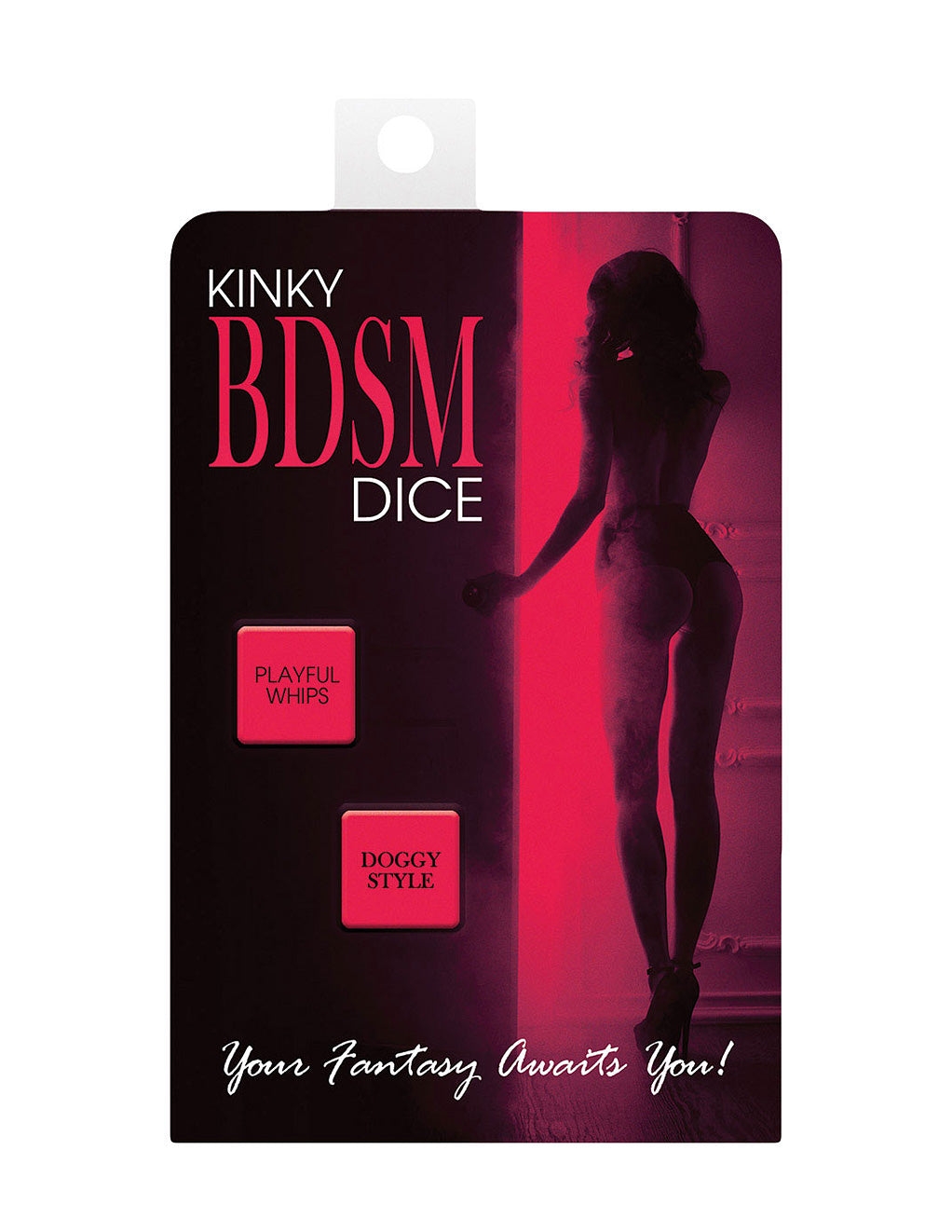 Kheper Games Kinky BDSM Dice
20% off 2 Sale Items, 30% off 3 Sale Items Offer auto applied, some exclusions may apply.
Play this kinky game by rolling the dice!  Kinky BDSM Dice by Kheper Games will have doing the sexiest moves.  This game comes with 2 dice.  Each dice has a position and action.  With your luck, you both will get laid!  Create your own rules and explore together.
Details
Size: 2 dice
Brand: Kheper Games