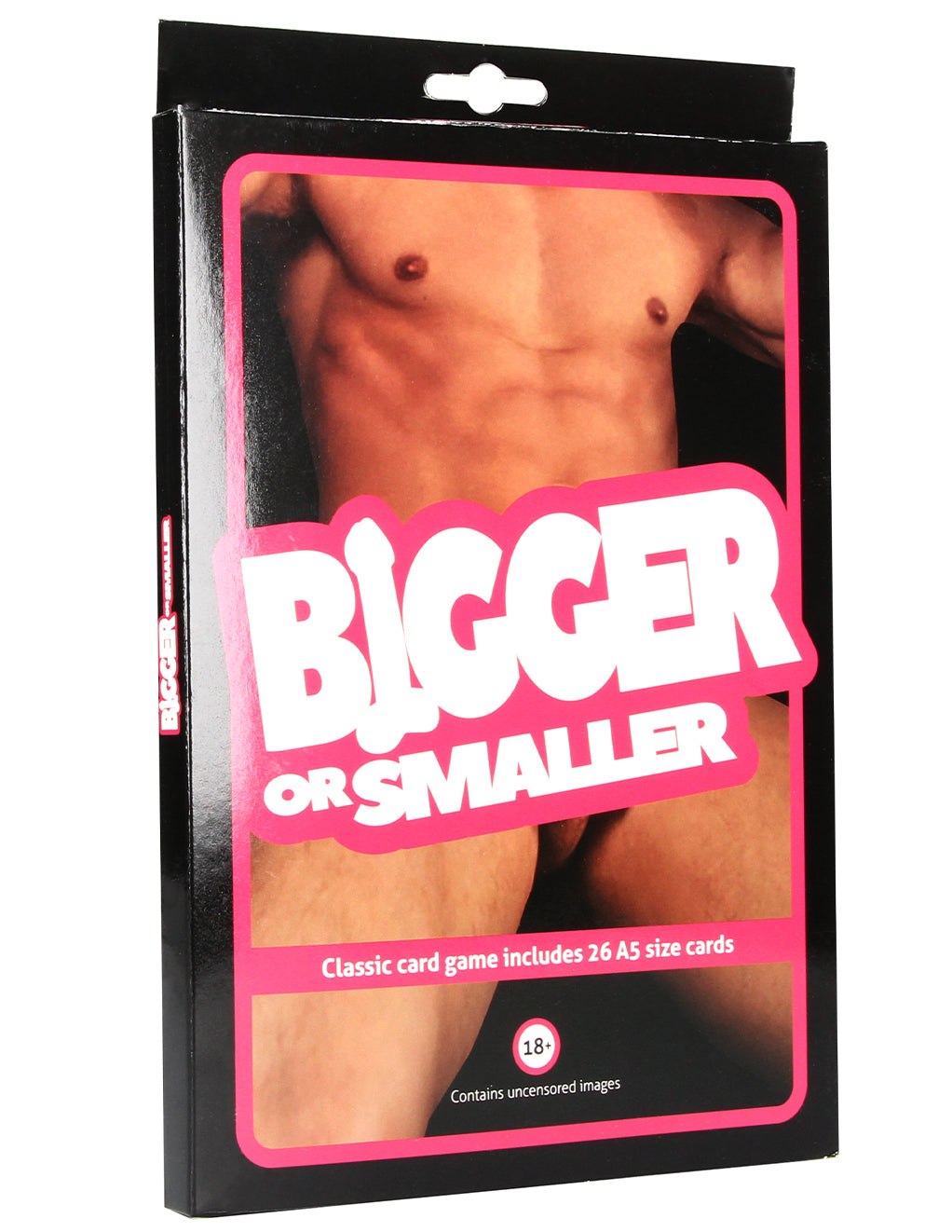 Bigger Or Smaller Penis Card Game
20% off 2 Sale Items, 30% off 3 Sale Items Offer auto applied, some exclusions may apply.
The Bigger or Smaller Penis Card Game by Shots America is thrilling from the moment the dealer flips over the first card to the player on the right.  The player must then guess if the penis on the next card is bigger or smaller.  The penalty for guessing wrong can range from taking a shot to picking Truth or Dare.  The number of ways you can play this game is endless.  This game is guaranteed for some LOL's.
Details
Color: Multi
Material: Carton
6.1" x 9.2"
Brand: Shots America
Model #: PWMBOS1