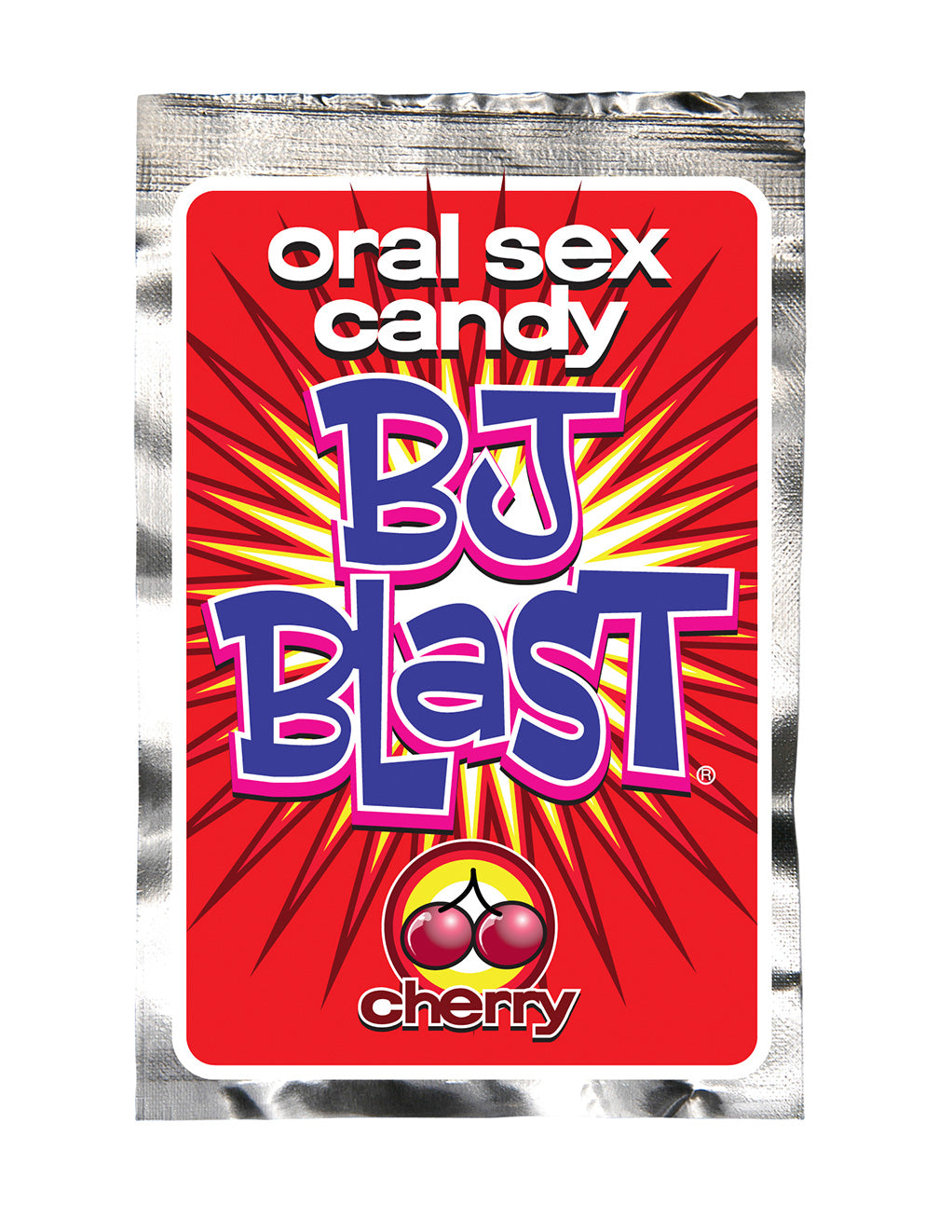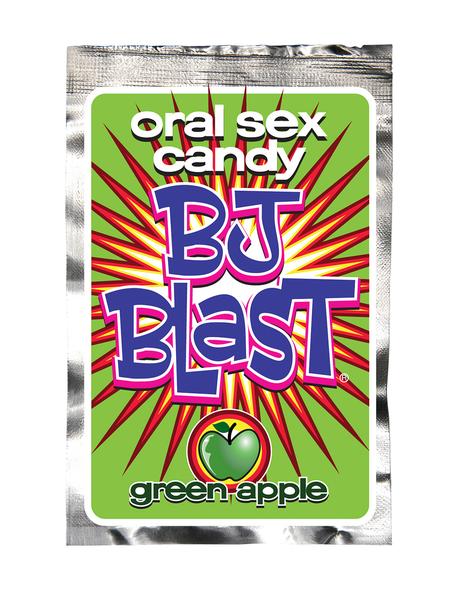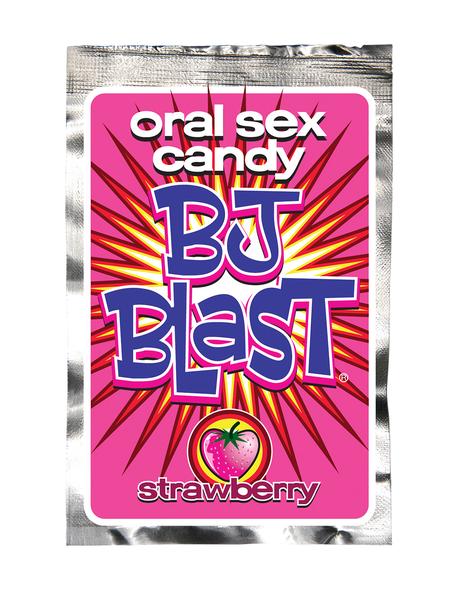 BJ Blast Popping Oral Sex Candy
Give your lover mind-blowing oral sex with BJ Blast. Just sprinkle a little in your mouth and feel the candy tingle and explode on your tongue as you go down on your partner.
This playful treat will stimulate your lover and bring them to intense orgasm. There's plenty in every packet for you both to share. Give your partner the gift of explosive oral sex with BJ Blast candy that fizzes, pops and bursts in your mouth. 
**Comes in three mouth-watering flavors!**
Dispense desired amount in your mouth and wait for the fizzing, bursting sensation to start
While the candy pops, give your partner the most explosive oral sex they've ever had!
Details
Flavors: Cherry, Green Apple, Strawberry
Brand: Pipedream
Model #: PD7432-62 (Cherry), PD7432-65 (Green Apple), PD7432-60 (Strawberry)