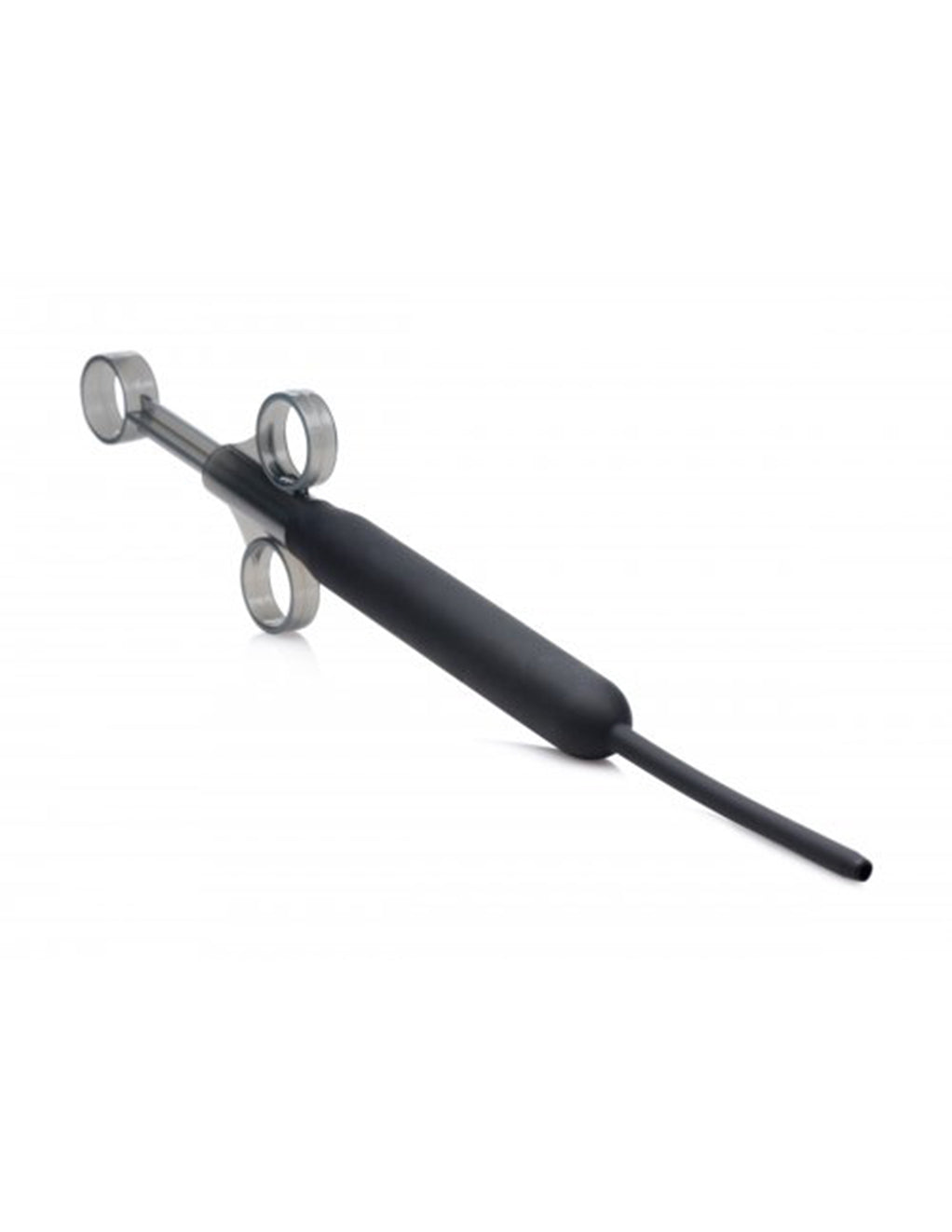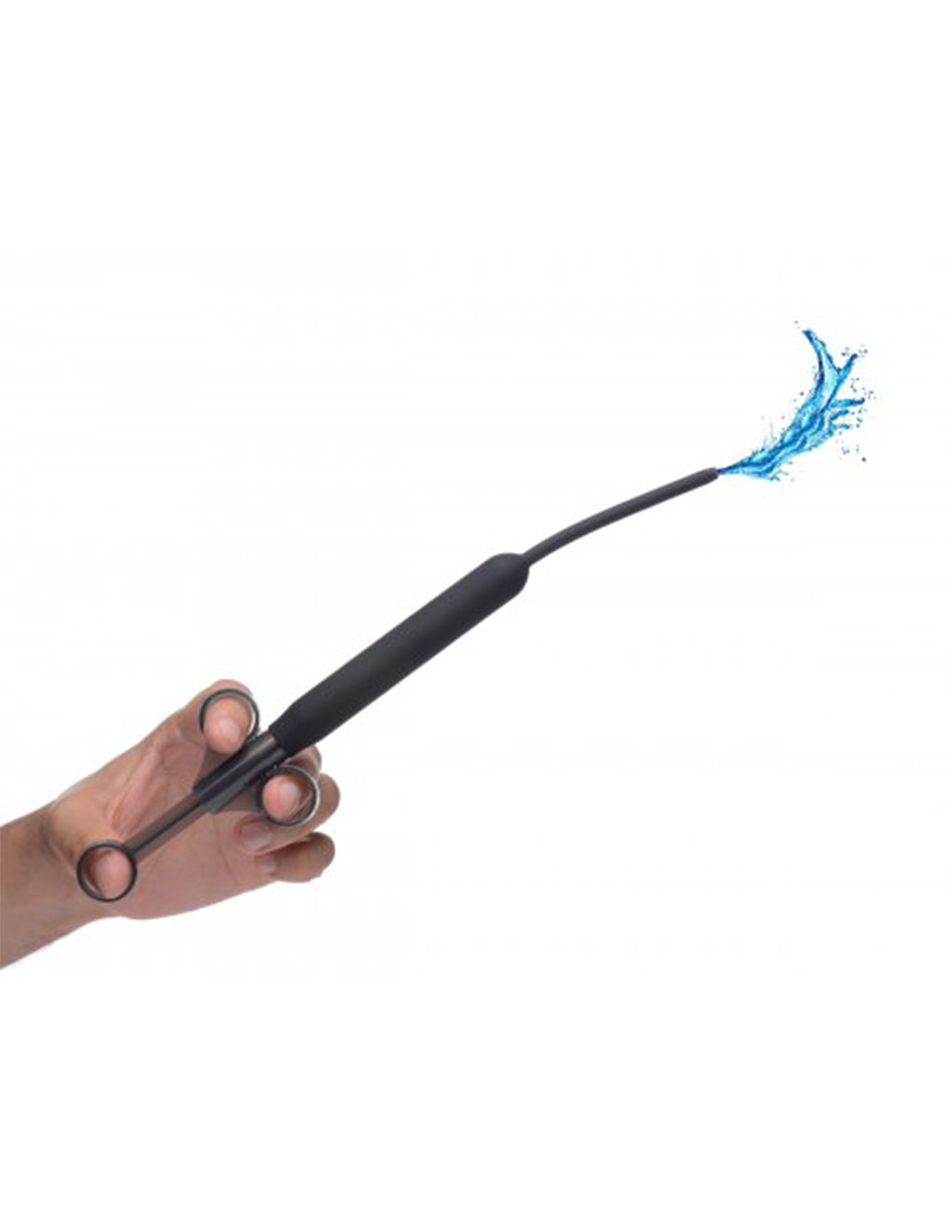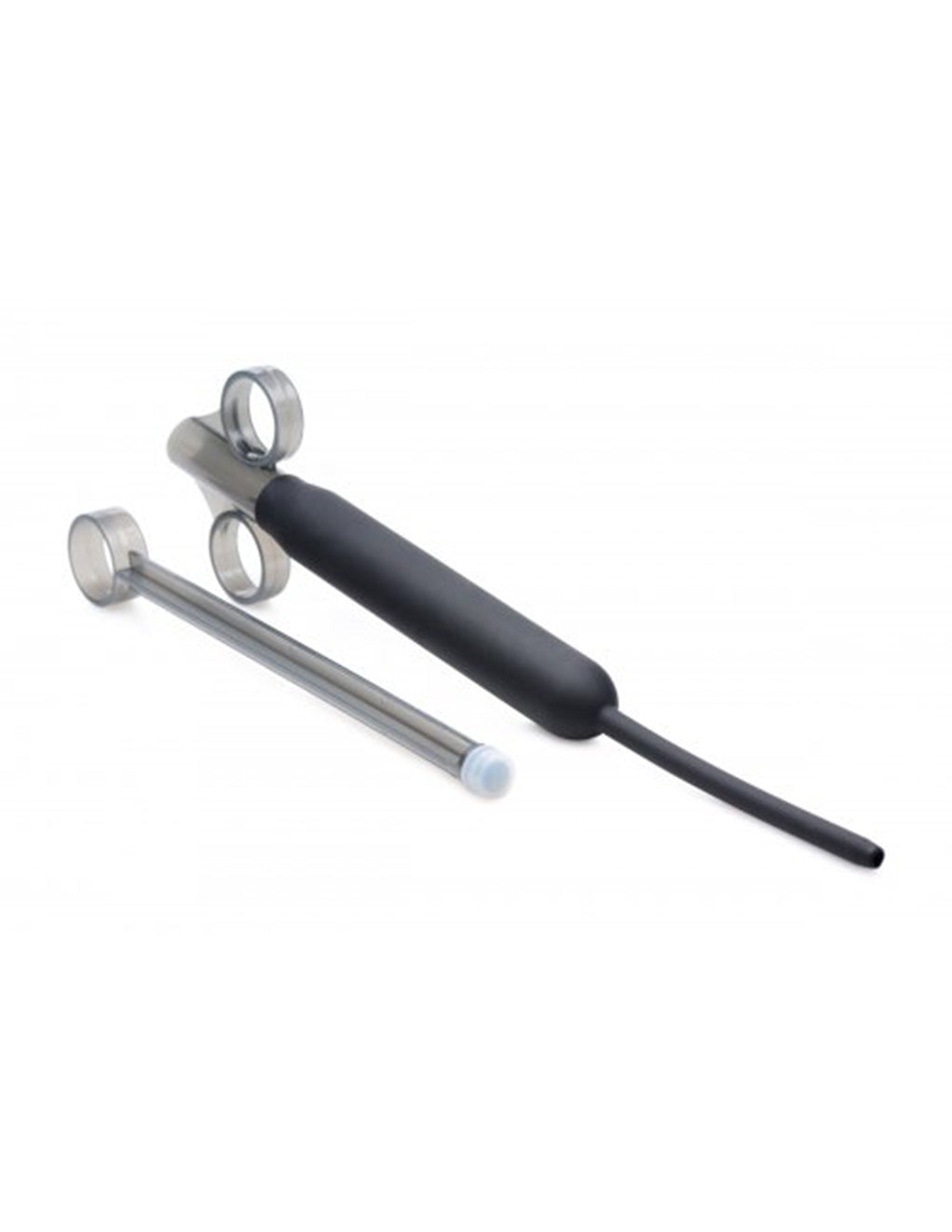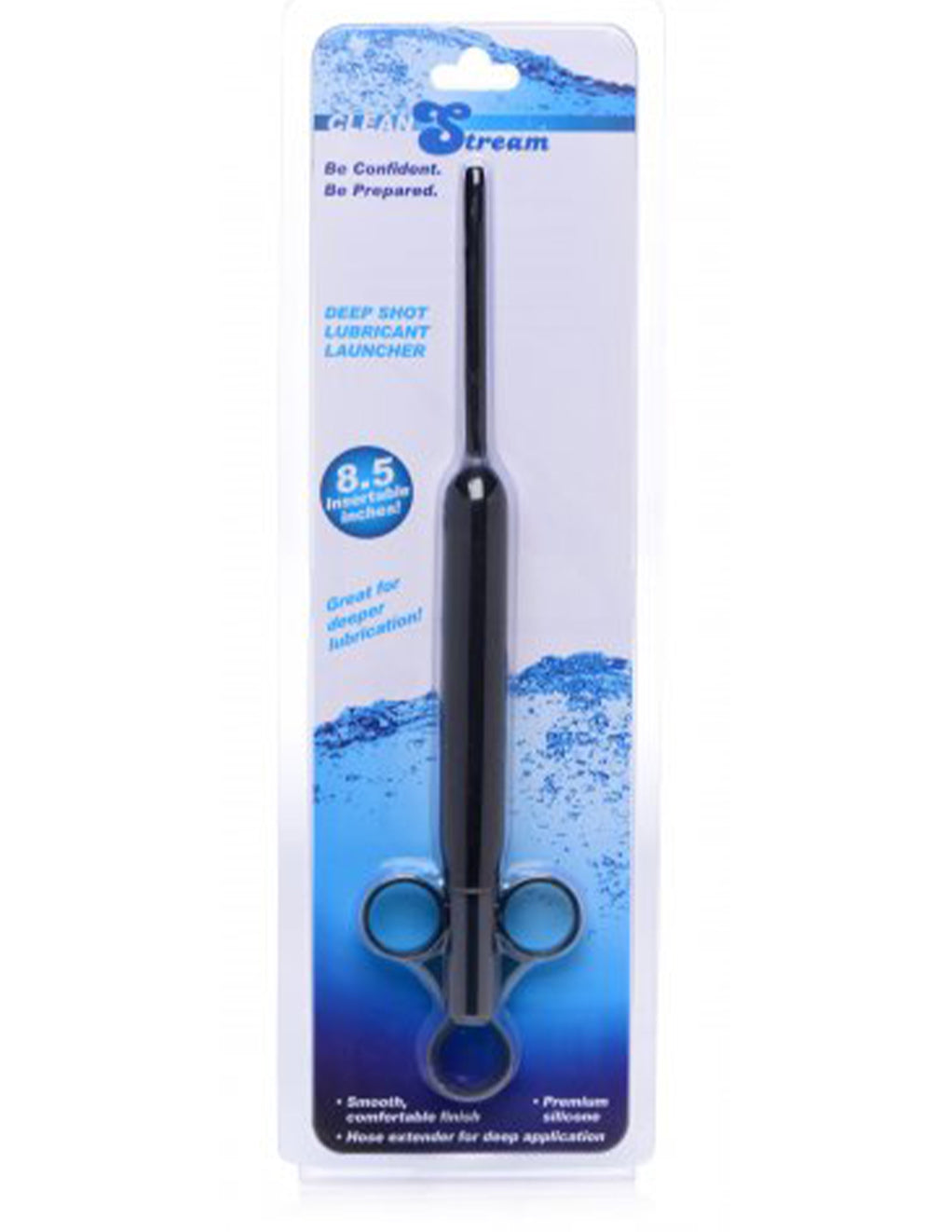 Cleanstream Deep Shot Lubricant Launcher
Get deep into your most intimate parts with the Deep Shot Lubricant Launcher by Cleanstream.  It is 11 inches long with 8.5 inches of insertable length.  Its widest diameter is 0.77 inches.  Its narrowest diameter is 0.24 inches.  This lubricant syringe is great for inserting your favorite lubes before sex or during masturbation with a toy.  Remove the plunger and insert your lubricant.  Reattach the plunger, insert the syringe, and push the lube wherever you need it.  This lube shooter also comes in handy during sex or masturbation.  Have it loaded before playtime or before you get it on and apply lubricant any time without fussing with lubricant bottles.  
This toy has a 30 day warranty with XR Brands. Please read the returns and warranty requirements before contacting XR Brands. Click here for XR Brands warranty information.
Remove plunger and wash with warm water and toy cleaner
Store in a cool, dry place away from
Details
30 day Warranty via XR Brands
Color: Black
Material: ABS, Silicone
Total length: 11 inches
Insertable length: 8.5 inches
Widest diameter 0.77 inches
Narrowest diameter 0.24 inches
Brand: Cleanstream, XR Brands
Model #: AG326