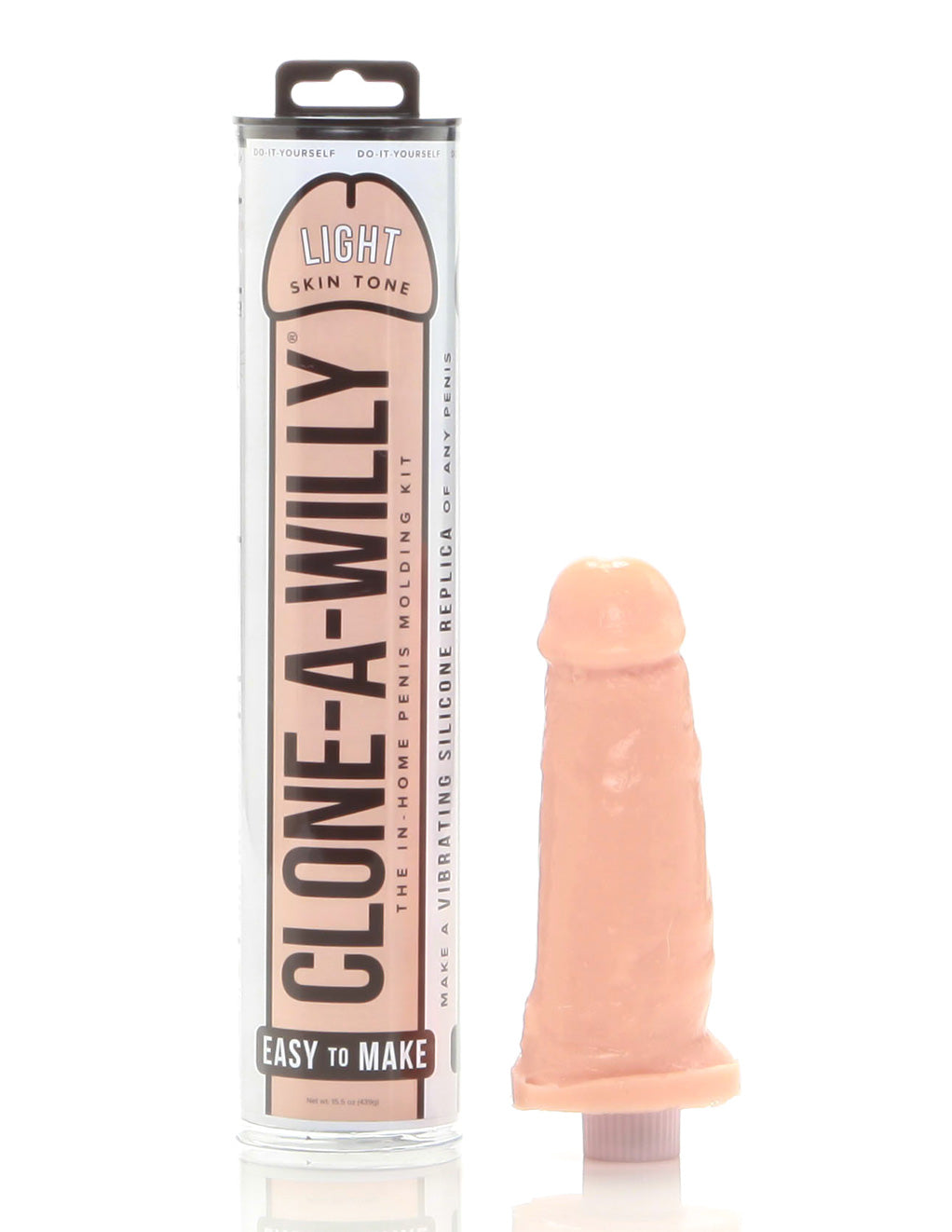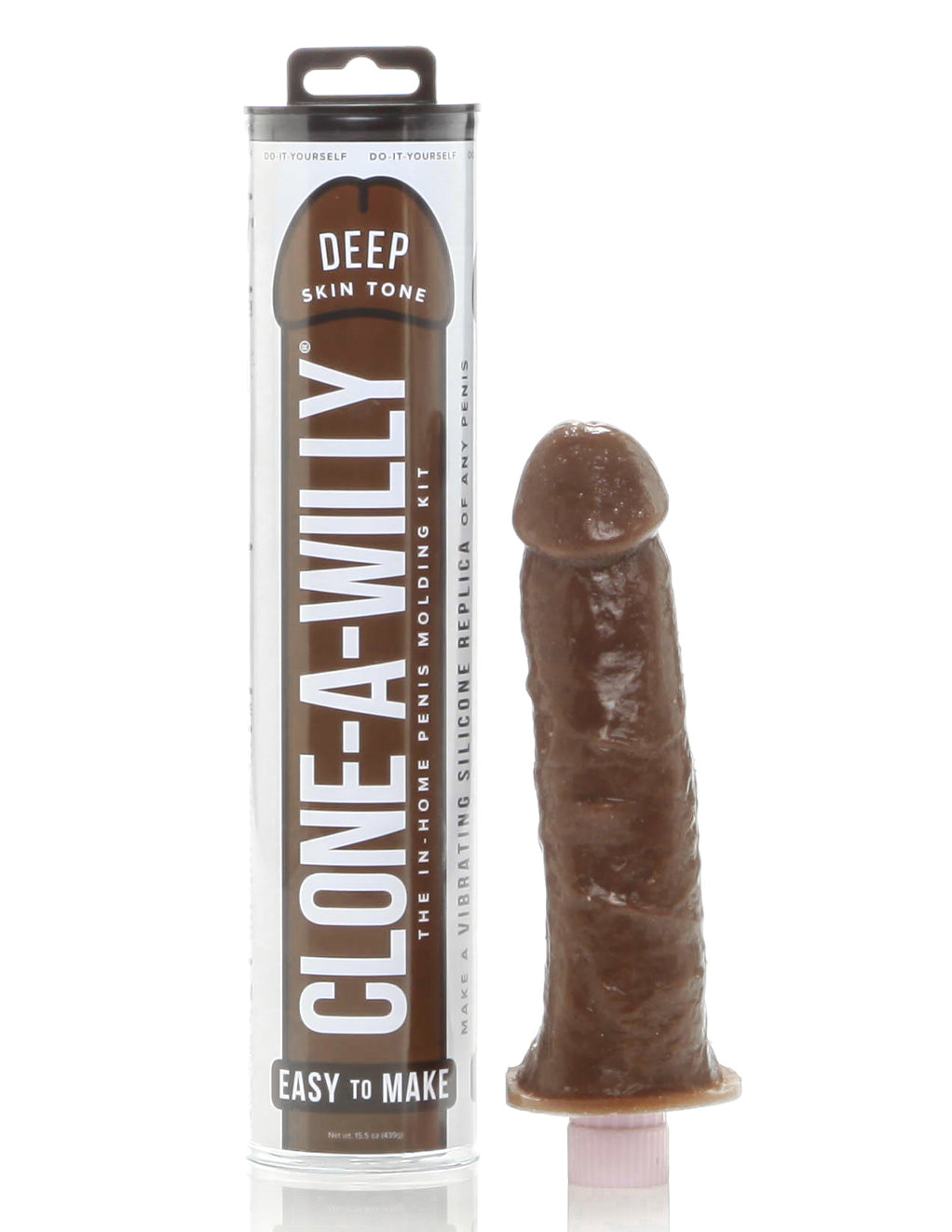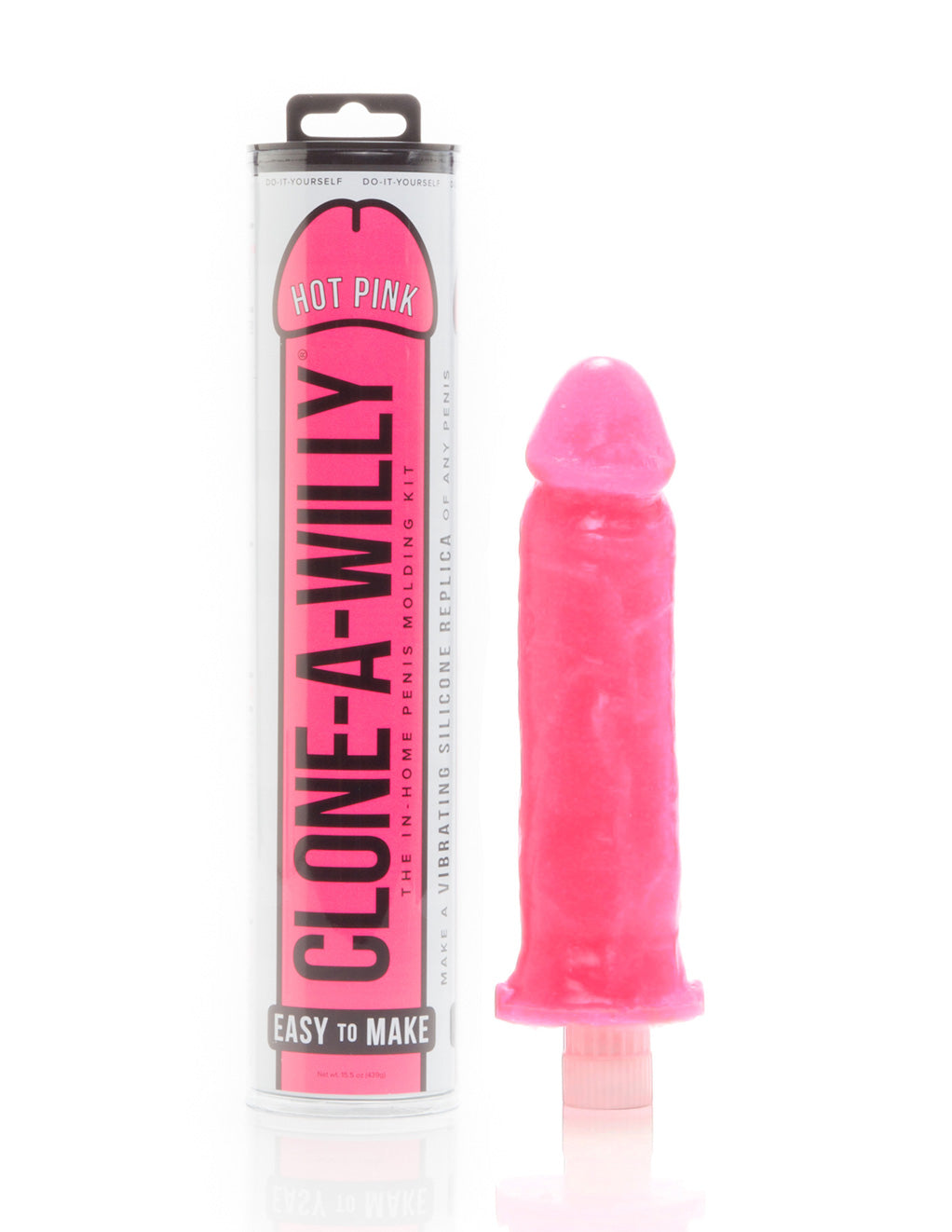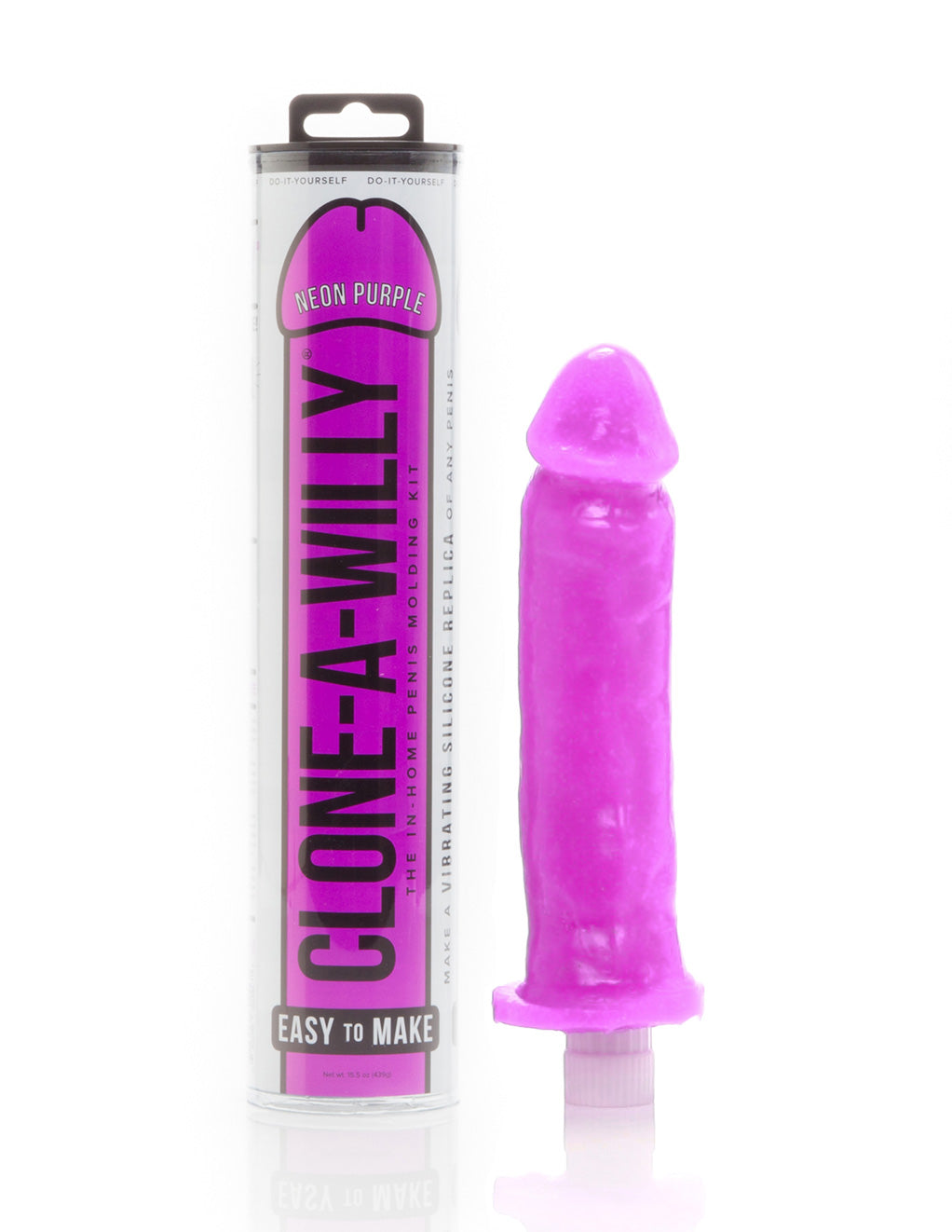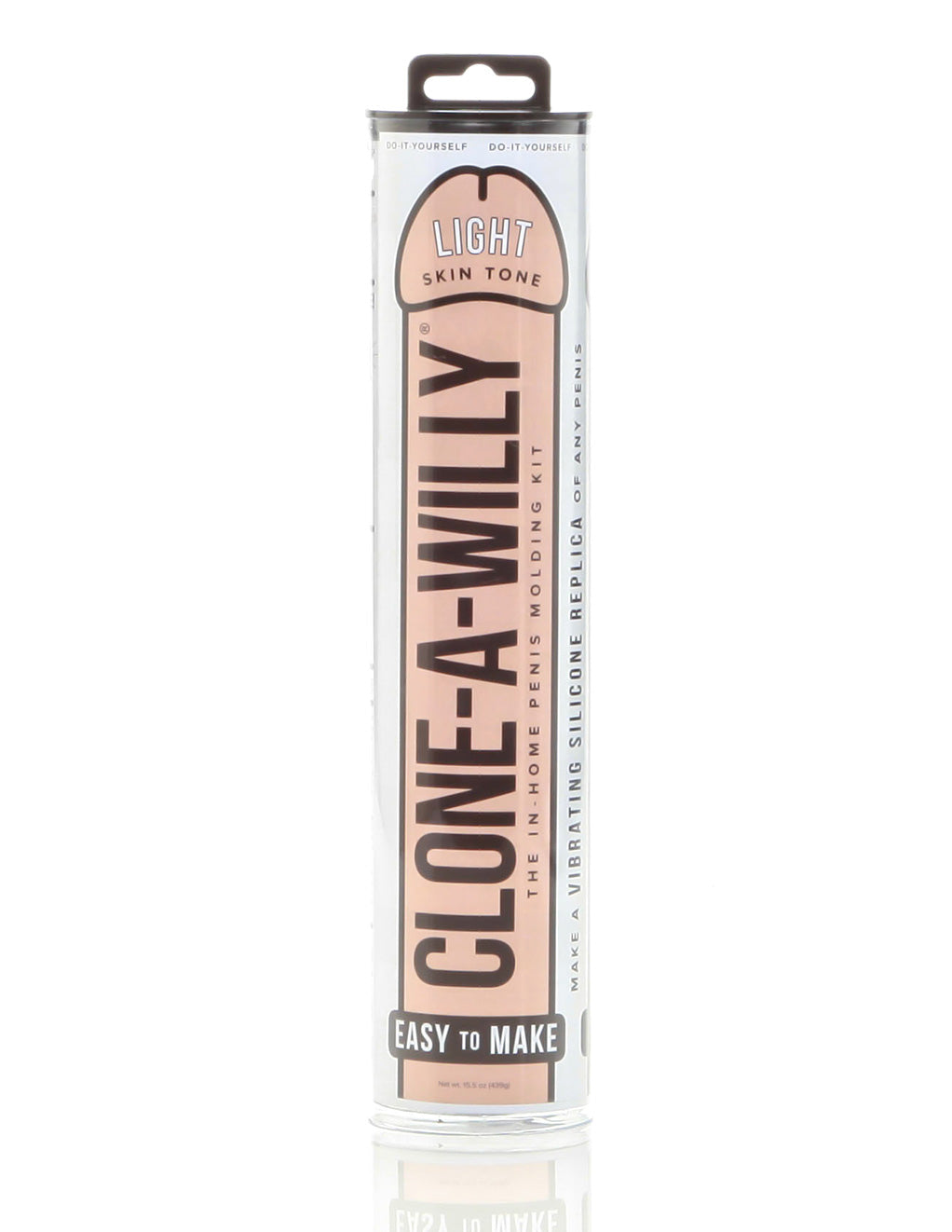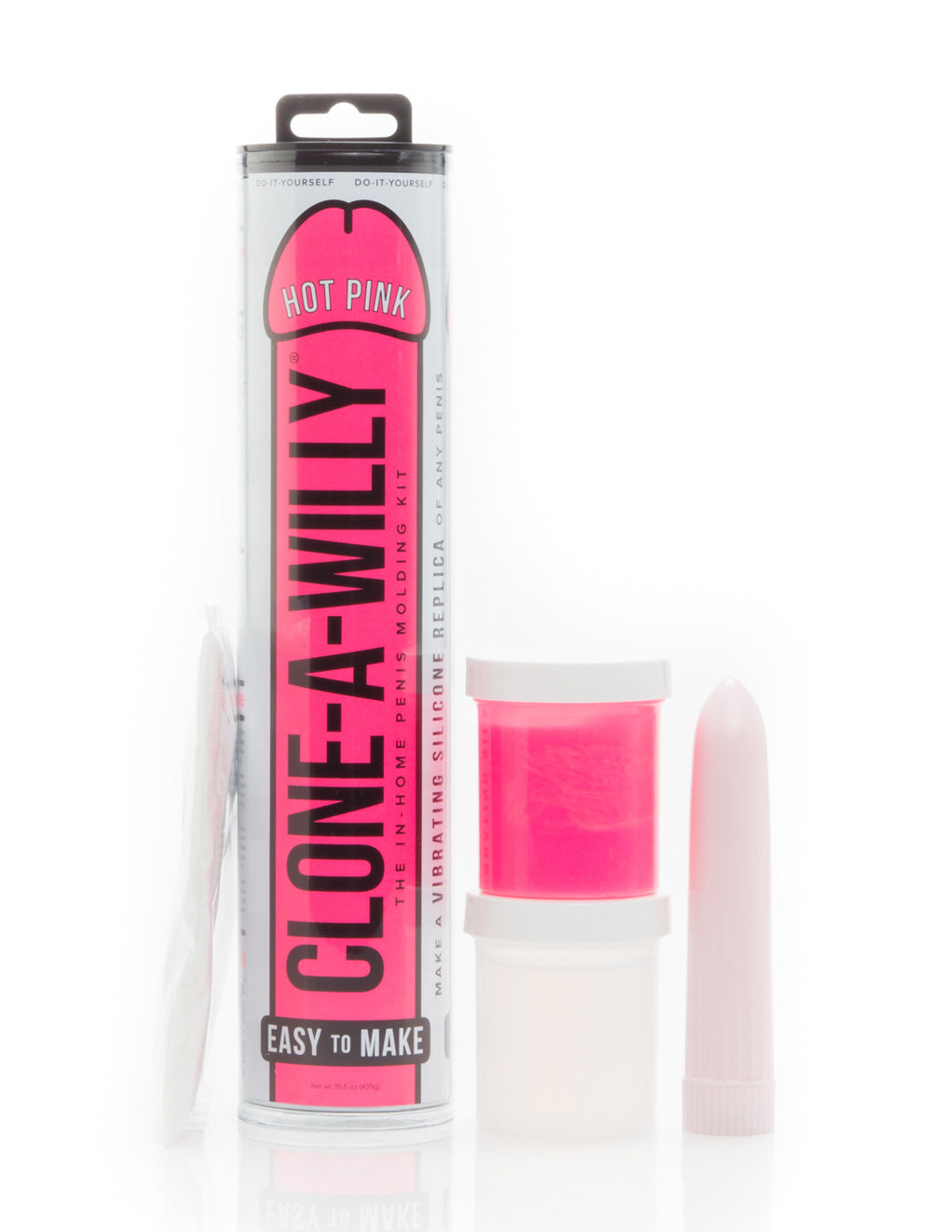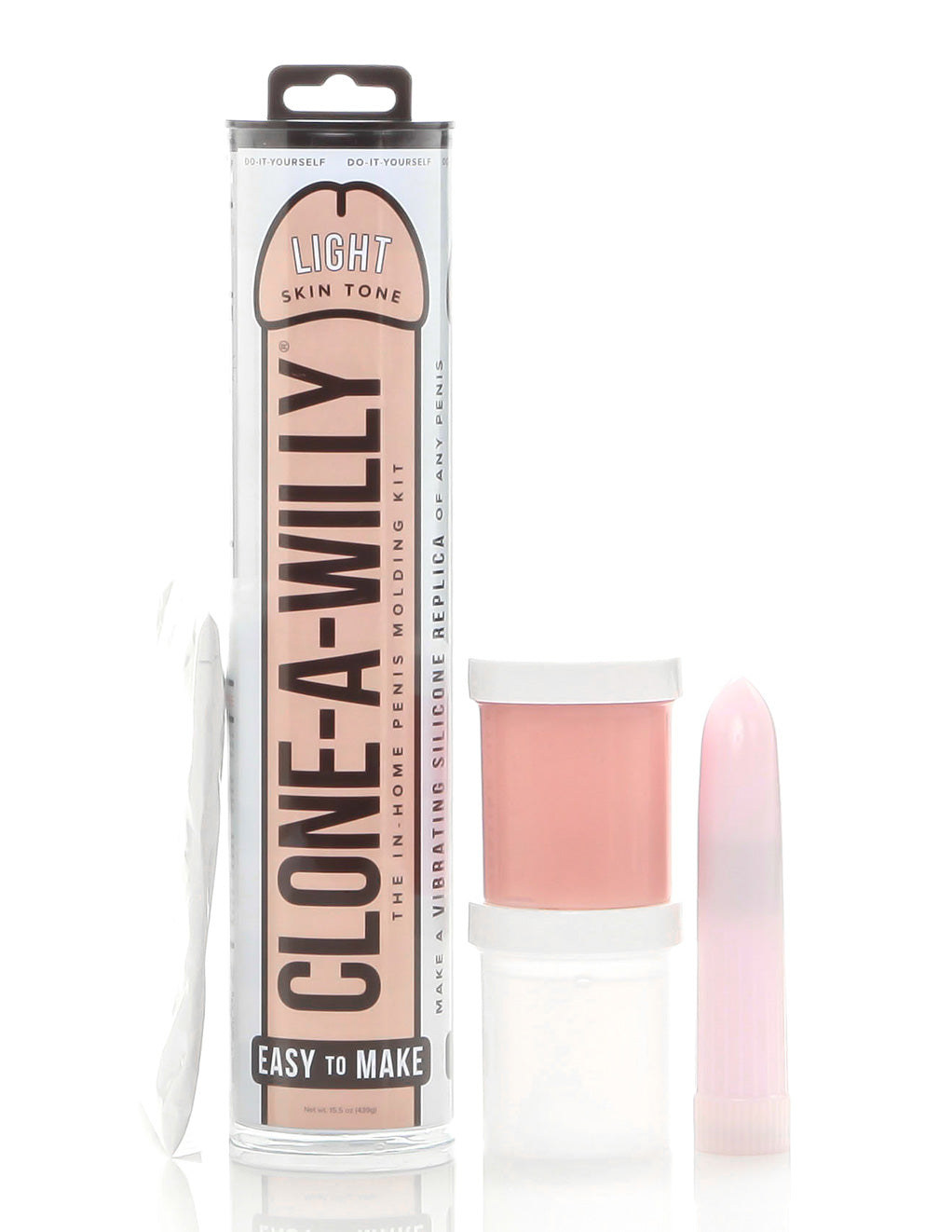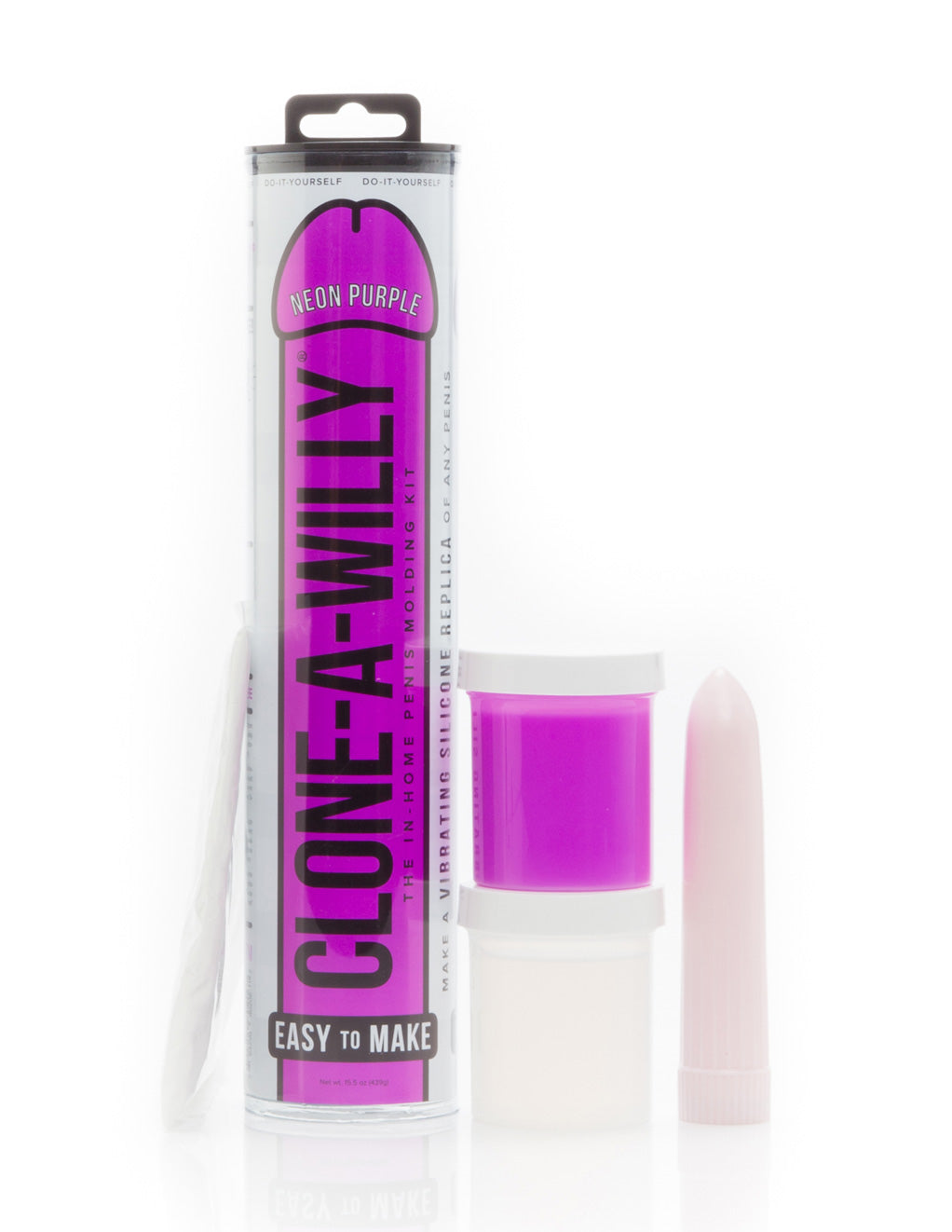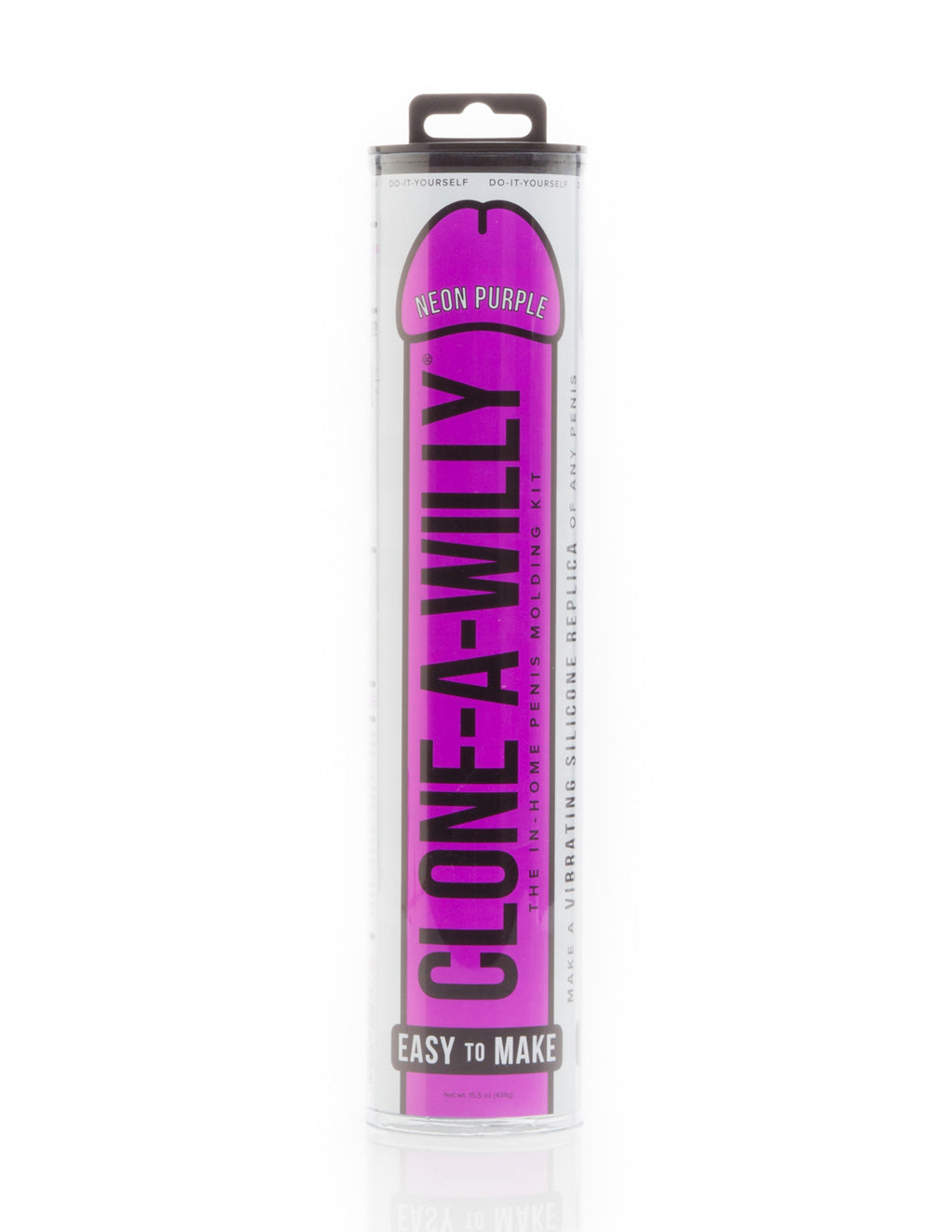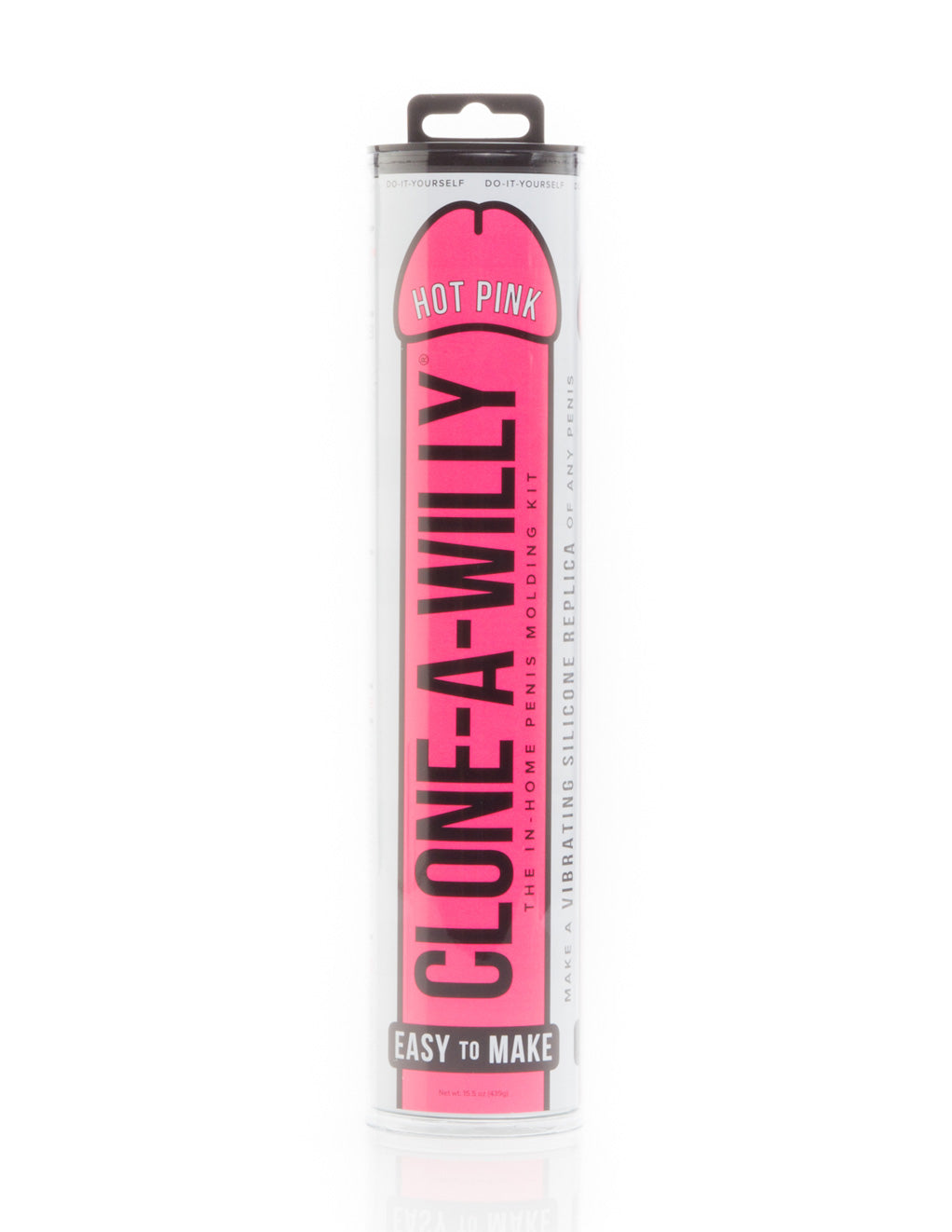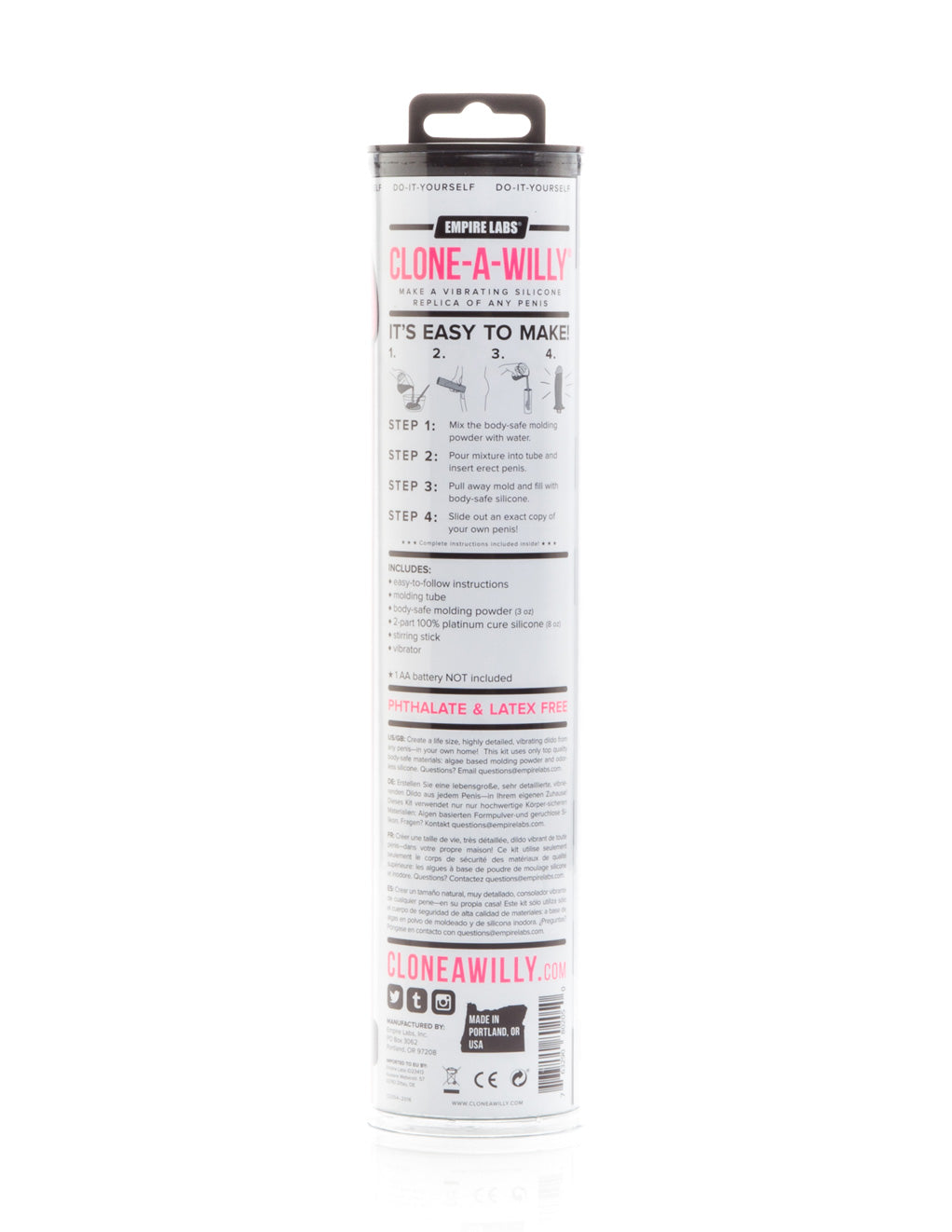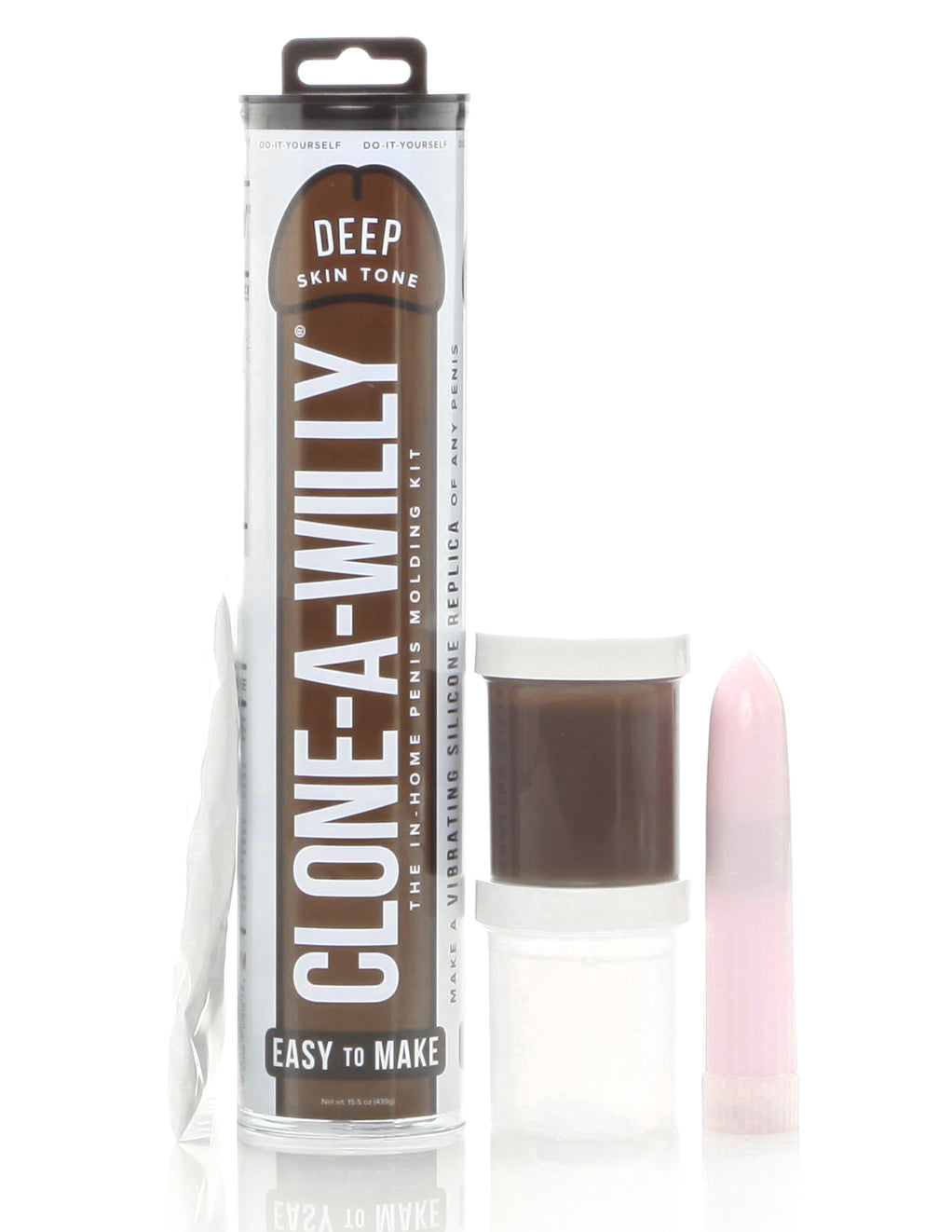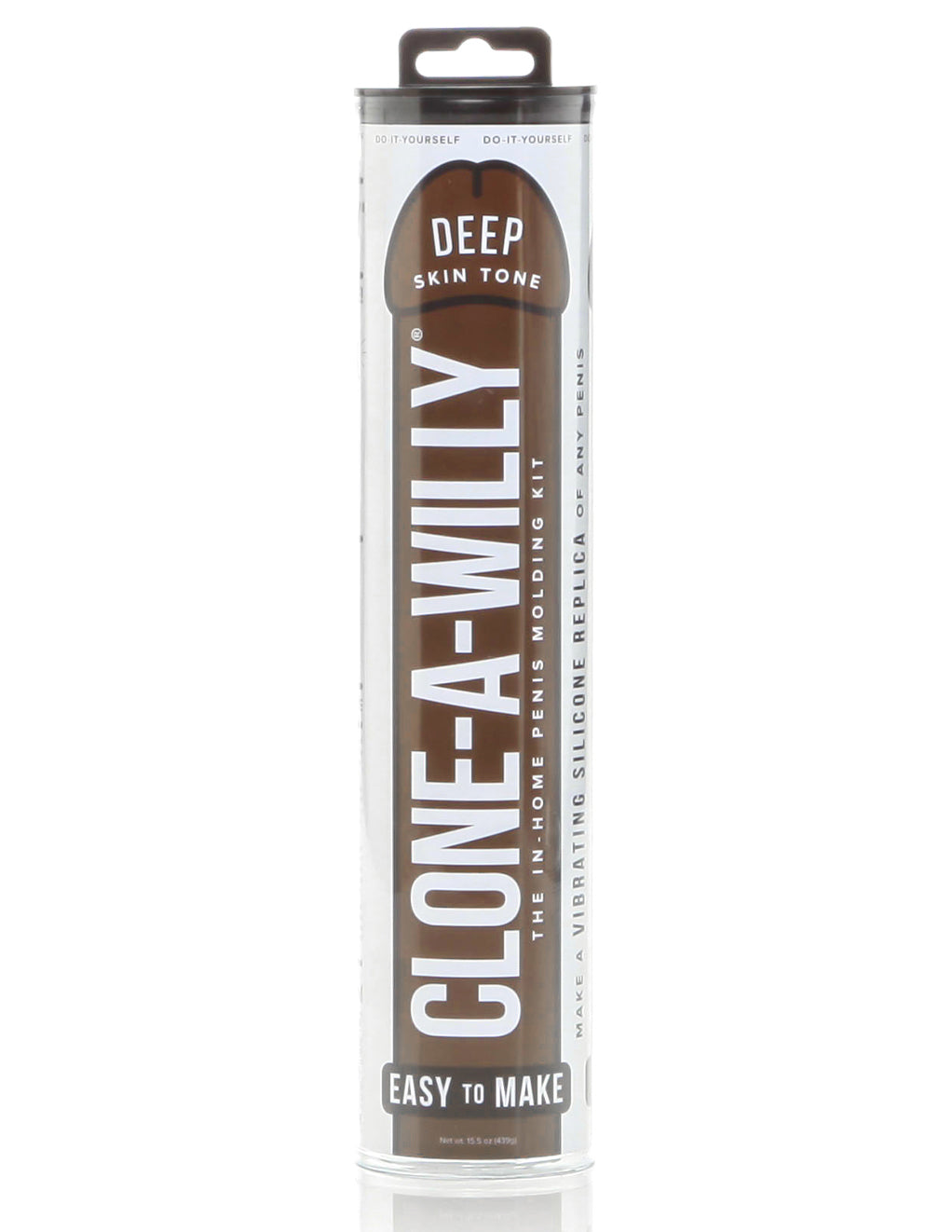 Clone A Willy Dildo Molding Kit
If there's a penis you really love and admire, then why not immortalize it forever!
A vibrating dildo kit that includes everything you need to create an exact rubber copy of any penis in home. Safe, hypoallergenic, latex-free and compatible with any water based lube so that with this kit you have no worries beyond how many willies you want to clone.
This kit is easy to use with simple instructions, and its cutting-edge technology will create a likeness that'll be nothing short of amazing. 
Each In-Home Penis kit comes with everything you need:
100% Platinum Cure Silicone
One Bag of Algae Based Molding Powder
Molding Tube
Vibrating Unit
Stir Stick
Thermometer (Mercury free)
Instructions in 4 different languages
Made in the USA.
Compatible with any water based lubrication
Wash carefully before and after each use with warm water and your favorite toy cleaner
Details
Color: Vanilla, Caramel, Chocolate, Hot Pink, Purple
Latex, Phthalate Free
Hypoallergenic
Material: 100% Platinum Cure Silicone
Length: 12 inches
Width: 2.5 inches
Circumference: 7.5 inches
Brand: Clone A Willy