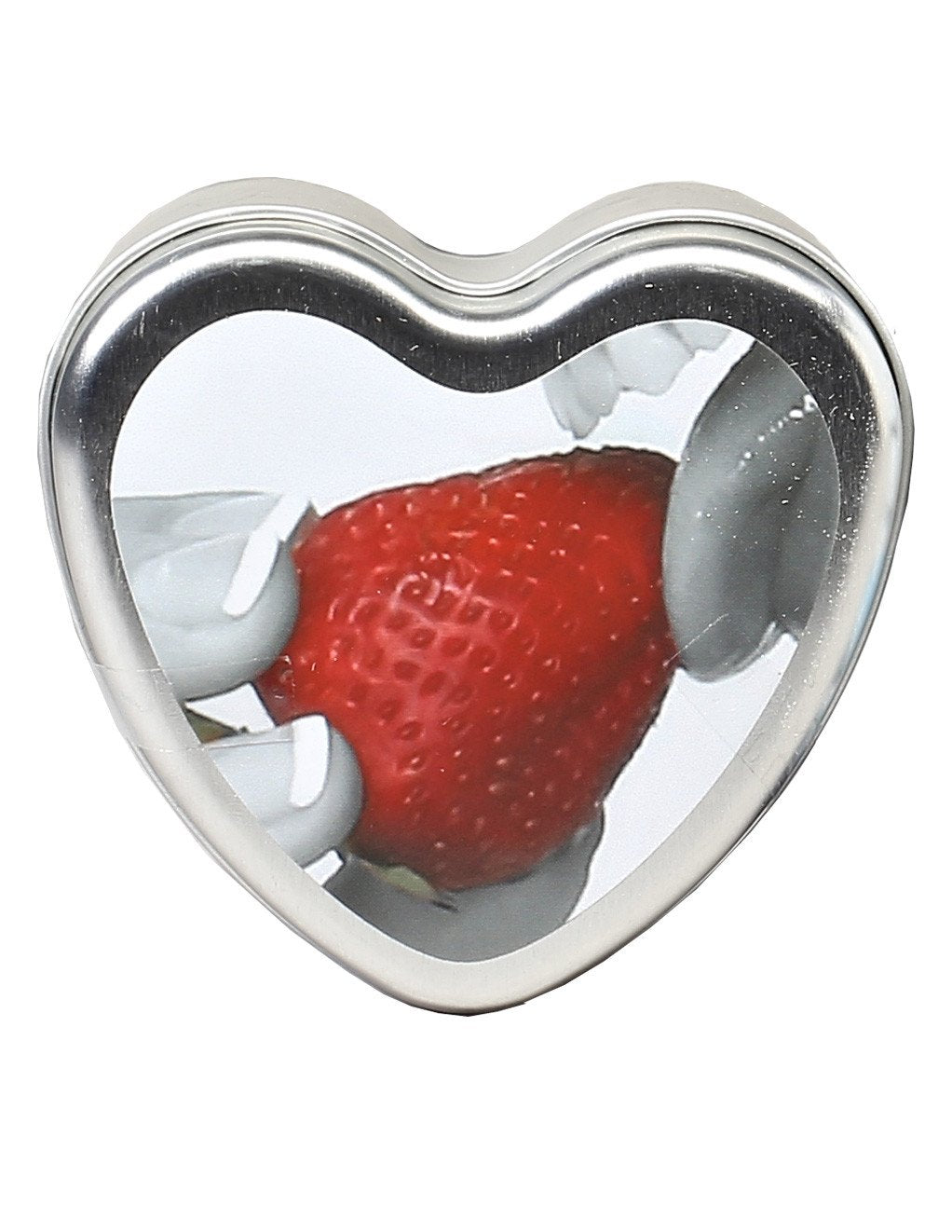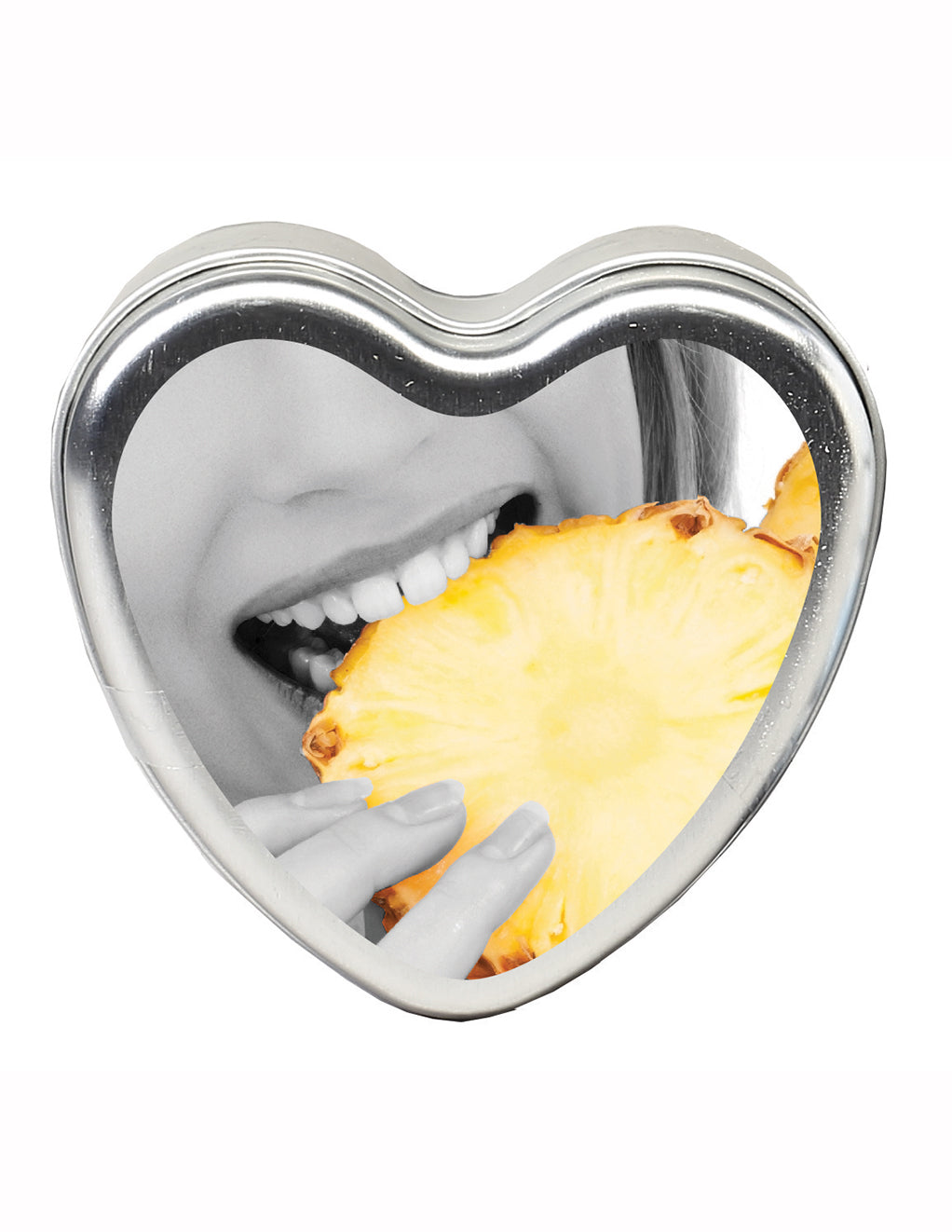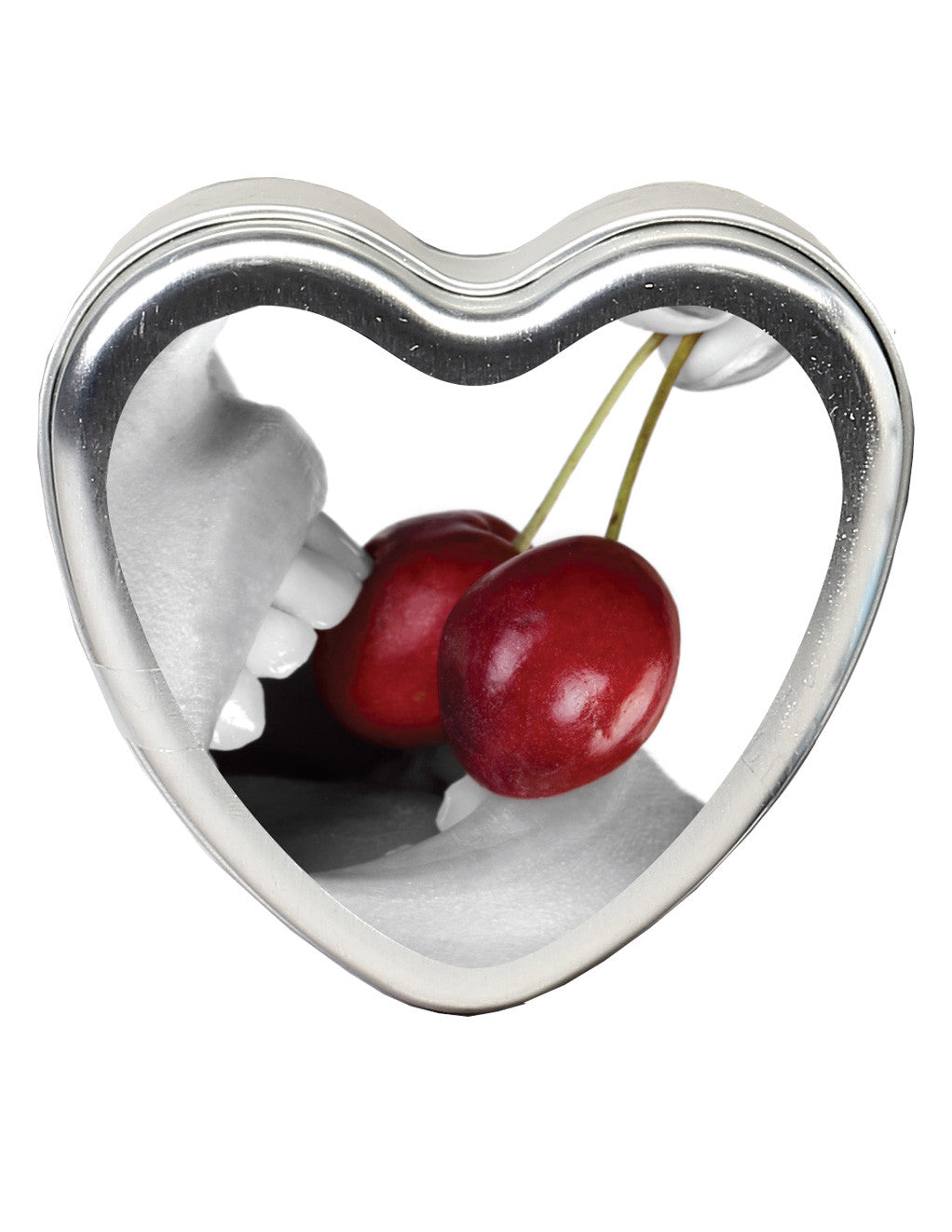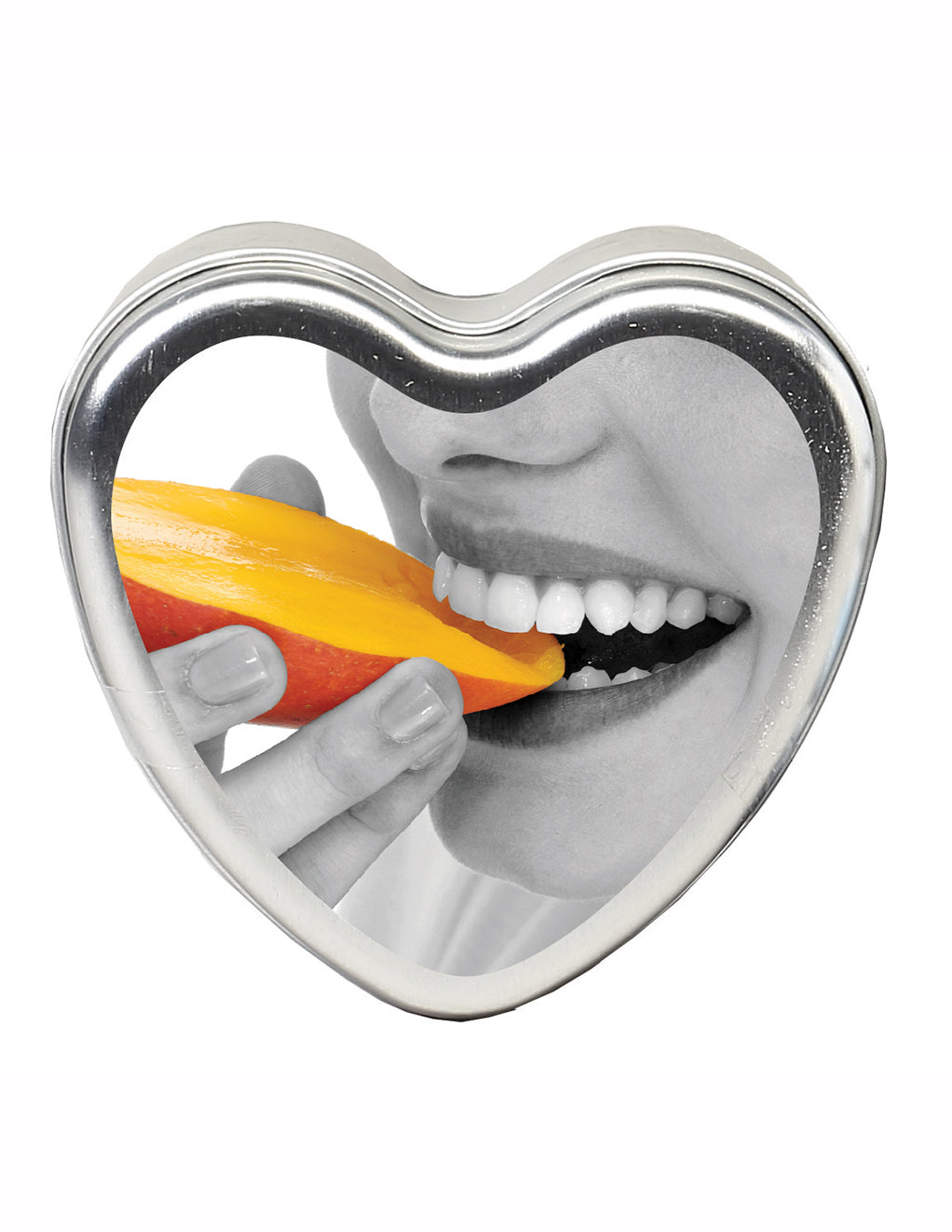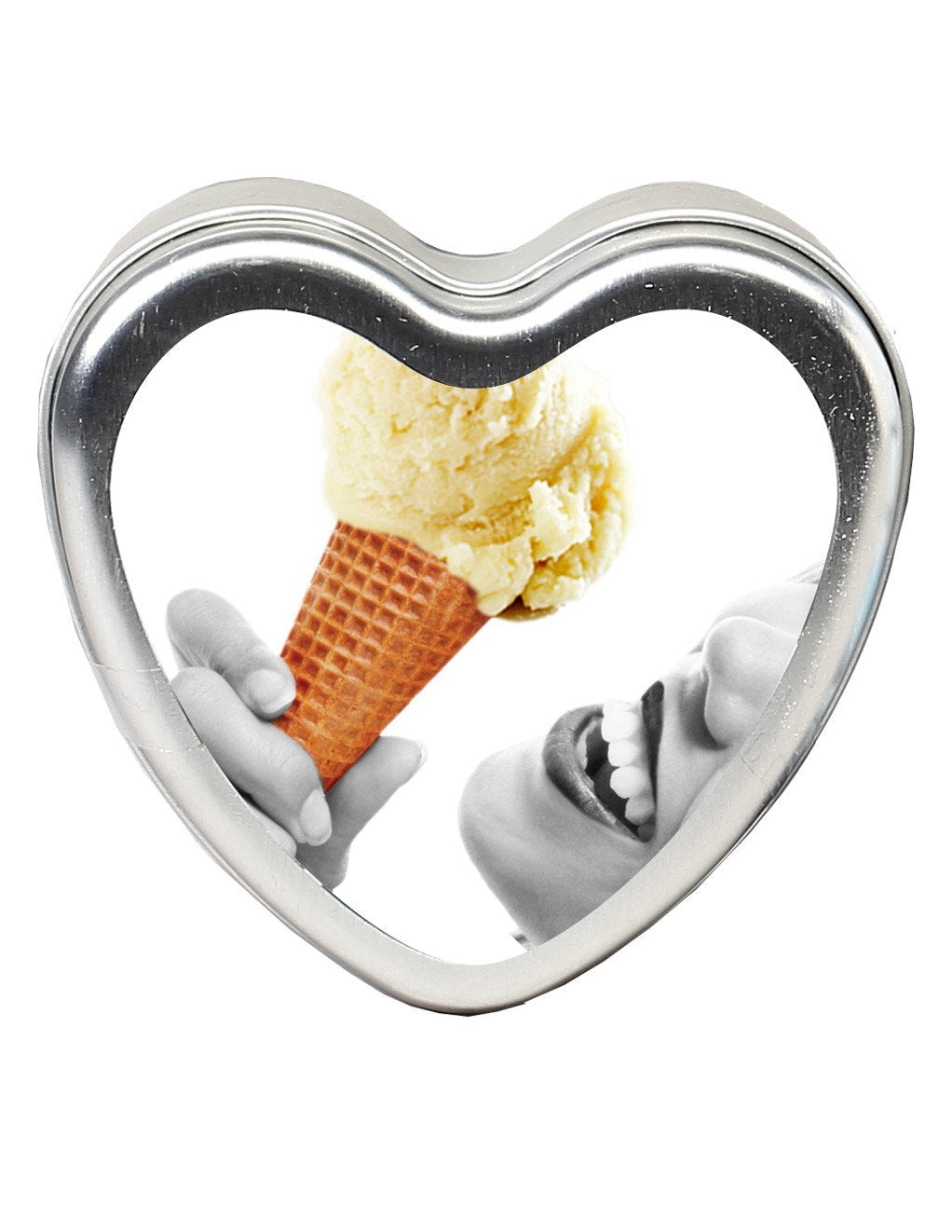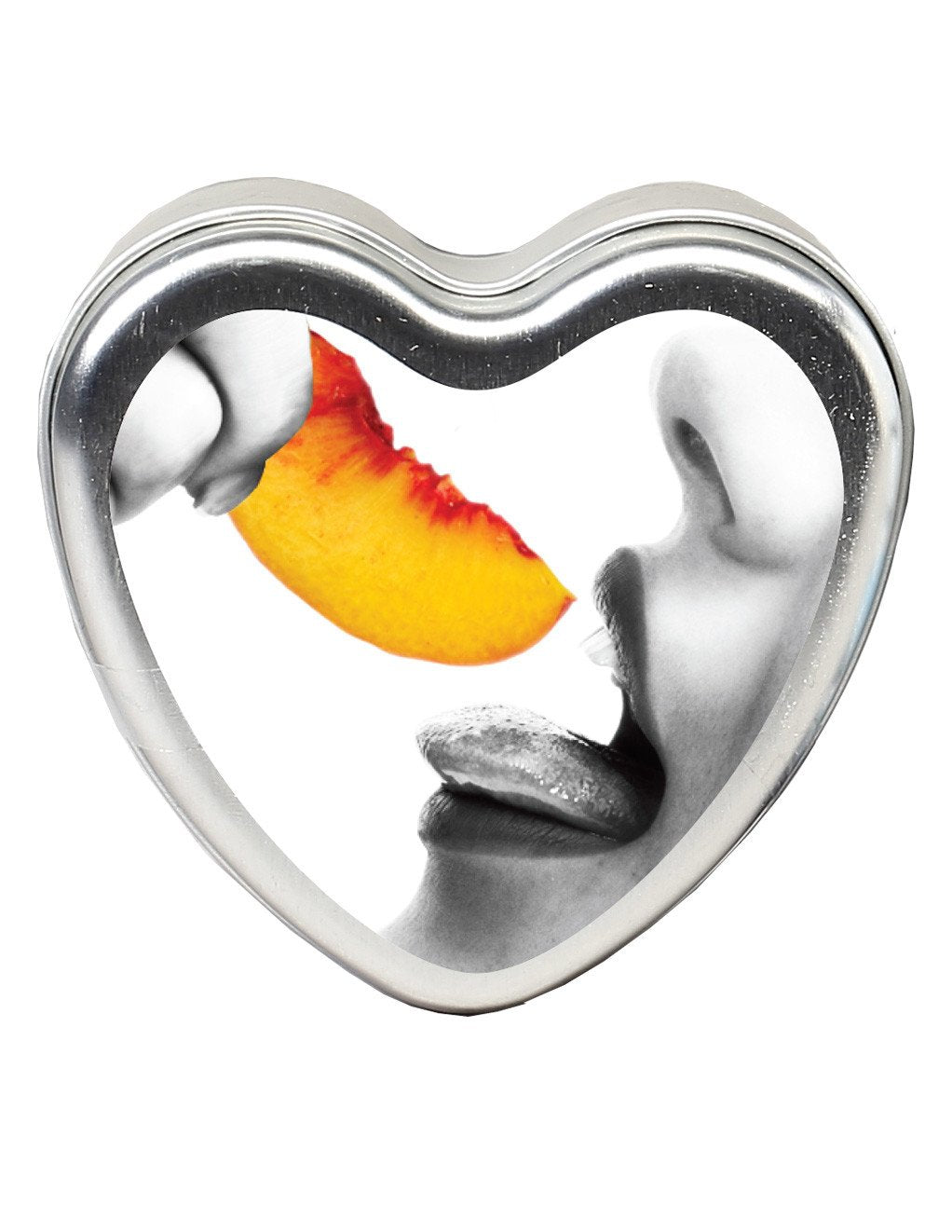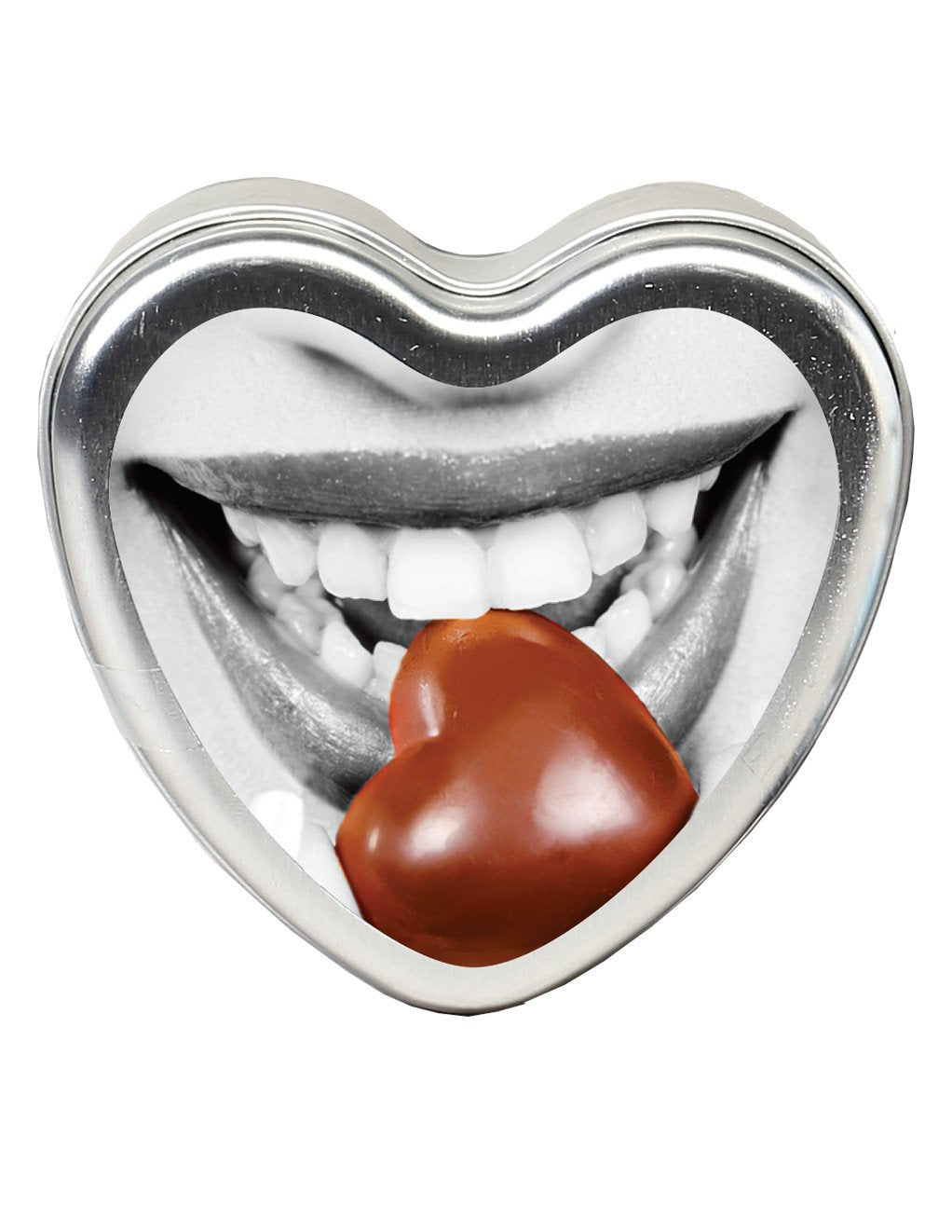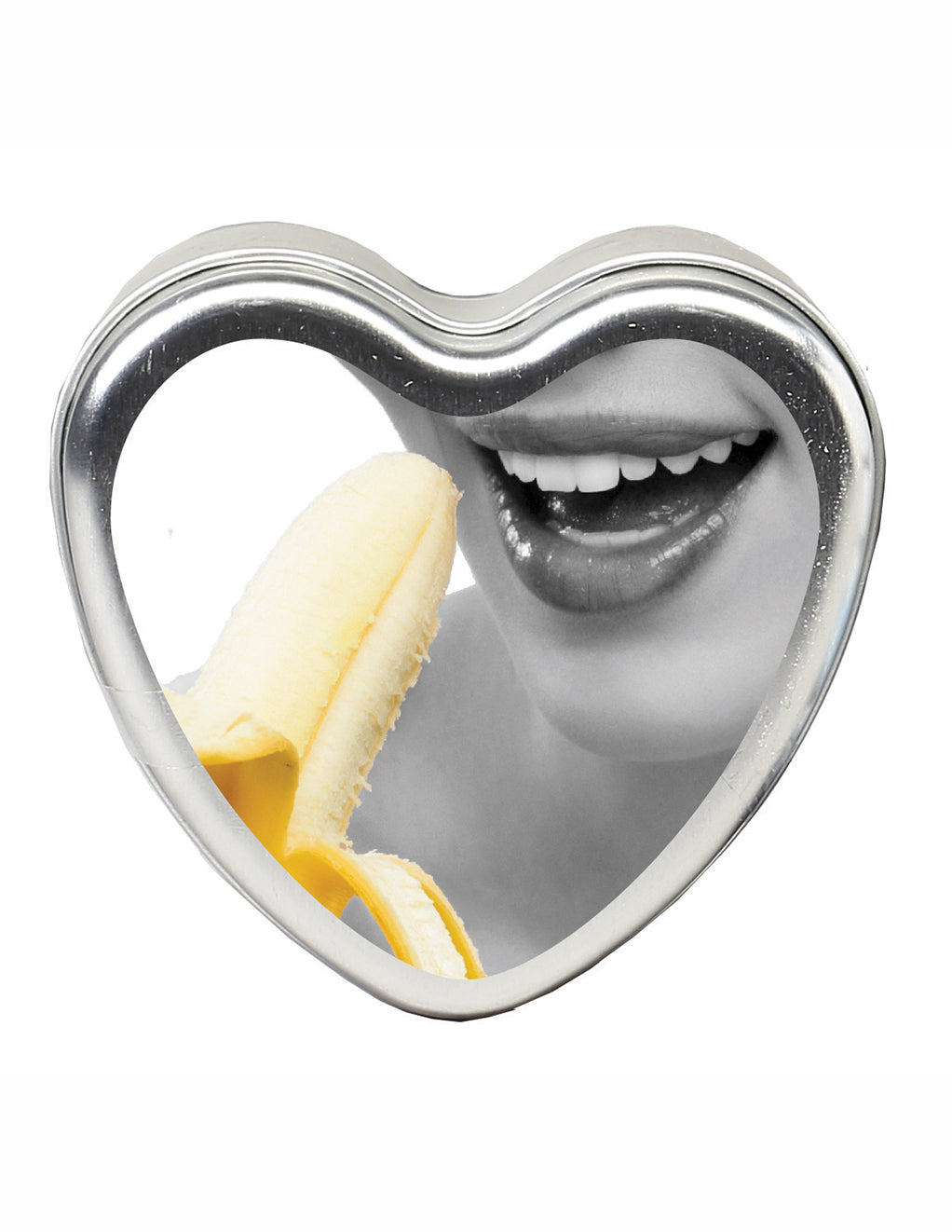 Earthly Body Edible Massage Candle
Edible Massage Candles by Earthly Body is a great way to heat up your romantic night.  It is made with 100% vegan ingredients.  The dancing flame of the candle light can set the mood.  Its melted oils can be used for a warm massage or warm moisturizer.  This candle burns at only three degrees warmer than our body temperature.  It can be handled directly by pouring or scooping the melted oils onto your hand. 
This massage candle has a hint of your favorite aroma and flavors.  It is safe to lick off.  It does not feel sticky.
Also, this massage candle can be used as a daily hot moisturizer.  Let it burn on a safe surface while you shower.  Pour the melted oil into your hands and massage into your skin.  It penetrates into the skin, leaving it rejuvenated and moisturized.
Ingredients: Hydrogenated Vegetable Oil, Glycine Soja Oil, Aroma (Flavor), Cannabis Sativa Seed Oil, Persea Gratissima Oil, Prunus Armeniaca Kernel Oil, Eugenol, Simmondsia Chinensis Seed Oil, Cocos Nucifera Oil, Tocopherol.
Light the candle for a gentle glow and sweet fragrance
Rub soft wax into dry skin to moisturize
Pour liquid wax straight from the tin onto partner's body for a sensual massage
Details
100% vegan
Free of parabens, petroleum, artificial dyes, and phthalates
Flavors: Pineapple, Mango, Banana, Cherry, Chocolate, Grape, Peach, Peppermint, Strawberry, Vanilla
Brand: Earthly Body
Model #(Flavors): HSCK009 (Mango), HSCK010 (Banana), HSCK011 (Pineapple),
HSCK001 (Cherry), HSCK005 (Chocolate), HSCK007 (Grape), HSCK006 (Peach), HSCK008 (Peppermint), HSCK003 (Strawberry), HSCK002 (Vanilla)