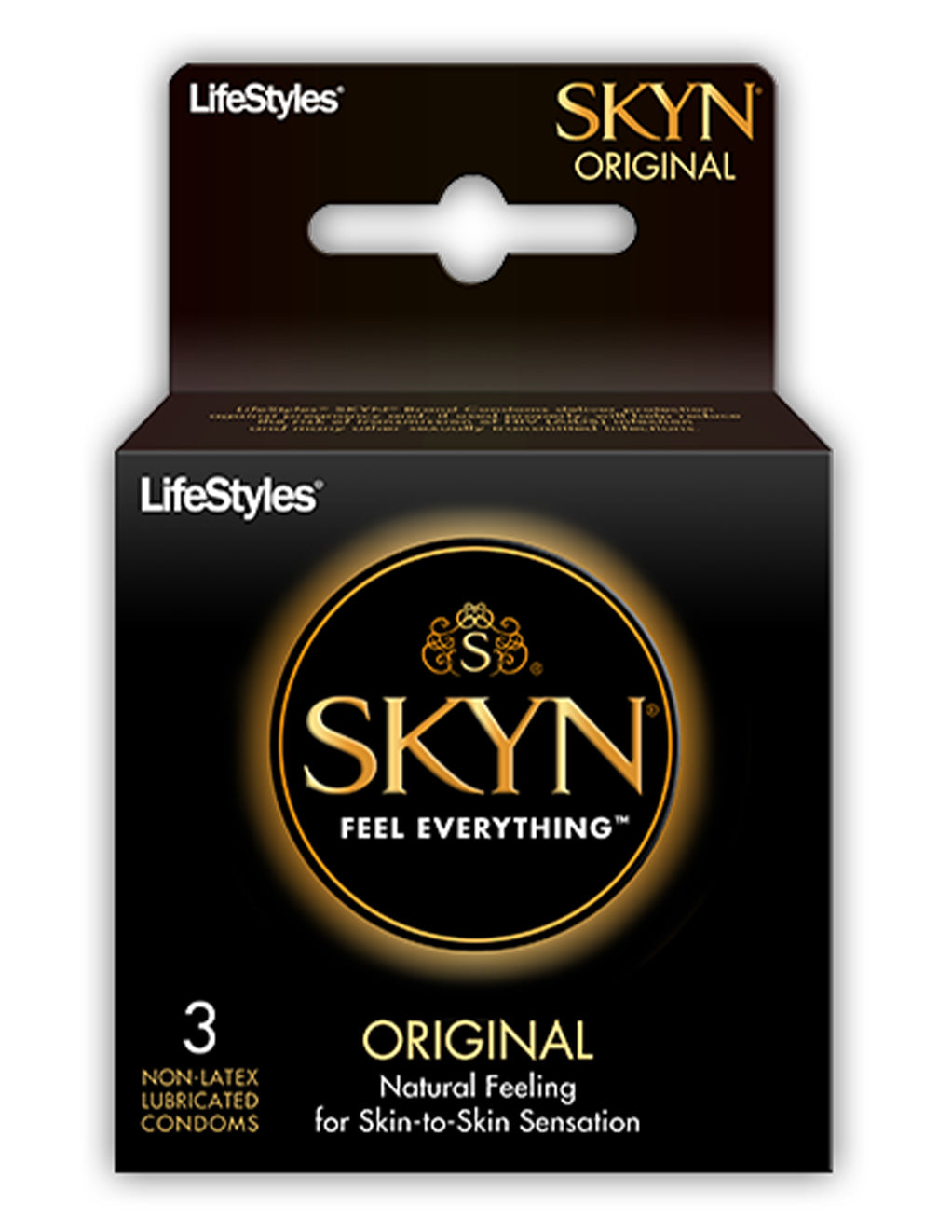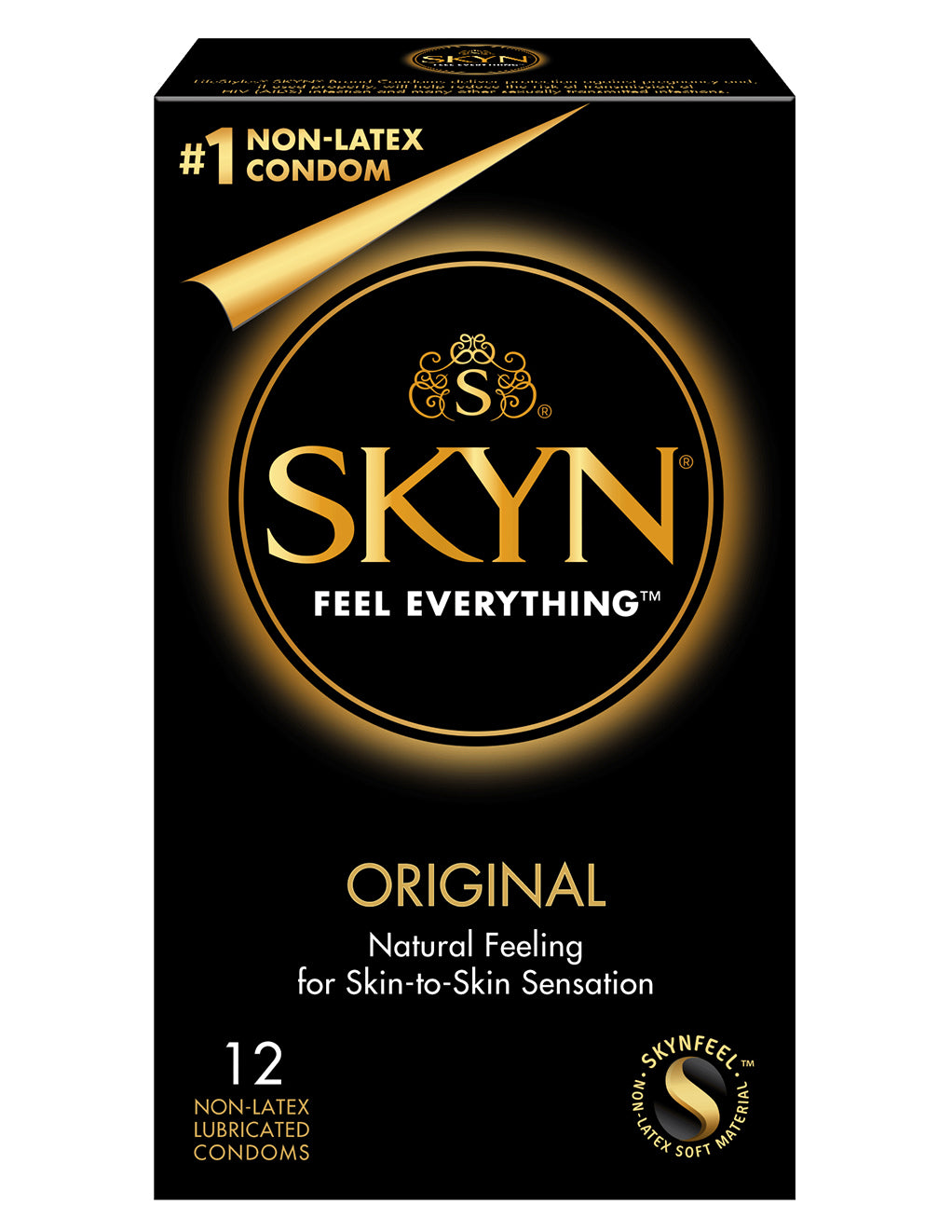 LifeStyles Skyn Condom
20% off 2 Sale Items, 30% off 3 Sale Items Offer auto applied, some exclusions may apply.
SKYN Condoms by LifeStyles are perfect if you are allergic to or don't like latex condoms.  It is made of Polyisoprene material.  It doesn't smell like rubber.  They fit comfortably and protect against pregnancy and STI's.
Not compatible with oil based lubricants.
Not compatible with oil based lubricants
Details
Material: Polyisoprene
Size: 3pk, 12pk
Brand: SKYN
Model #: 7303, 7312