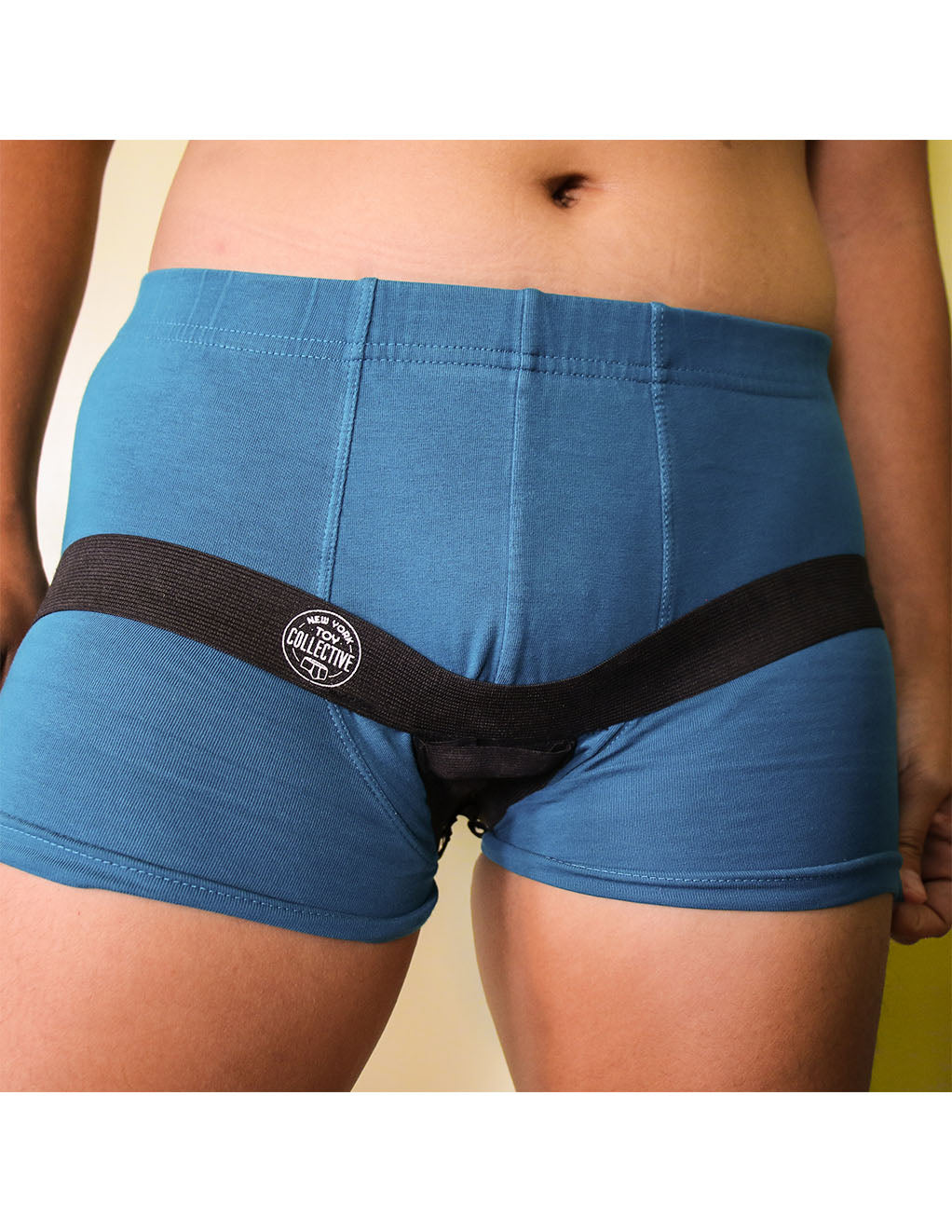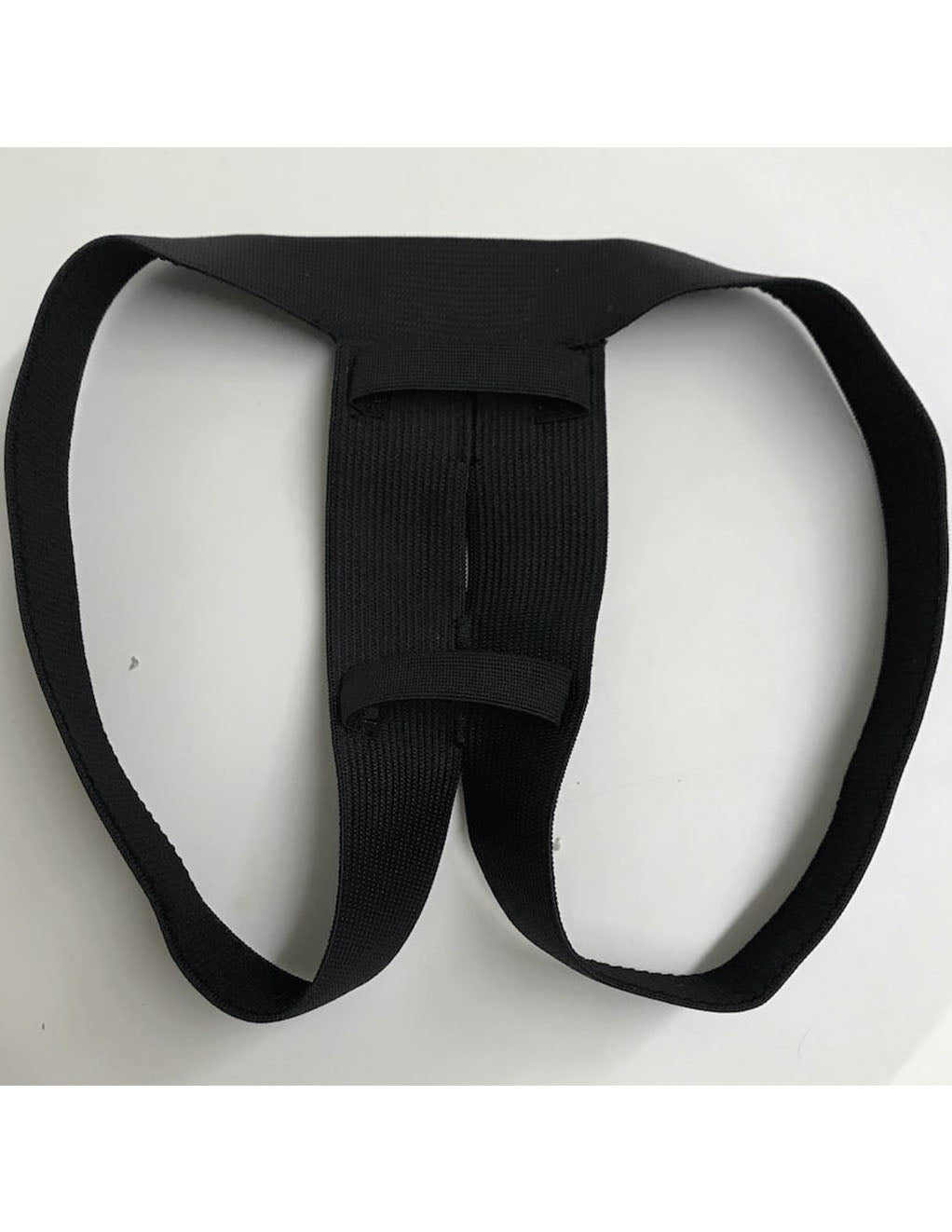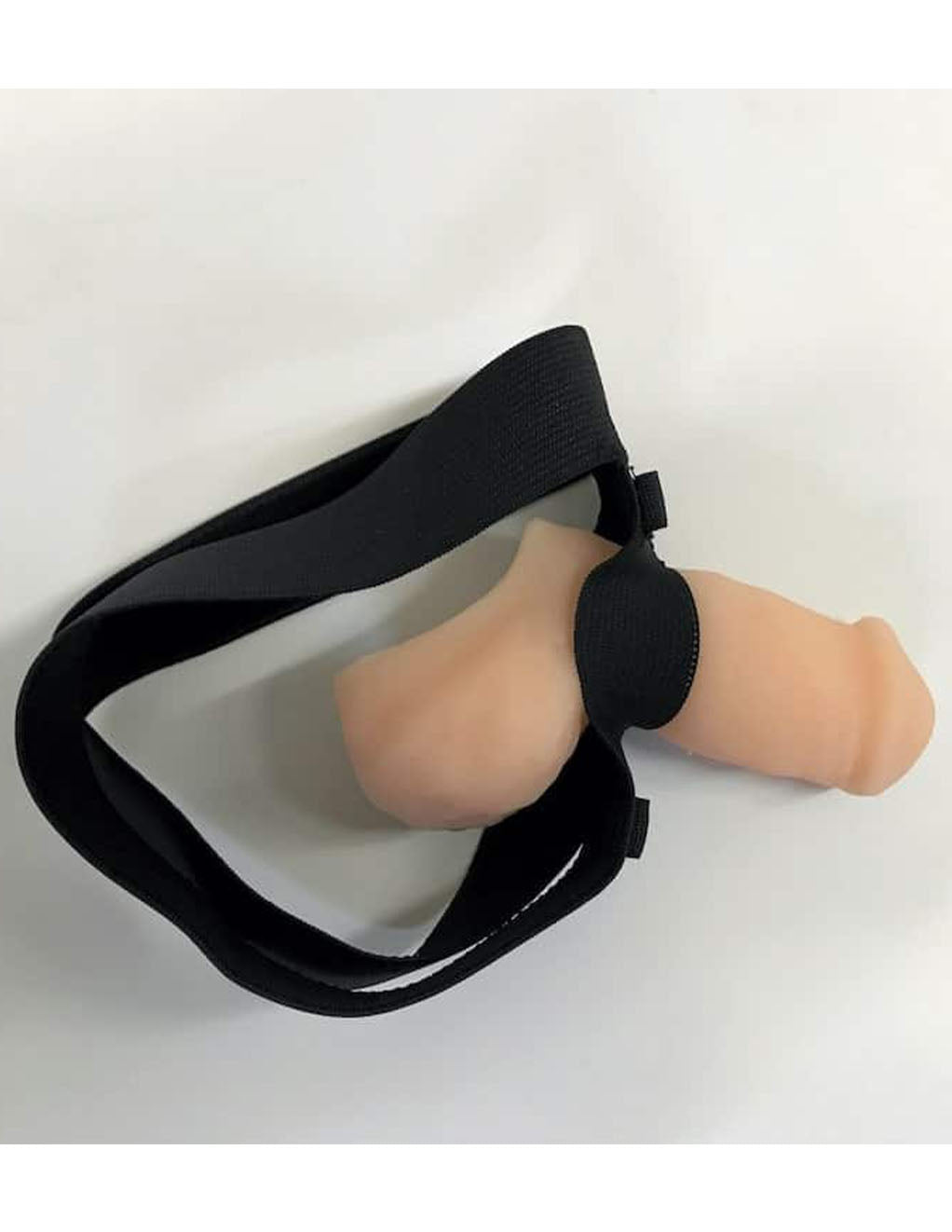 New York Toy Collective STP Packer Strap Harness
Highlights:
Designed for Sam, Pierre, or Archer NYTC Packers
2 Loops to pack up or pack down
Use it while commando or with underwear
Description:
Available in 7 sizes, this NYTC Stp Packer Strap Harness may be your favorite accessory.  It straps comfortably around your thighs, has 2 loops to adjust how you want it to pack, and its minimal features allows you to wear it comfortably in commando or with underwear. This harness gives you control over the style and bulge you want. 
*STP and Packers sold separately
Hand wash or machine wash in a delicate cycle and hang dry
Details
Stand To Pee(STP) or Packer Strap Harness
7 Sizes to choose from
2 Loop holes to pack up or down
Made to wear your STP or Packer comfortably
Can be worn commando or with underwear
Straps comfortably around thighs to keep STP or packer in place
Material: Polyester, Silicone, Elastic
**Packers and STP's sold separately**
Brand: New York Toy Collective
Model #: PCKSTRP-XXS, PCKSTRP-XS, PCKSTRP-S, PCKSTRP-M, PCKSTRP-L, PCKSTRP-XL, PCKSTRP-XXL