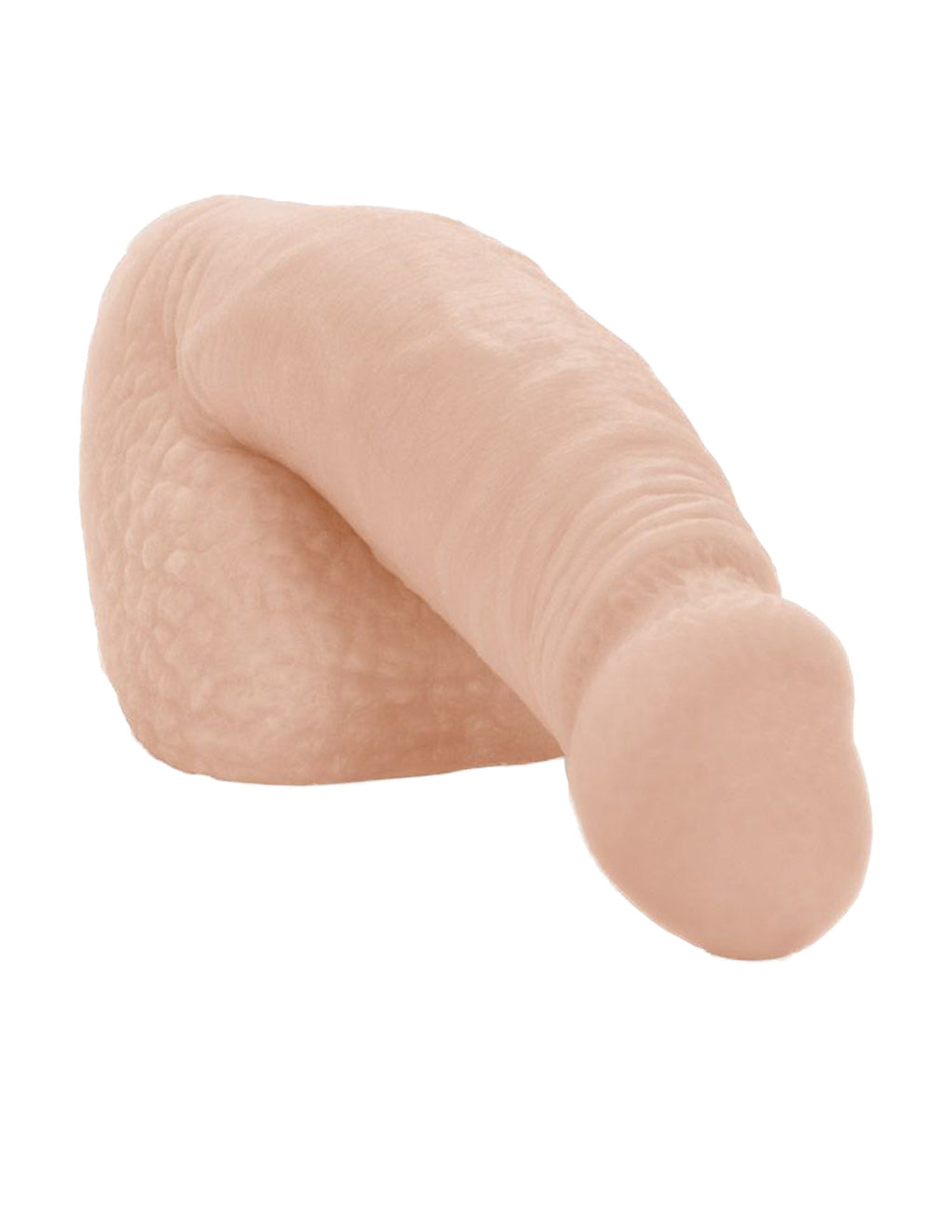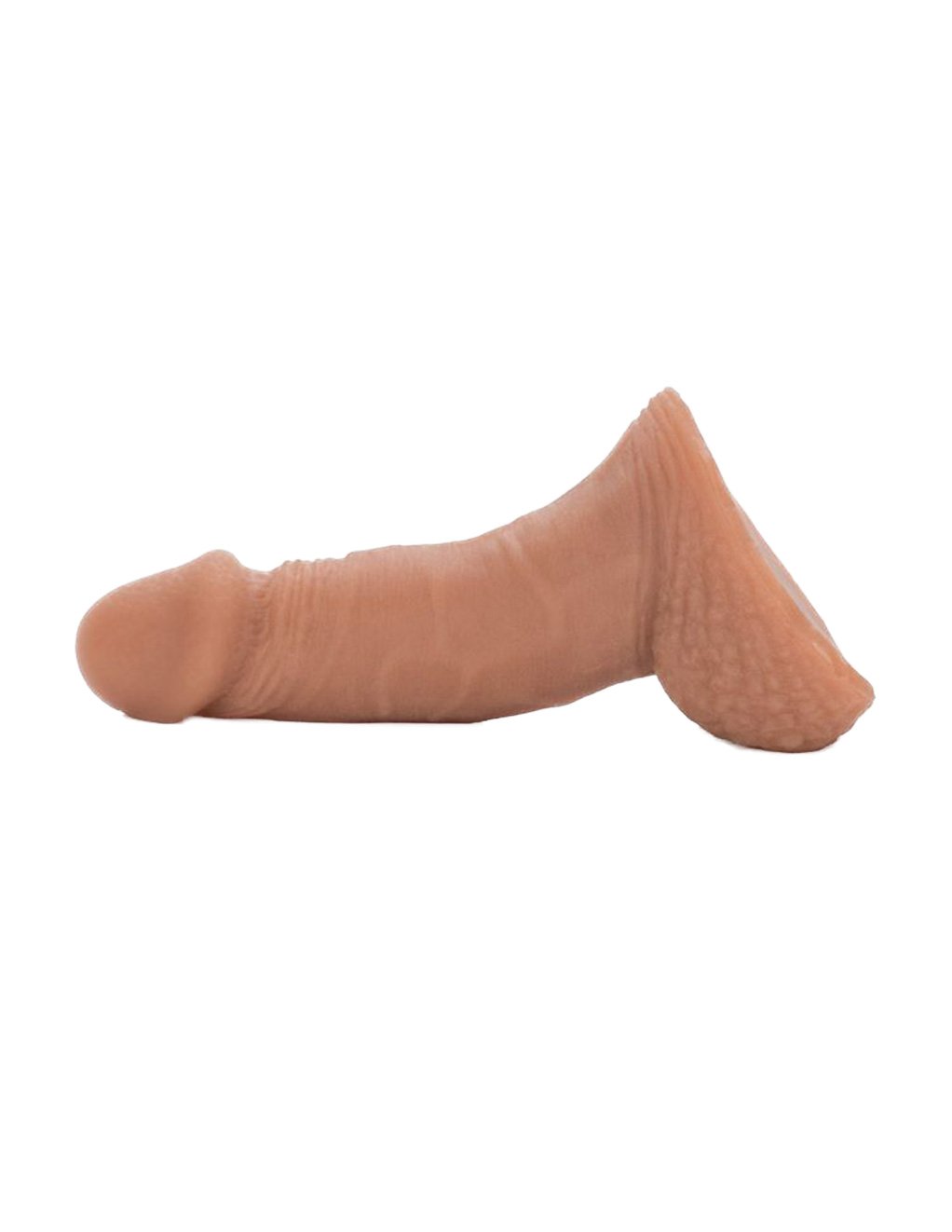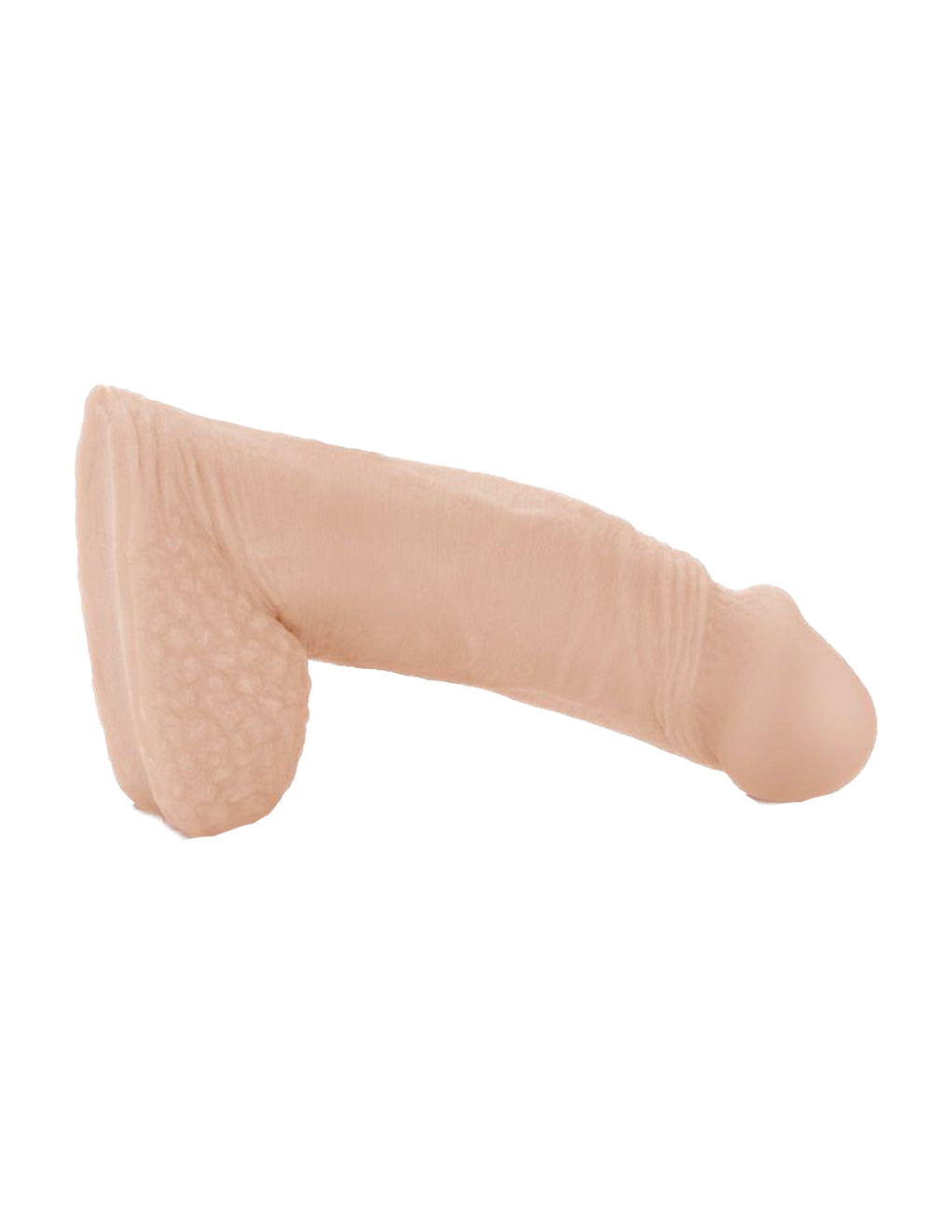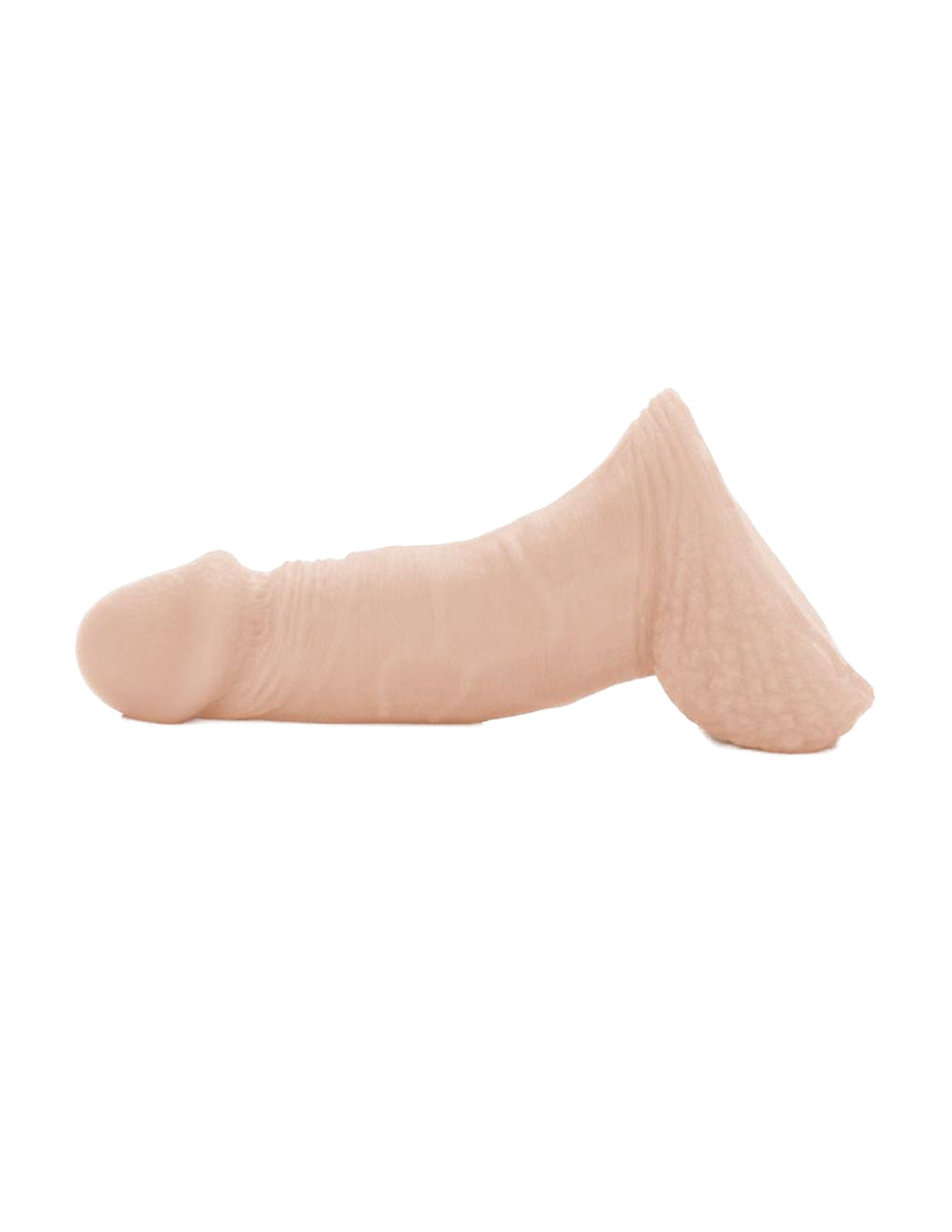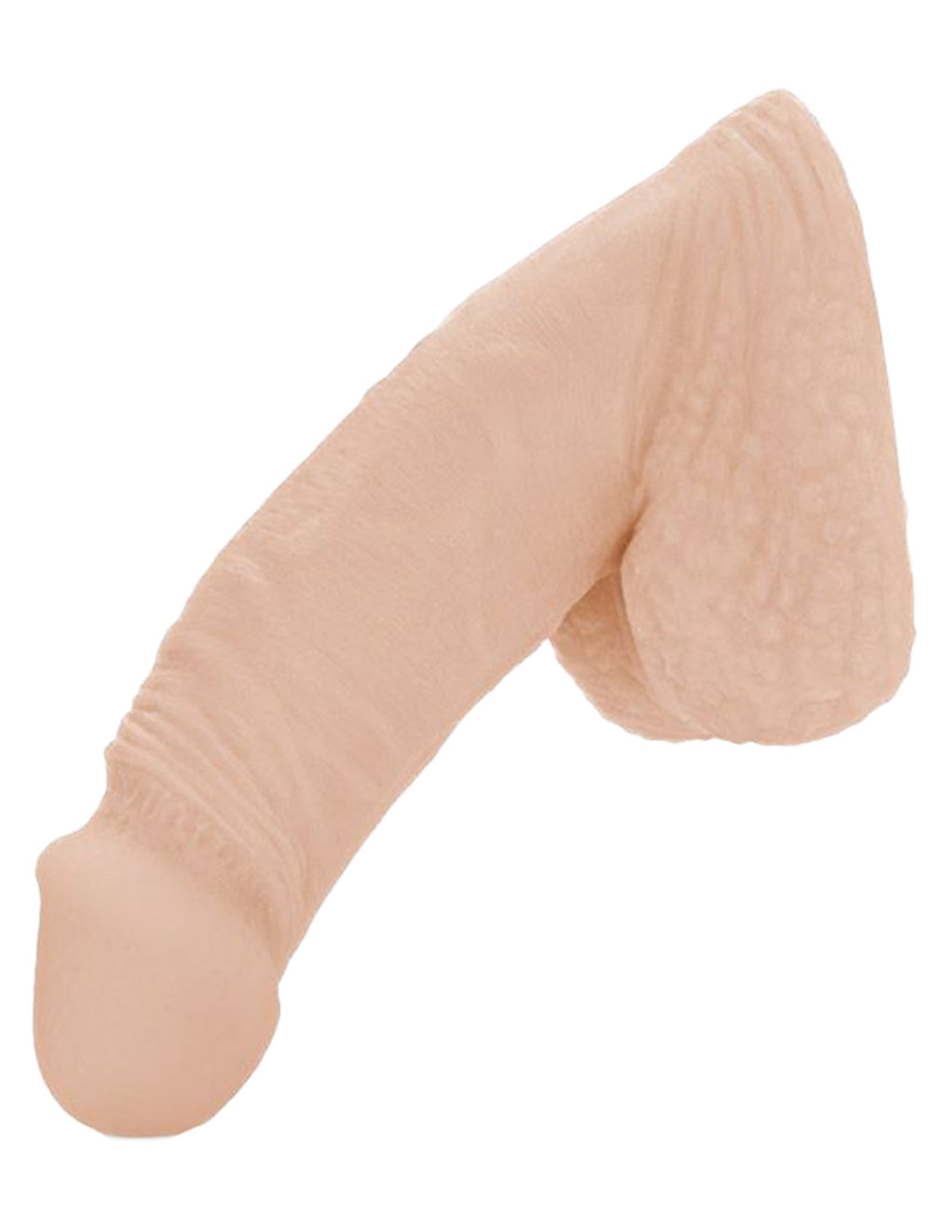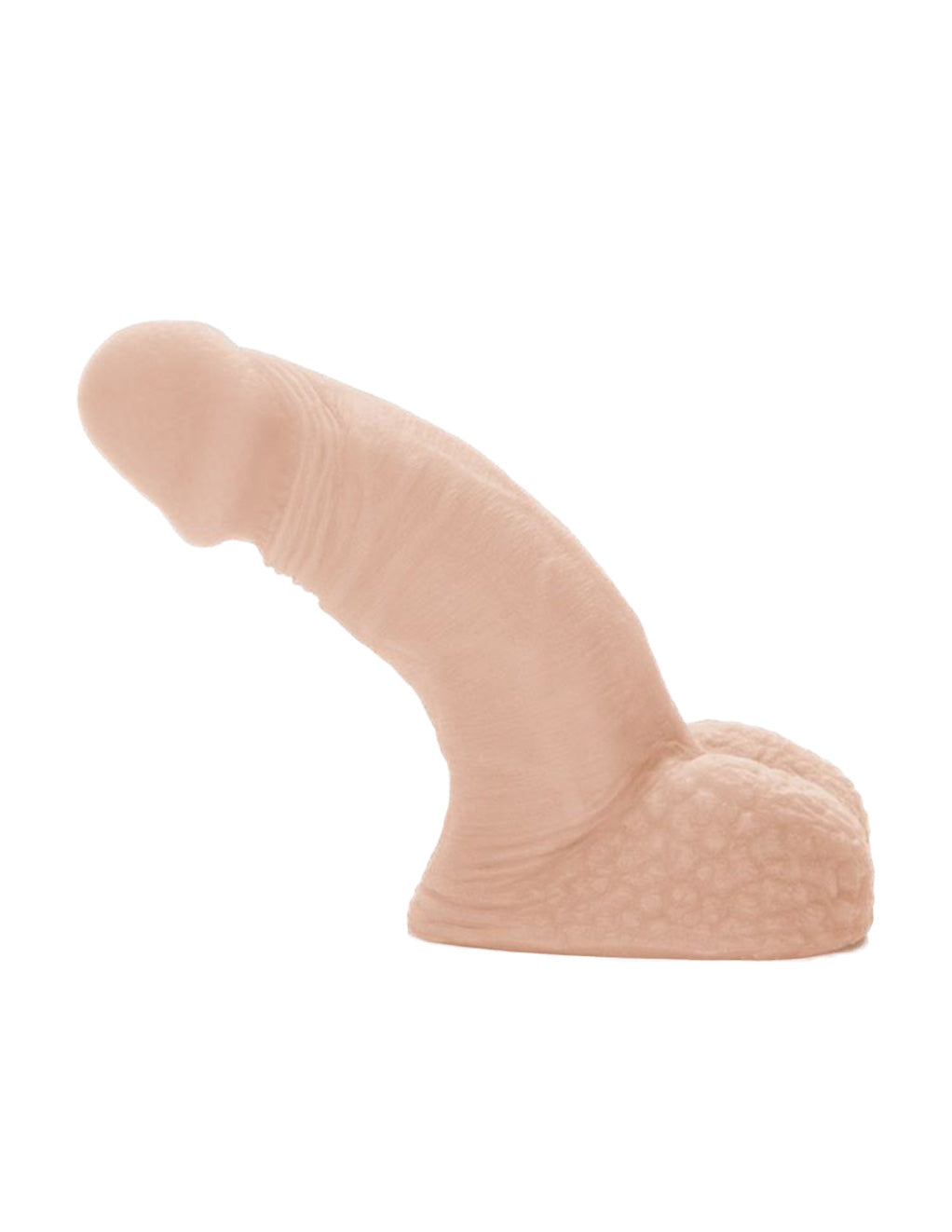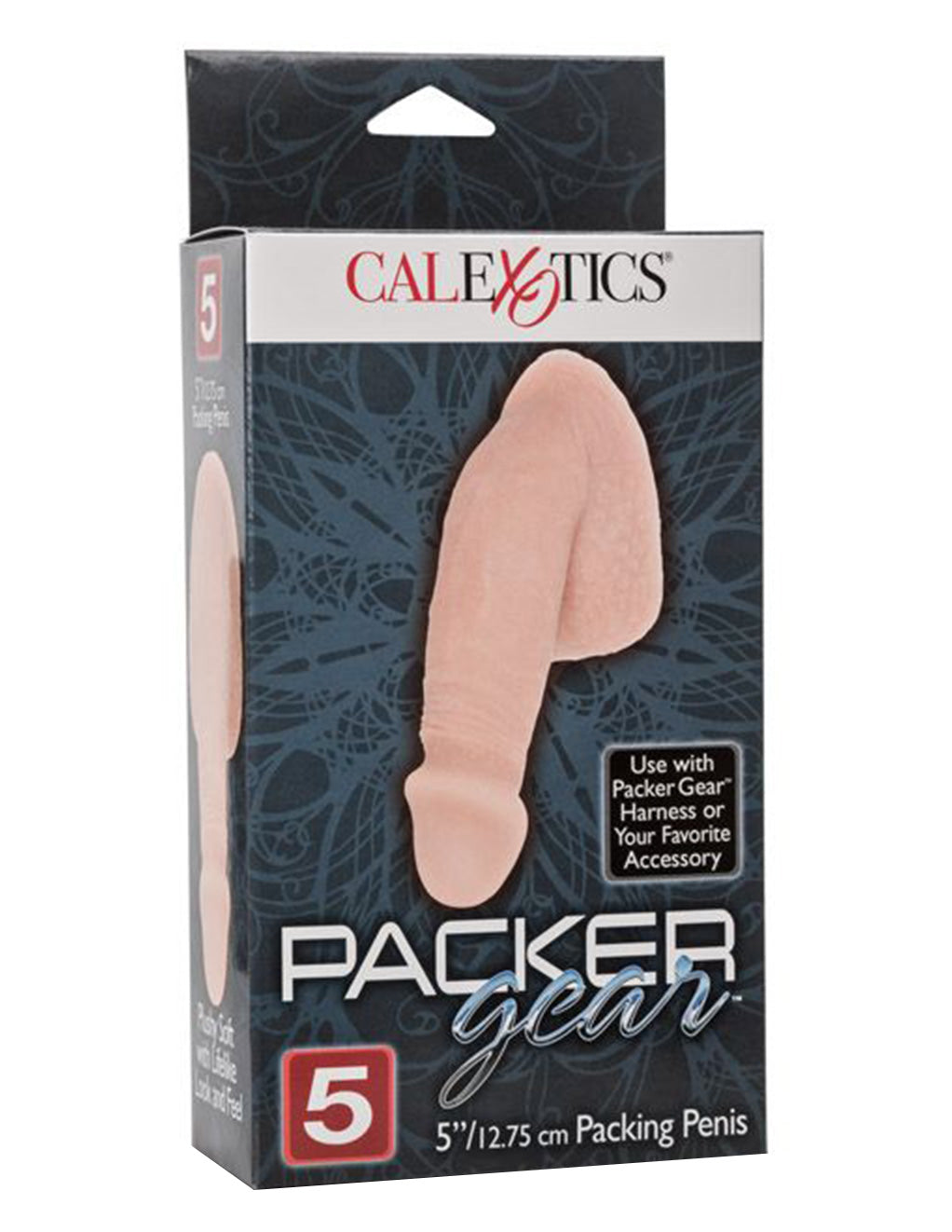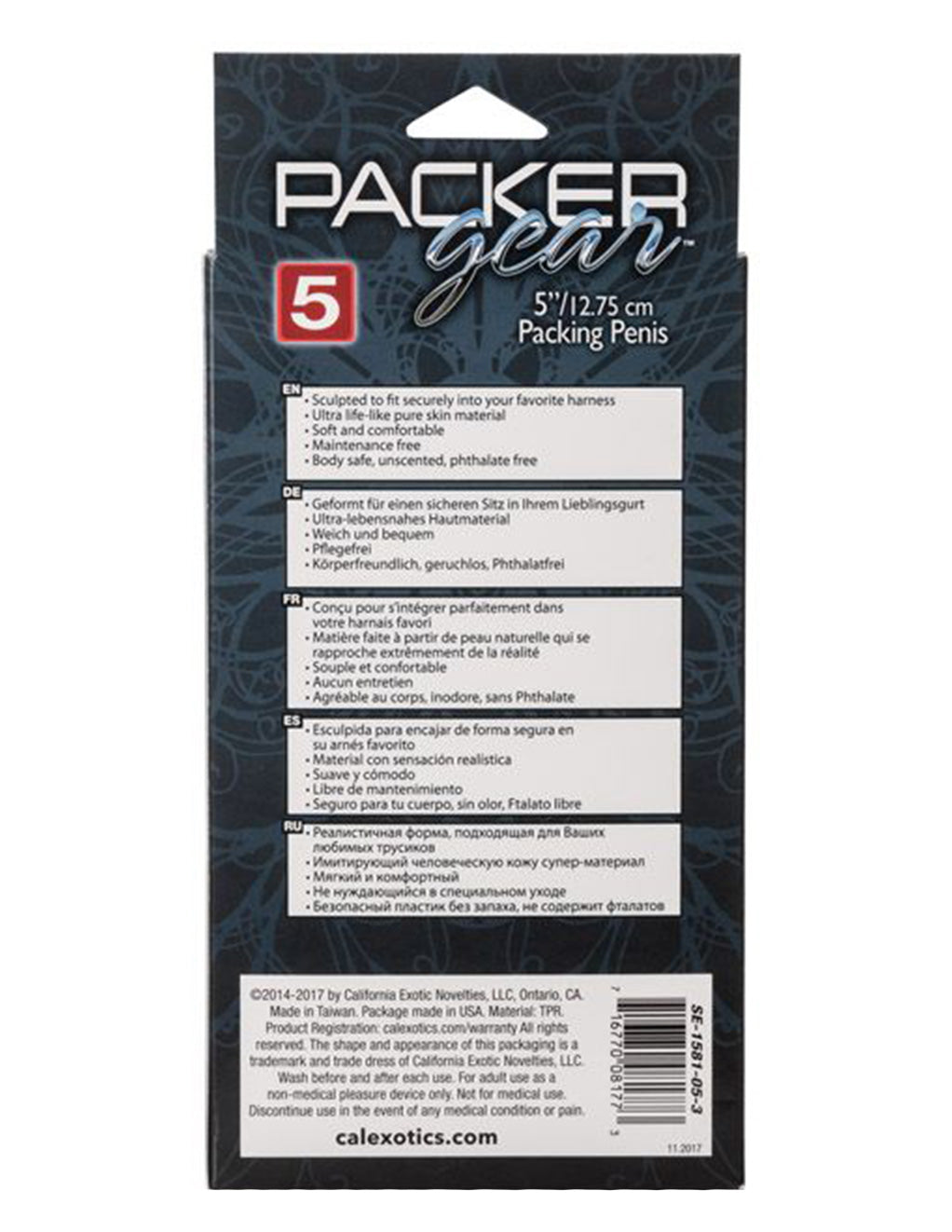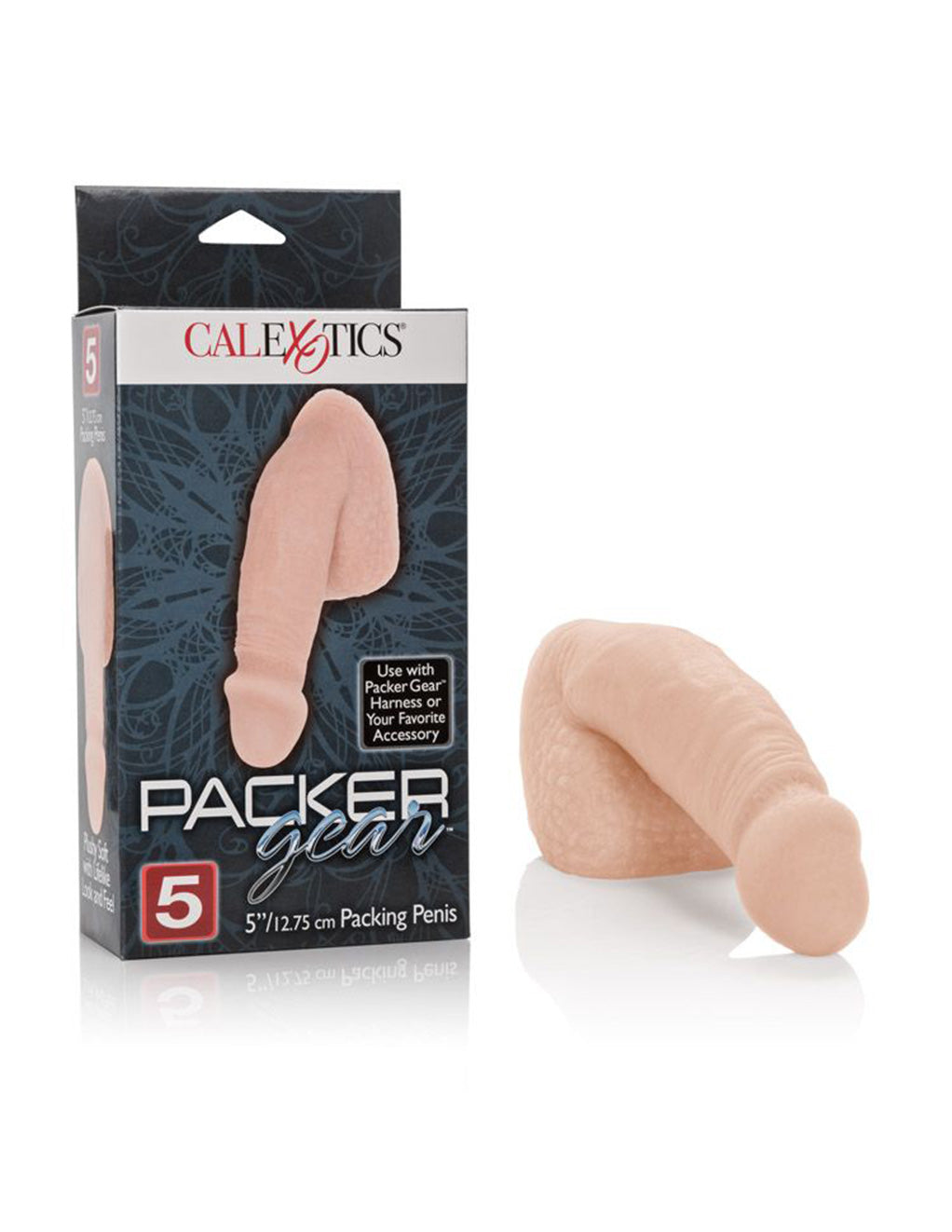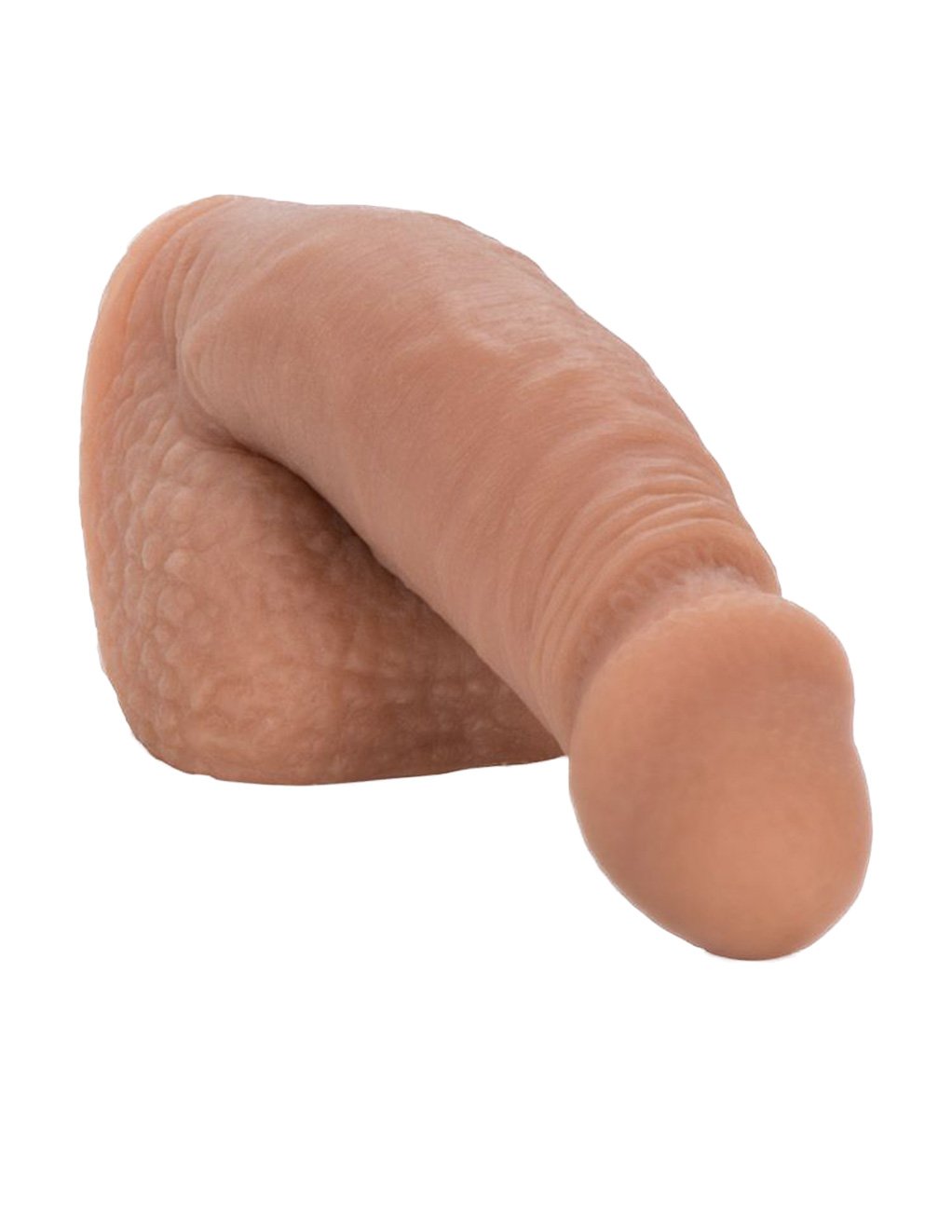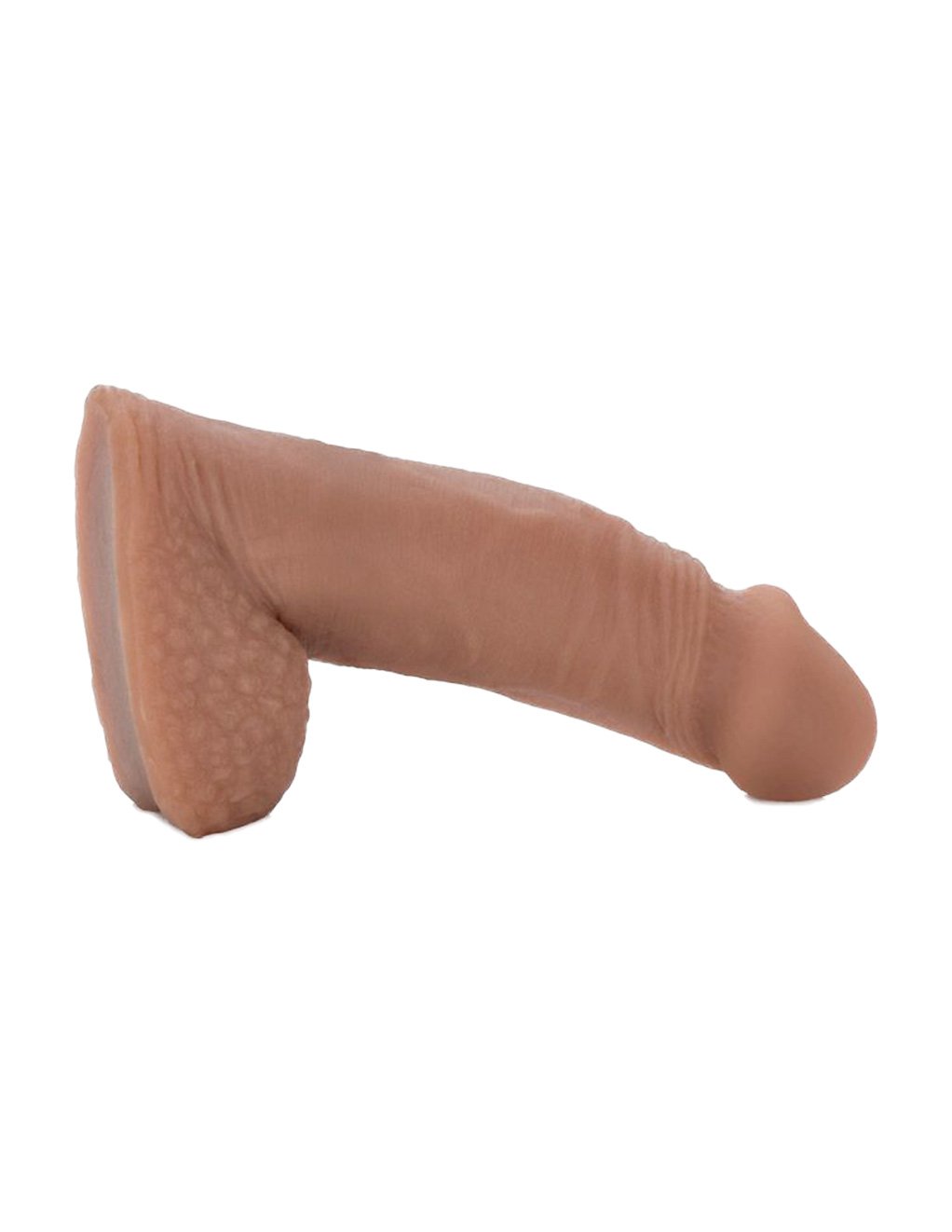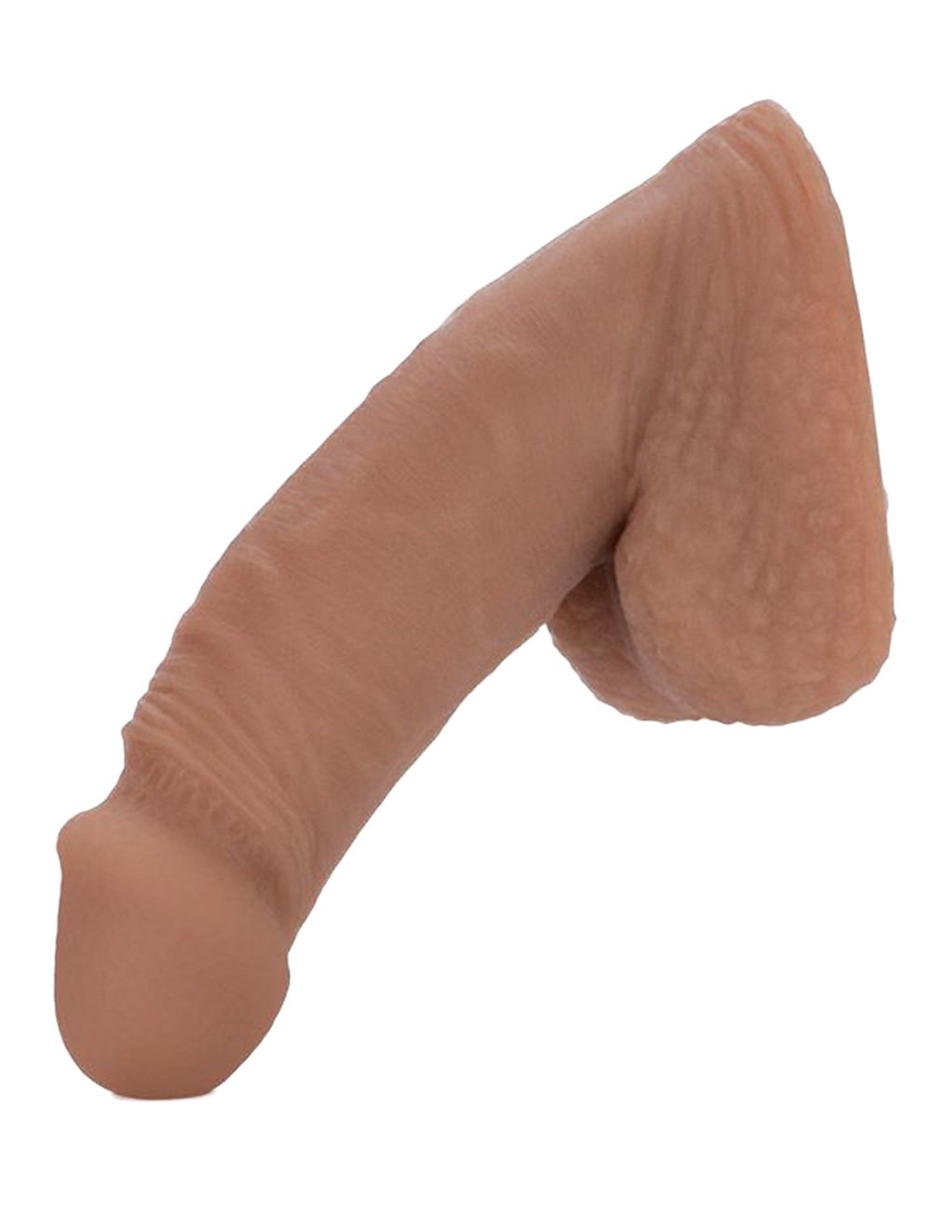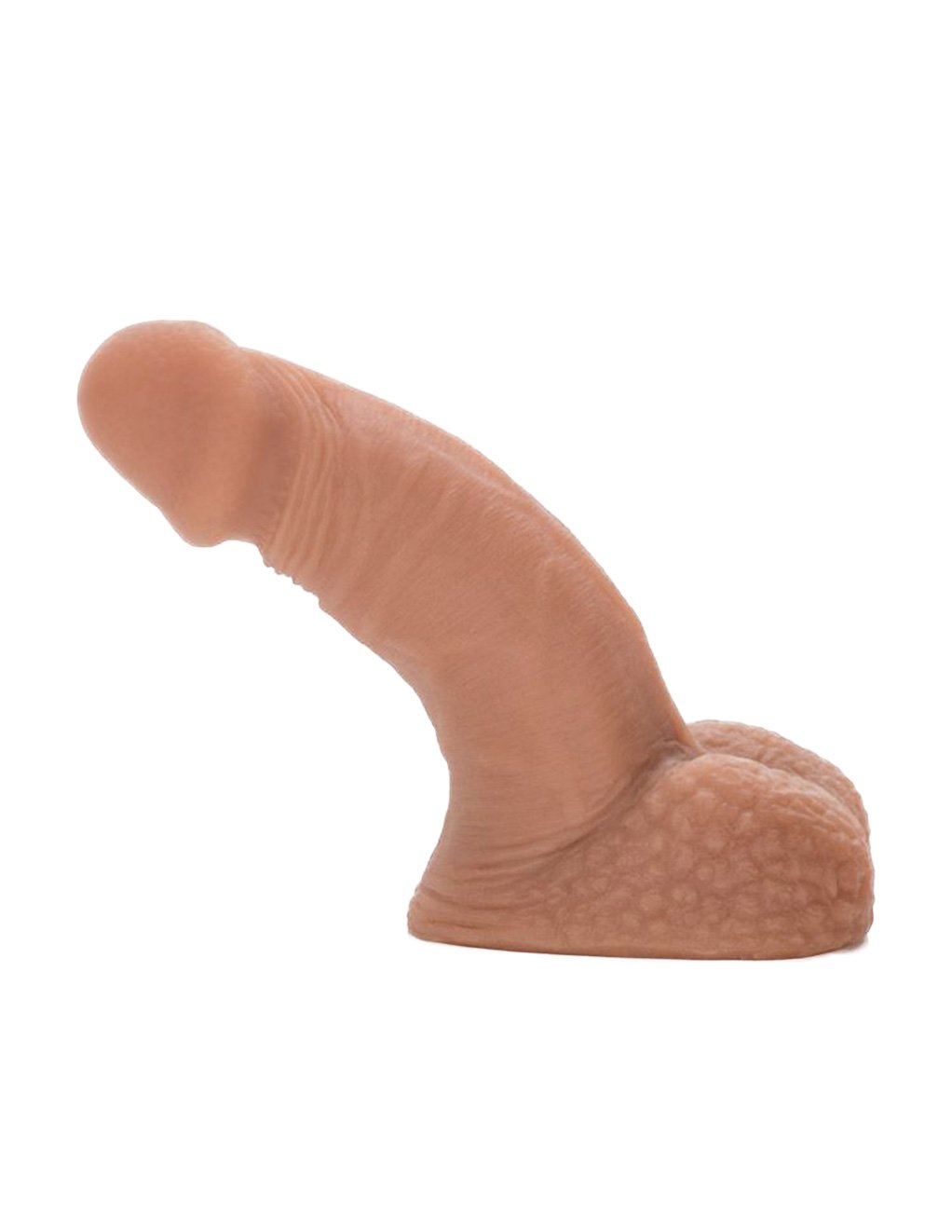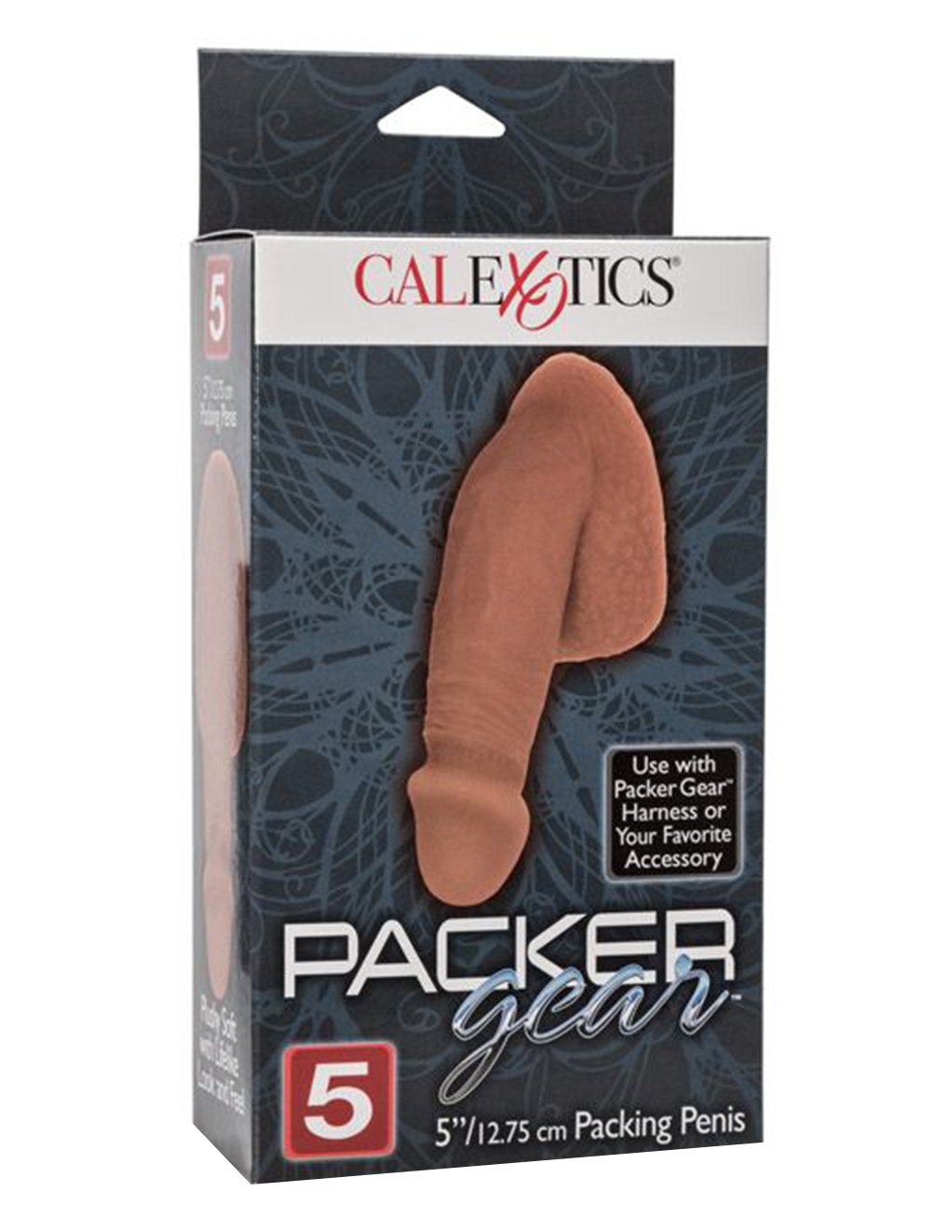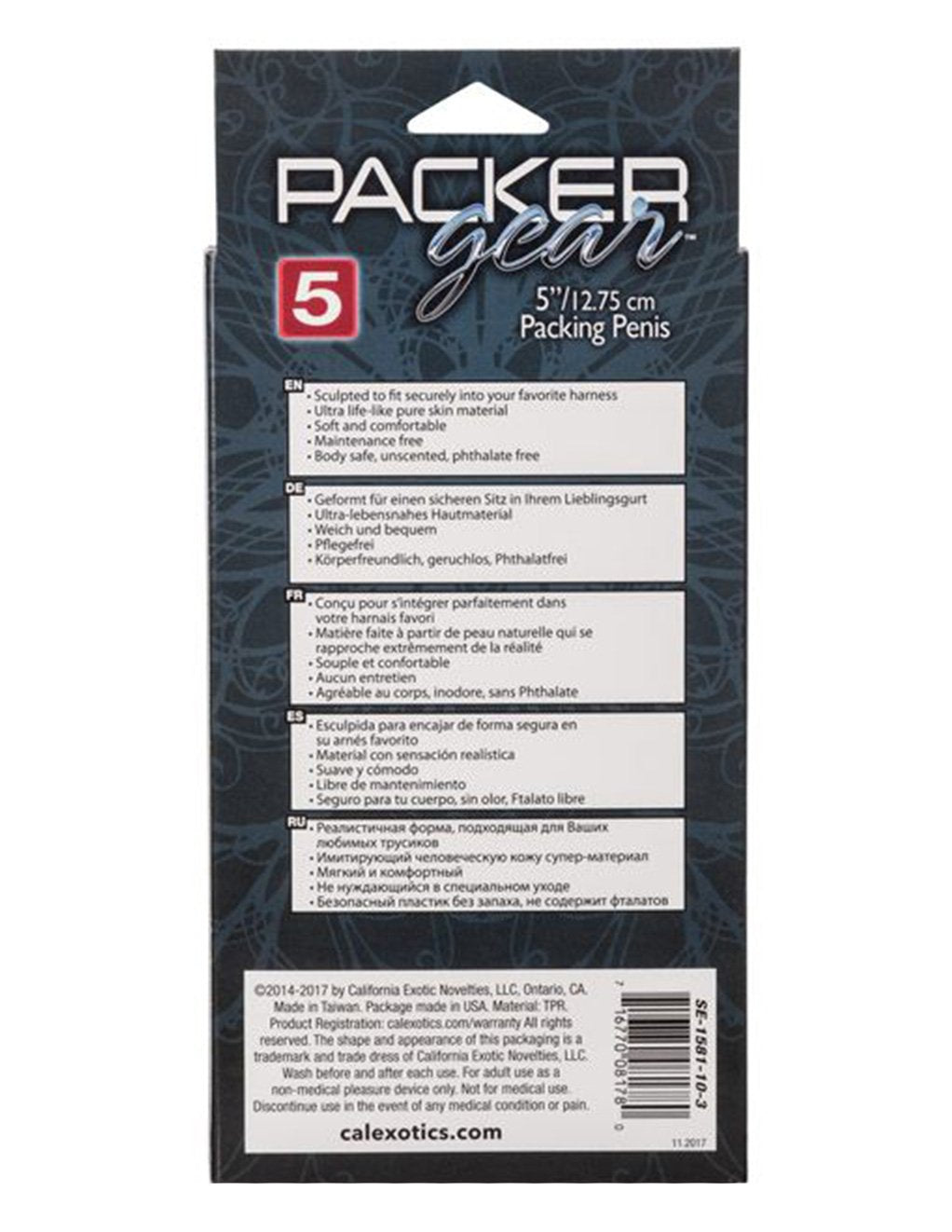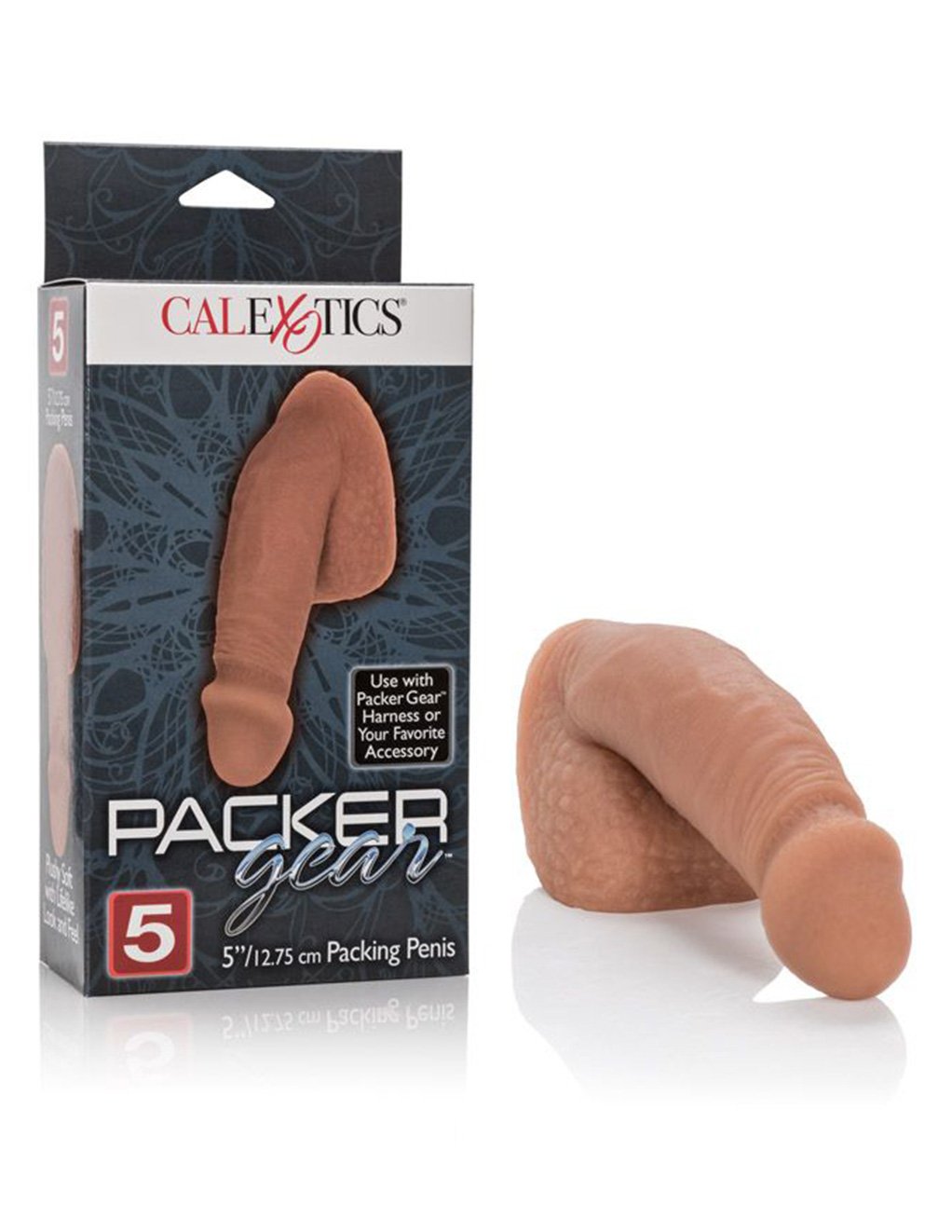 Packer Gear 5 Inch Packing Penis
This 5 inch Packing Penis by Packer Gear is comfortable to wear with a Packer Gear Harness (sold separately).  It has realistic details from head to balls.  This Packer Gear is 5.75 inches long and 3.25 inches wide.  The shaft is 5 inches long and 1.5 inches wide.  It is made of very soft and flexible TPR material.  Pack this pecker into your favorite harness.  It will give you the ideal bulge.  Its textured details are a delight to fondle.  This packing penis will enhance any package.
This product has a 1 year manufacturer's warranty through CalExotics.  Click here to visit the Calexotics warranty page.
Wash in warm water with toy cleaner
After drying sprinkle toy powder to keep the material soft and dry
Details
Color: Vanilla, Caramel
Material: Thermoplastic rubber
Overall size: 5.75 x 3.25 inches
Shaft size: 5 x 1.5 inches
Brand: Packer Gear™, Cal Exotics
Model #: SE-1581-05-3 (Ivory), SE-1581-10-3 (Brown)