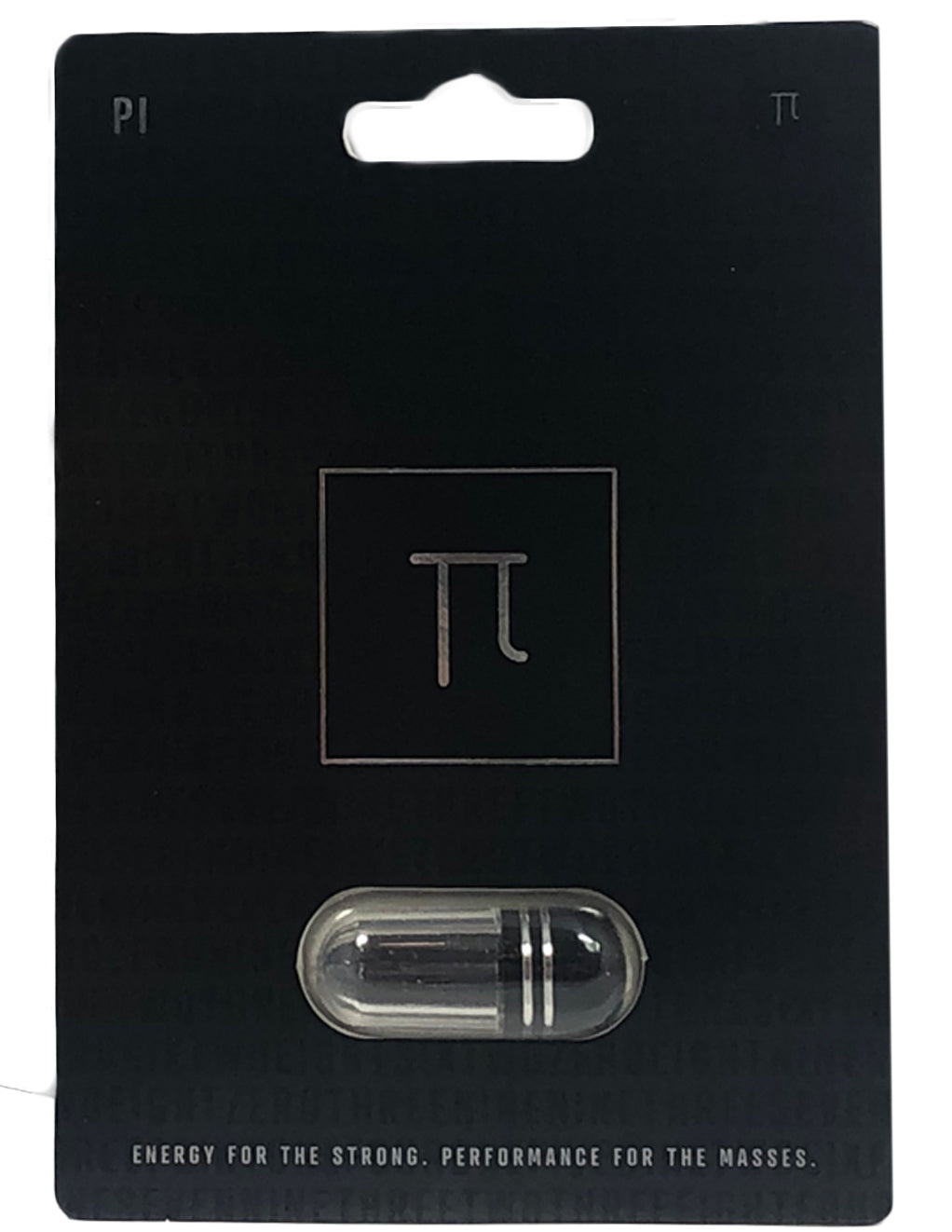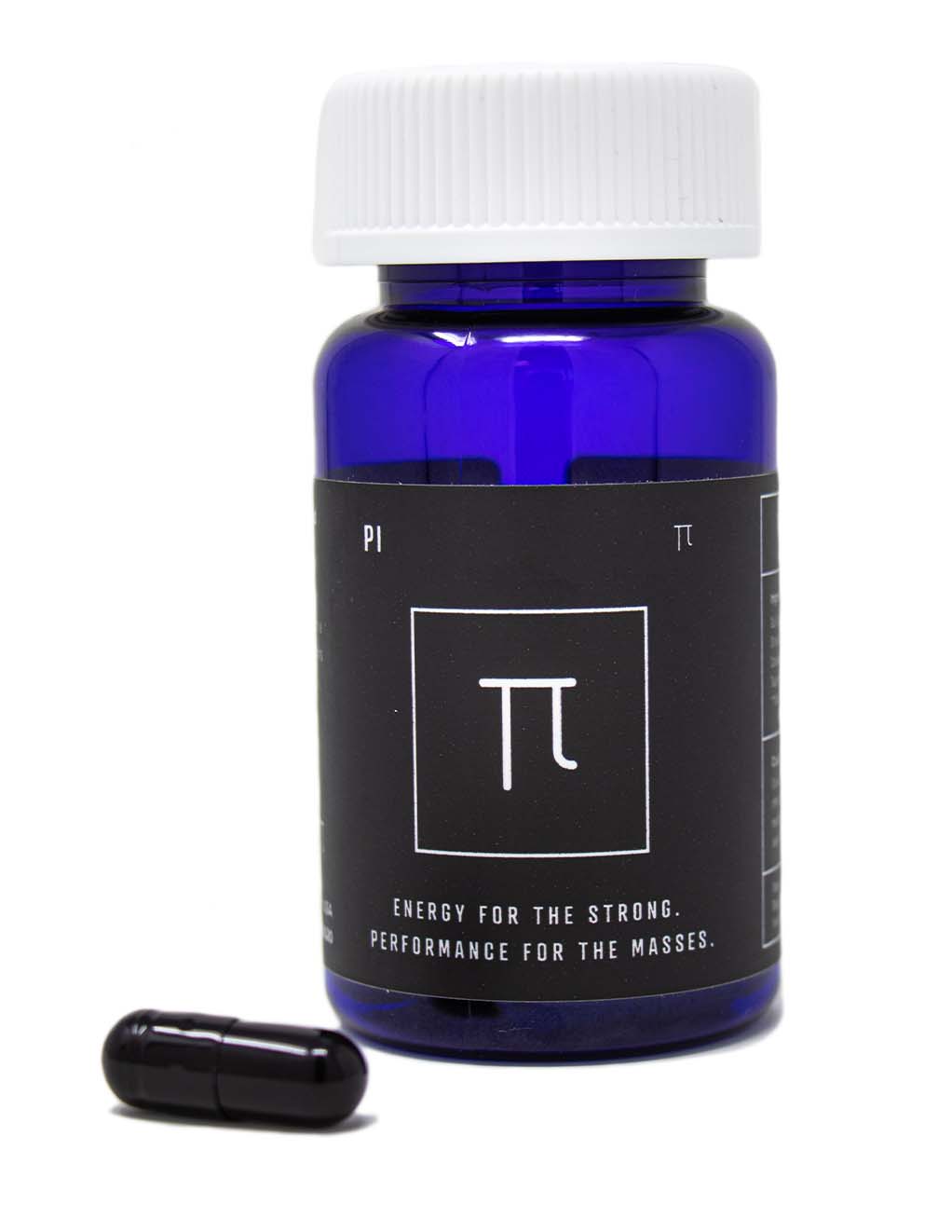 Pi Sex Enhancement Supplement
Pi is a sex enhancement supplement.  It gives energy to intensify sexual stamina.  Pi boosts the libido for pleasurable release.  Take this supplement 30 minutes prior to sex.  For best results take this supplement 1 hour apart from taking other medications.  Stay hydrated while taking Pi.
Ingredients: Go Ji Extract, Deng Sen Extract, Atractylodes, Cinnamon Bark, Dismutase, Cornus, Cuscuta, Dang Gui, Licorice, Condonopsis, Sinensus, Rubus, Panax Ginseng, Pueraria Lobata, Superoxide Dismutase, Proprietary Blend.
Take 1 capsule prior to sex
Stay hydrated while taking this supplement
Take supplement 1 hour apart from other medications for best results
Details
Ingredients: Go Ji Extract, Deng Sen Extract, Atractylodes, Cinnamon Bark, Dismutase, Cornus, Cuscuta, Dang Gui, Licorice, Condonopsis, Sinensus, Rubus, Panax Ginseng, Pueraria Lobata, Superoxide Dismutase, Proprietary Blend.
Size: 1 Count
Brand: Pi
Model #: 012436771256