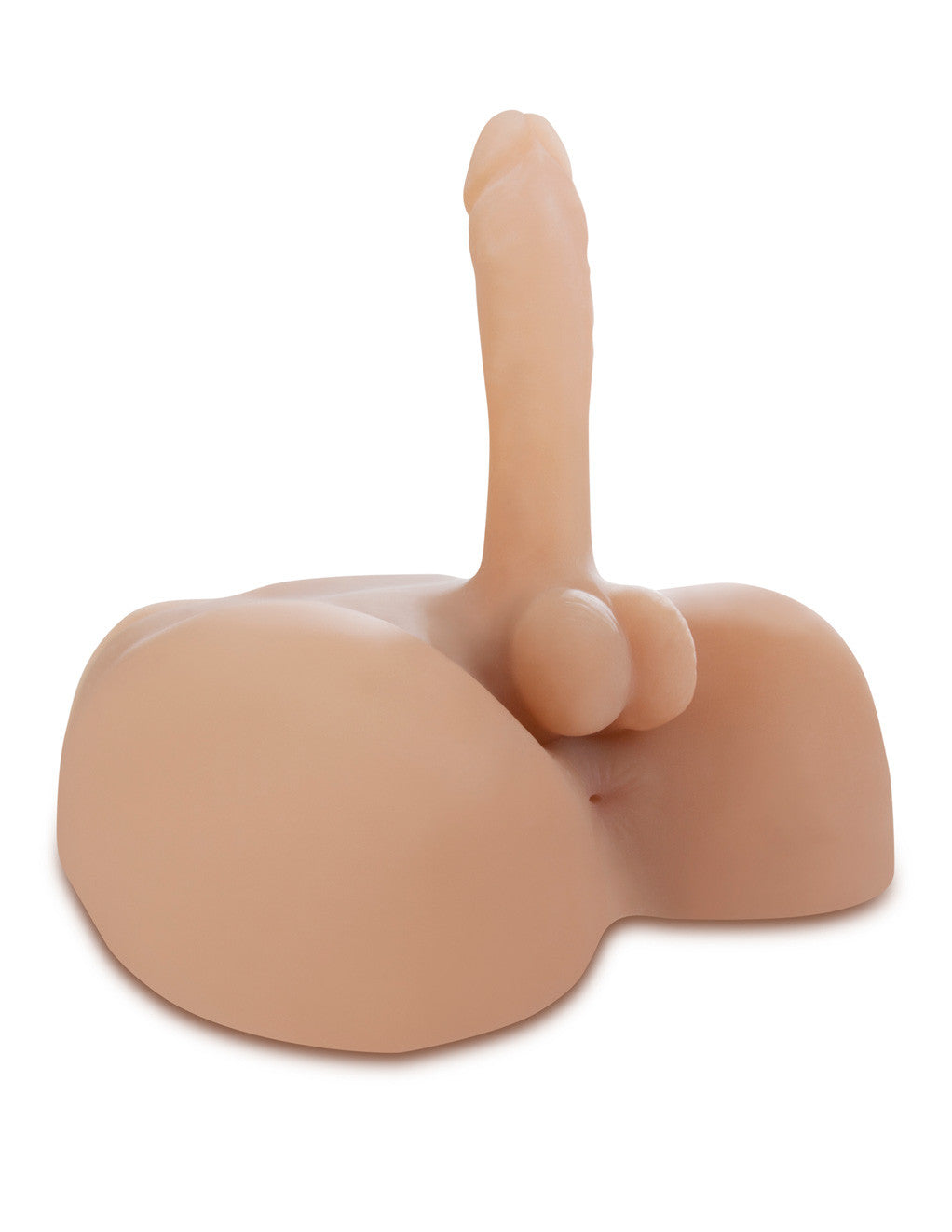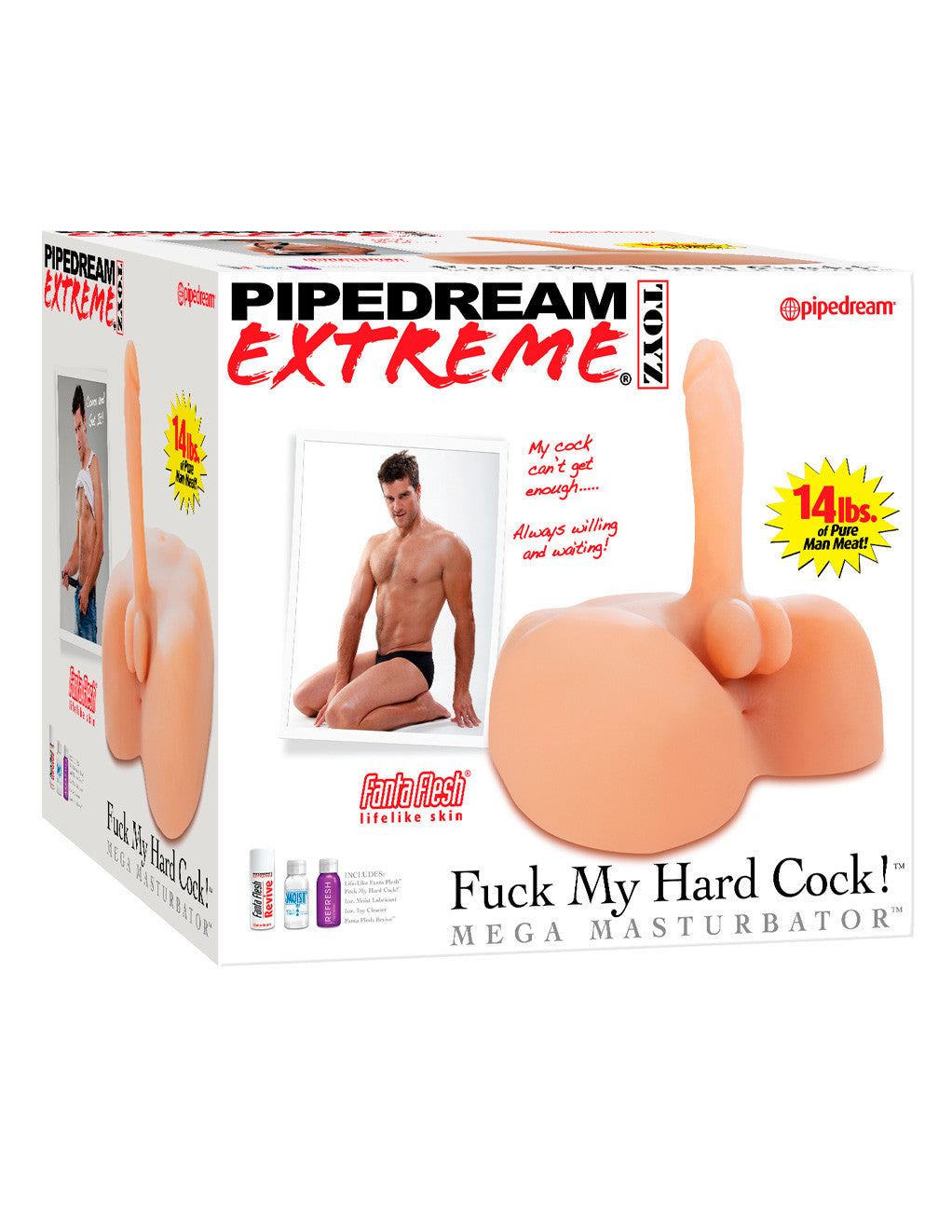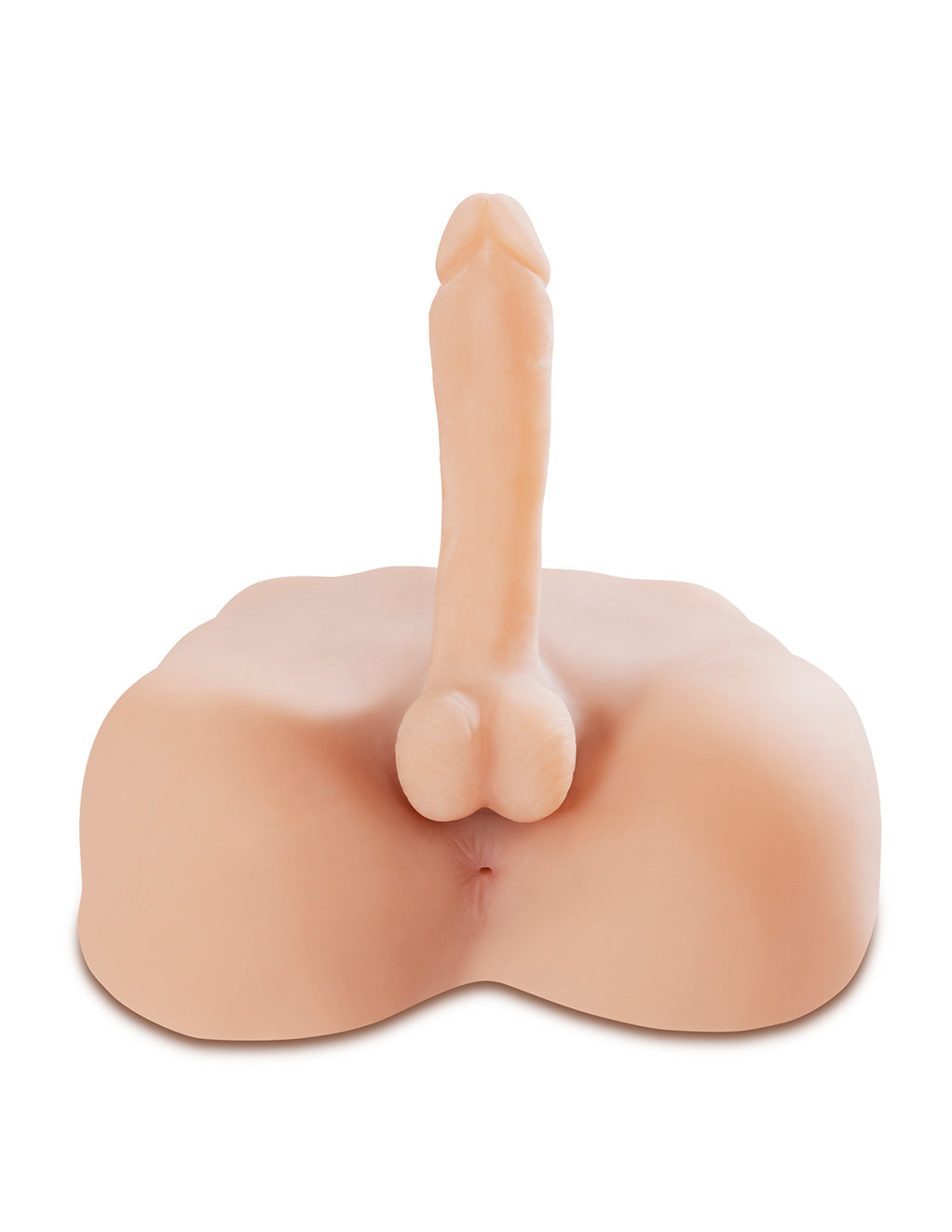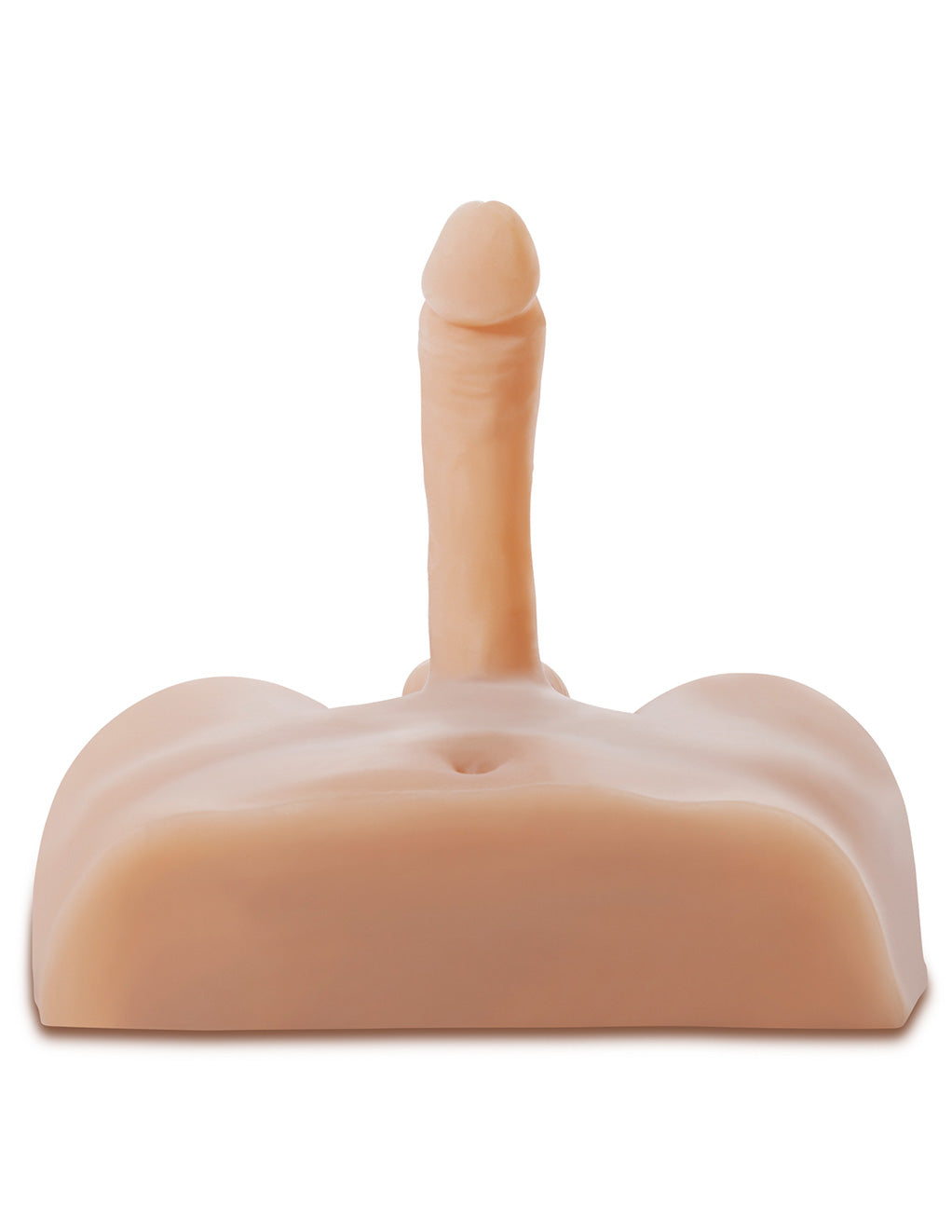 Pipedream Extreme Fuck My Hard Cock Mega Masturbator
20% off 2 Sale Items, 30% off 3 Sale Items Offer auto applied, some exclusions may apply.
Has recent heartbreak left you feeling like the perfect man doesn't exist? Well, look no further, because the Fuck My Cock Mega Masturbator is the main ingredient for a night in paradise - every night!
Featuring incredibly lifelike Fanta-Flesh technology, this personal masturbator is as close as you can get to the real thing - without the baggage.  It has a 7 inch length for you to ride, and doubles as an anal masturbator.

Patience is a virtue, and the Fuck My Cock Mega Masturbator is able to wait until you're finished having your way. Better than the real thing, this stand up man won't let you down.
This product has a 90 day warranty through Pipedream Products.
Carefully clean before use and after each use with warm water and a mild soap
Apply toy powder after drying to absorb any excess moisture
Best used with a water-based lubricant
Details
90 Day Warranty via Pipedream Products
Color: Vanilla
Material: Fanta-Flesh
Dildo Size: 1.5 x 7 inches
Product Dimensions: 11 x 13.5 x 12 inches
Weight: 14 lbs
Brand: Pipedream Extreme