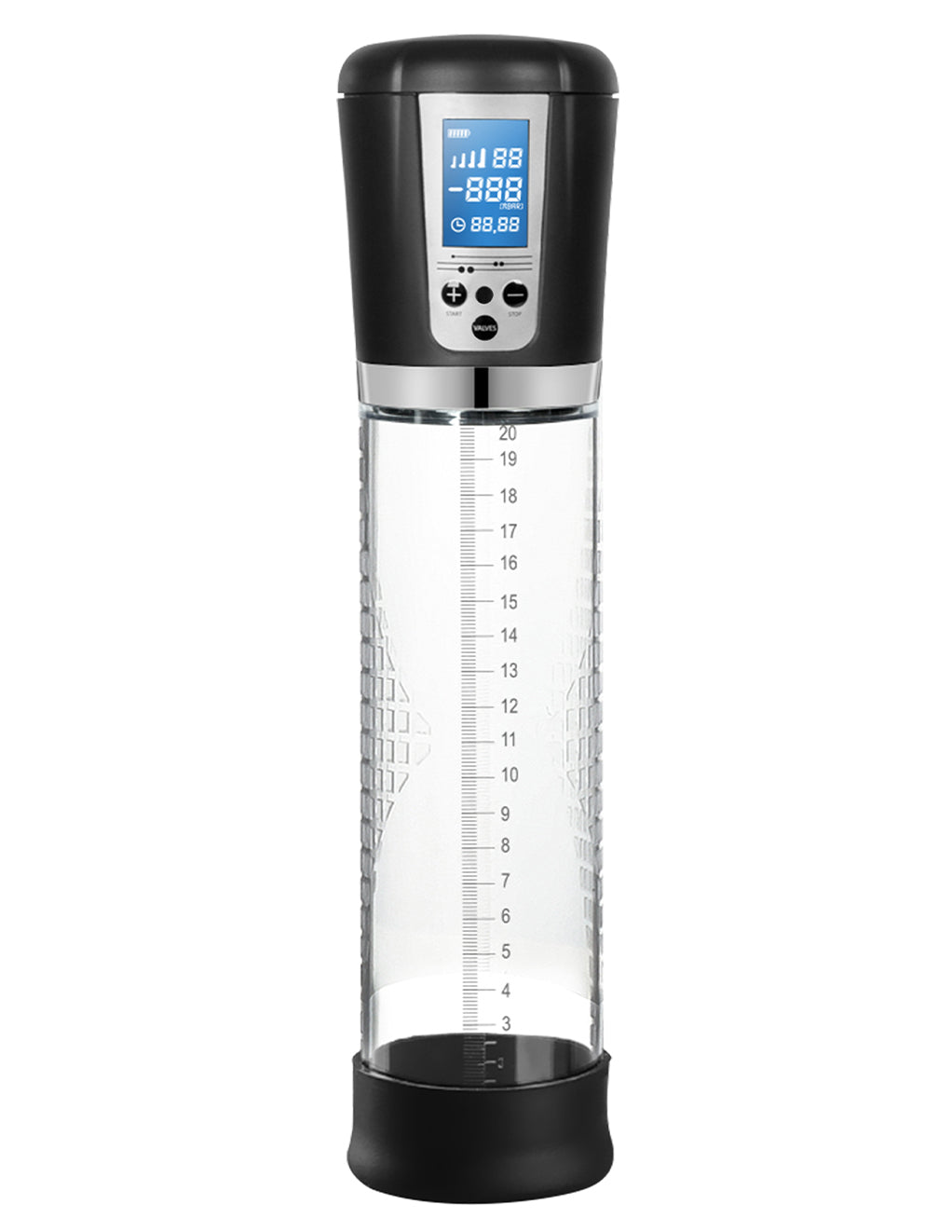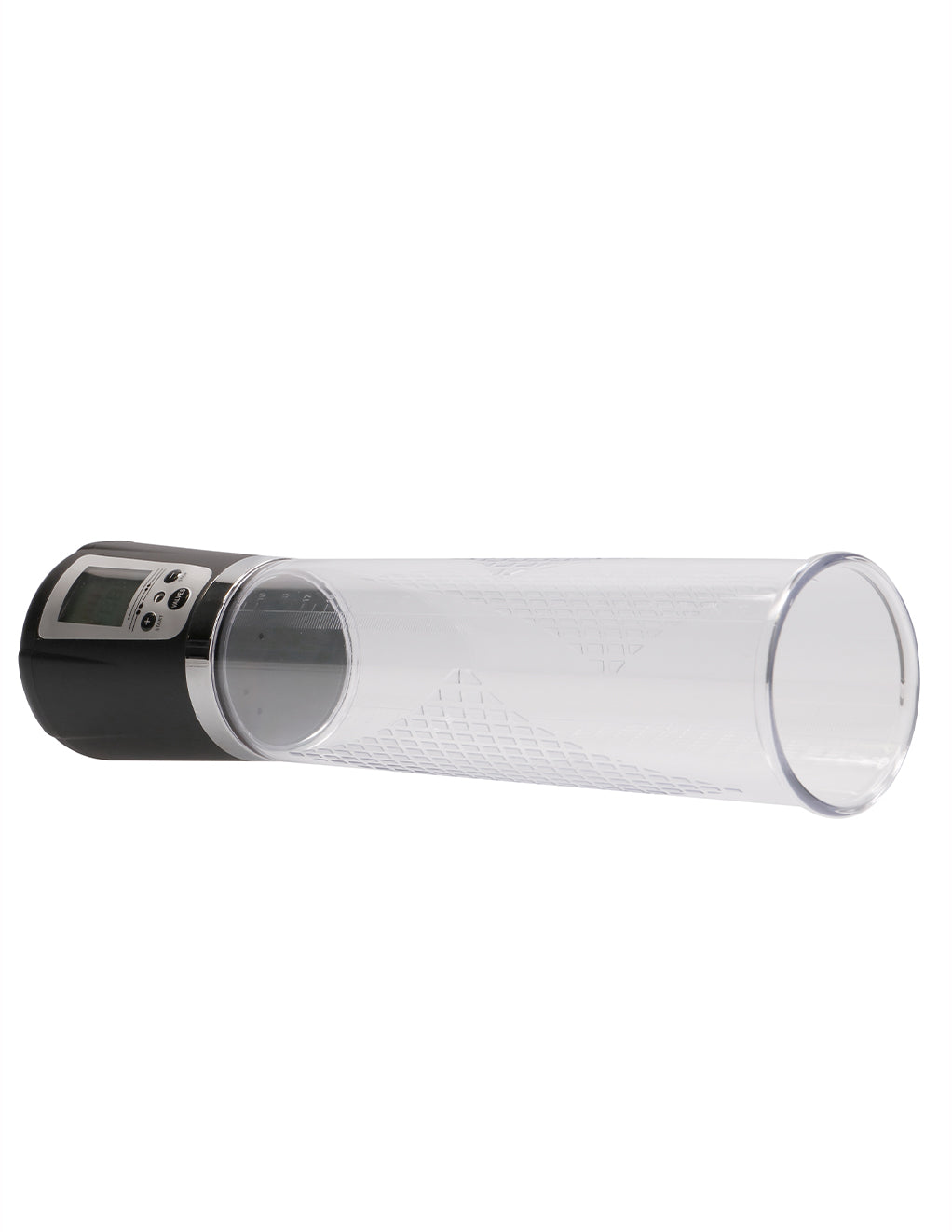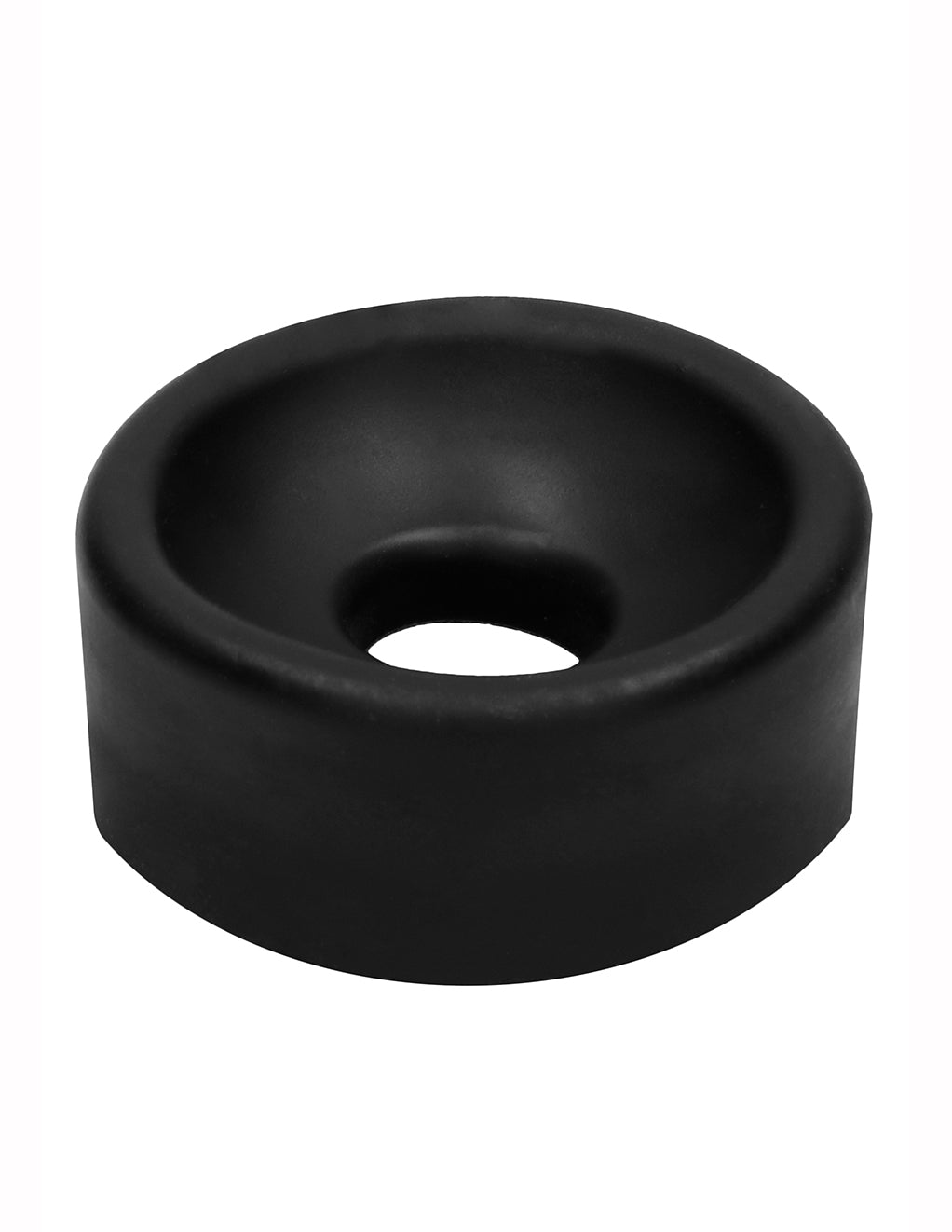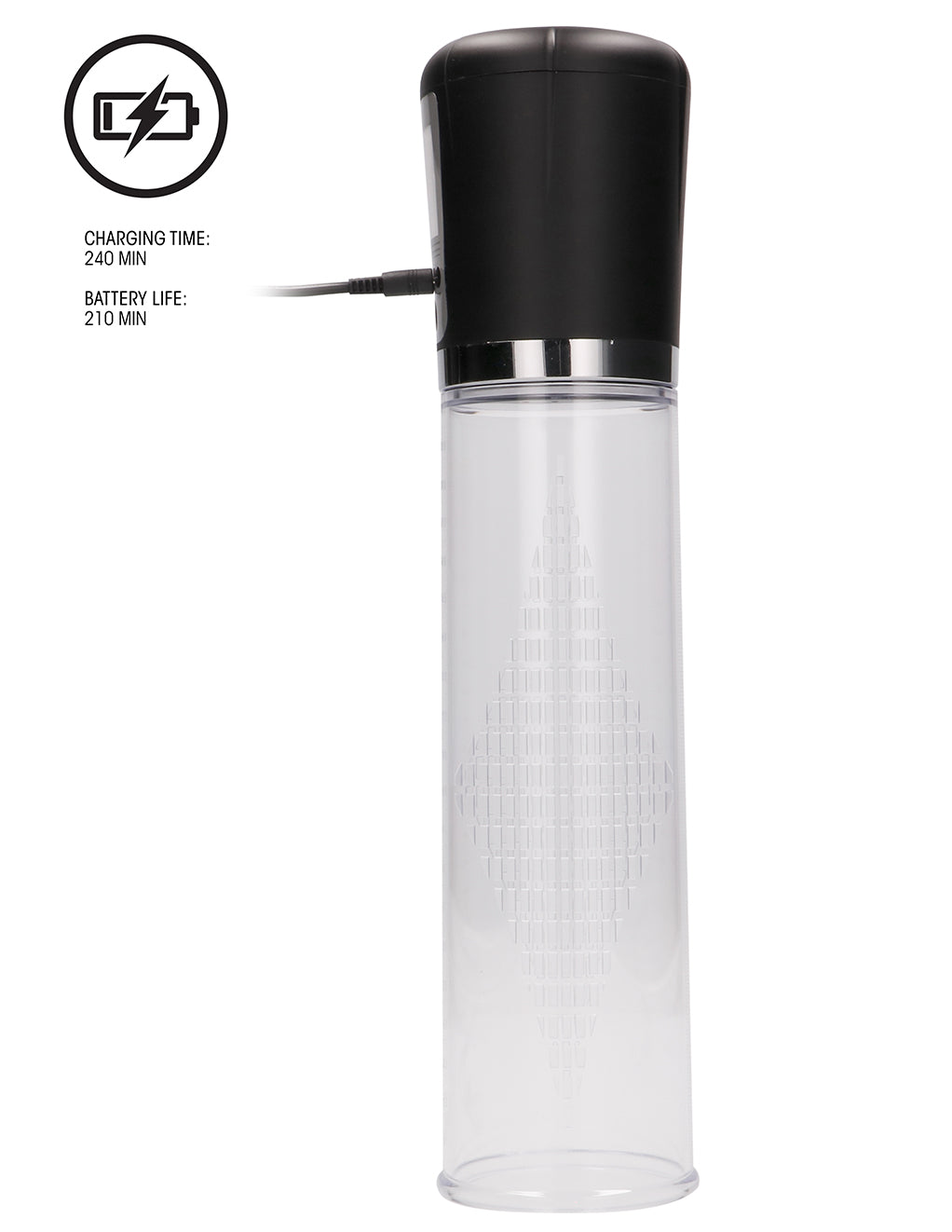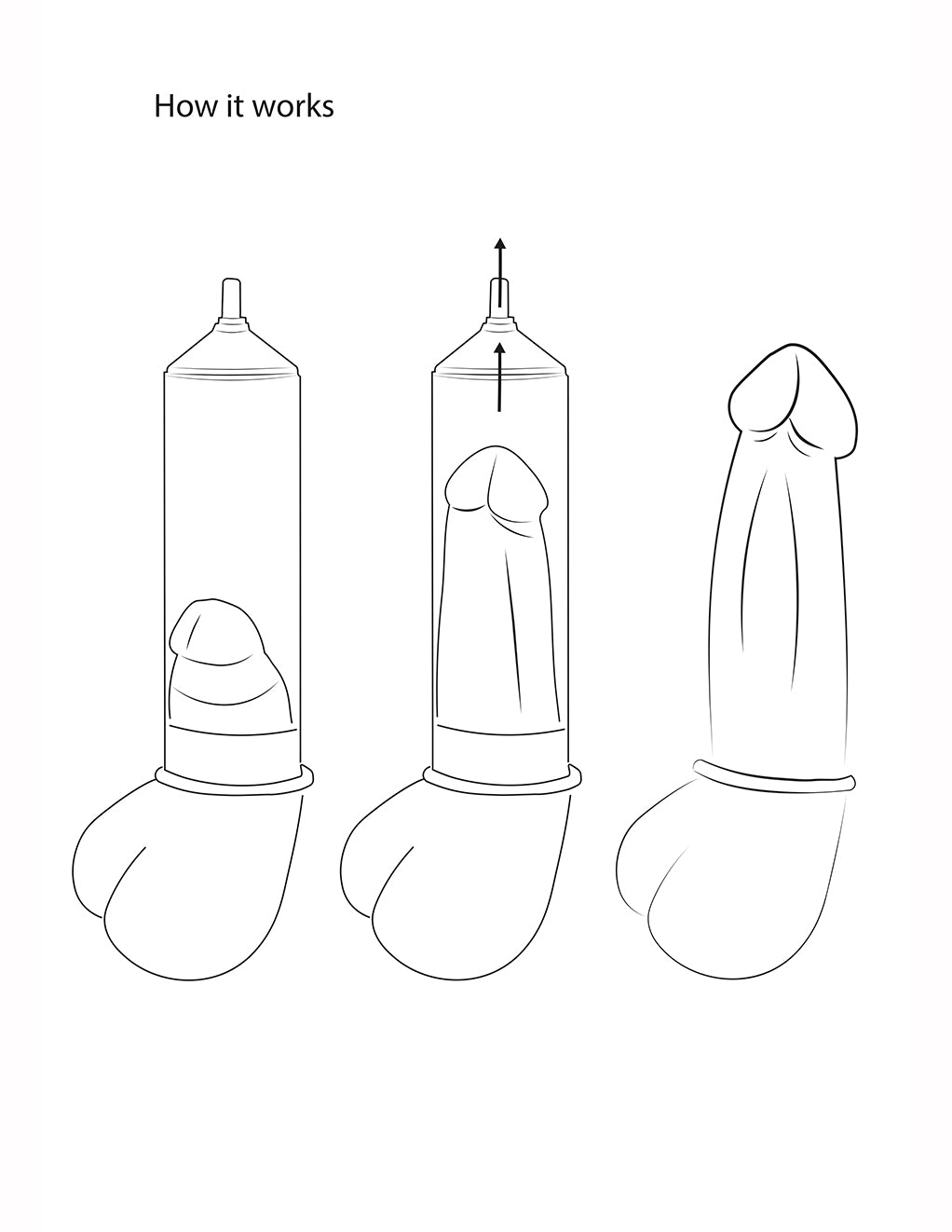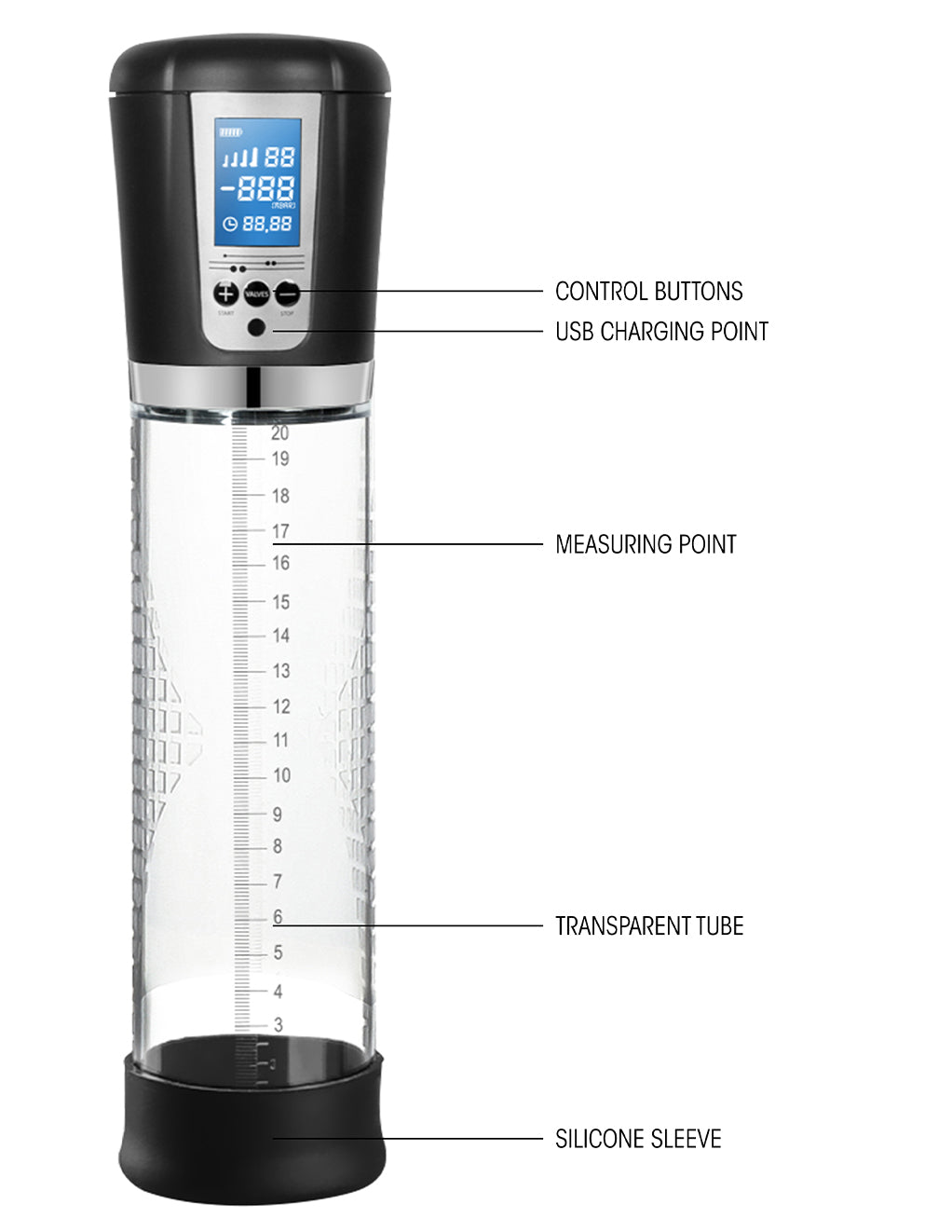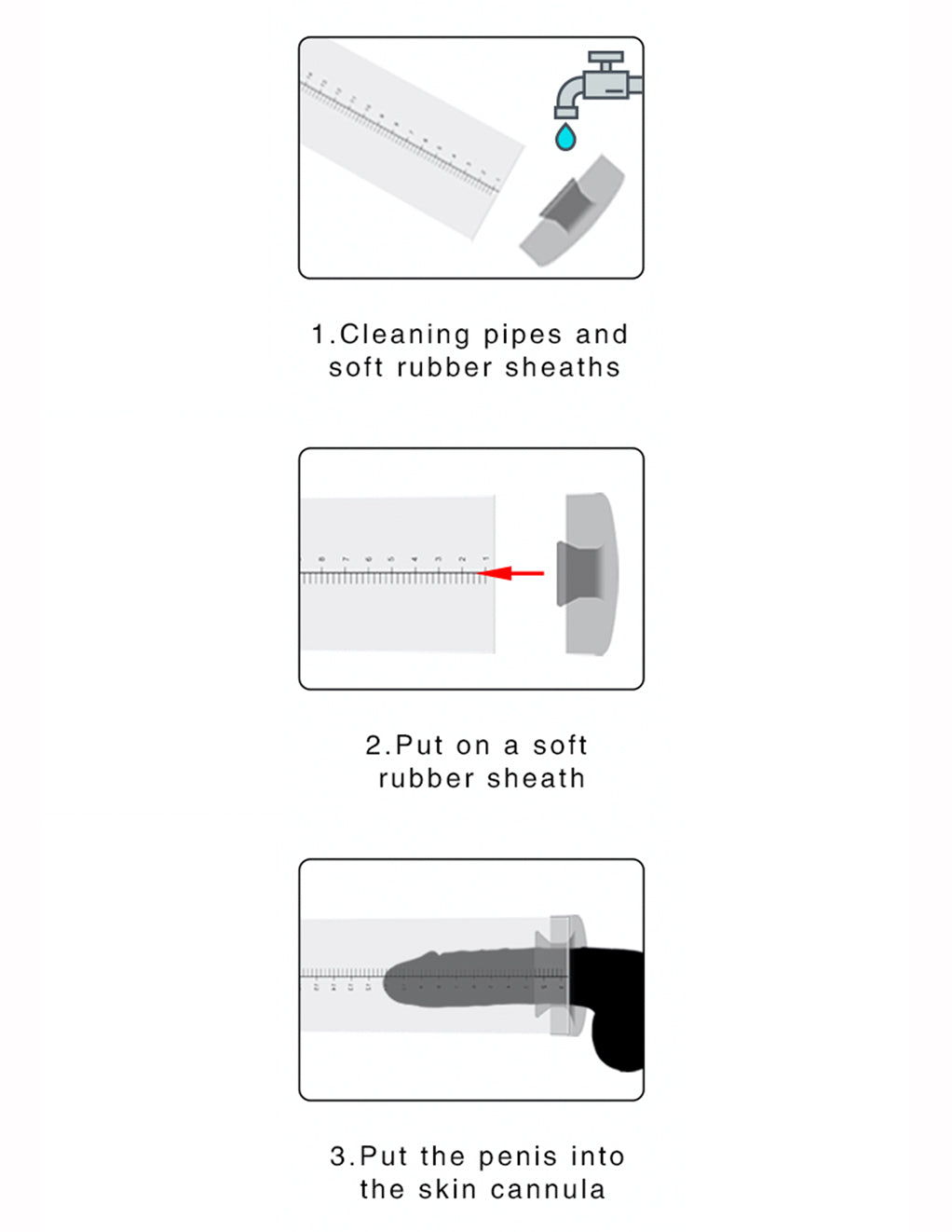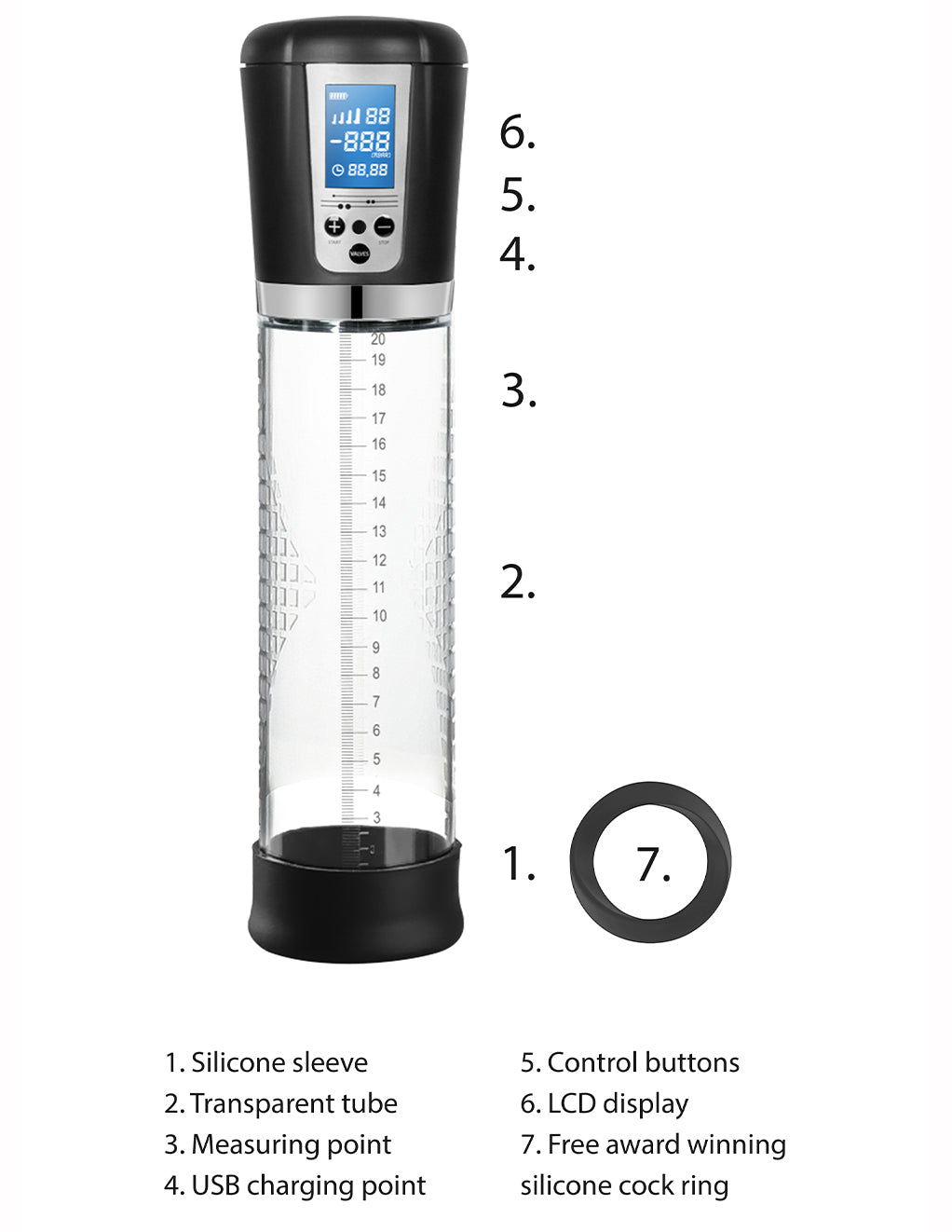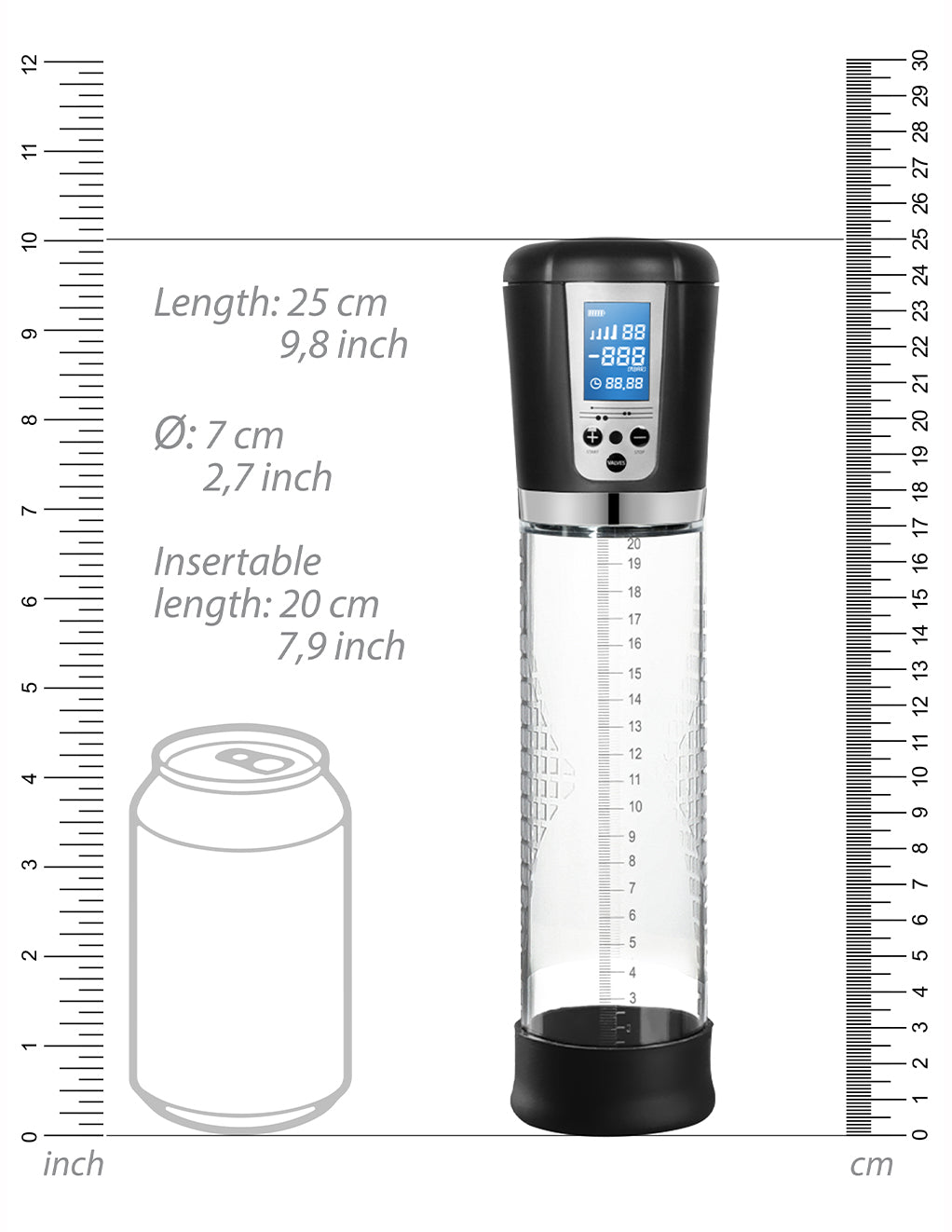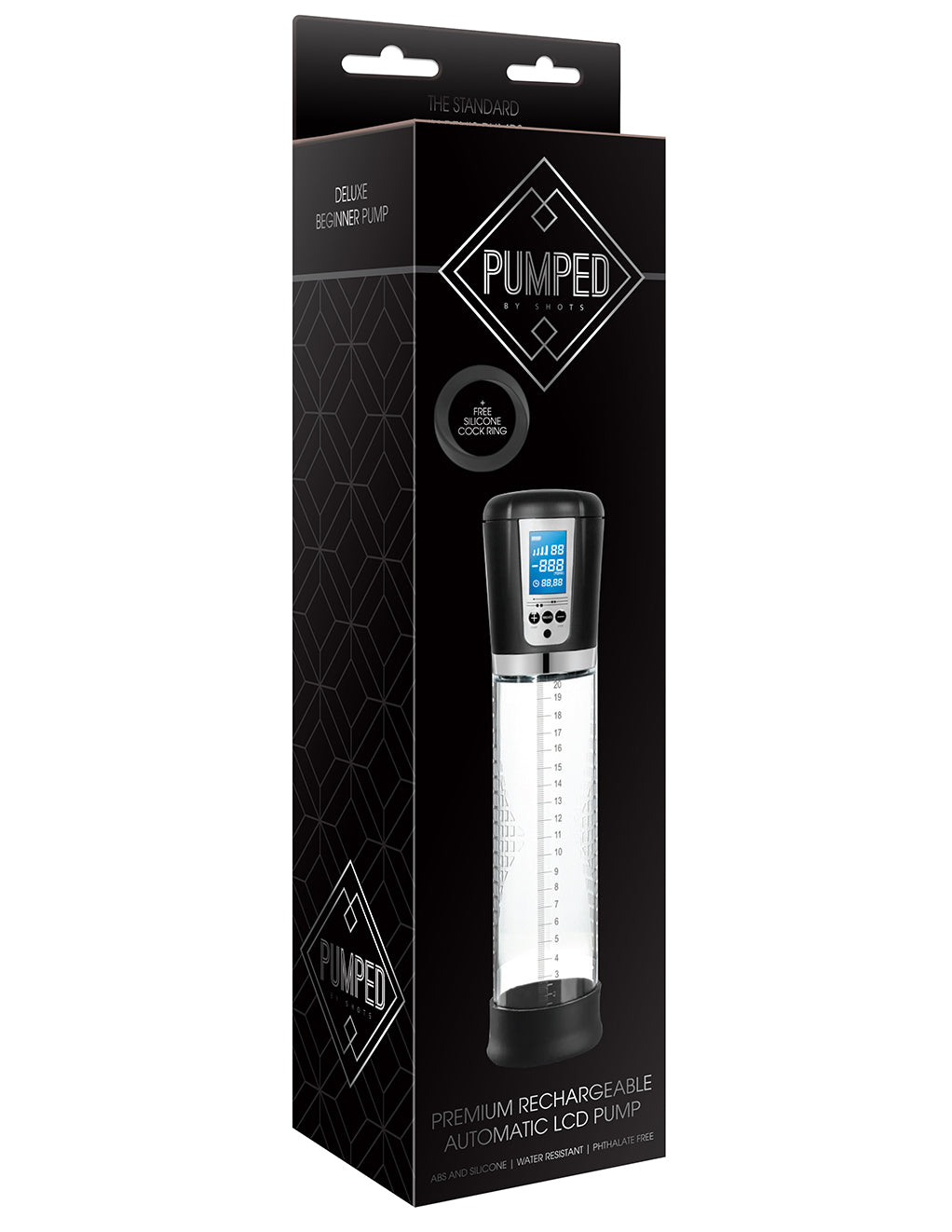 Pumped Premium Automatic LCD Pump
The Premium Automatic LCD Pump by PUMPED will take care of you with a push of a button.  This device is 9.8 inches long, 2.7 inches wide, has 7.9 inches of insertable length, and has an inner diameter of 2.3 inches.  It is made of ABS plastic with a silicone sleeve.  This pump is USB rechargeable and takes 4 to 6 hours to charge with 3.5 hours of use time.  Use up to 300 sessions with 1 charge.  It has  a control panel that increase, decreases, and releases suction.  It comes with detachable silicone sleeve to seal the penis for suction.
This pump is easy to clean.  Its sophisticated LCD screen helps monitor your time and pressure.  Use this pump consistently to see results.  It pulls blood into the vessels of the penis and increases girth & width.  The use of pumps makes the penis more sensitive, making sex and masturbation more pleasurable.  Apply water based lubricant to the silicone sleeve for comfort.  Charger your Premium Pump before using it for the first time.
Fully charge before first time use
Wash with warm water and toy cleaner
Store in a cool, dry place
Use only water based lubricant
Details
USB Rechargeable
LCD Screen
Charge time: 4 to 6 hours
Playtime: Up to 3.5 hours
Color: Clear
Material: ABS Plastic, Silicone
9.8 x 2.7 x 2.3 inches
Brand: Shots America, Pumped
Model #: PMP014TRA