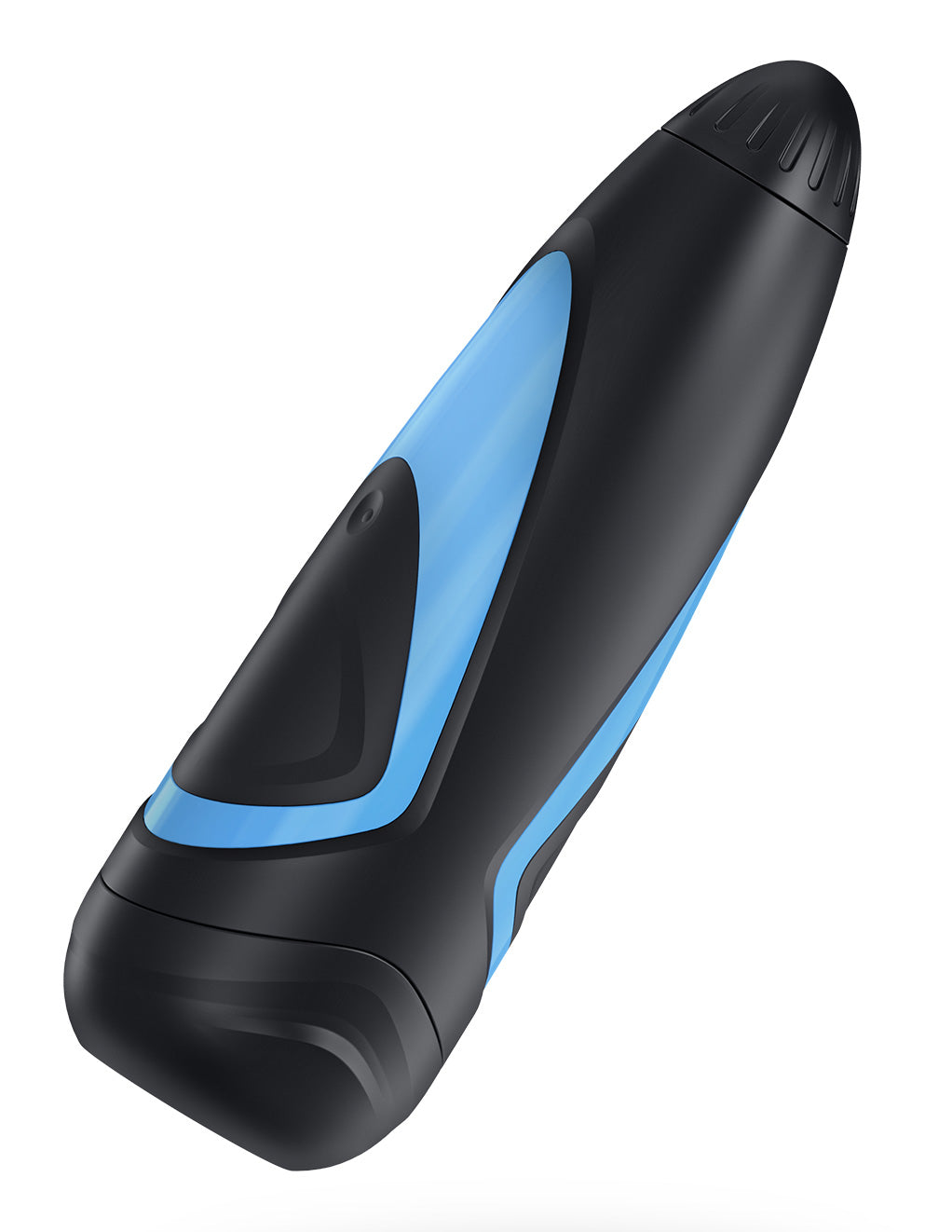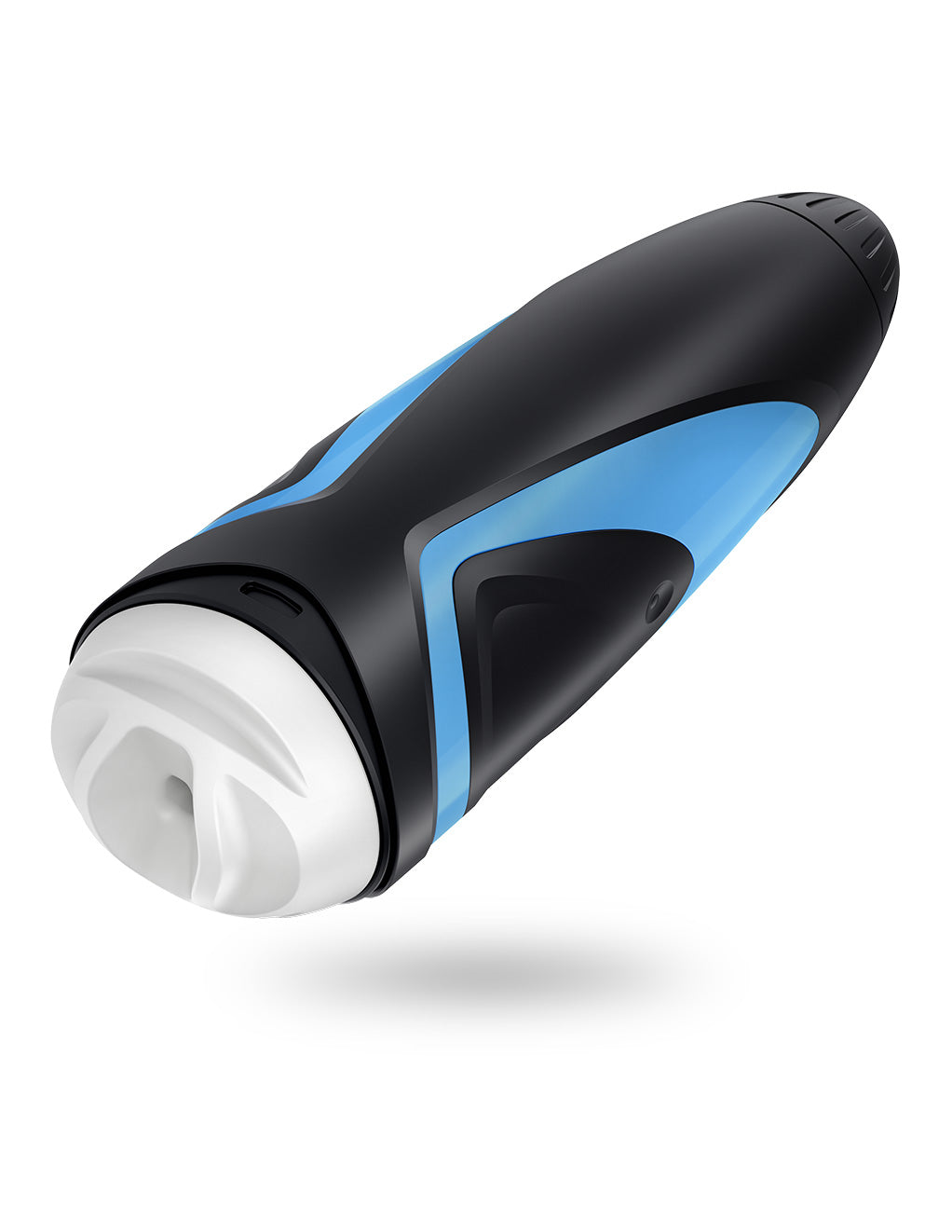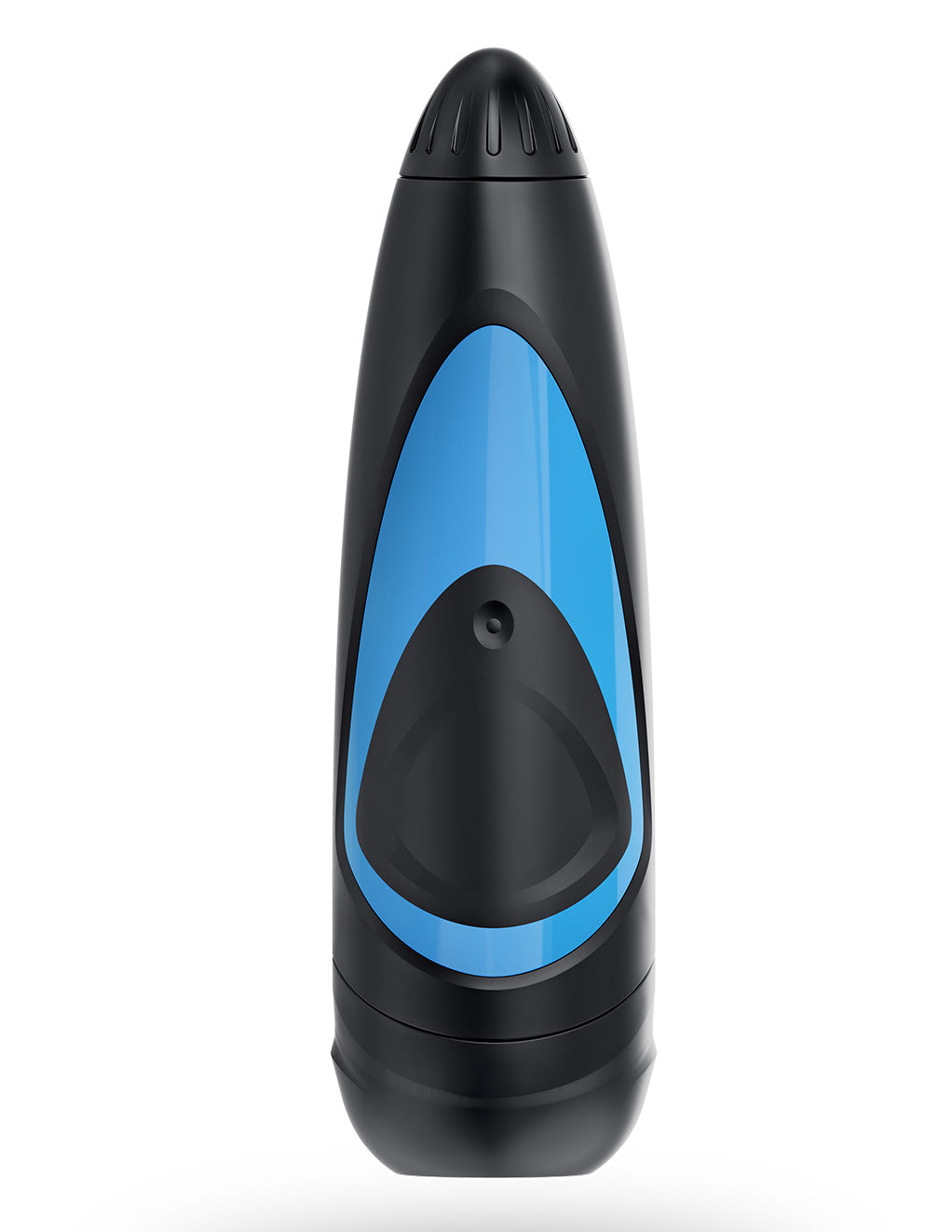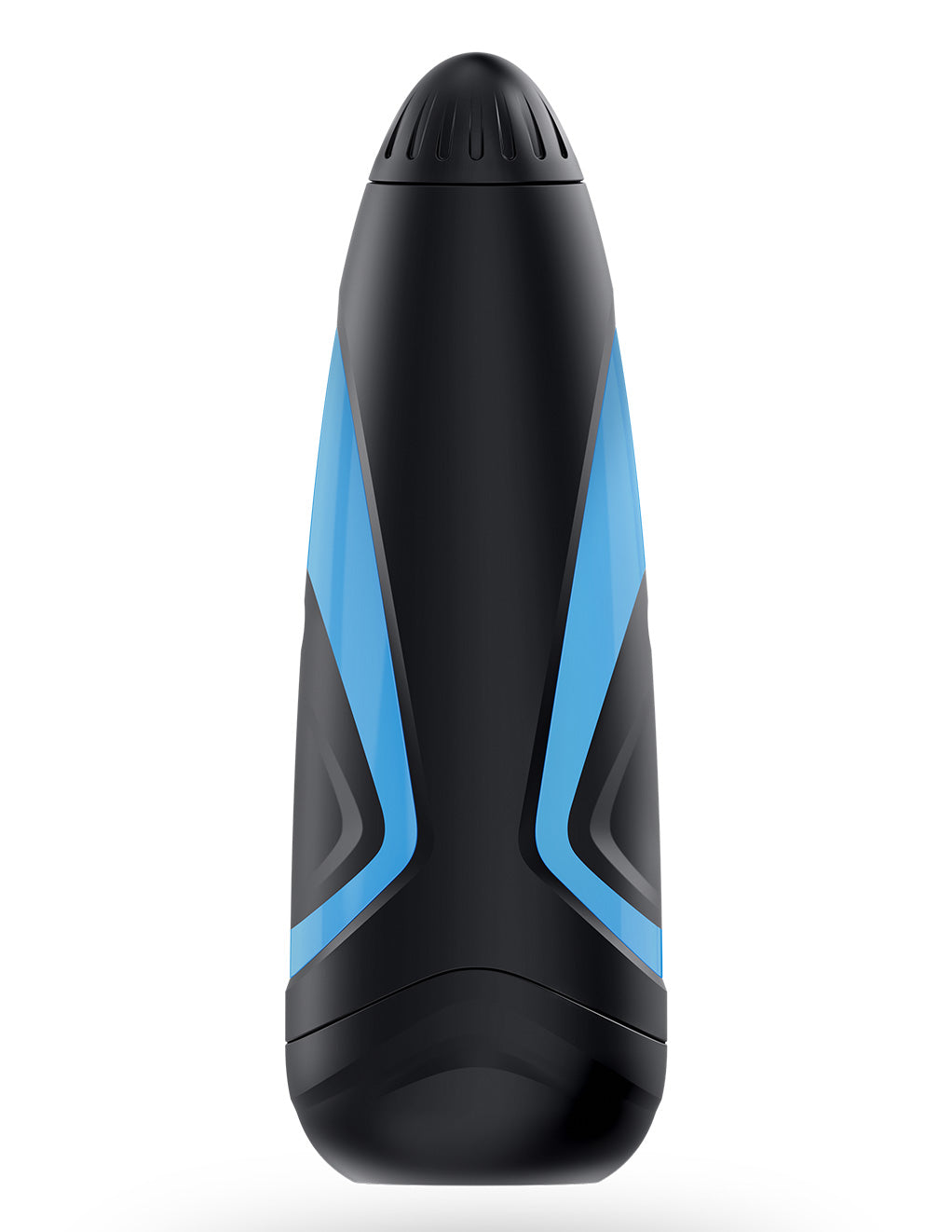 Satisfyer Men One Suction Stroker
Introducing the new and versatile Satisfyer Men One Suction Stroker. This stroker is truly a classic and will definitely bring you pleasure with its customizable and easy to use pressures. There is a pressure release and squeezable sides that adapts to the amount of pressure you need with every stroke. This pressure then creates a strong vacuum suction-like motion. The chambers will tighten and you will feel the internal textures of the channel. The sleeve itself is replaceable with Satisfyer Men One replacement sleeves for those who desire different textures and pressures. The following sleeves are offered for you to get creative and to discover different textures. These textures include Pressure Spiral, Tri Delights, Tornado Bliss, Chambers of Pleasure, Kinky Waves, and Lusty Tongues.
This product has a 15-year manufacturer's warranty through Satisfyer. Click here to visit Satisfyer's faq/warranty page.
Remove sleeve and wash in warm water with toy cleaner
Run water through opening to rinse
Sprinkle toy powder after drying to absorb excess moisture
Use with water based lubricant
Details
15 Year Warranty via Satisfyer
Color: Black/Blue/Clear
Material: ABS, TPE
Size: 9.8 x 2.8 inches
Brand: Satisfyer
Model #: SW10015