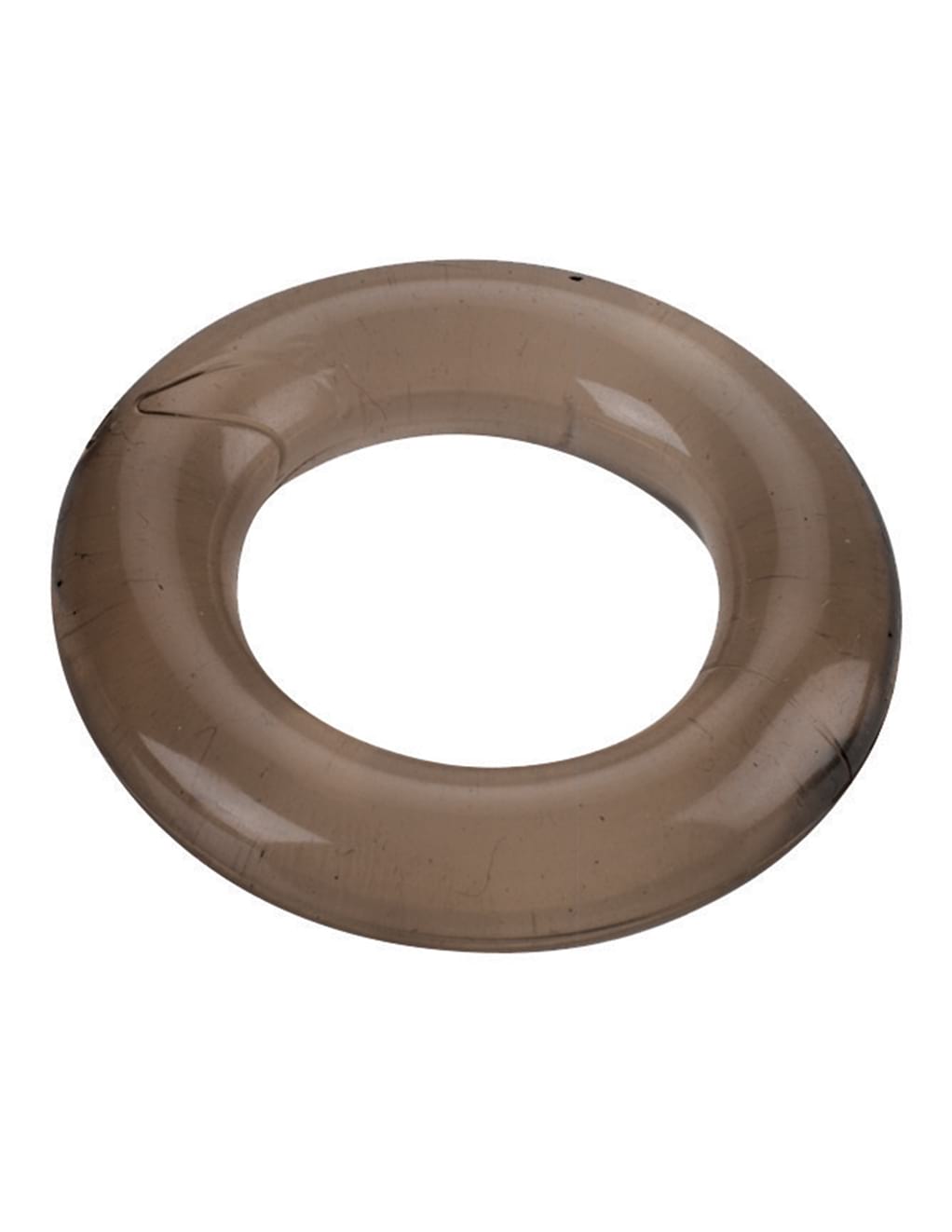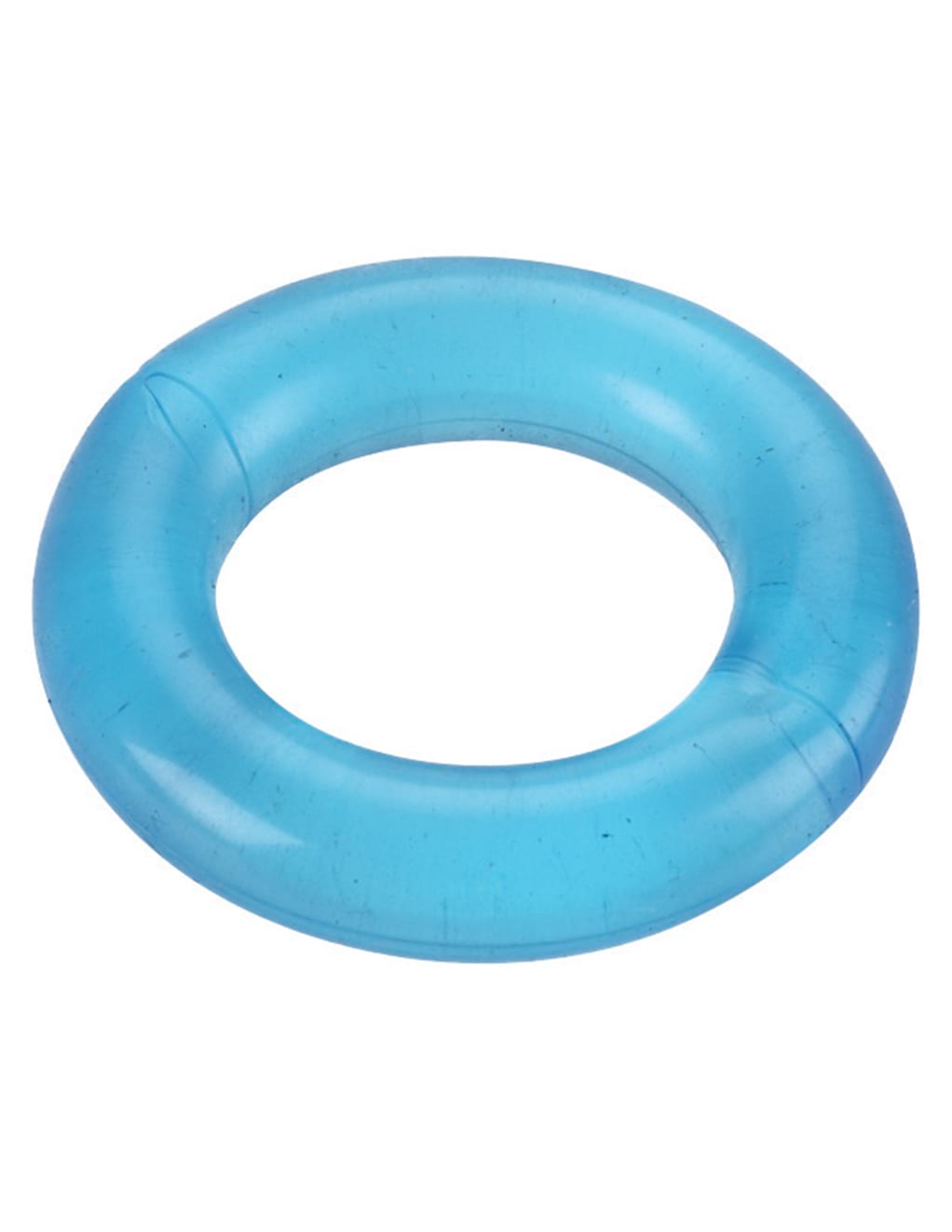 Spartacus Relaxed Fit Elastomer Cockring
The Relaxed Fit Elastomer Cockring by Spartacus is a comfortable stretchy cockring for beginners and advanced users.  This ring is made of stretchy elastomer material.  It has a 1 inch inner diameter and can stretch to more than 4 times its size.  This ring can be worn around the base of the penis or around the penis and testicles.
This Relaxed Fit ring grips the base of the penis.  It temporarily prolongs the erection.  It can make any erection harder and stronger.  Wear it during masturbation or sex to enhance your experience.
Wash in warm water with toy cleaner
Details
Color: Blue, Black
Material: Elastomer
Size: 1 inch inner diameter
Brand: Spartacus
Model #: 669729411032 (Blue), 669729411049 (Black)