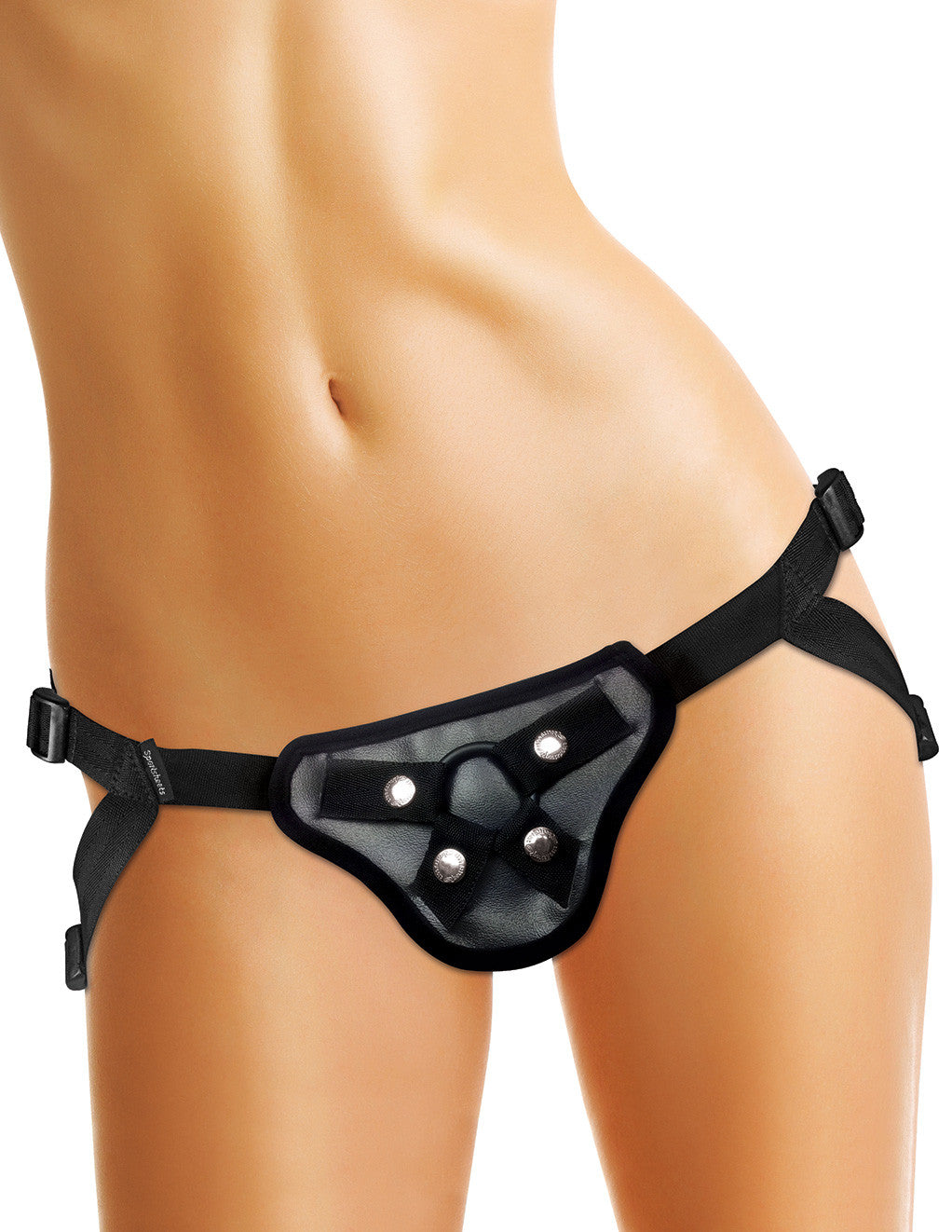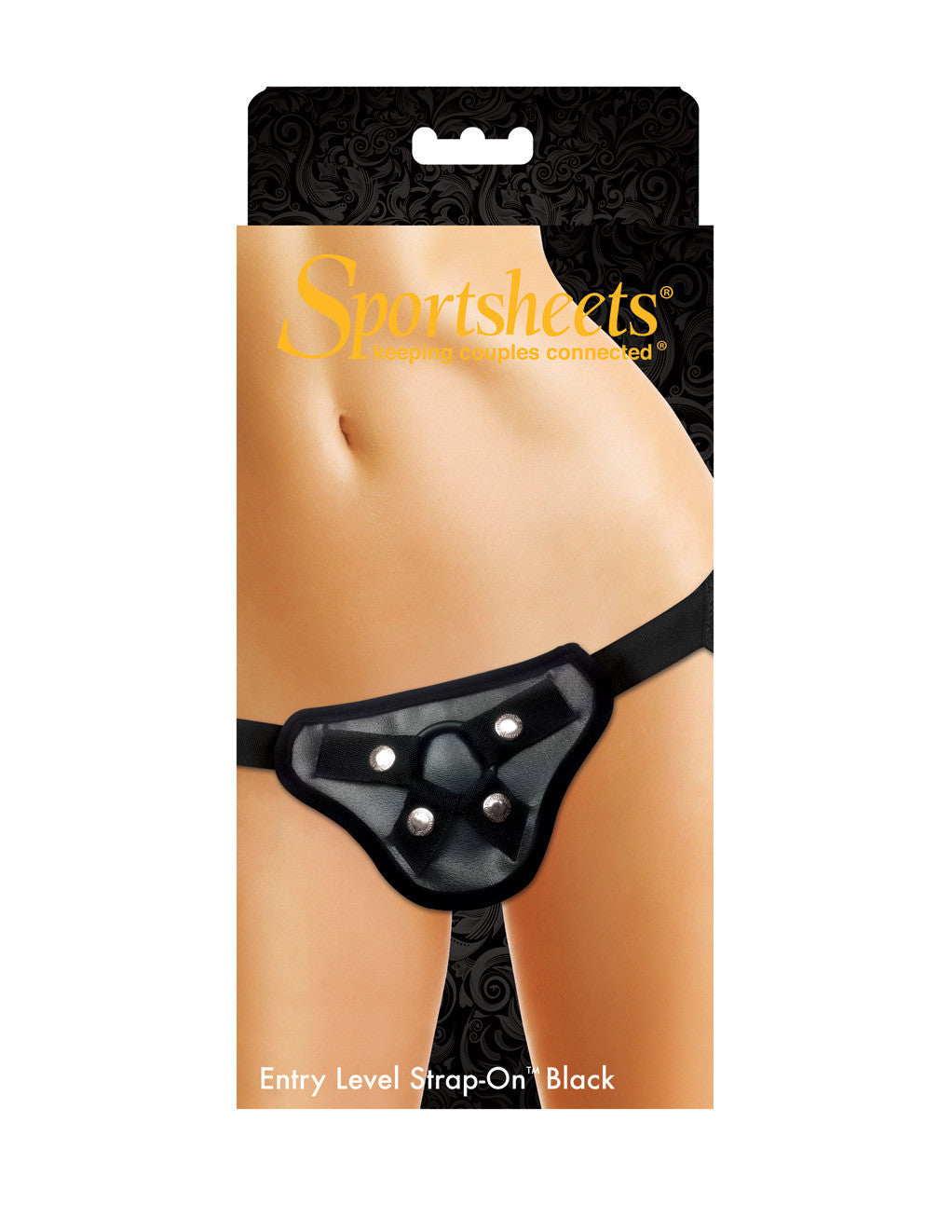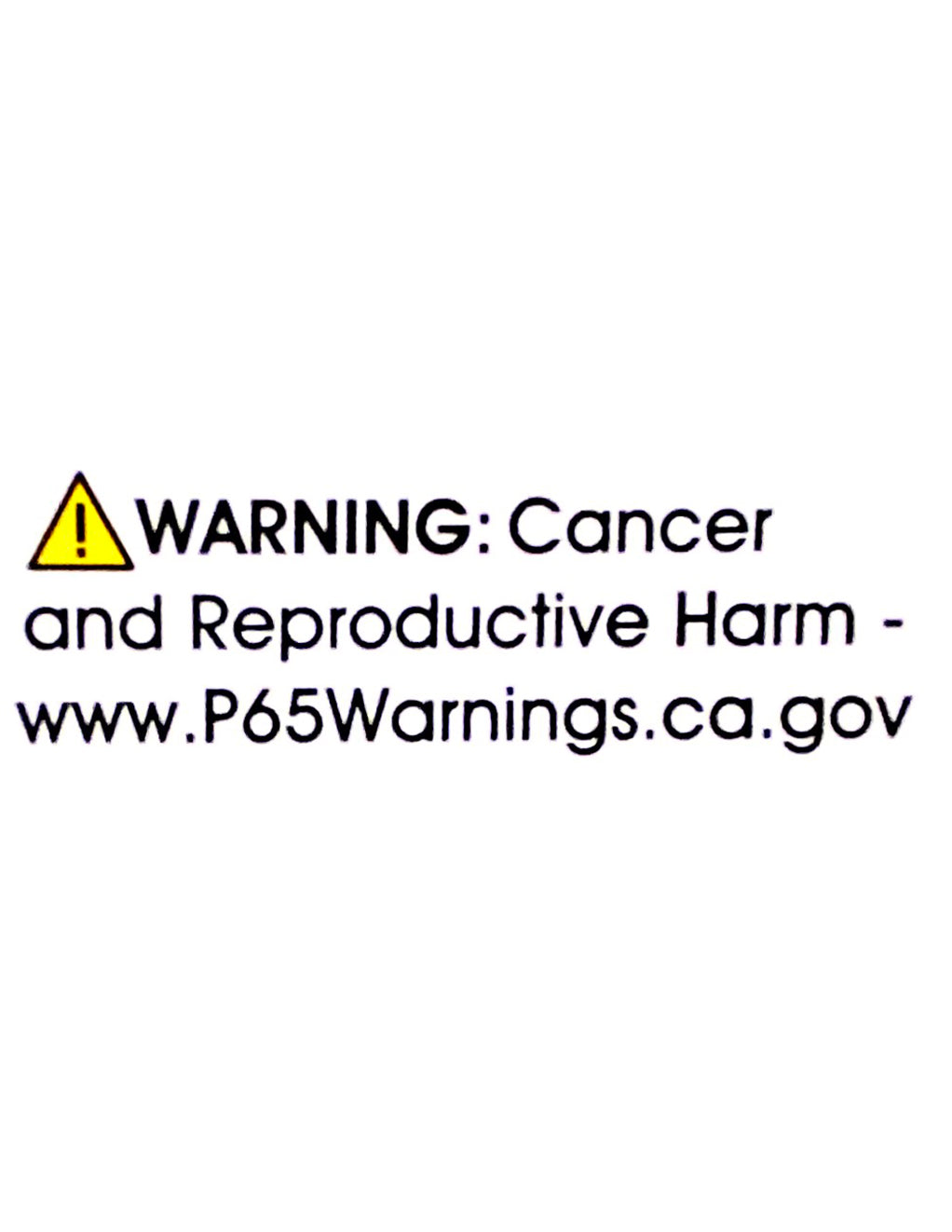 Sportsheets Entry Level Strap On Harness
The Entry Level Strap On Harness by Sportsheets is a great first time option. It fits flared based dildos up to 1.5 inches wide.  It comes with a 1.5 inch O-ring that can be switched for a larger or smaller ring.  This harness fits up to a 60 inch waist.  It hugs the hips and straps around the buttocks.  It is comfortable to wear and easy to clean. This makes it perfect for strap on enthusiasts or even beginners. Simply attach the base of a compatible dildo onto the O-ring. Once securely placed, then you are ready to go. You're going to want to grab a hold onto the easy to use and very secure Sportsheets Entry Level Strap On Harness.
This product has a limited lifetime manufacturer's warranty through Sportsheets.  Click here to visit Sportsheets' warranty page. 
Machine wash cold
Hang to dry with metal snaps open
Do not bleach or use fabric softener
Details
Color: Black
Material: Polyester Fabric, ABS Plastic
Ring size: 1.5" (3.8cm)
Harness size: fits up to 60" (152cm) hips
Brand: Sportsheets