Partner Play
The prostate gland has an important function in reproduction. Possessed by cisgender men and people assigned male at birth, it's also a pleasure center known as the "male G-spot." Maintaining good ...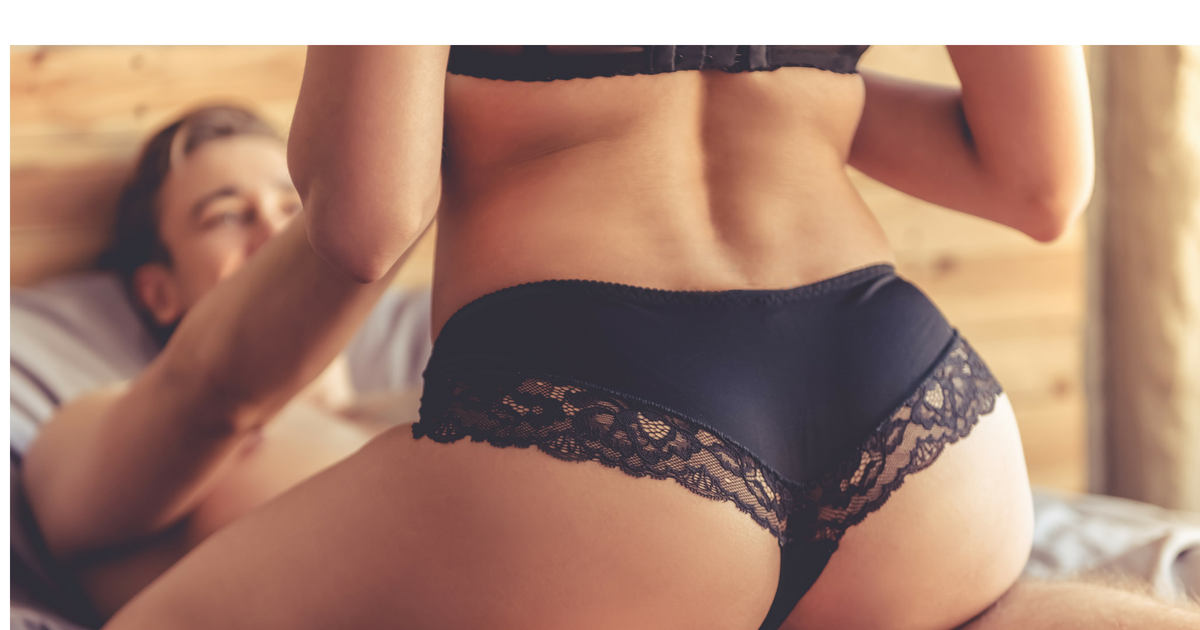 Partner Play
As journalist Brandy Jensen wrote in her totally lit Twitter bio, "Behind every successful man is a woman pegging him." We at HUSTLER Hollywood admire the spirit of that sentiment, and we are pleas...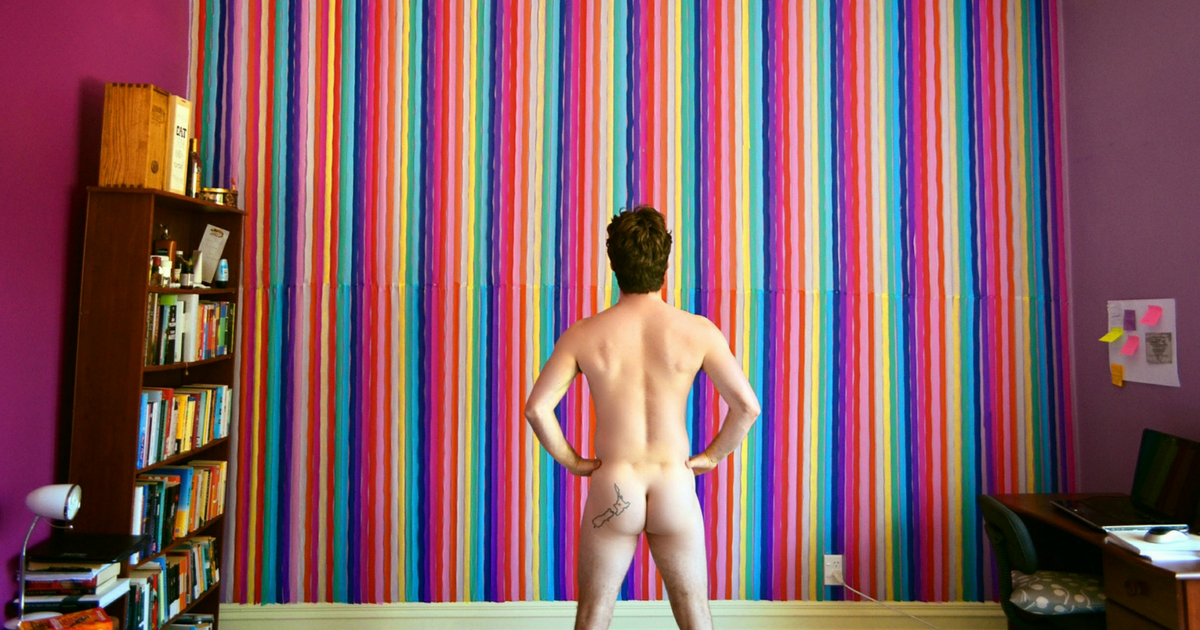 Anal Play
Learn how to find your prostate & practical tips to give you the most intense P-Spot orgasm of your life!