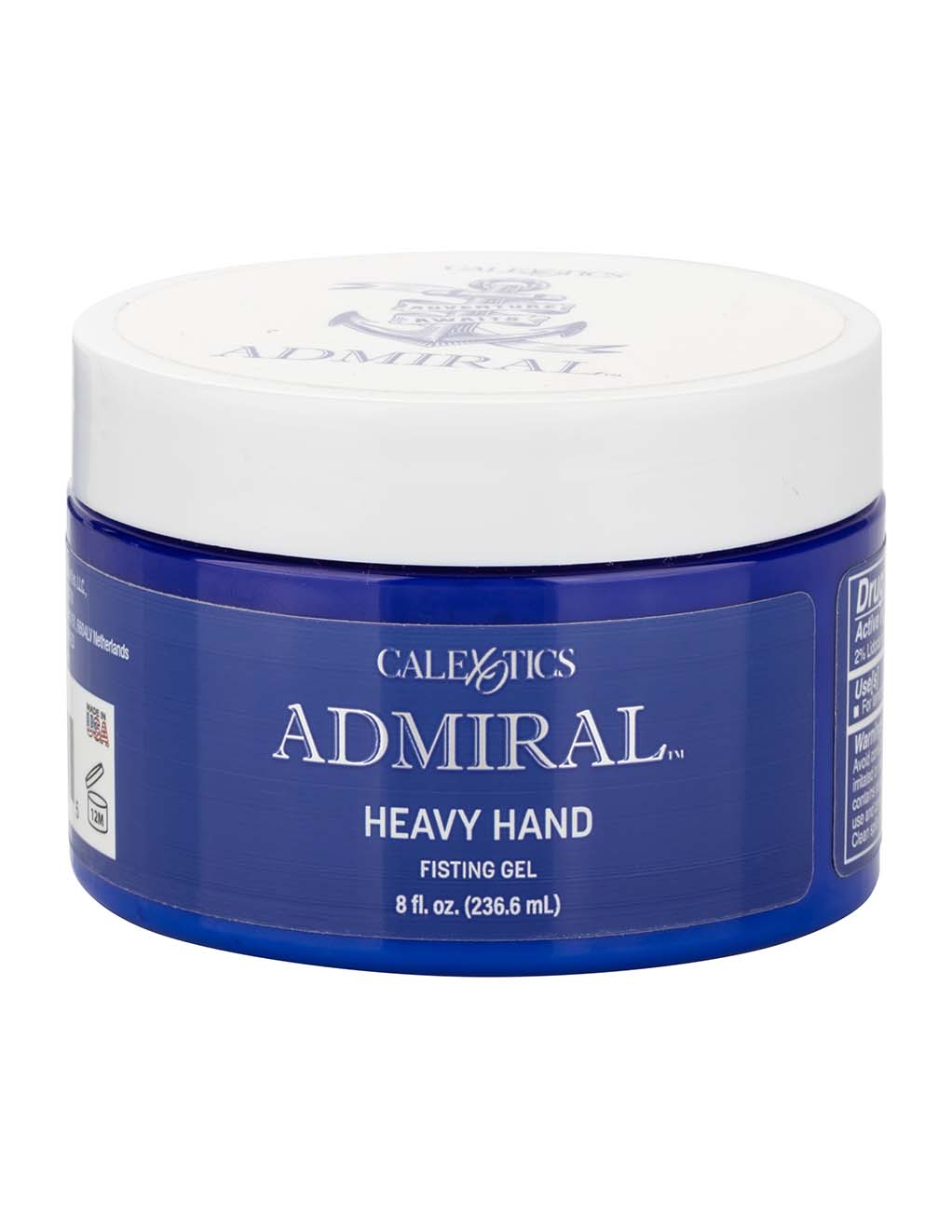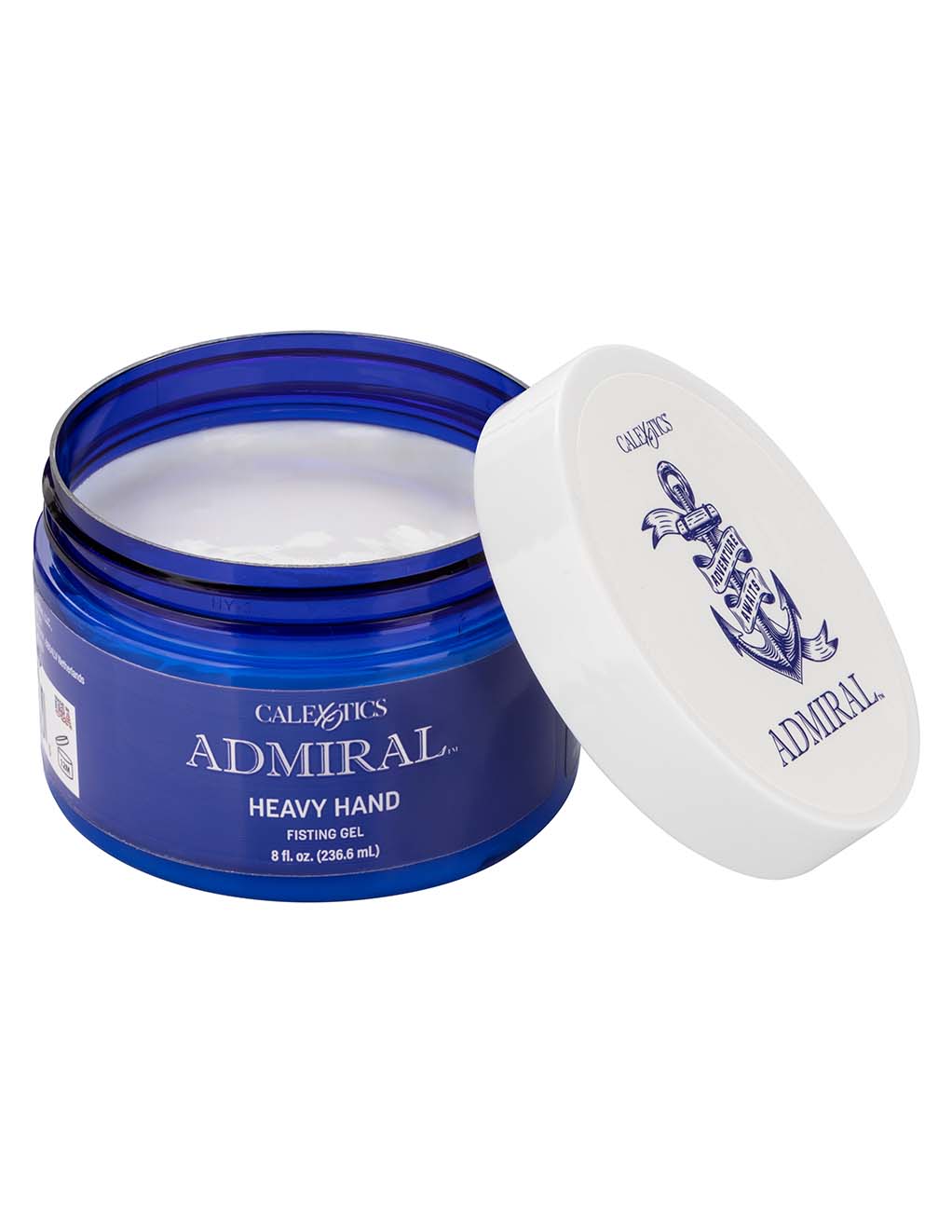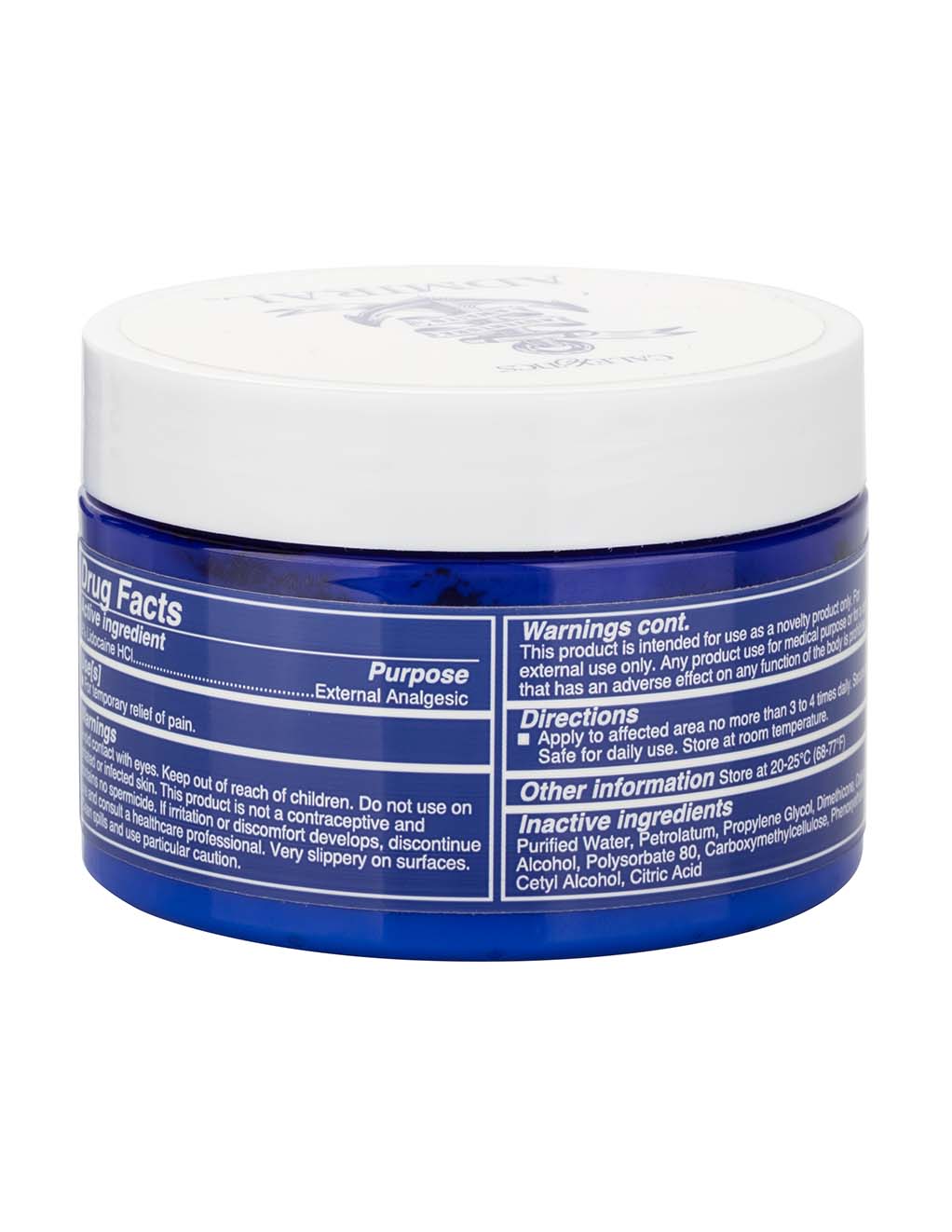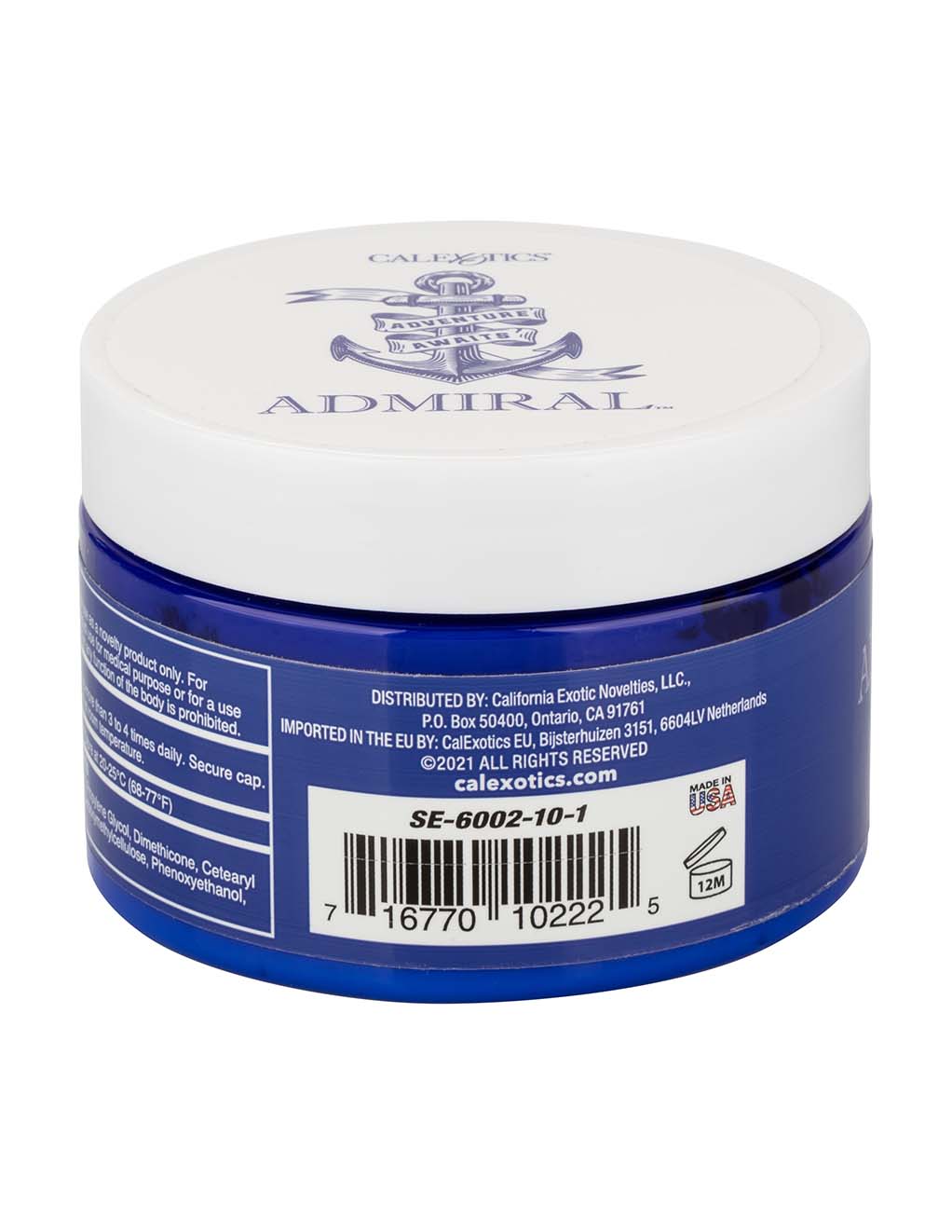 Admiral Heavy Hand Fisting Gel
Open your mind and body to new experiences and levels of pleasure with assistance from the Heavy Hand Fisting Gel by CalExotics. Infused with lidocaine, this creamy gel lubricant will ease your body with a slight desensitizing effect that in turn will ease your mind for extended play with a partner or as you explore yourself. Its slippery and long lasting effect easily washes off with warm water when playtime is complete.
Proving its name, you only need a small amount of this for a big impact, and feel good knowing it is safe for all skin types, pH-friendly and free of any artificial colors or fragrances.
 Ingredients: Purified Water, Petroleum, Propylene Glycol, Dimethicone, Cetaearyl Alcohol, Polysorbate 80, Carboxymethylcellulose, Phenoxyethanol, Cetyl Alcohol, Citric Acid
Washes away with warm water
Stop use if irritation occurs
Details
Sizes: 8 fl oz
Brand: Admiral
Model #: SE-6002-07-1