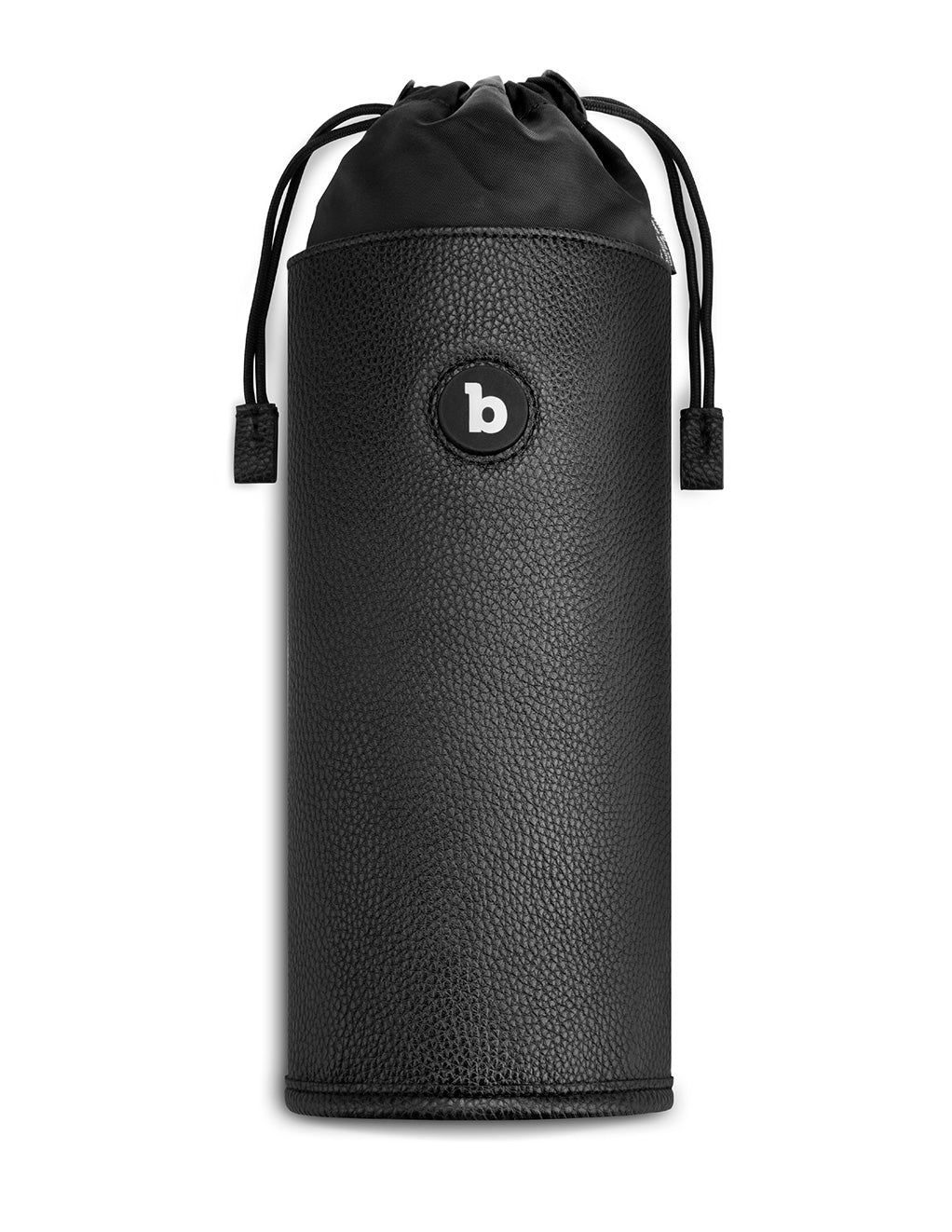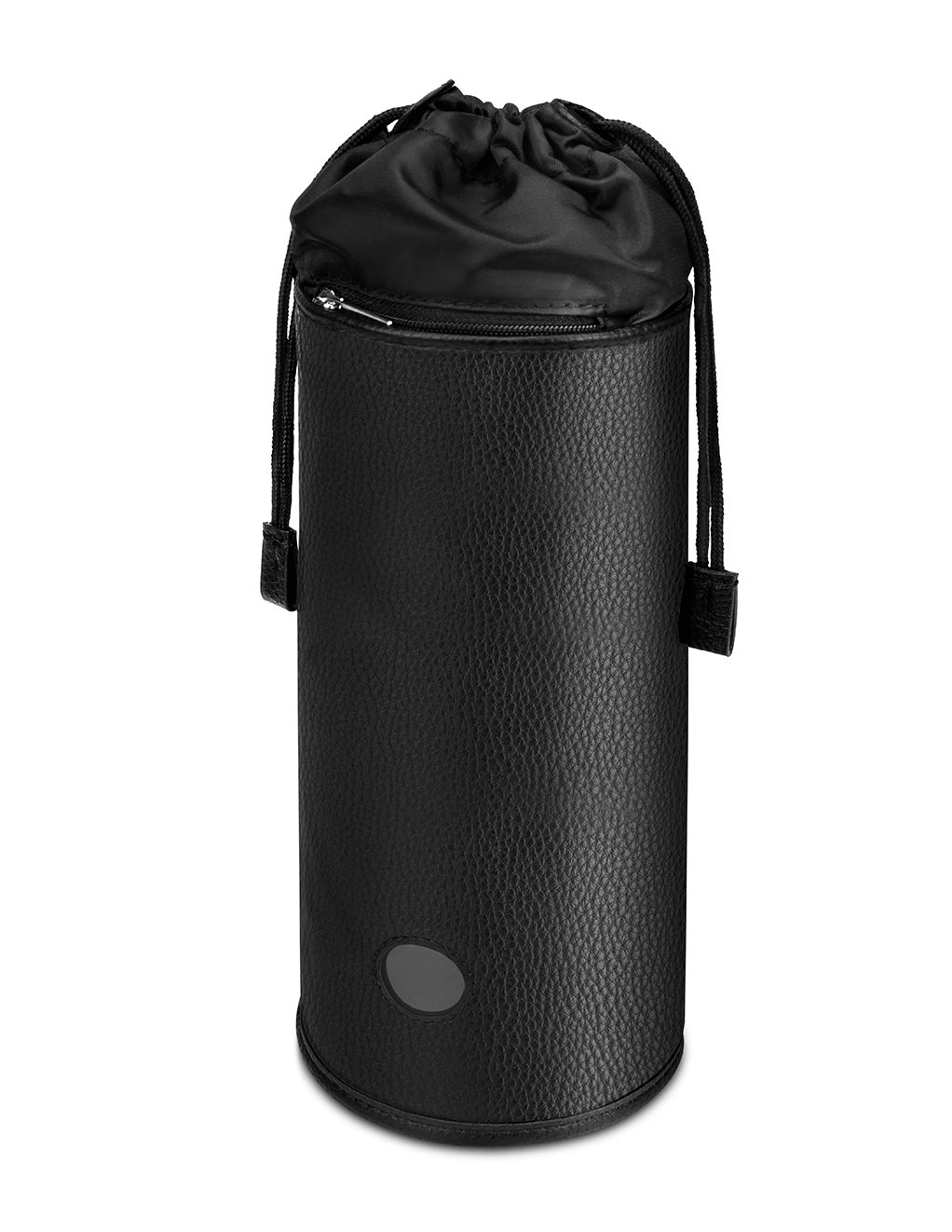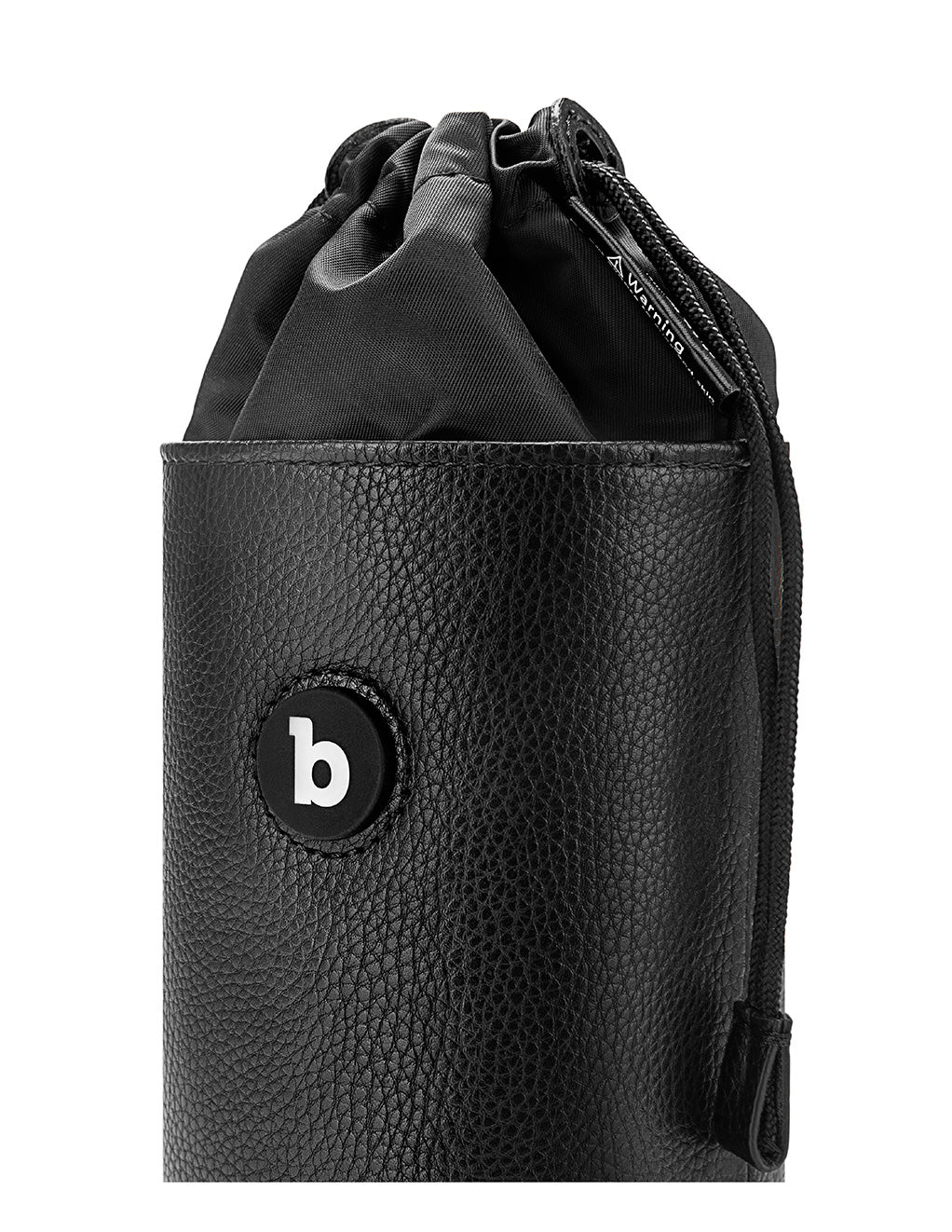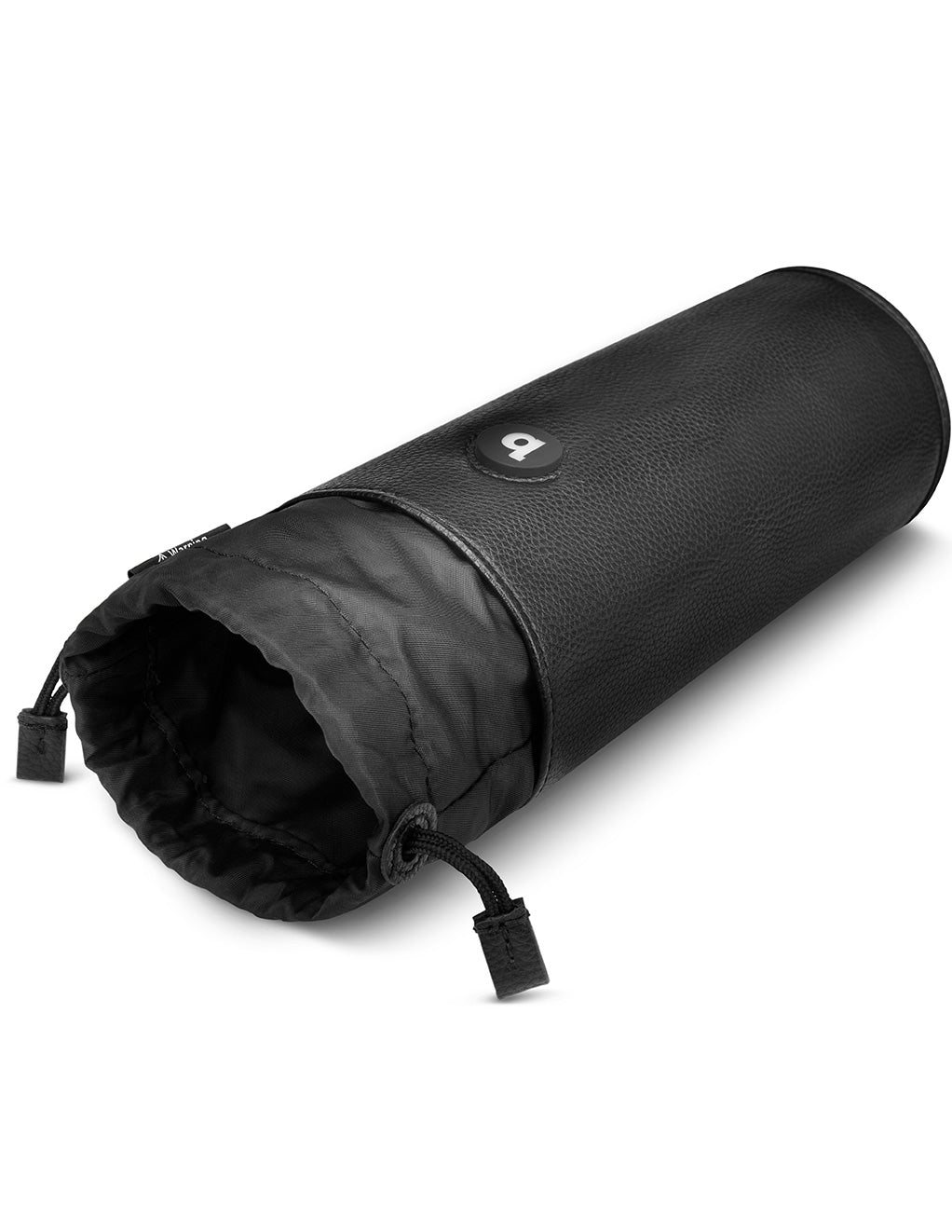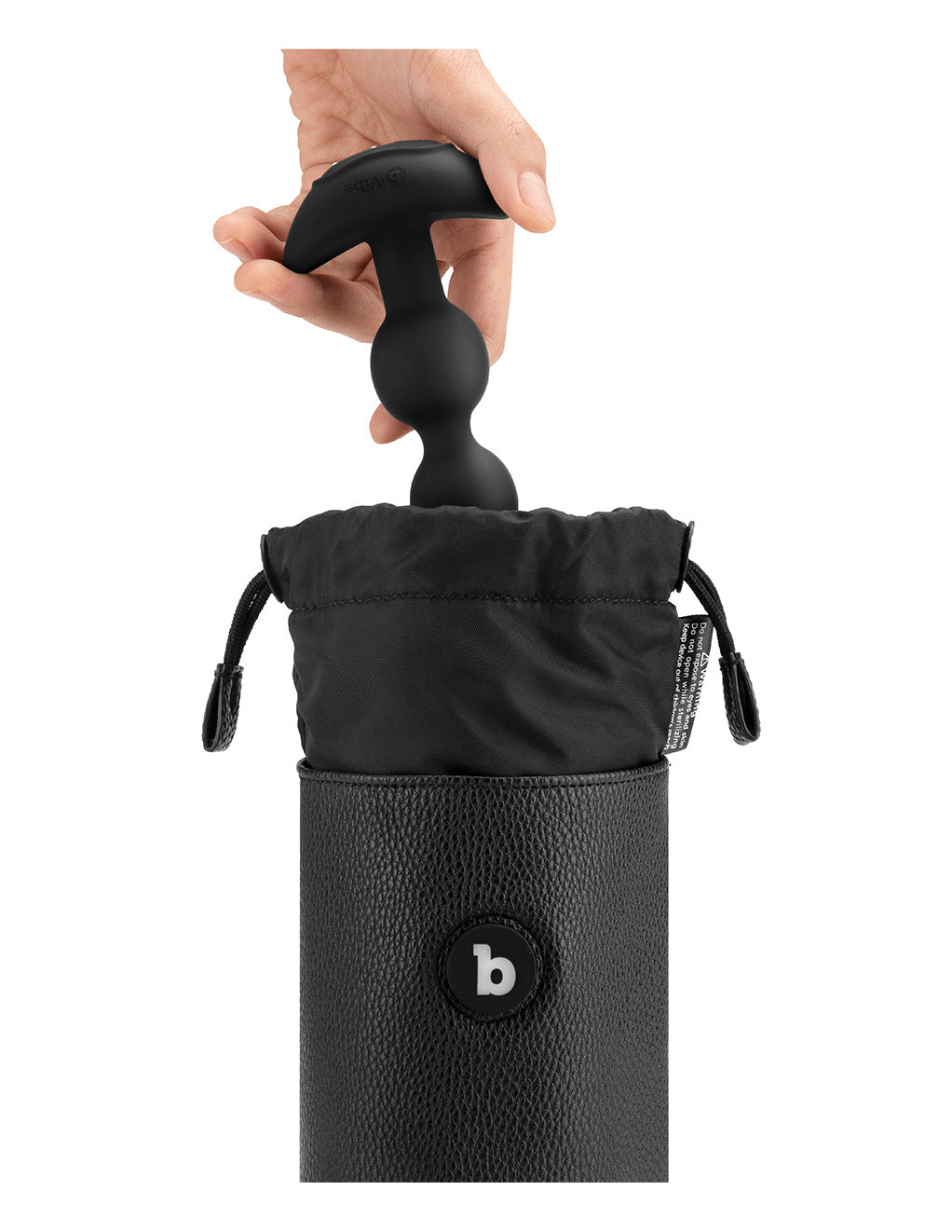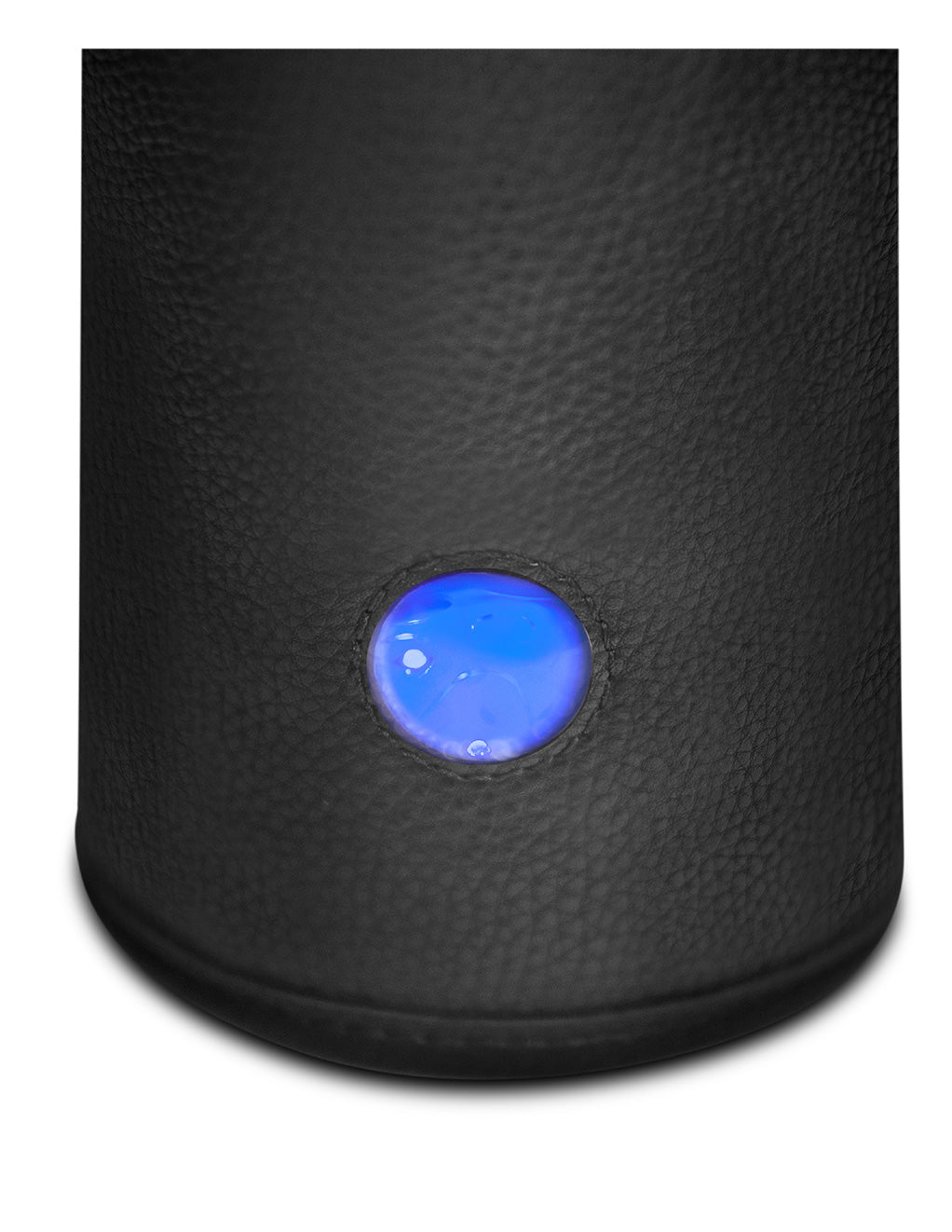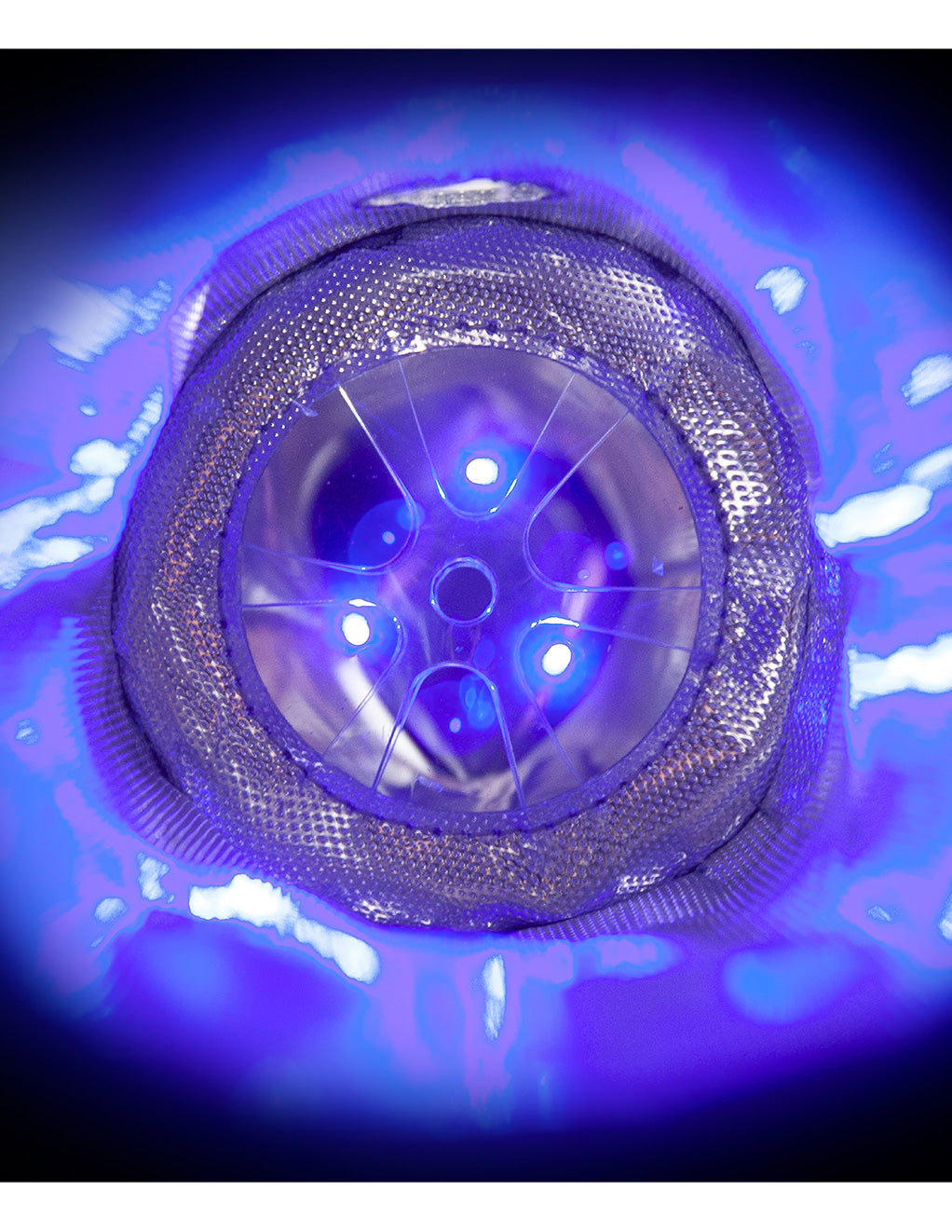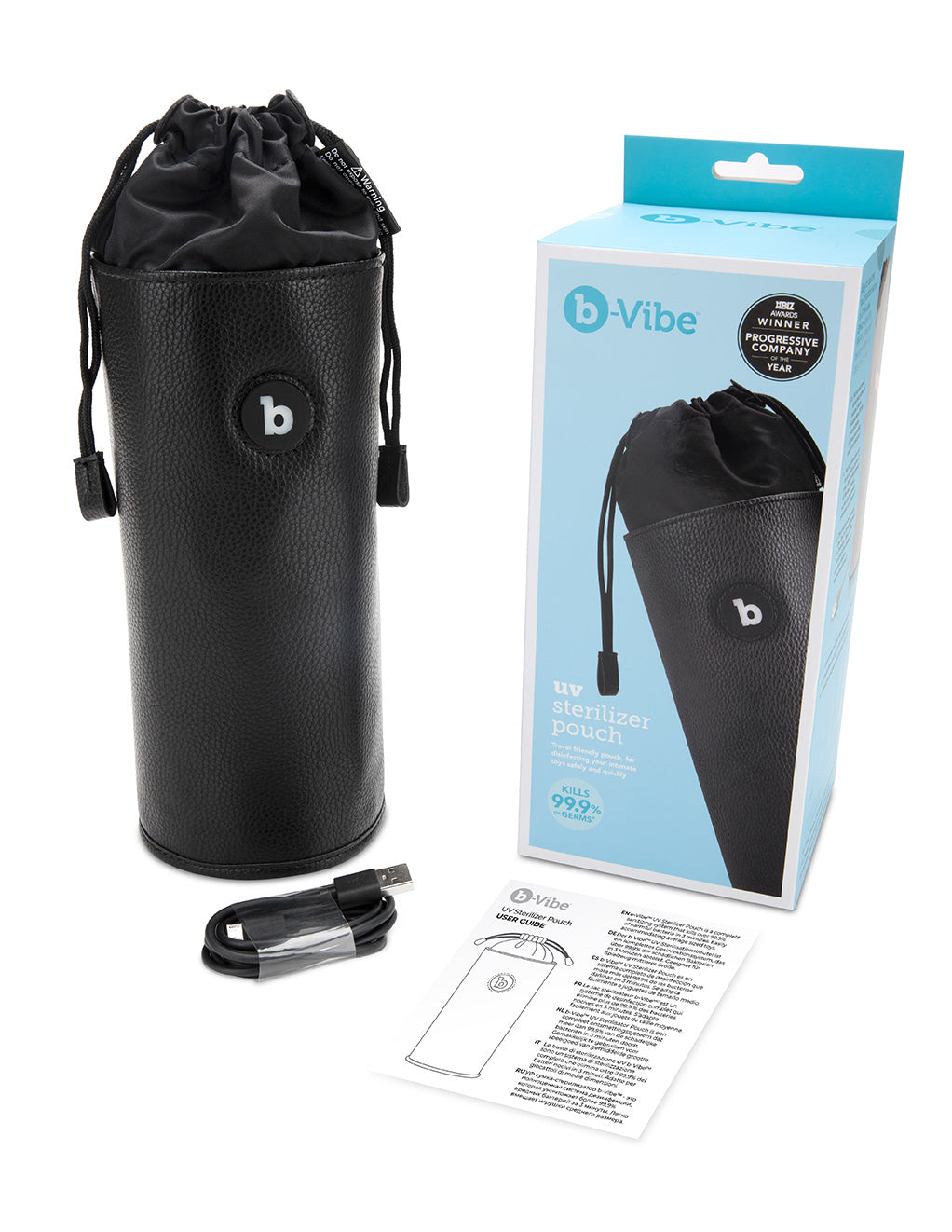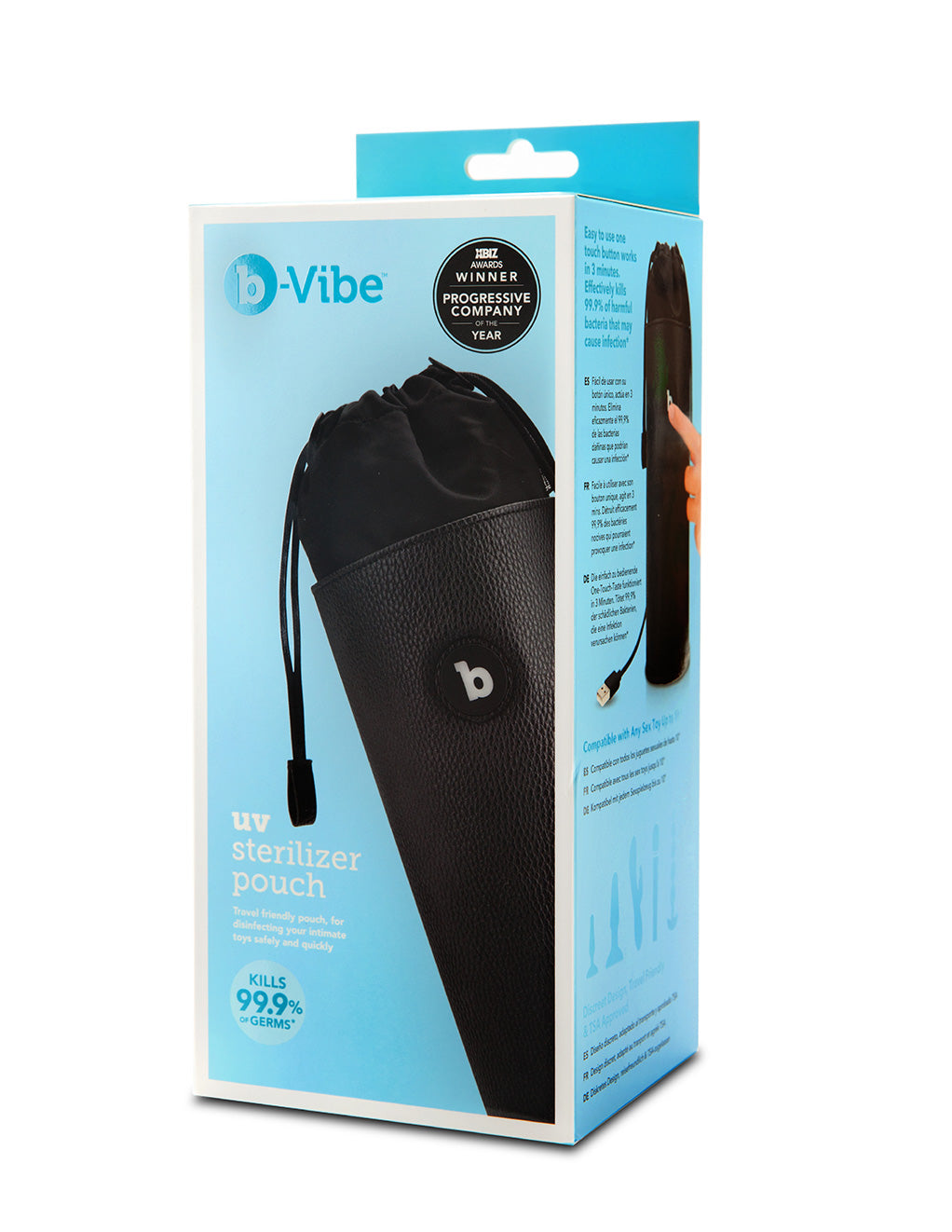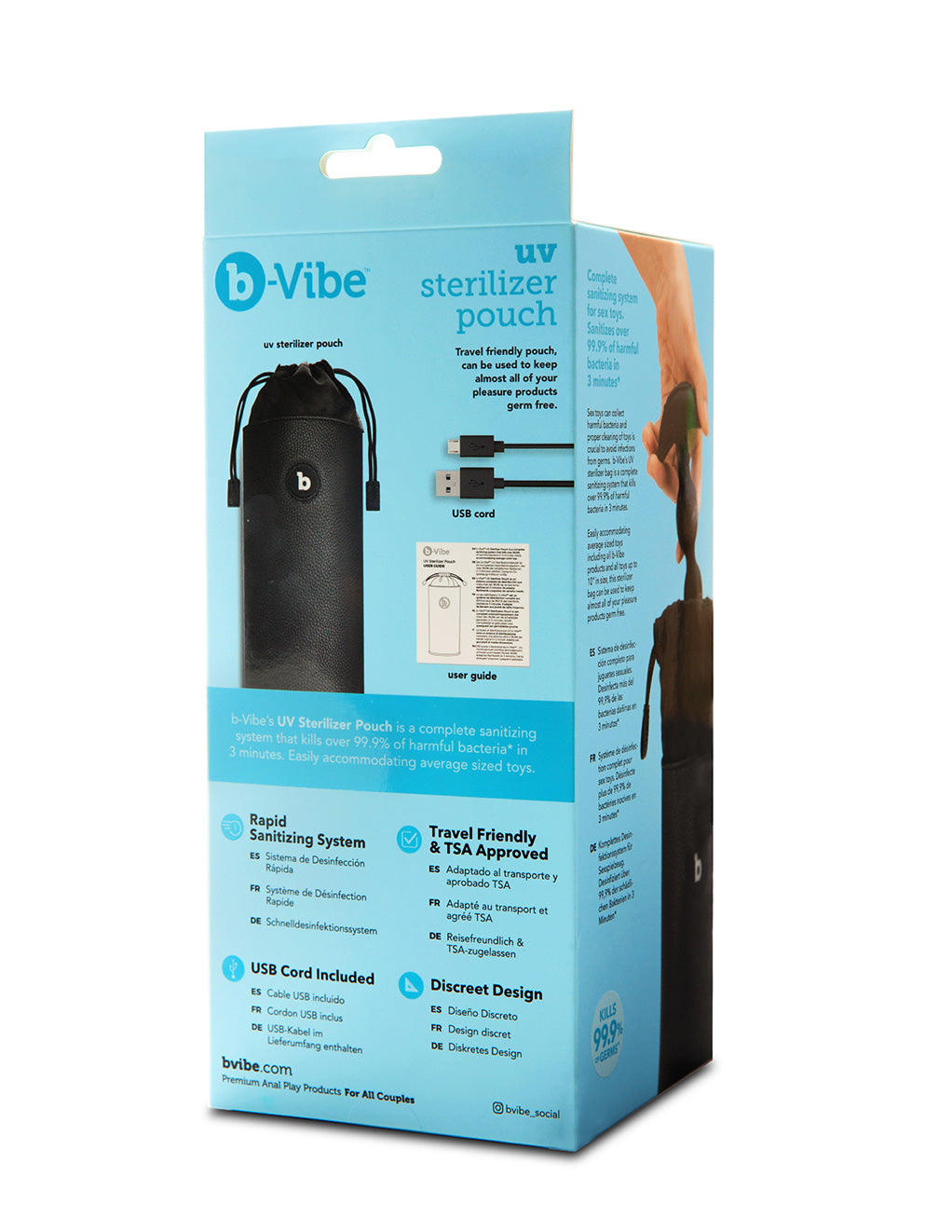 B-Vibe UV Sex Toy Sterilizer Pouch
The UV Sterilizer Pouch from B-Vibe helps with proper cleaning and maintenance of your sex toys in a travel friendly size.  It kills 99.9% of germs in 3 minutes!  It is compatible with any toy up to 10 inches long and doubles as a storage pouch.

The UV light in this sterilizing system has been scientifically proven to eliminate various pathogens, bacterial propagules, spores, fungi, and viruses that can lead to STI's.  It can accommodate any toy up to 10 inches in length and can also be used to store and keep your toys safe.  It is USB rechargeable and has a single on/off button which makes it incredibly easy to use.  Wash your toy with toy cleaner in warm water, dry it off, and insert it in the pouch for UV sterilization.  Washing your toy prior to UV sanitation keeps your toy in optimum condition.

This product has a 1 year manufacturer's warranty through B-Vibe.
It is recommended to carefully clean your toy with a toy cleaner BEFORE using the Sterilizer Pouch
Place your toy into the pouch, cinch the top, and press the button
Details
1 Year Warranty via B-Vibe
USB Rechargeable
Destroys 99.9% of germs
Color: Black
Length: 12 inches
Insertable length: 10 inches
Width: 4 inches
Brand name: B-Vibe
Model #: BV-017