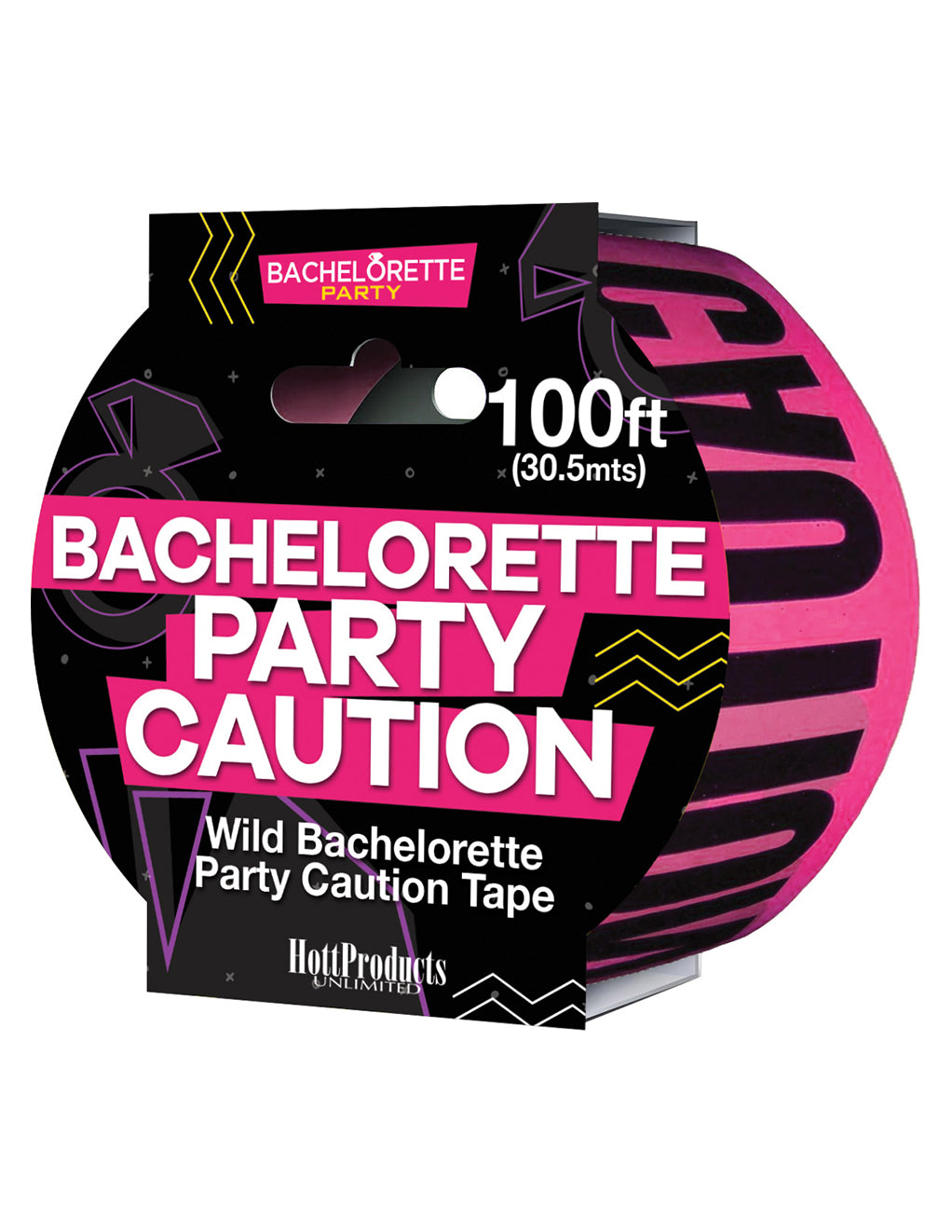 Bachelorette Party Caution Tape
20% off 2 Sale Items, 30% off 3 Sale Items Offer auto applied, some exclusions may apply.
Decorate your next bachelorette party with the Bachelorette Party Caution Tape.  This Bachelorette Caution Tape is 3 inches wide and 100 feet long.  It is hot pink and black.  Wrap it around your party area at restaurants, bars, or clubs.  You can also decorate your car with this caution tape.  It is fun and festive and will amplify your celebration.
Details
Color: Pink
Material:Plastic
3 Inches Wide, 100 Feet Long
Brand: Hott Products
Model #: HP-3344