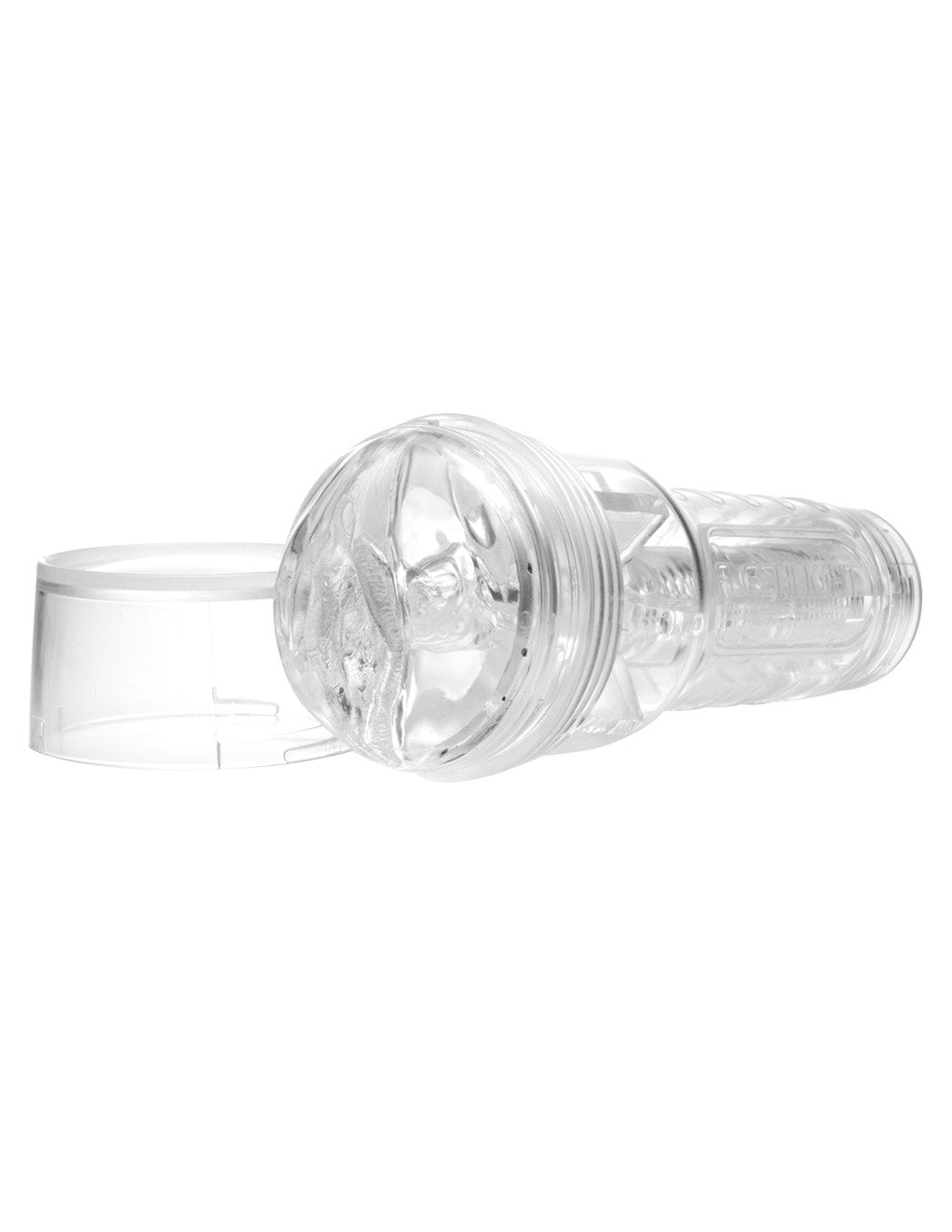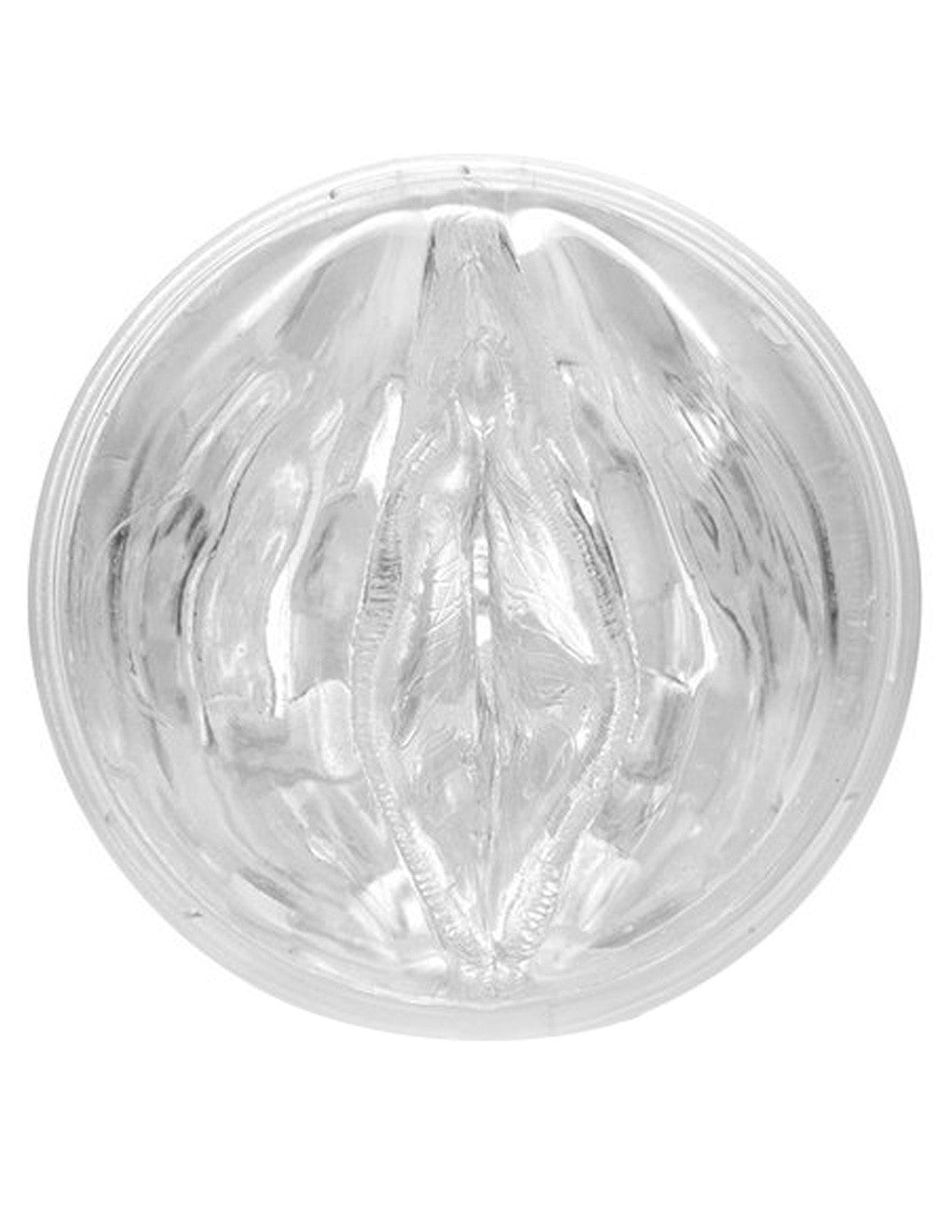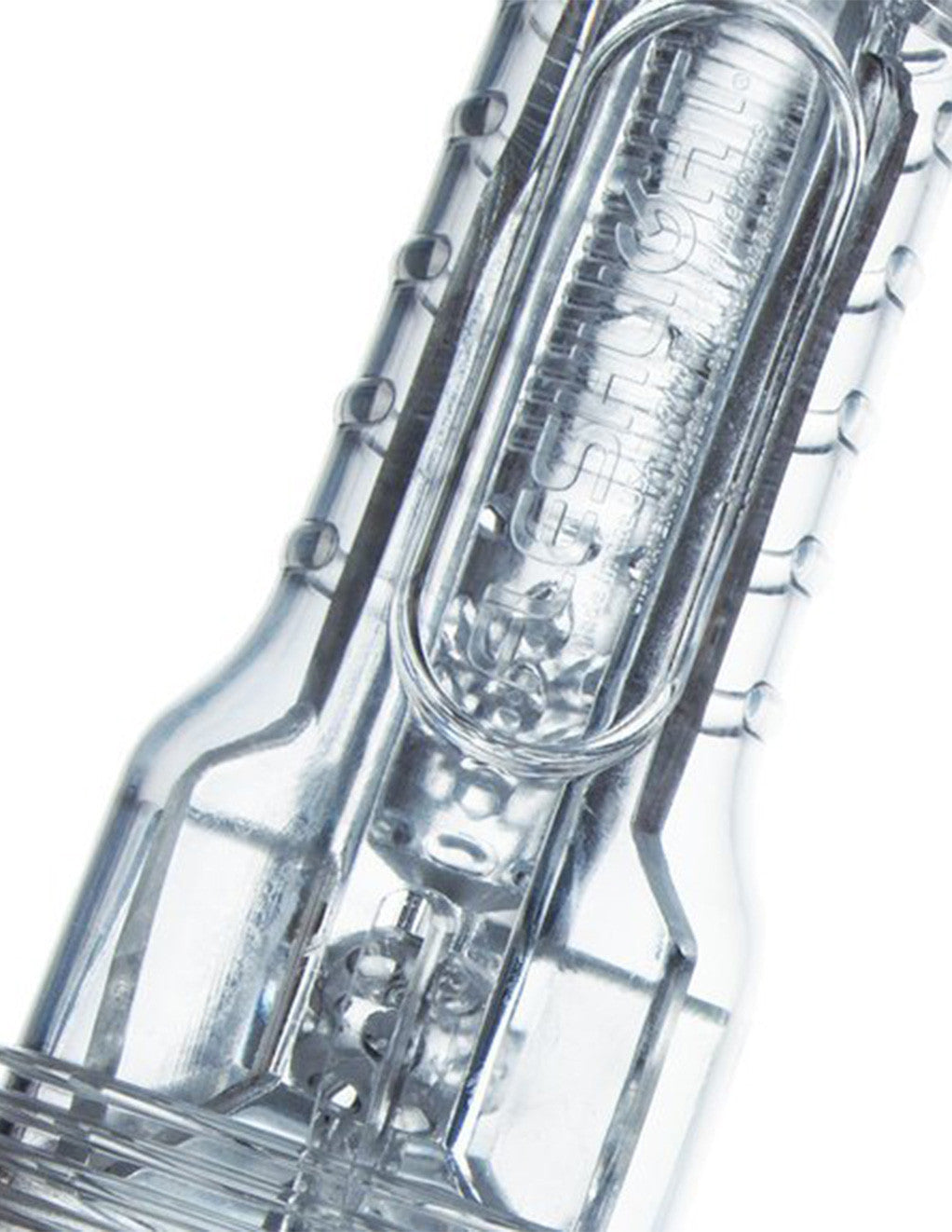 Fleshlight Ice Lady Masturbator
Twelve million happy consumers can't be wrong. The Fleshlight Ice Lady is the most uniquely designed self-pleasuring device you'll find. This transparent model allows you to watch every inch of penetration, which heightens your arousal and satisfaction. Feel the soft, squishy grips of the Ice Lady's tight interior pull you in for a deliciously realistic sensation.
The Fleshlight Ice Lady is offers a satisfying peek into its world of pleasure. Watch as it swallows you up and satisfies your every inch.
Use with only water based lubes
Wash in warm water with toy cleaner
Sprinkle toy powder after drying
Details
Color: Clear
Material: TPE
Size: 10 x 3 inches, 9 inches insertable length
Brand: Fleshlight