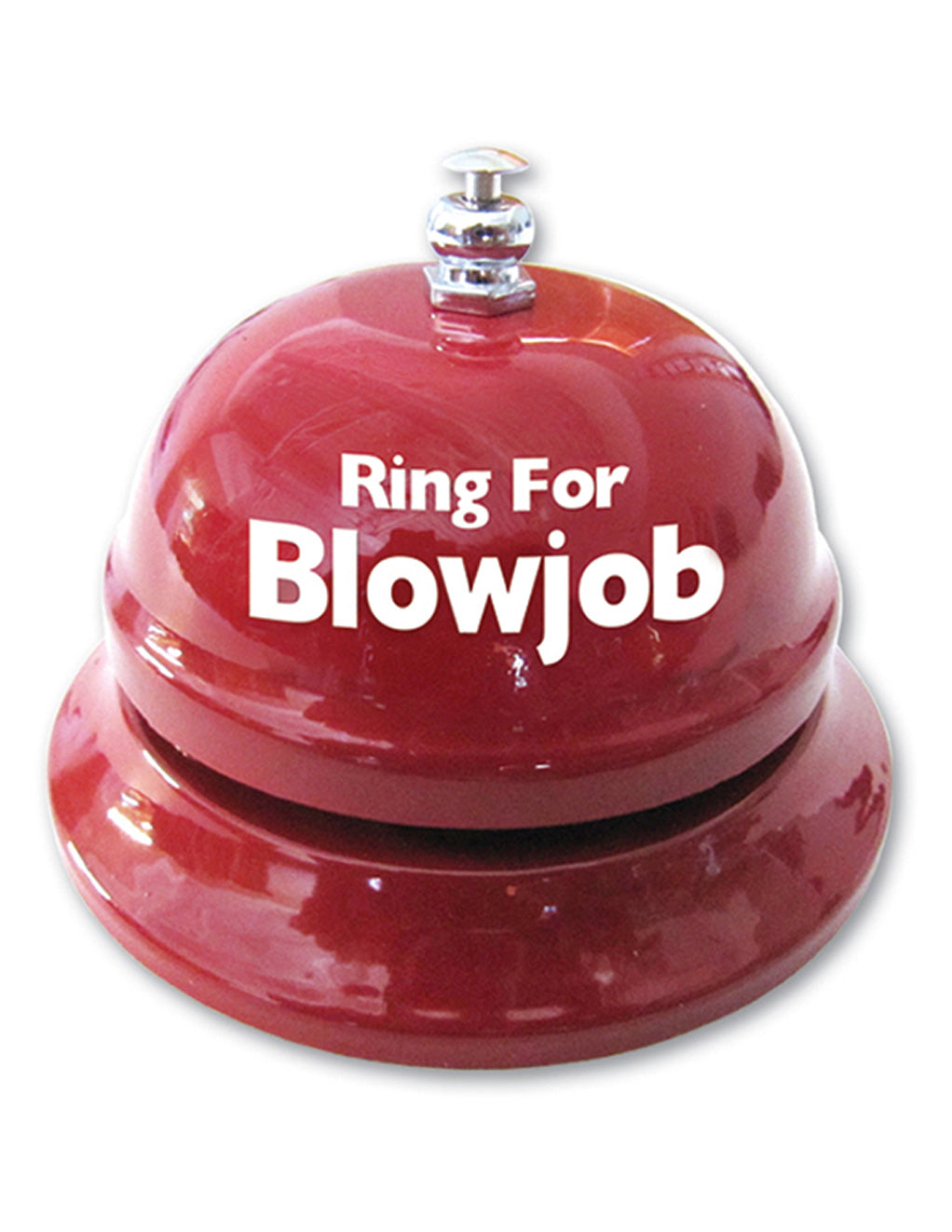 Ring For Blowjob Table Bell
Summon your lover from anywhere in your home with this Ring For Blowjob Table Bell.  As you can imagine, it works on a pretty simple principle - hit the button and get a blowjob! Sounds simple enough, doesn't it?  This is a great novelty toy for enthusiasts as well as a great gag gift for your friends! Introduce your partner with a whole new world of blowjobs per request! 
Hit the top button for the most beautiful sound!
Details
Color: Red
Material: Metal
Brand: Ozze