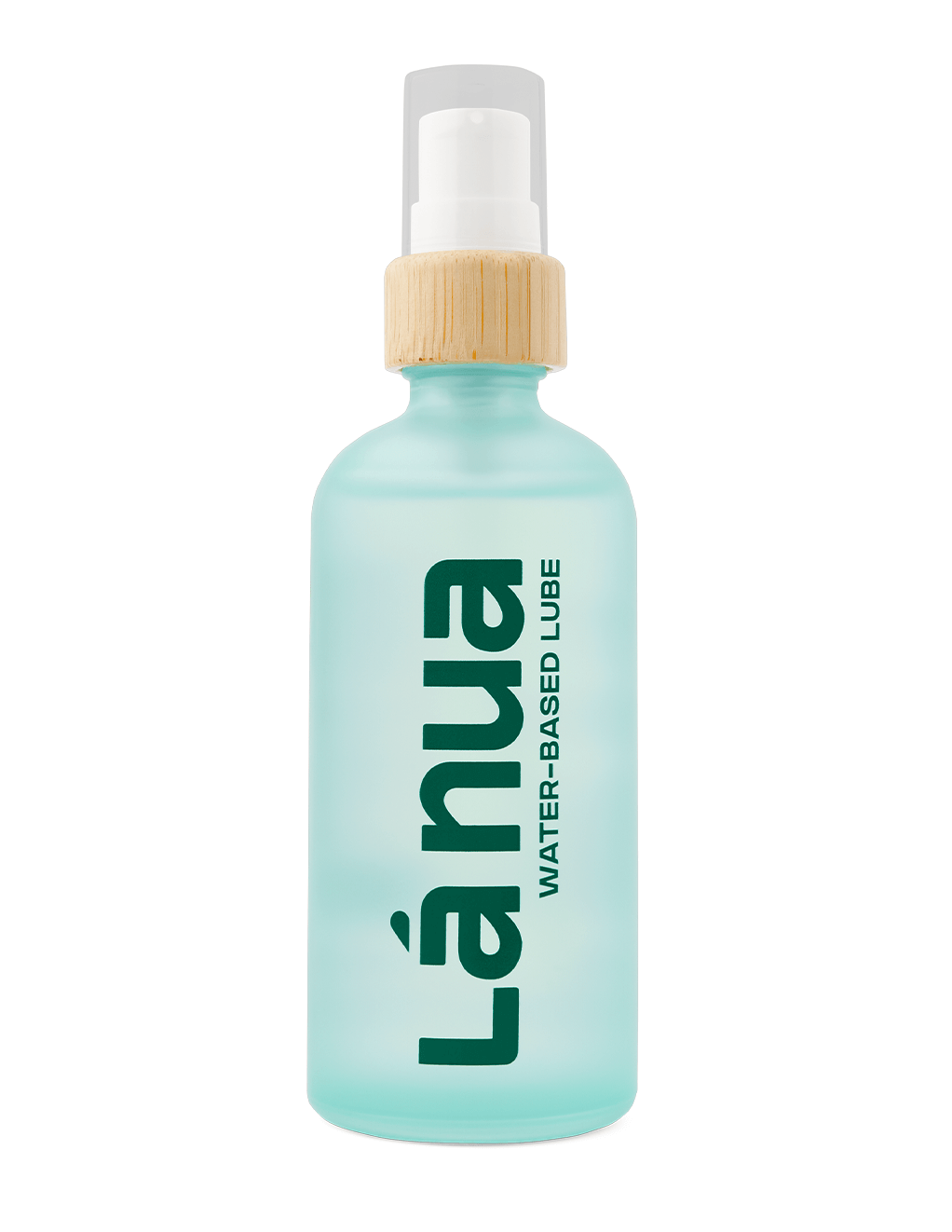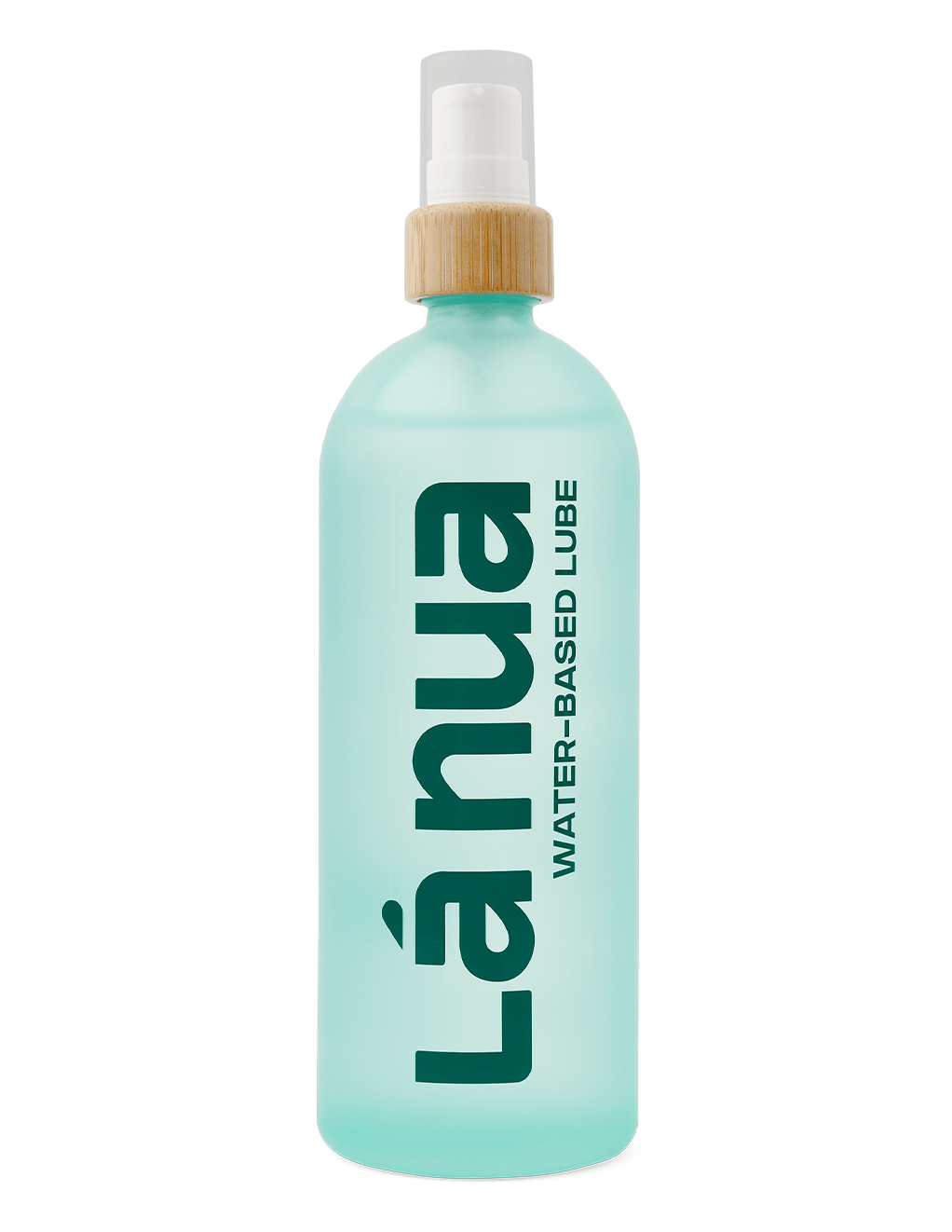 La Nua Water Based Lubricant
 Use the cleanest lube available to get down and dirty with the Water Based Lubricant by La Nua.
Compatible with any toy, condom or diaphragm, this water based lubricant will assist you with sliding into all of your fantasies. Slick and safe for your entire body, plant based ingredients mean this formula will never get sticky or tacky, and is easily washed away with mild soap and warm water.
Ingredients: Water (Aqua), Chondrus Crispus (Red Algae) Extract, Natto Gum (Natural Moisturizer), Propanediol (Moisture Retainer), Macrocystis Pyrifera (Kelp) Extract, Citric Acid (PH Balancer), Hydroxyethylcellulose, Cellulose Gum, Potassium Sorbate (Antimicrobial), Sodium Benzoate (Antimicrobial)
Pour a small amount onto desired area
Safe for use with condoms, diaphragms and sex toys
Wash away with water
Details
Ingredients: Water (Aqua), Chondrus Crispus (Red Algae) Extract, Natto Gum (Natural Moisturizer), Propanediol (Moisture Retainer), Macrocystis Pyrifera (Kelp) Extract, Citric Acid (PH Balancer), Hydroxyethylcellulose, Cellulose Gum, Potassium Sorbate (Antimicrobial), Sodium Benzoate (Antimicrobial)
Size: 3.4oz, 6.8oz
Brand: La Nua
Model: LN-100-WB, LN-200-WB