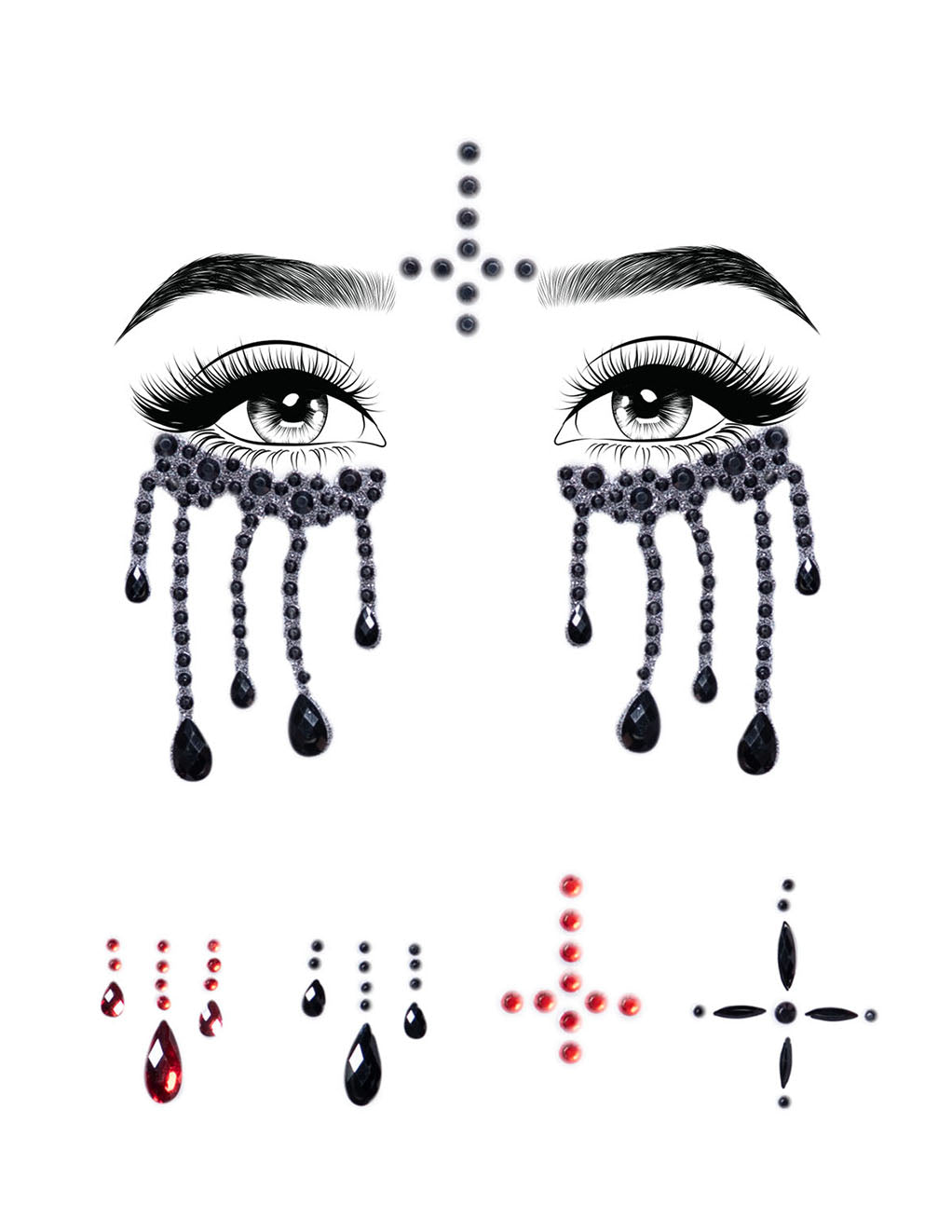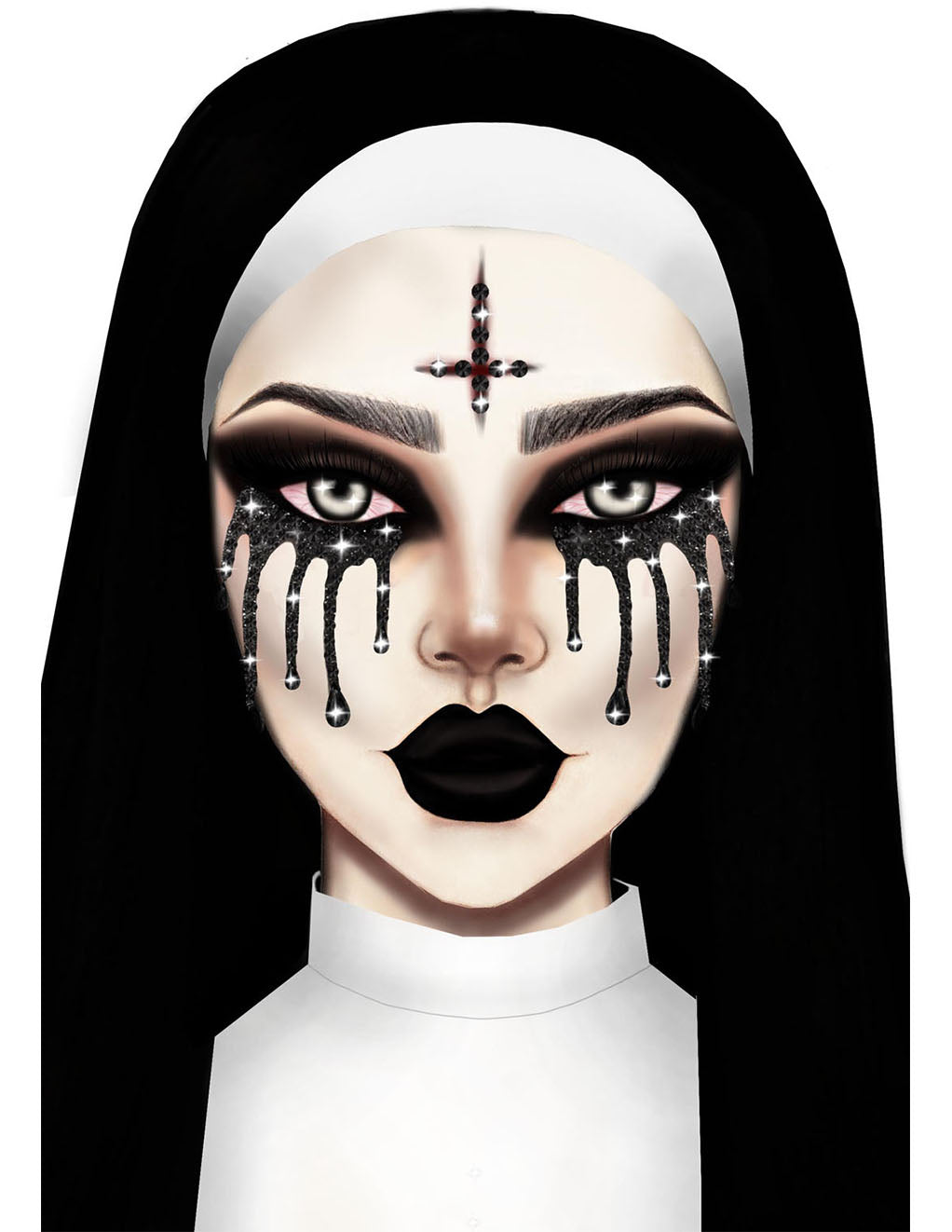 Leg Avenue Possessed Adhesive Face Jewels Sticker
20% off 2 Sale Items, 30% off 3 Sale Items Offer auto applied, some exclusions may apply.
Dress up as the possessed nun with these Possessed Adhesive Face Jewel Stickers.  They stand out and will add a dramatic effect to your make up.  Wear it with sexy black lingerie and high heels, a nun-habit, or any black outfit.  They can be worn to any costume event, festival, or in the bedroom.  
Place these jeweled stickers on clean skin free from lotions and oils for best results.  
Clean skin free of lotions and oil
Place adhesive jewels on clean skin and apply makeup around it for best results
Details
Color: Black, Red
Material: Acrylic
Size: One Size
Brand: Leg Avenue
Model #: EYE038