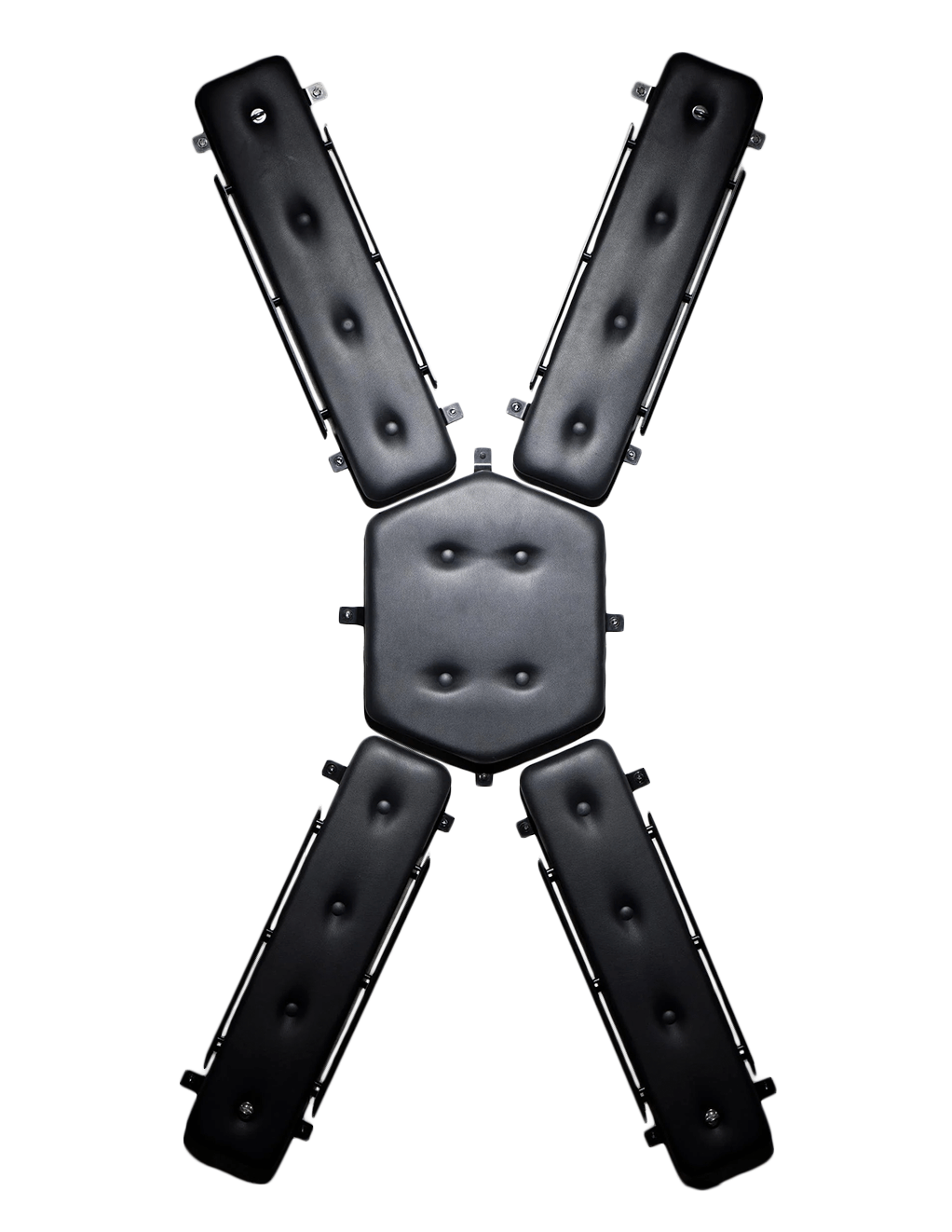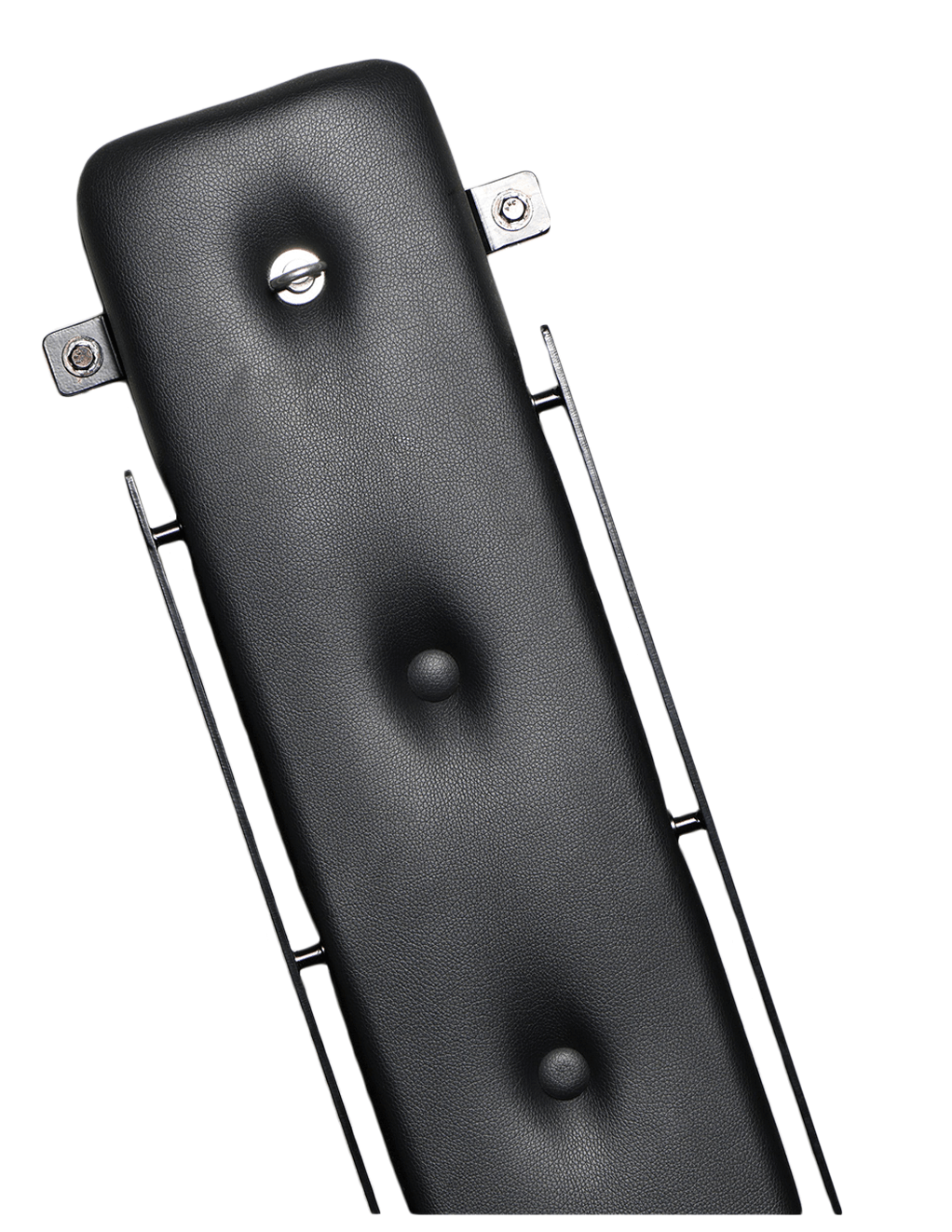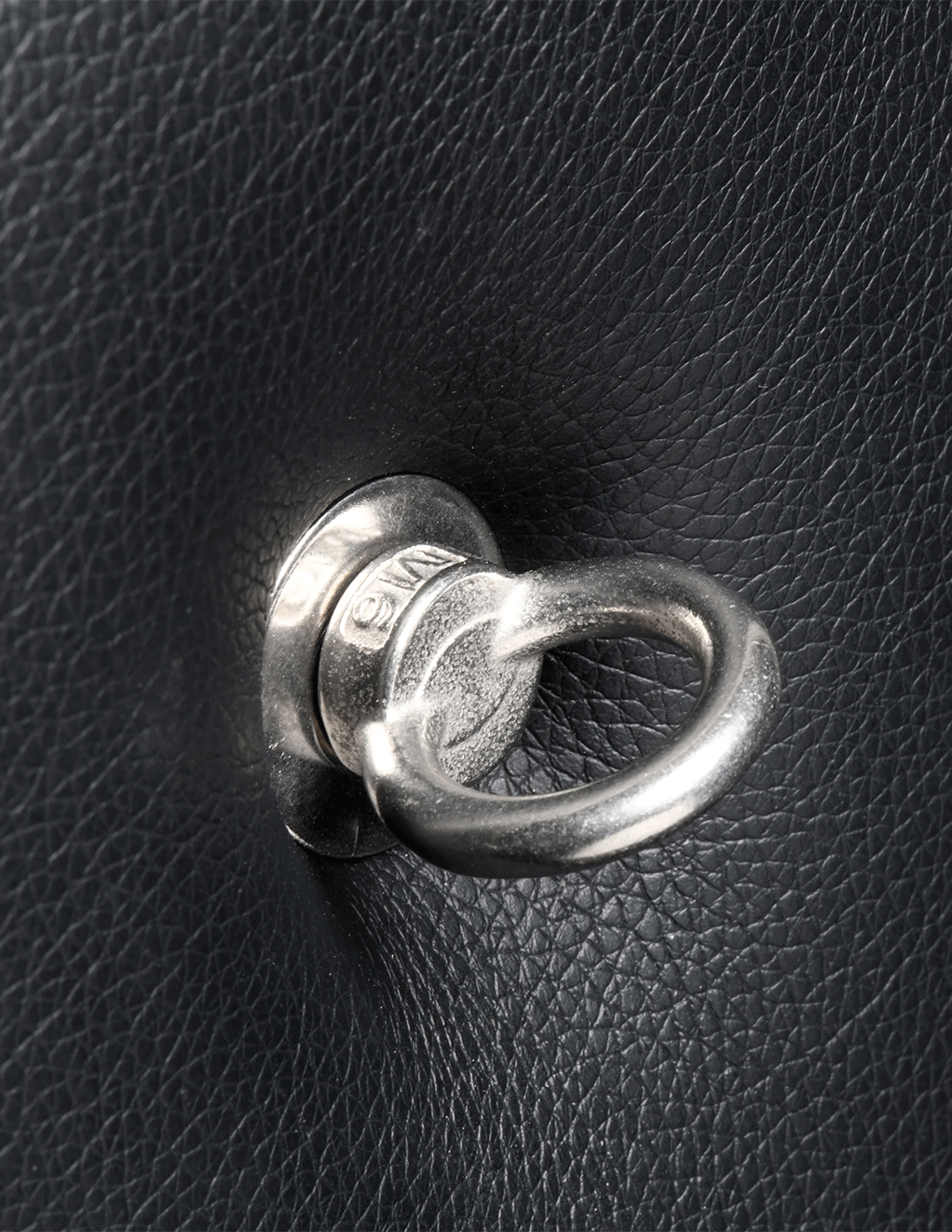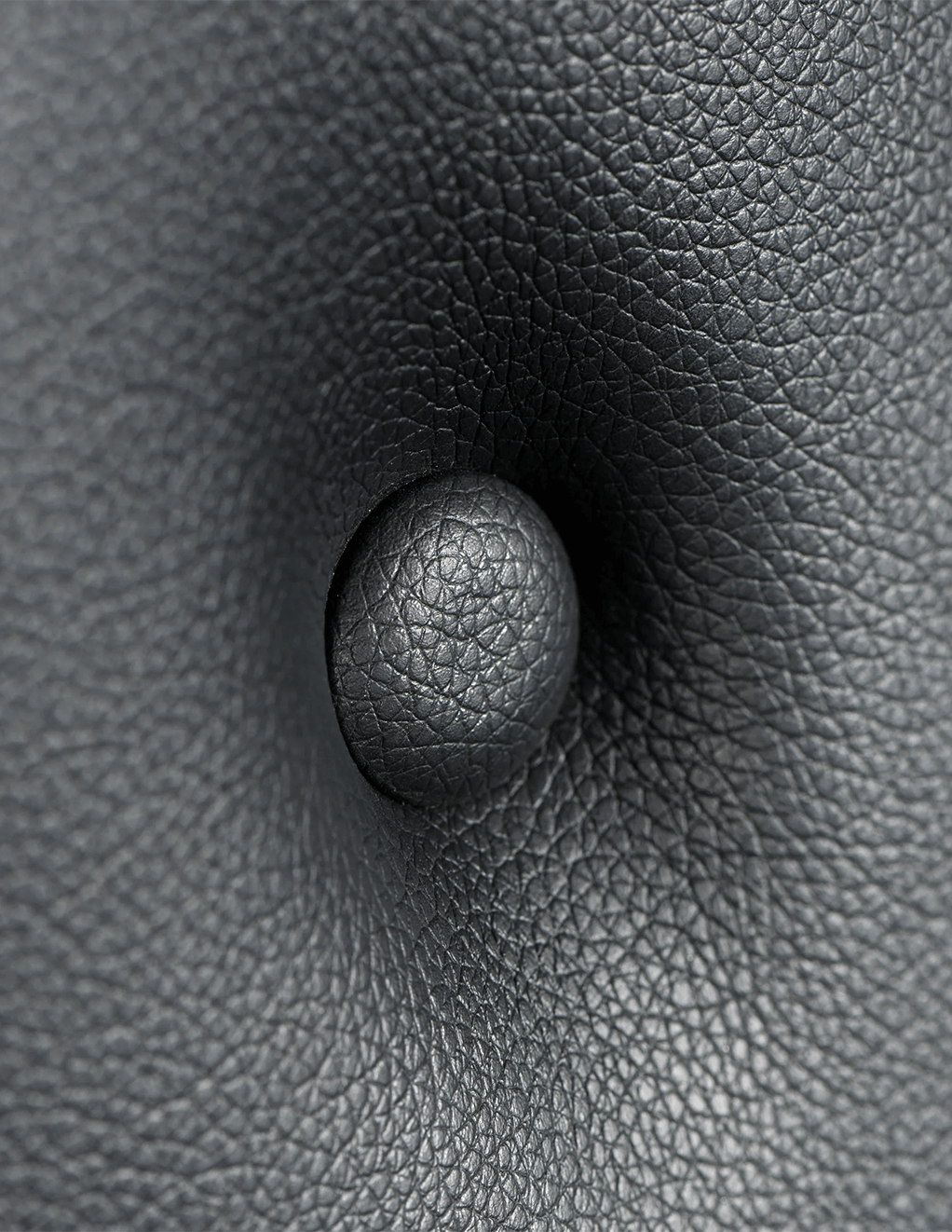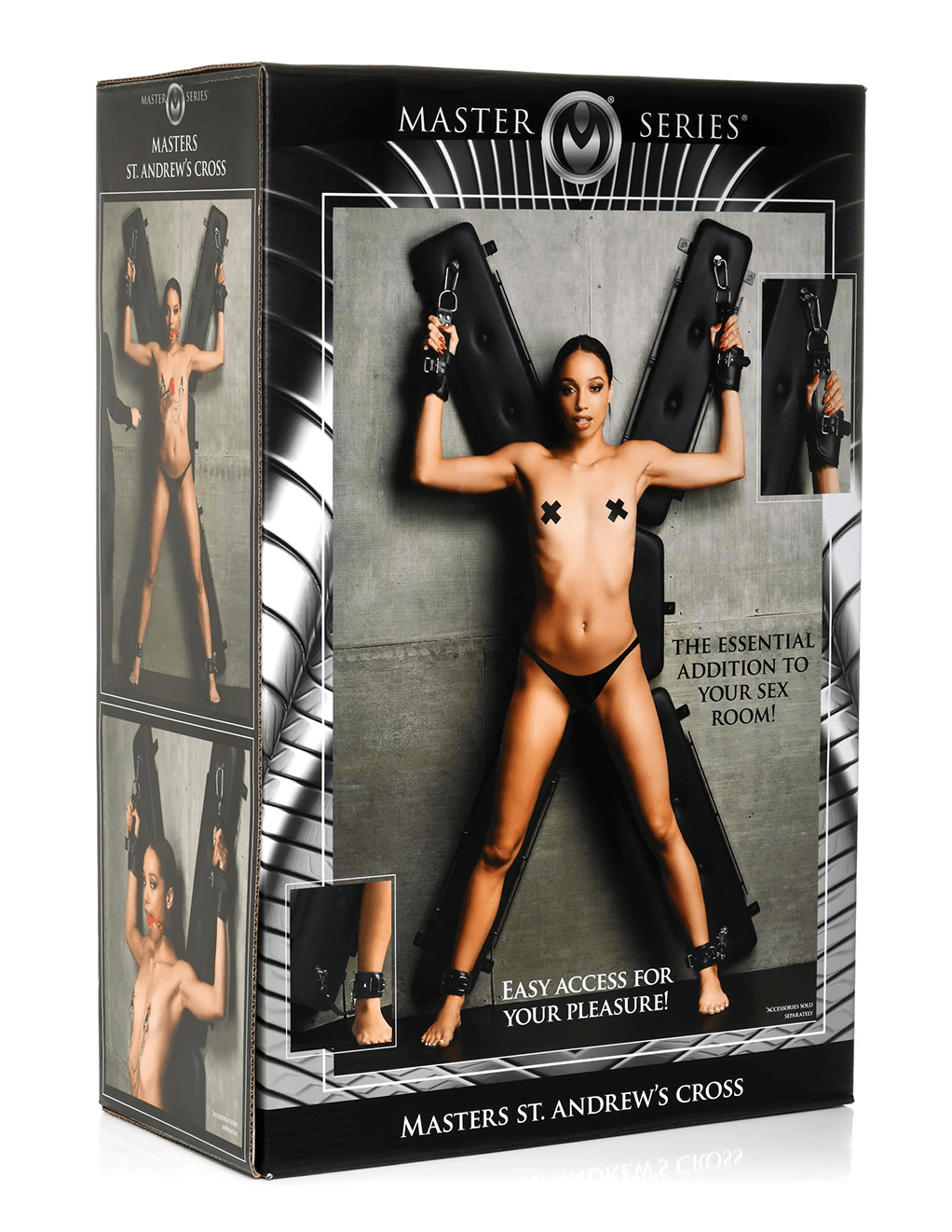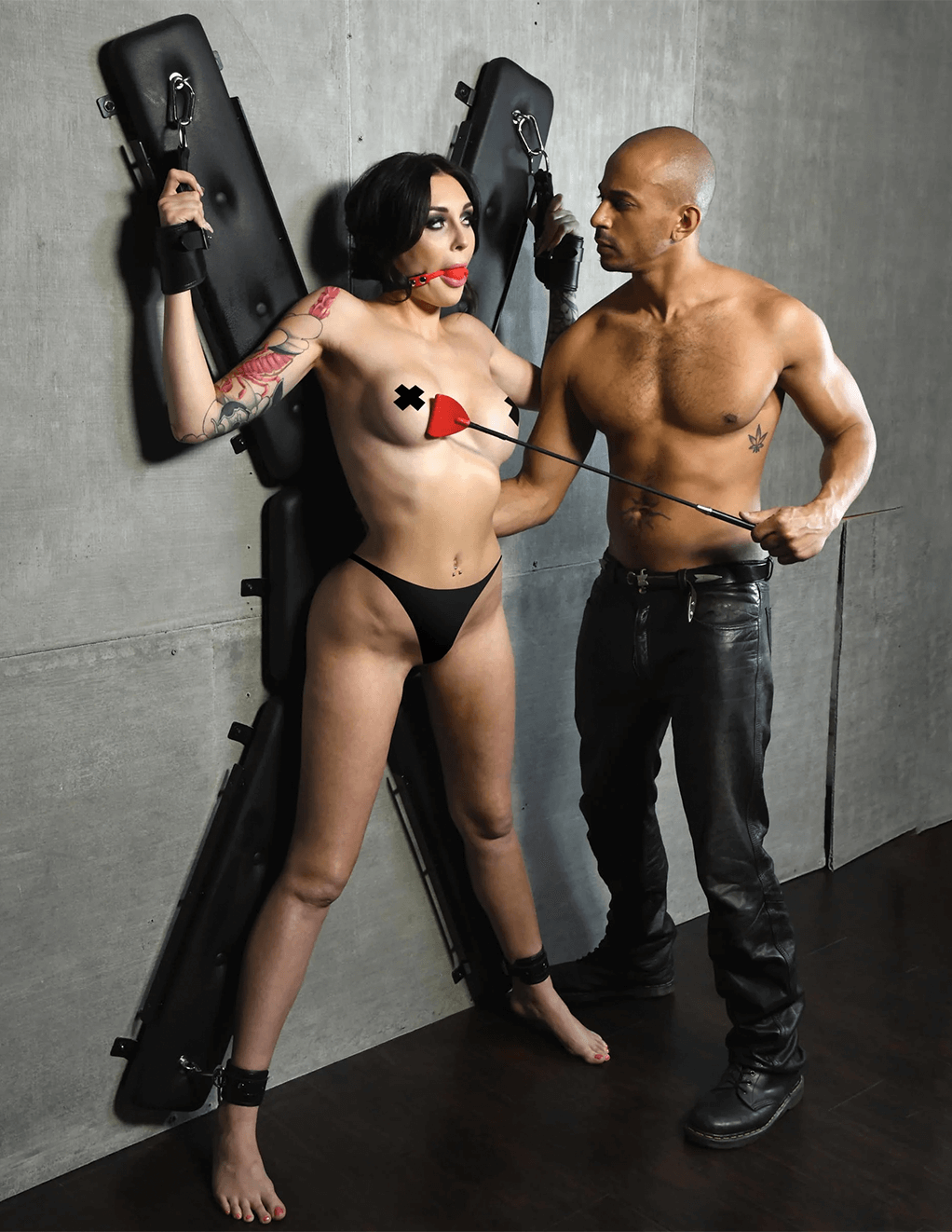 Master Series St. Andrew's Cross
Your BDSM scenes will reach new and celestial levels when you or your submissive strap into the St. Andrew's Cross by Master Series.
This iconic addition to your dungeon has been made convenient and storable, so there is no excuse to deprive yourself any longer! Made of sturdy wood with iron accents, the PVC leather cushions add comfort to longer scenes. The 5 separate pieces are adjustable to your partners height, can be arranged multiple ways and are lined with iron anchors for a customized kink setup each time. When assembled with the included screwdriver and bolts it is 72" H x 37.5" L, the arm and leg pads are 29"L x 6.5" W and the torso pad is 19"L x 15.5" W, supporting most body types. For assembly you will need a drill, while drill bits and a stud finder are recommended for installation. This cross ships flat packed in a sturdy box that can be used for storage in a closet or under the bed. Allow you or your lover to touch the heavens when their arms are up in the St. Andrew's Cross by Master Series.
*Restraints and cuffs sold separately.
This product has a 30 day satisfaction guarantee through XR Brands
Wash with warm water and toy cleaner
Compatible with only water based lube
Store in a cool, dry place
Fully secure before play
Please play responsibly
Details
Limited 30 Day Satisfaction Guarantee via XR Brands
Color: Black
Material: PVC, Wood, Iron
Size: 72" x 37.5" assembled - Arm/Leg Pads: 29" L x 6.5" W - Torso Pad: 19" L x 15.5" W
Brand: Master Series, XR brands
Model: AH138