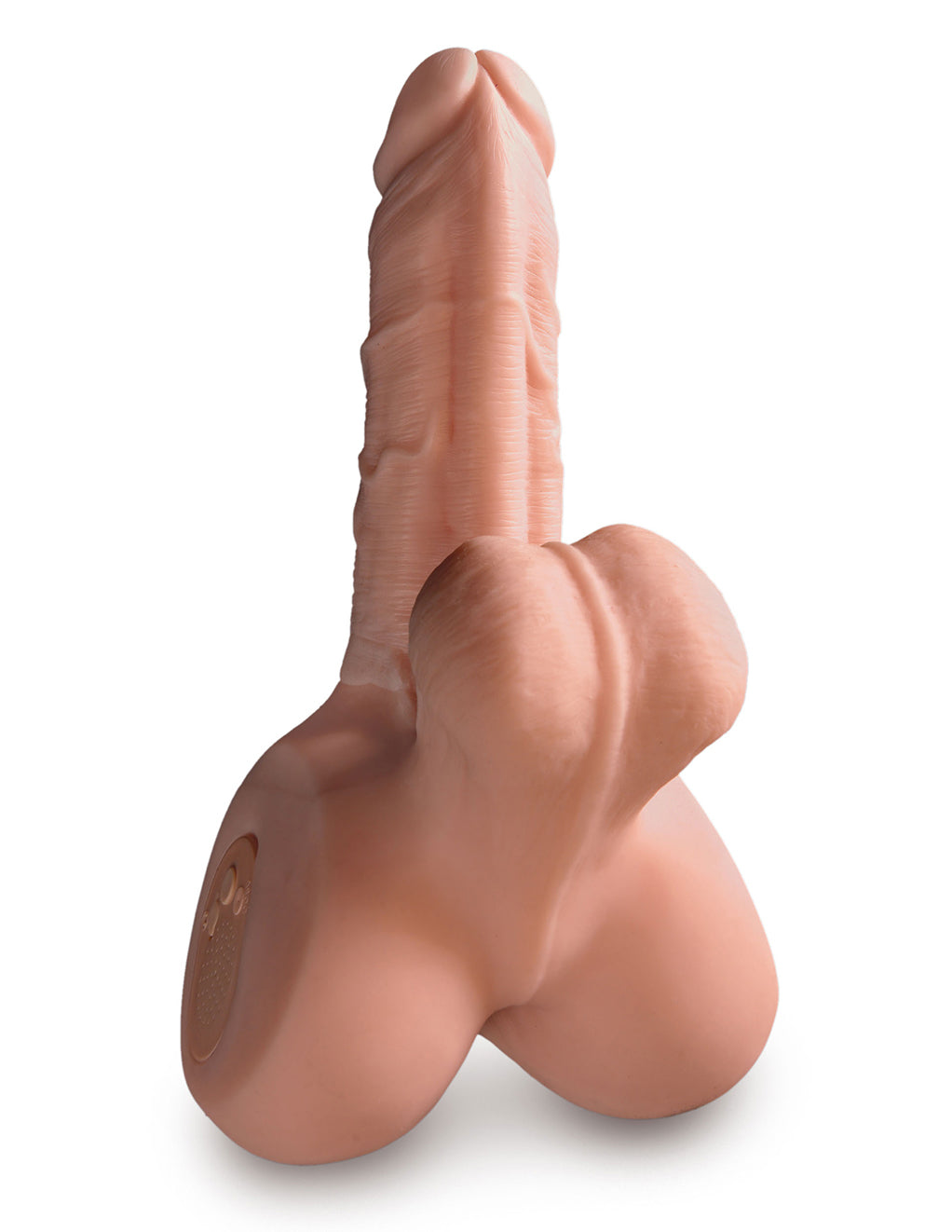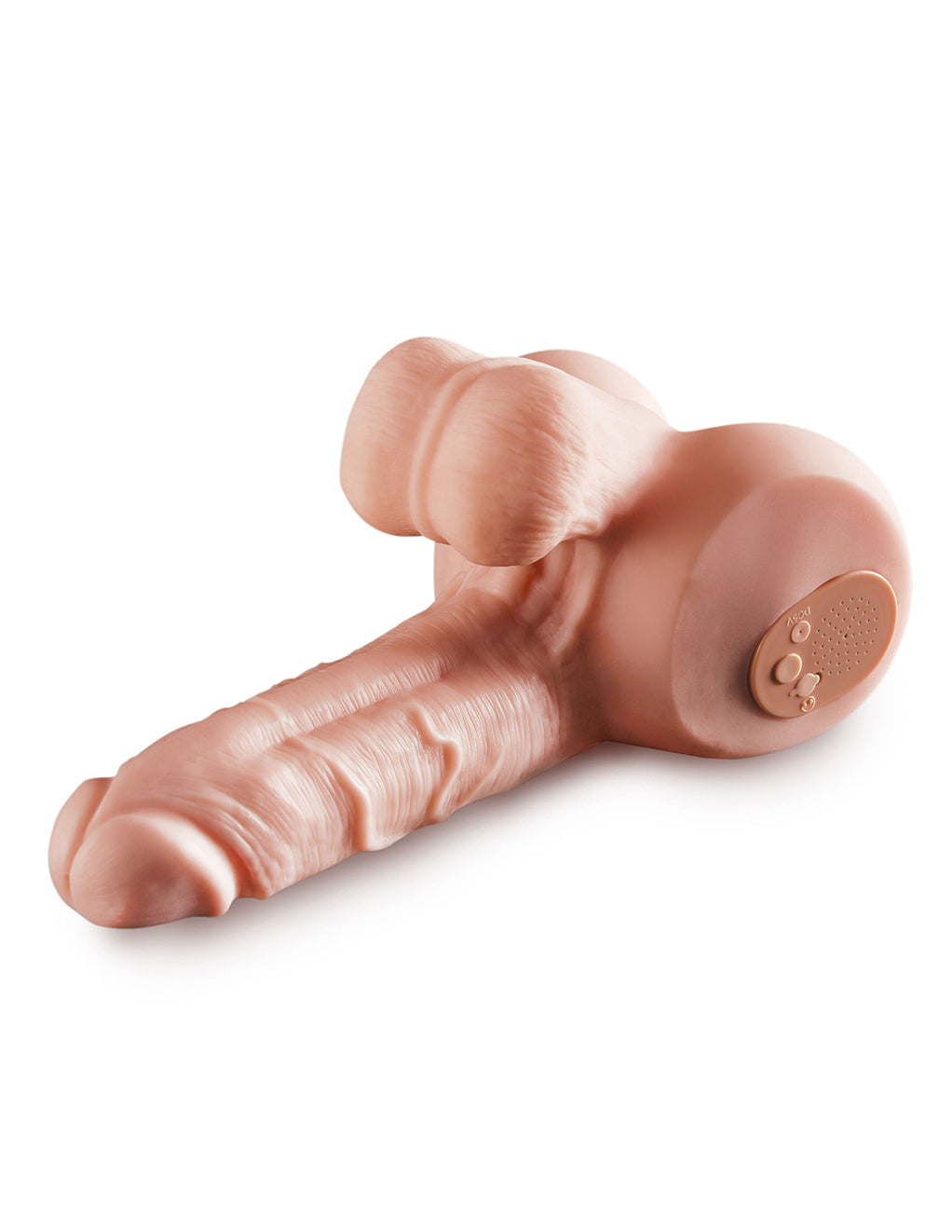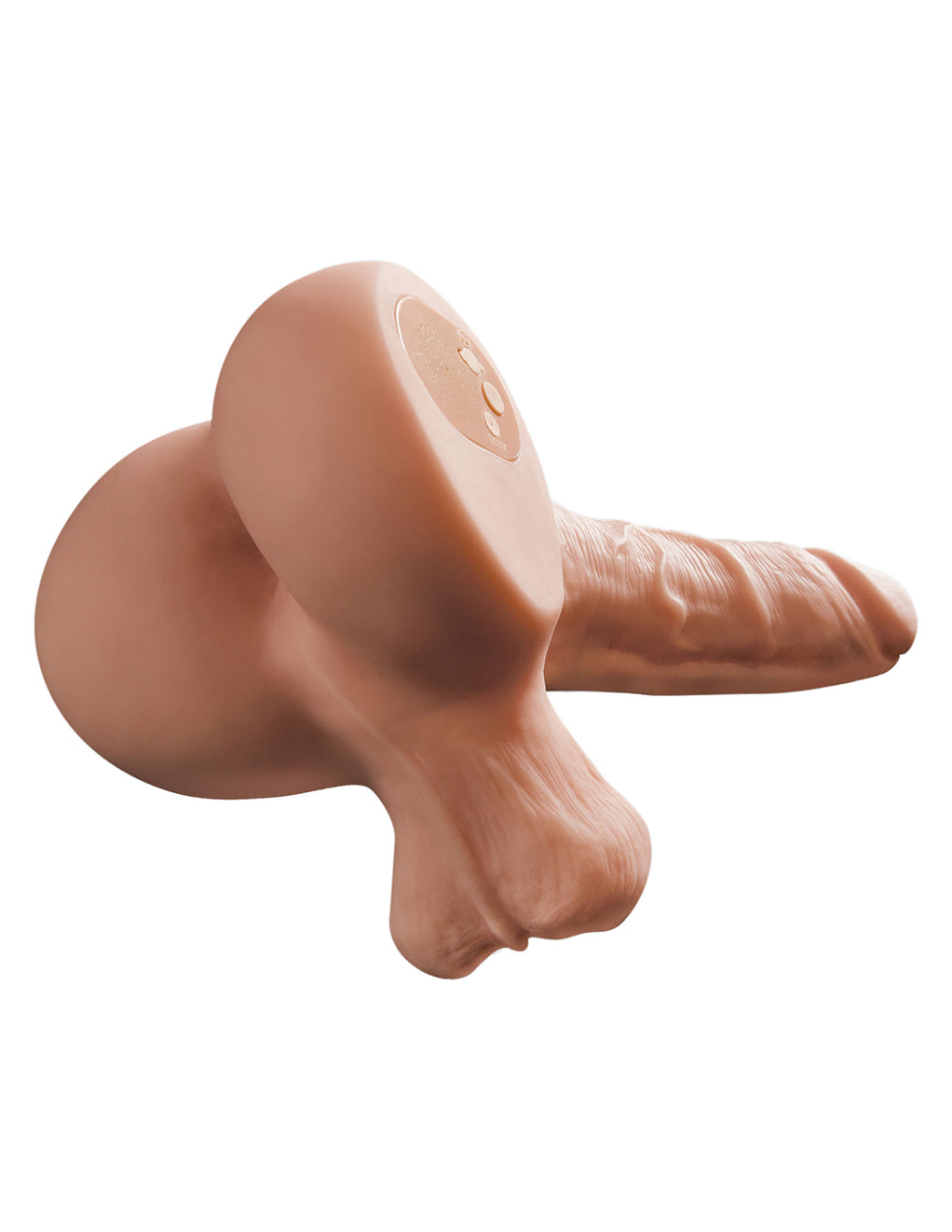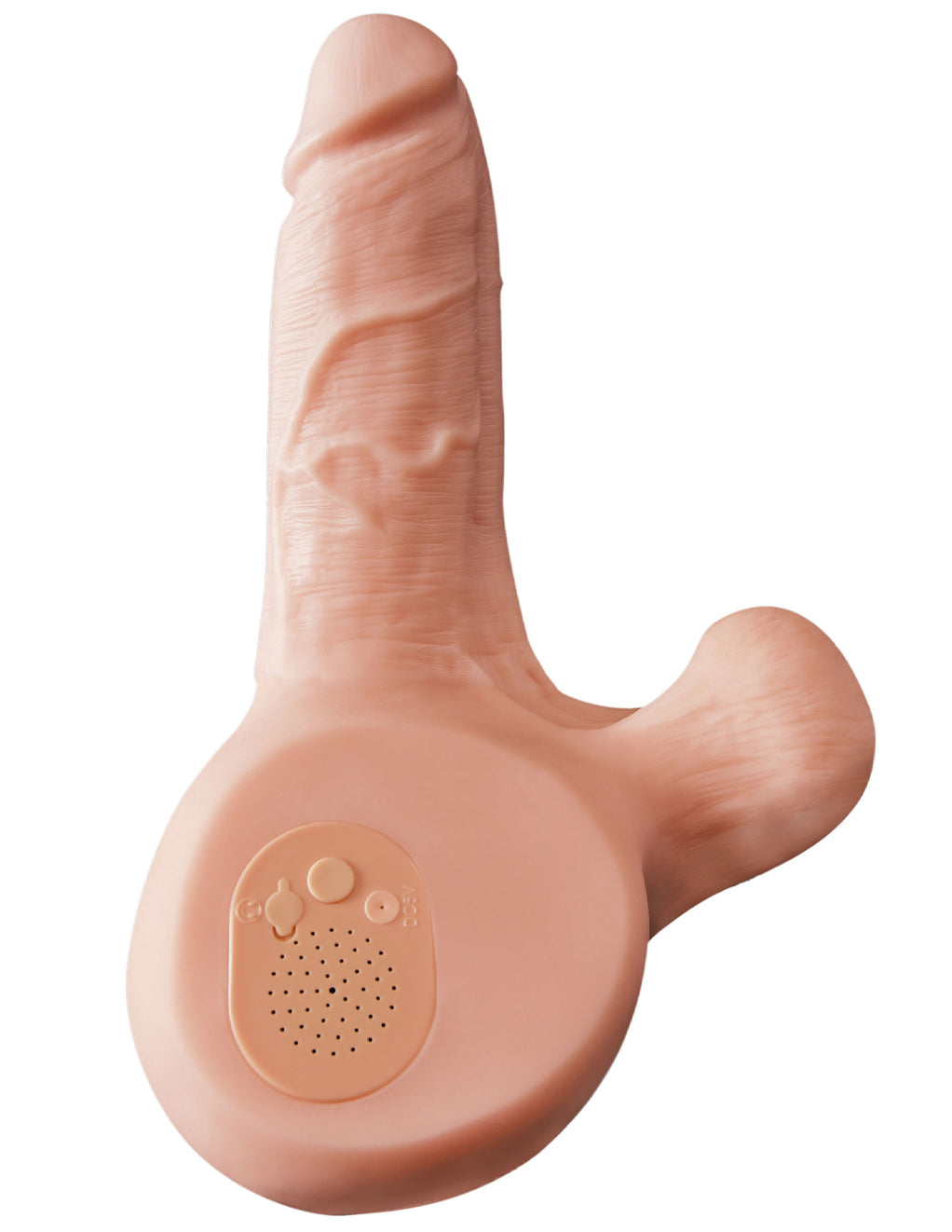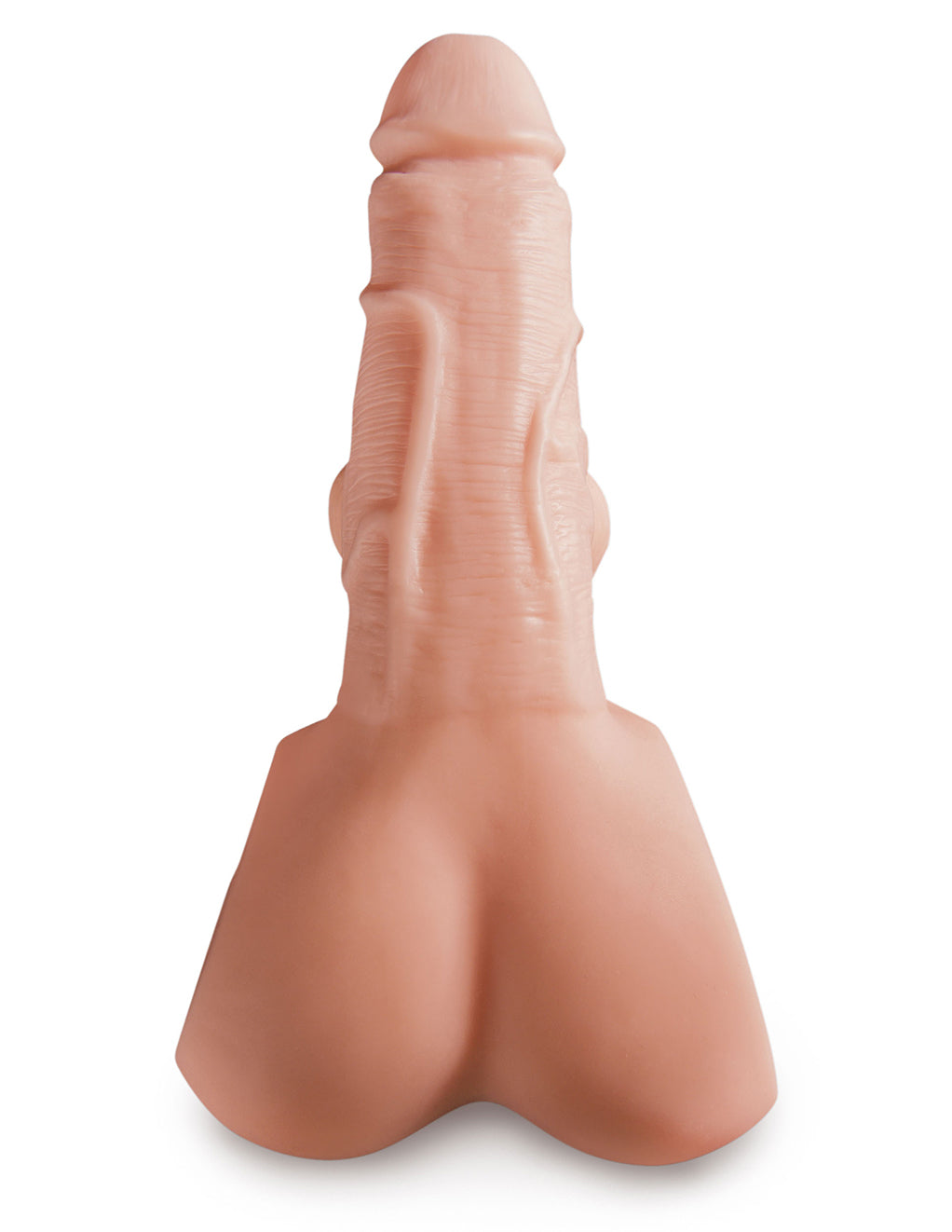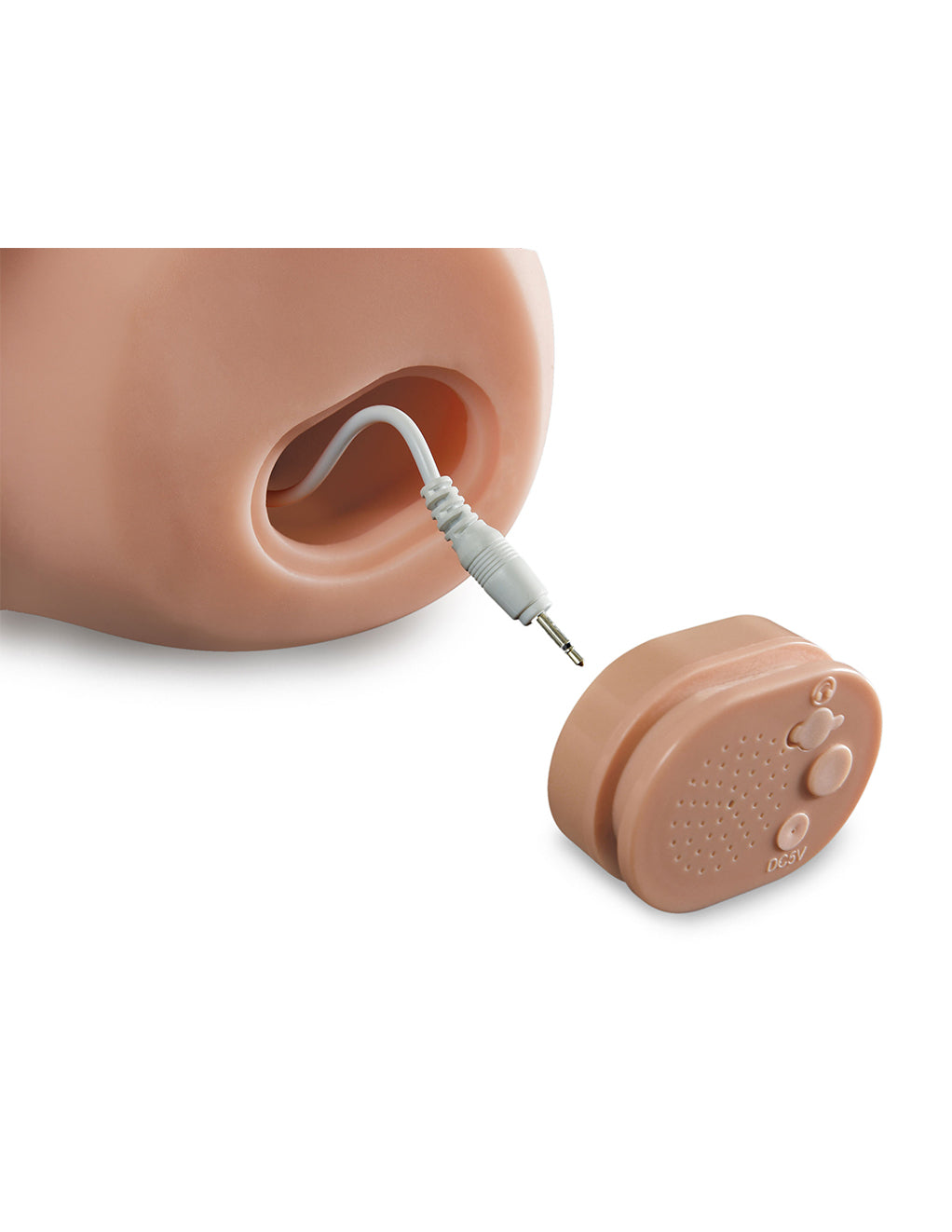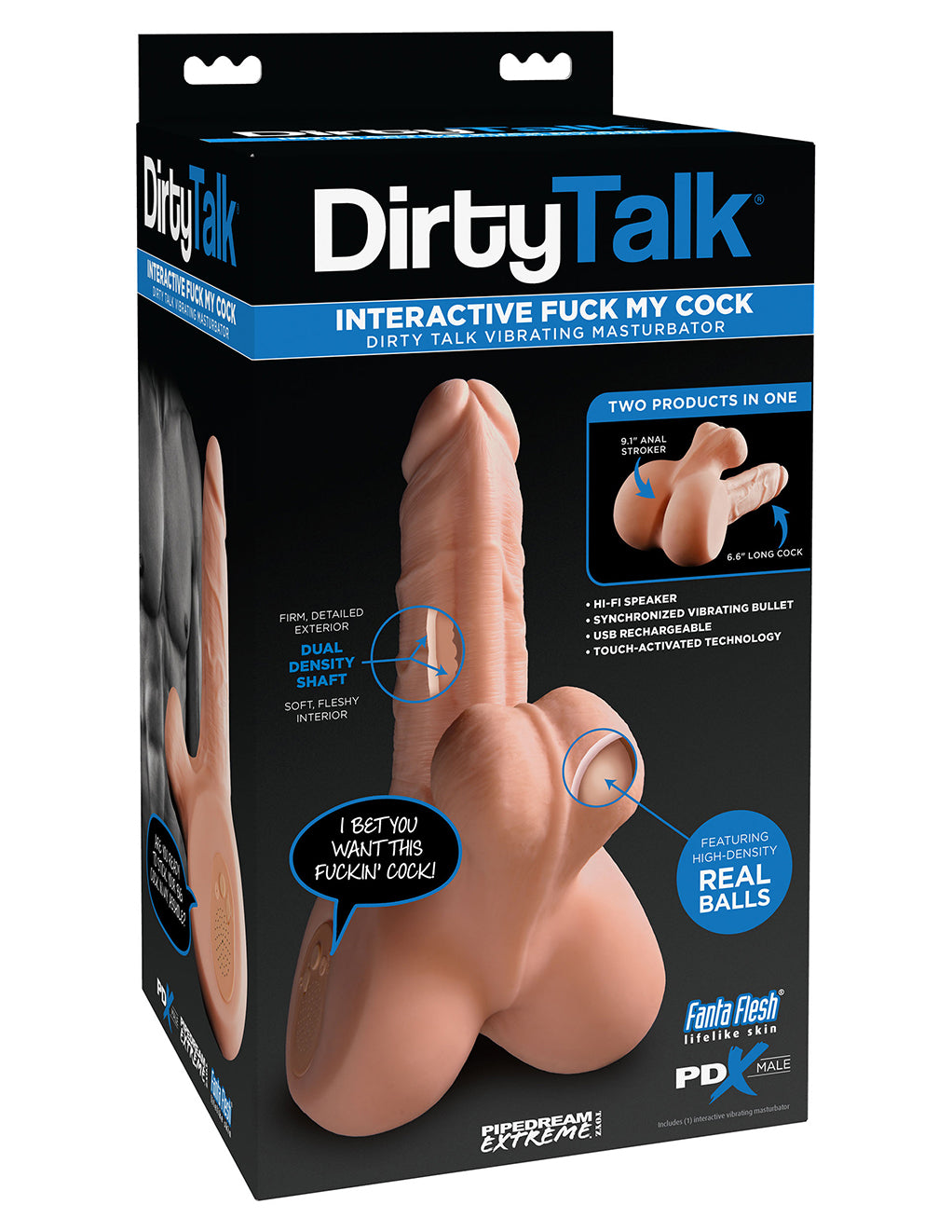 PDX Male Dirty Talk Fuck My Cock
The Dirty Talk Fuck My Cock by PDX Male is an interactive, vibrating, 2-in-1 masturbator. It has an anal entry way that can be used as a stroker or ride its shaft.  When using it as a stroker, while inside, stroking the shaft adds pressure to your shaft. Its internal lining is textured and realistic.
 It has a built in speaker with a hot voice that talks dirty and moans with every stroke.  It is made of dual density Fanta Flesh material that feels lifelike.  It warms to your body and stretches.  Its interior is solid with a fleshy exterior.  The textured detail from the shaft to the balls are so realistic. This dual masturbator is UBS rechargeable.  It has a hi-fi speaker that talks even dirtier the more you fuck it.
This masturbator has an interactive vibrator that intensifies as you stroke the shaft.  Its charge lasts for up to 2 hours.  Its interior is textured so you can use it when you're in the mood.  Its dildo end is thick and perfect to detail.  Its textured surface adds sensation with each thrust.  You can suck it or fuck it however you like.  
This product has a 90 day manufacturers warranty through PDX Brands.
Wash in warm water with your favorite toy cleaner
Compatible with water based lubricant
Dry and apply toy powder to absorb excess moisture
Store separately from like materials in a cool, dry place
Details
USB Rechargeable
90 Day Warranty via PDX Brands
Play Time: 2 hours
Charge Time: 1.5 hours
Color: Vanilla
Material: TPE
Dimensions: 5.8" W x 10.7" L x 5.8 H"
Inner Length: 9.1"
Shaft Length: 6.6"
Brand: PDX Male
Model #: 378721