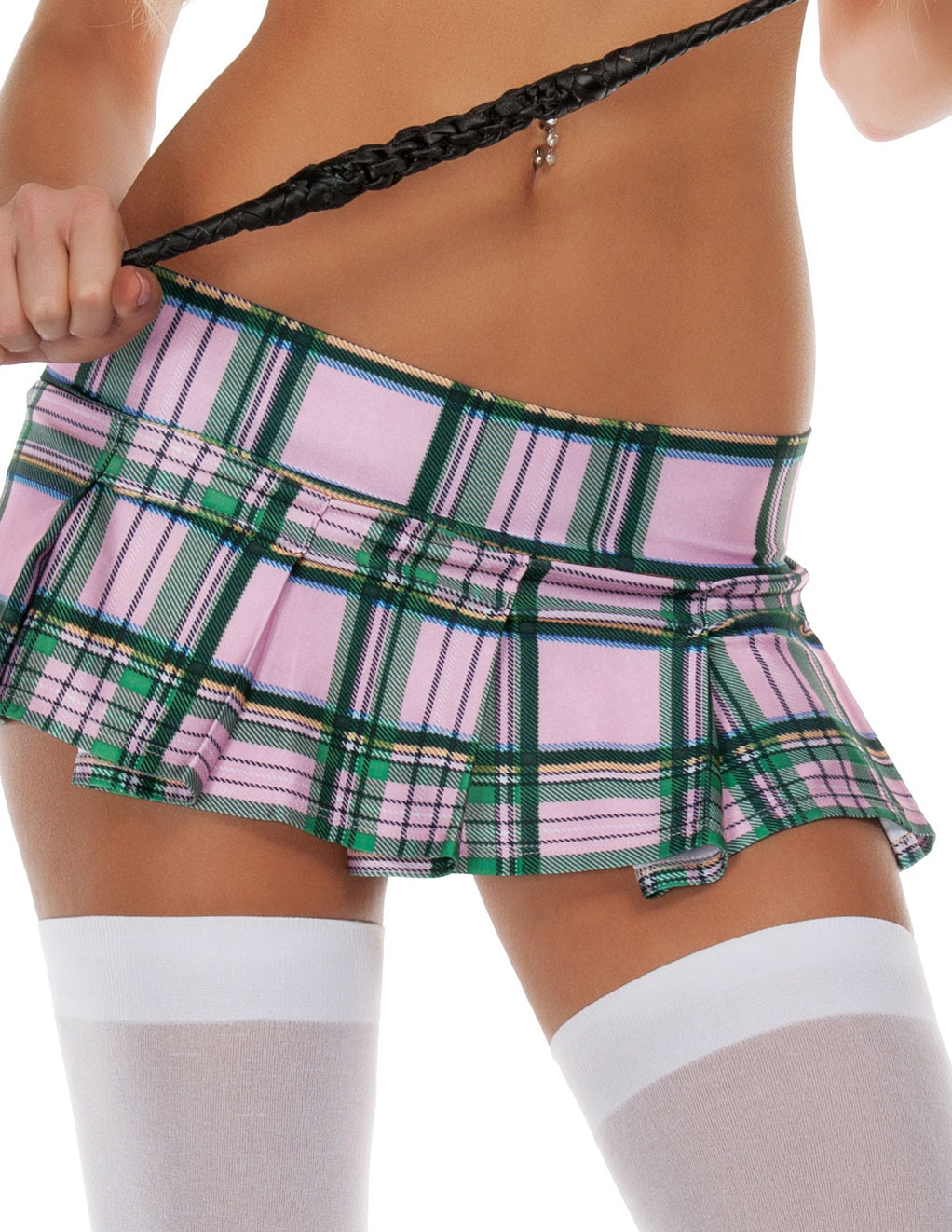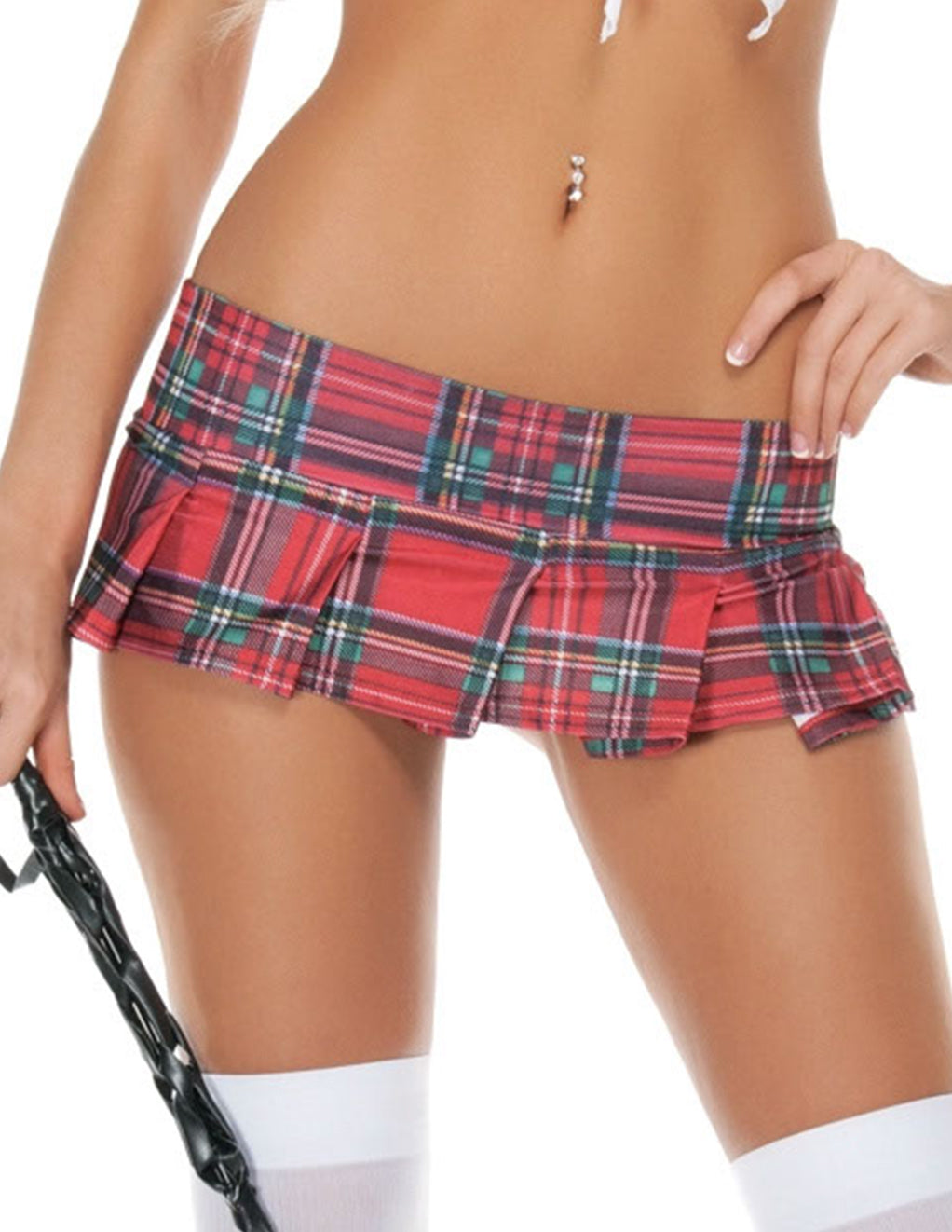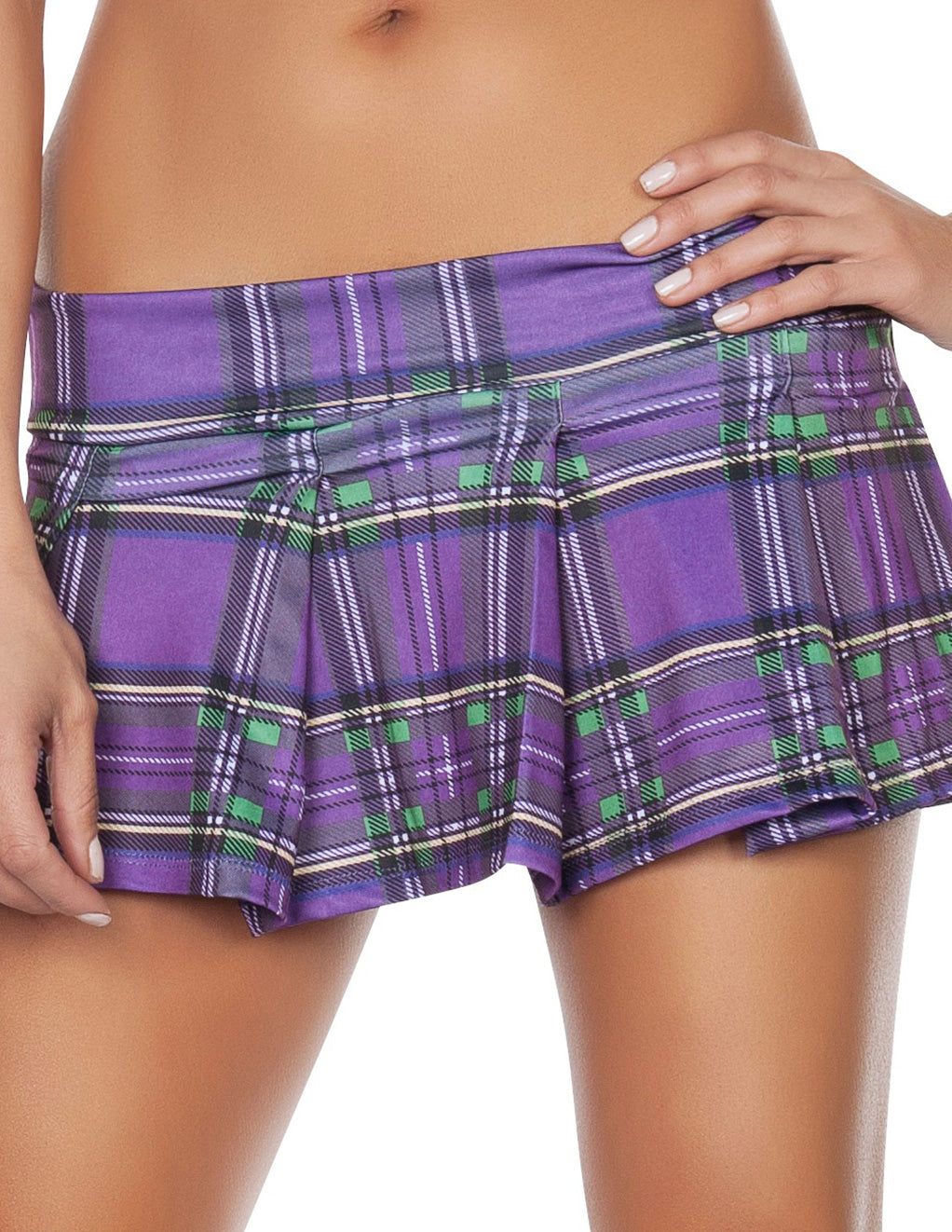 Starline Costumes Plaid School Girl Mini Skirt
 Activate your kinky side easily with this amazing bedroom costume. If your significant other is willing to play a sexy game, don't hesitate to put this costume on and surprise them with a fresh and sexy look! 
Pair with Starline Costumes Schoolgirl Tie Top for a complete look, sold separately.
For a longer skirt try the Starline Costumes Plaid School Girl Skirt.
*Stockings and accessories sold separately.
Size S/M fits 2-8 dress size, 23-27" waist, 34-38" hip.
Size M/L fits 6-10 dress size, 25-29" waist, 36-40" hip.
Hand wash in cold water
Do not iron
Do not bleach
Hang dry
Details
Color: Pink, Purple, Red
Material: 95% Polyester, 5% Elastane
Sizes: S/M, M/L
Brand Name: Starline Costumes
Model #: B2522