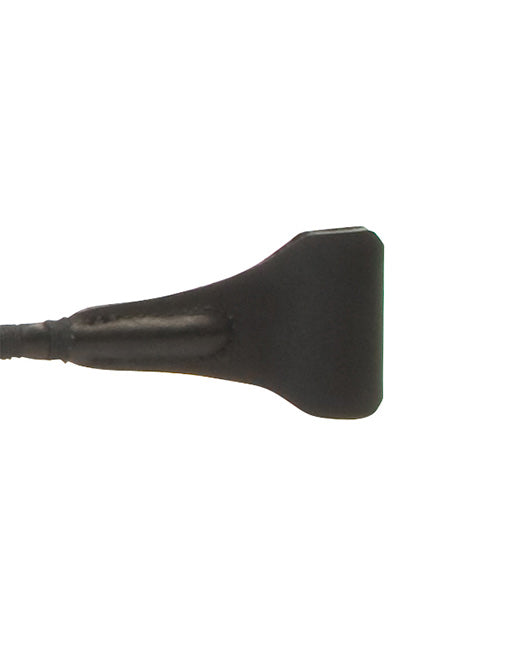 Spartacus Flexicrop 26 Inch
Get 25% off this item with code: KINKY25
The Flexicrop by Spartacus is perfect for punishing naughty boys and girls.  It is 26 inches long.  It is made of quality leather.   This crop is flexible and durable.  It looks great and perfectly shaped for many sessions of hot spanking.  This toy delivers gentle to sharp, powerful stings.  Beginners to advanced users can enjoy this crop.  
This crop is comfortable to hold.  It is thick to ensure a firm grip.  It won't slip due to its the anti-slip handle.  Take control into your hands.  Please play responsibly.
Suitable for both beginners and experts
Play responsibly!
Details
Flexicrop
Long Flexible neck
Durable material
Color: Black
Material: leather
Dimensions:
Total length: 26"
Grip length: 5.5"
Tip width: 1.5"
Brand: Spartacus
Model #: SPL-11C