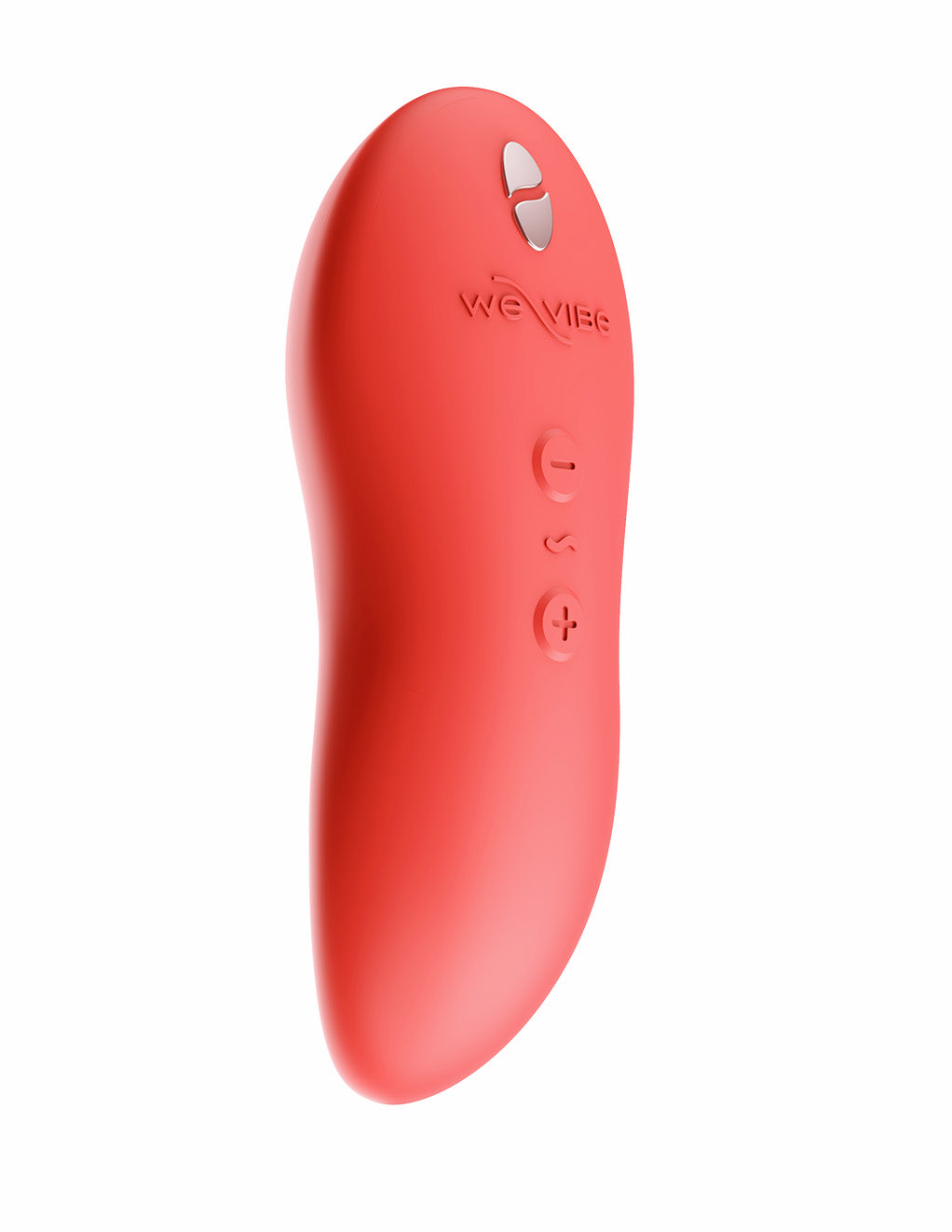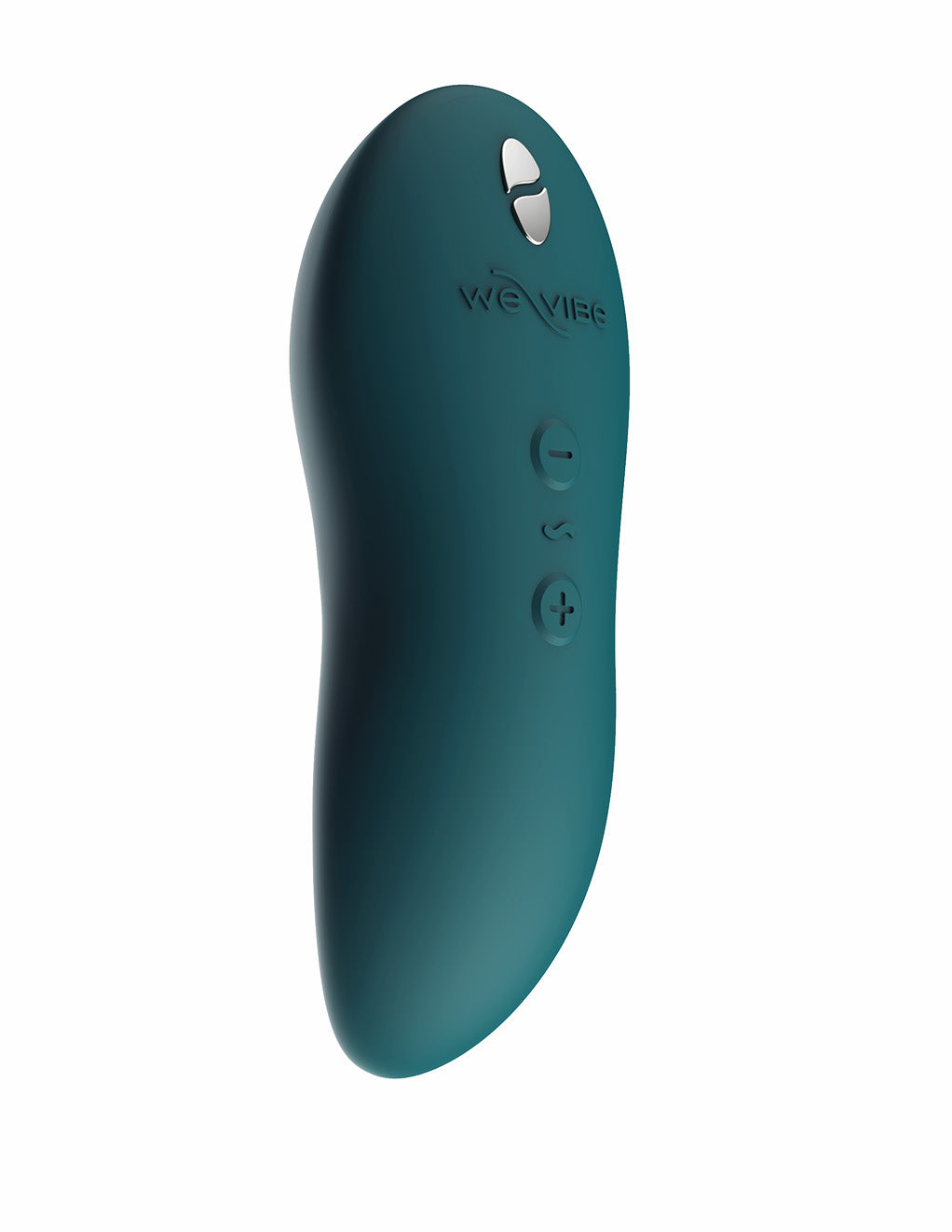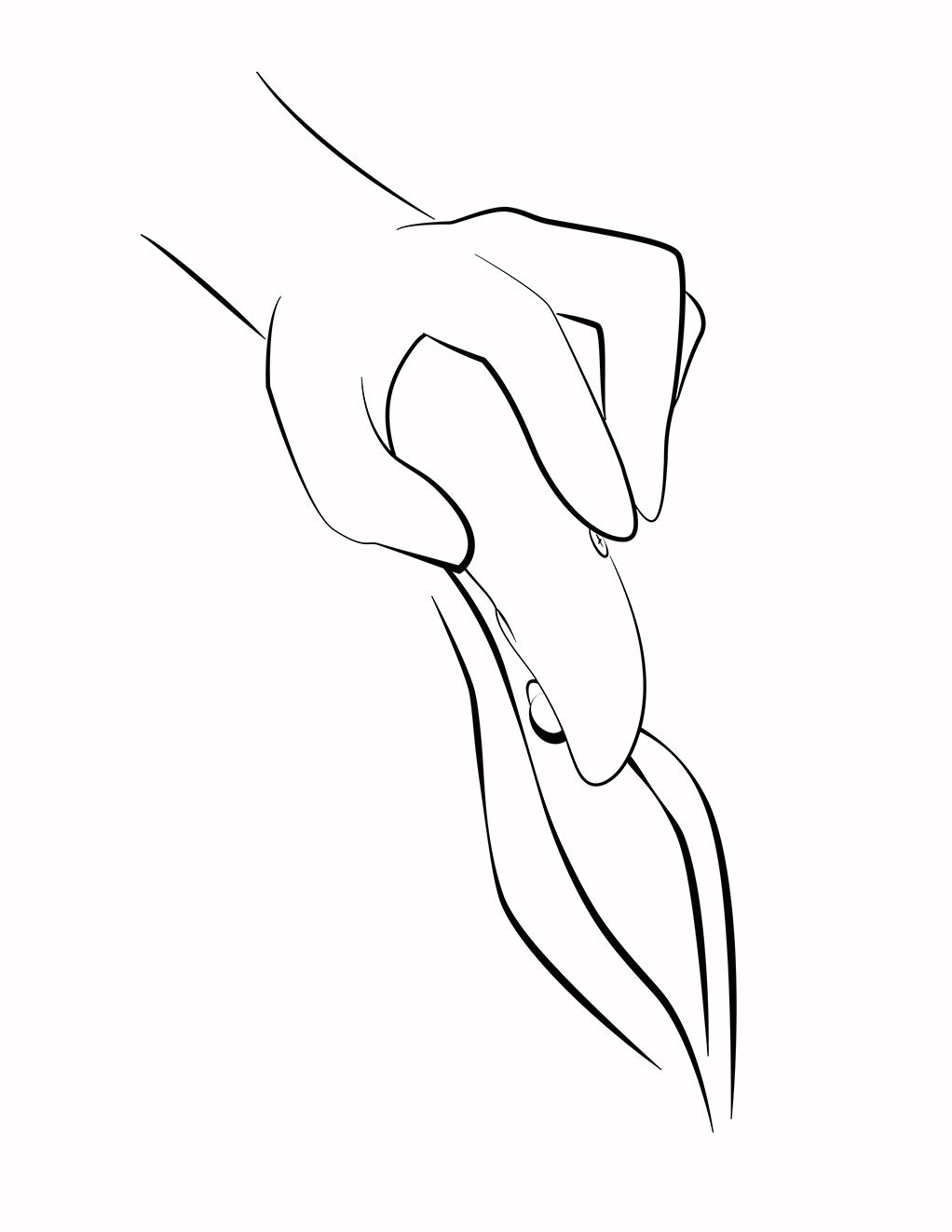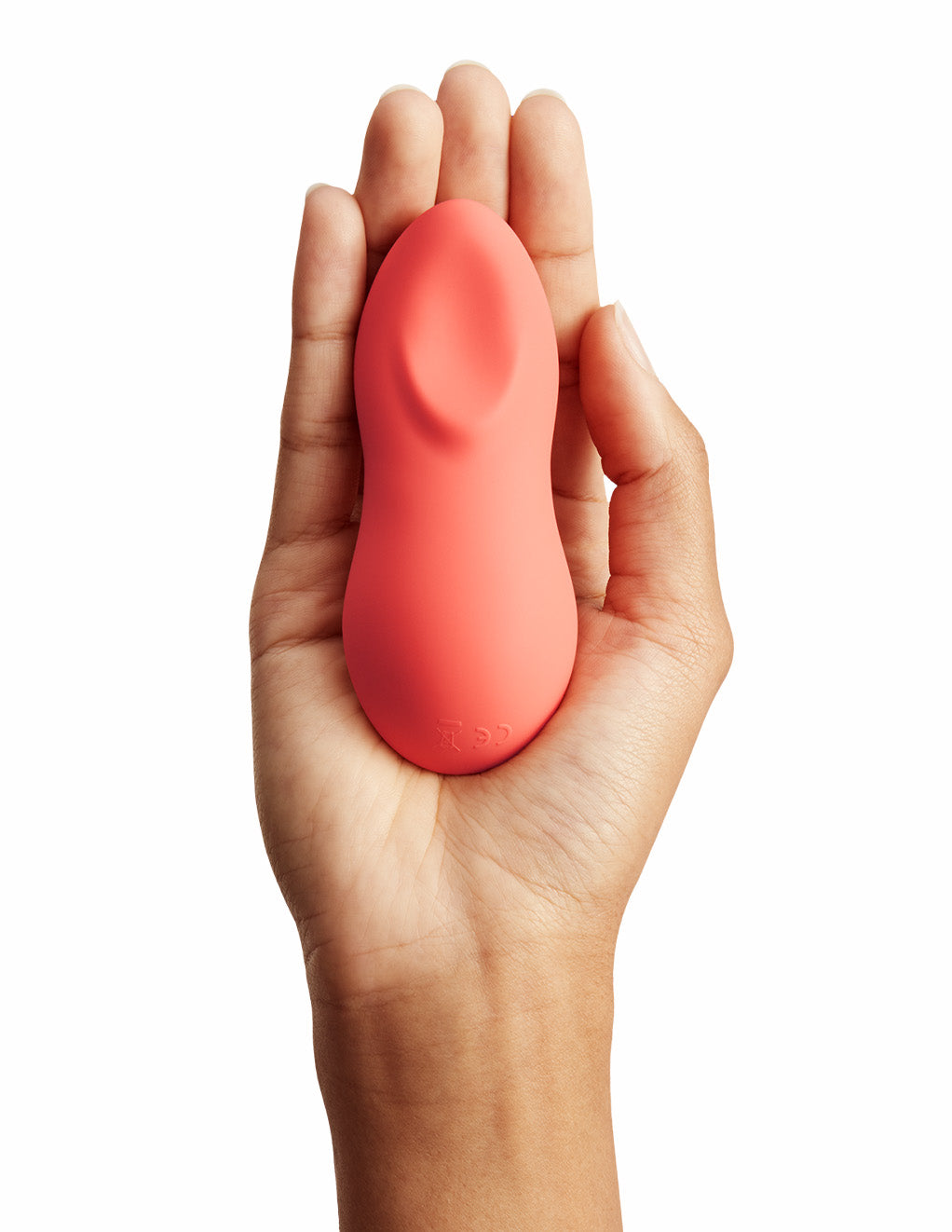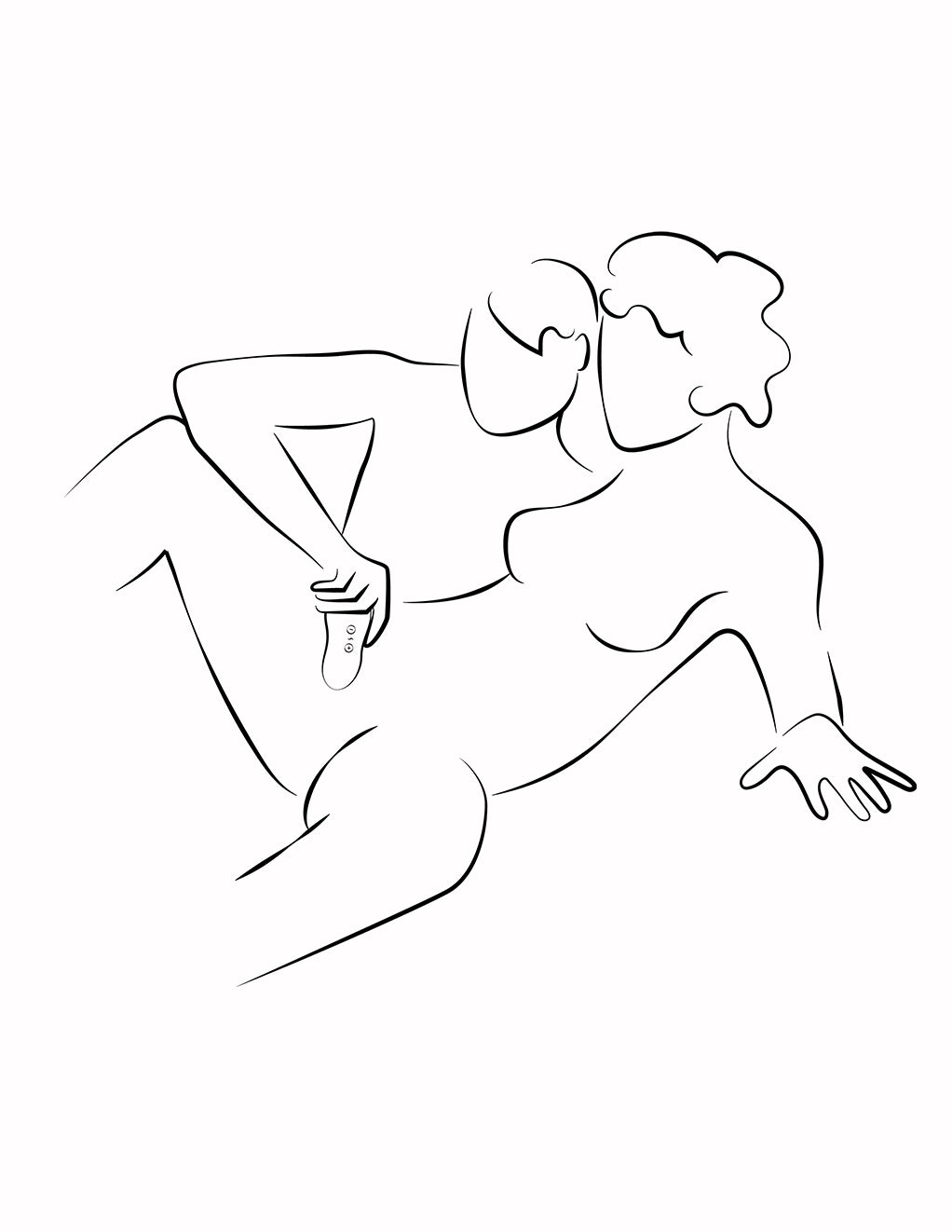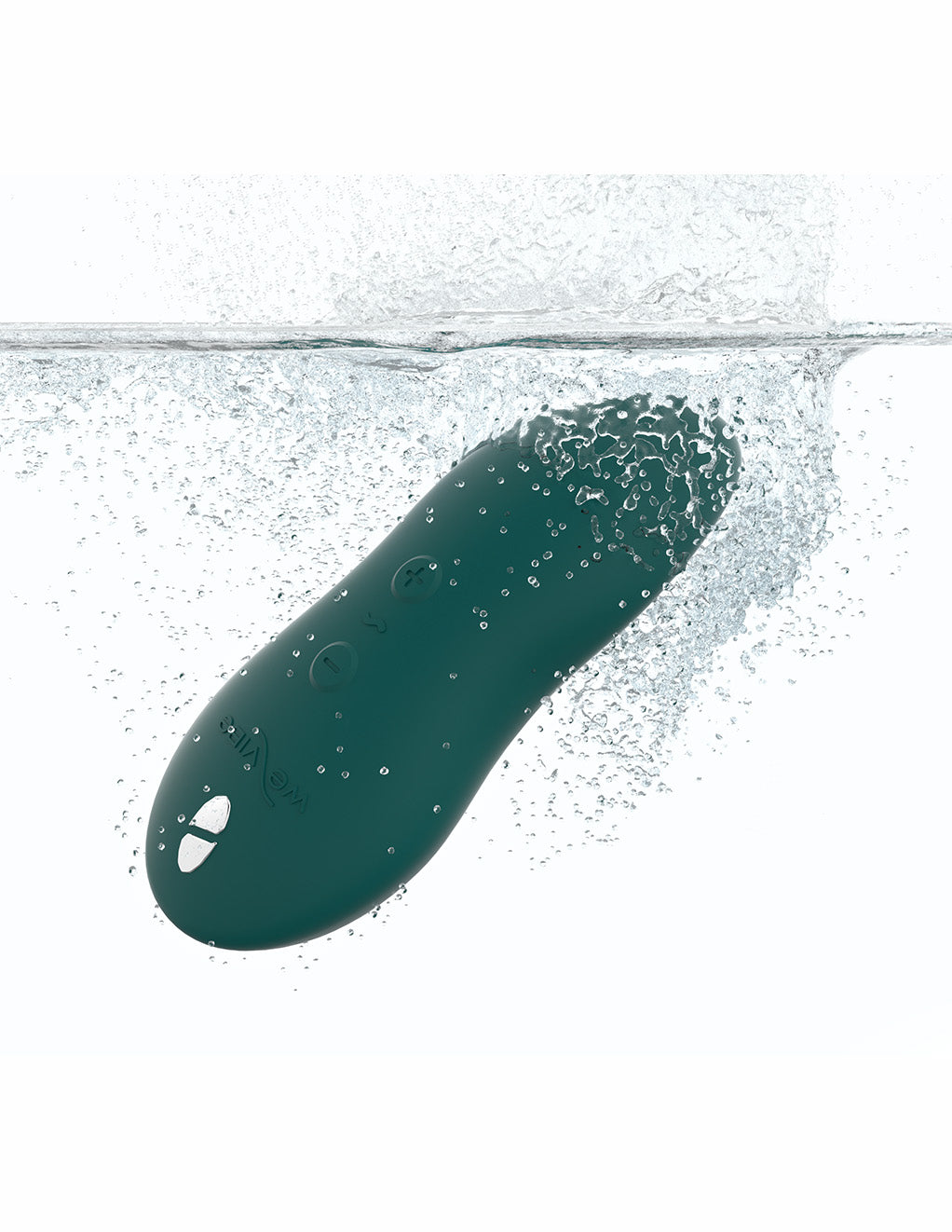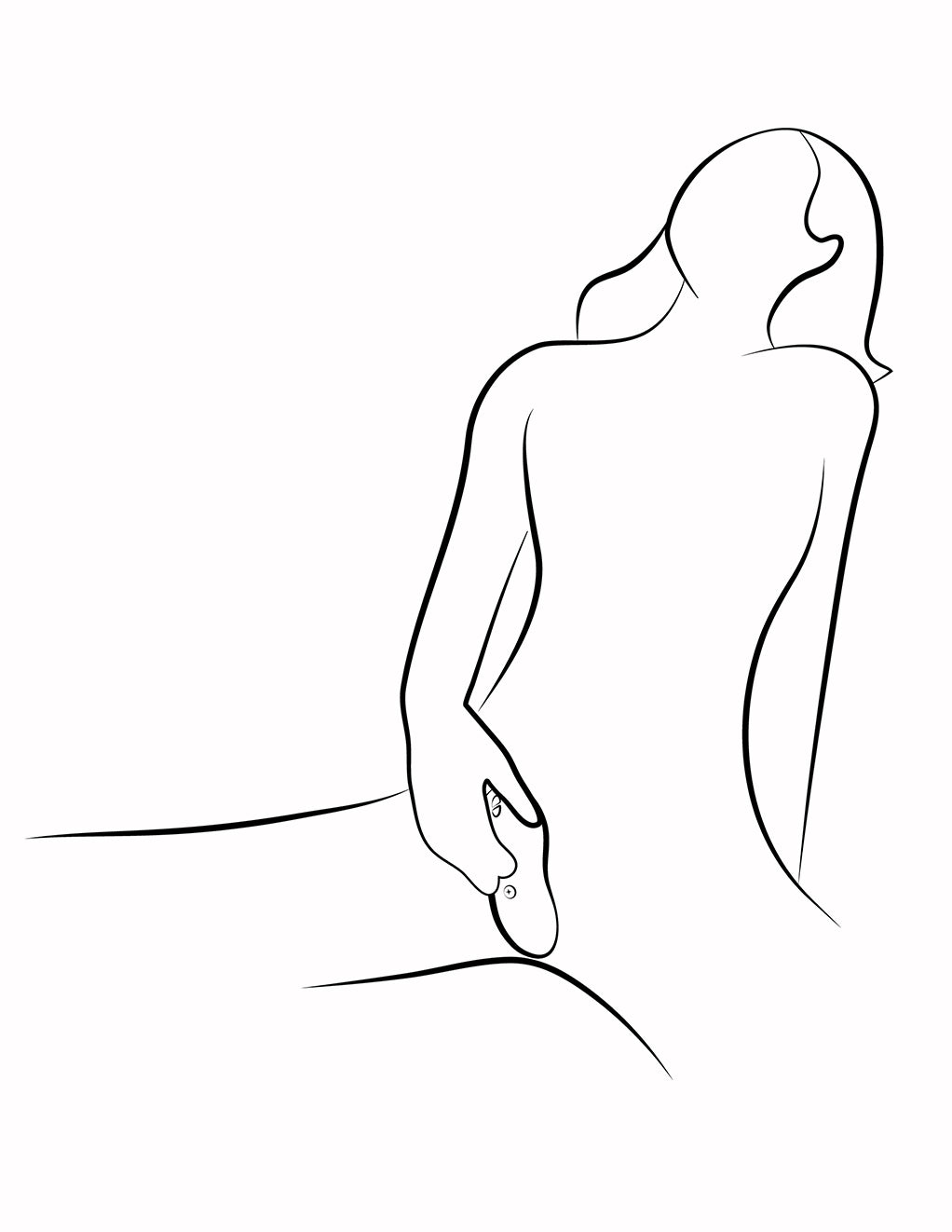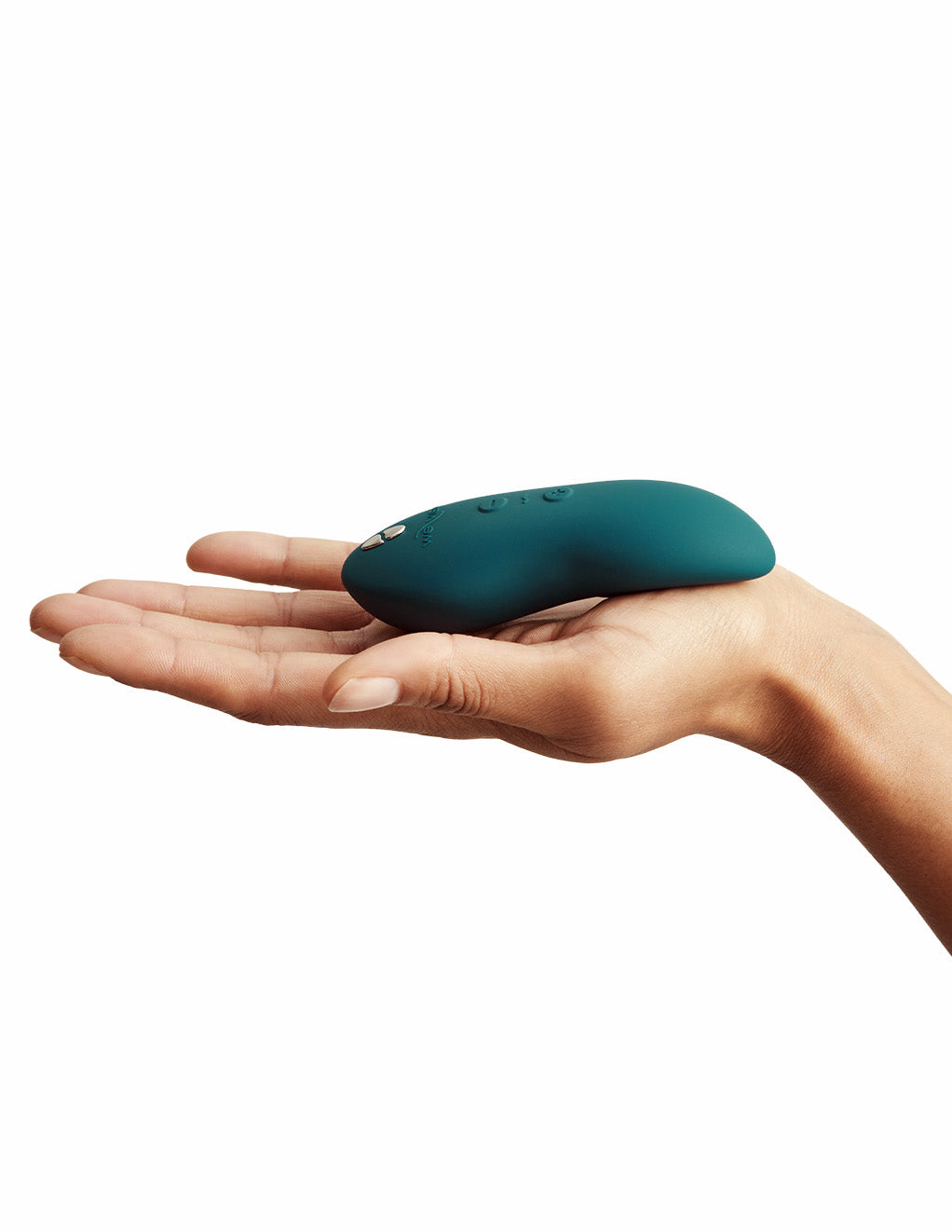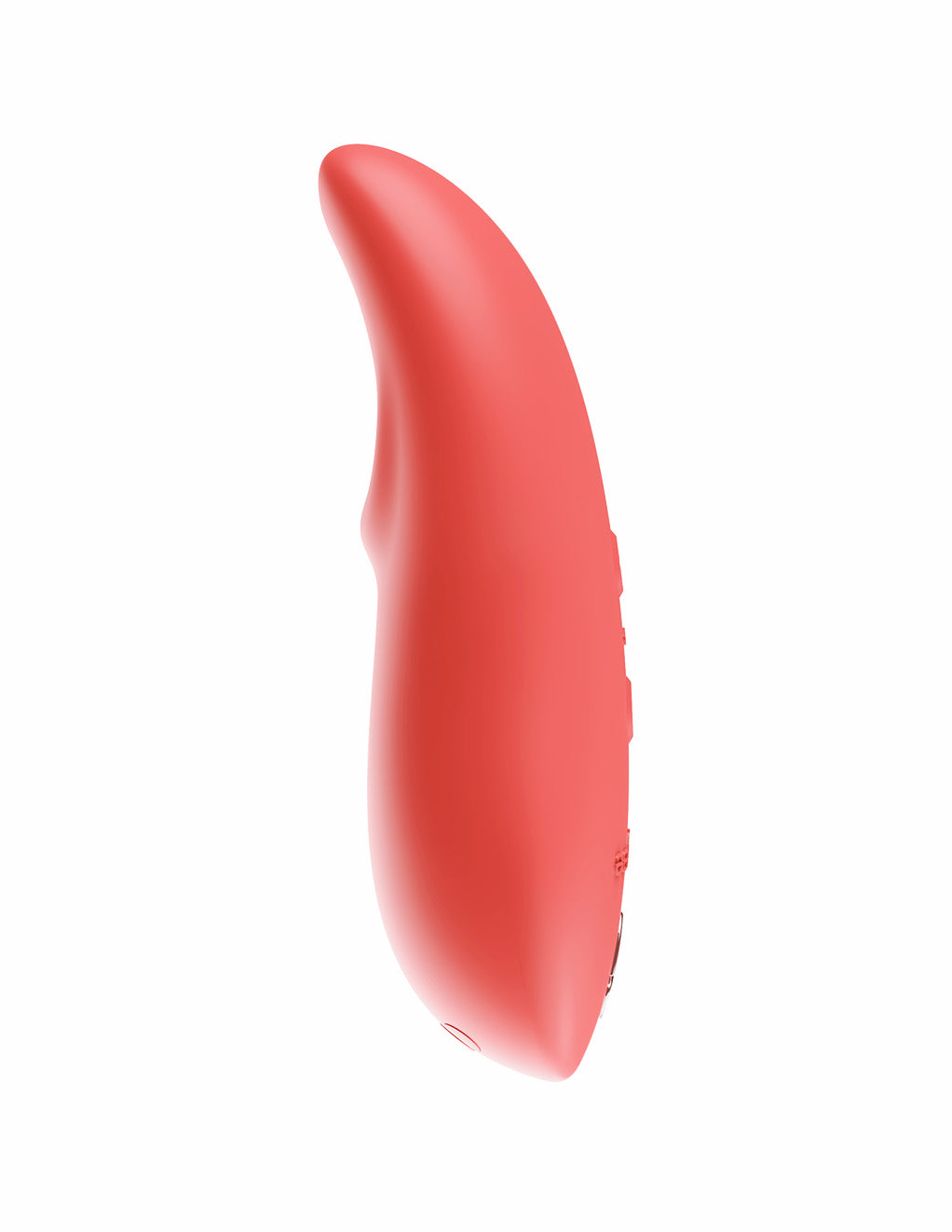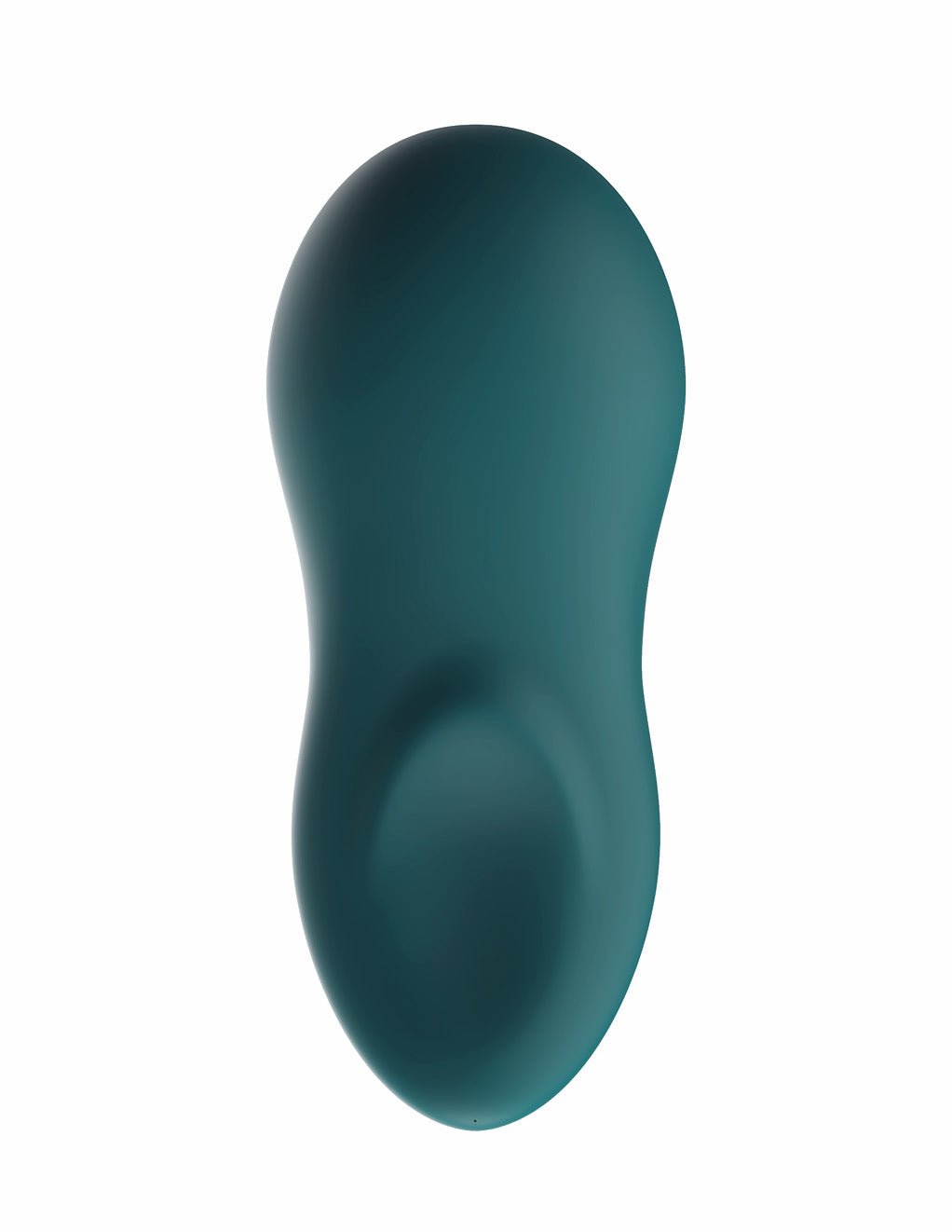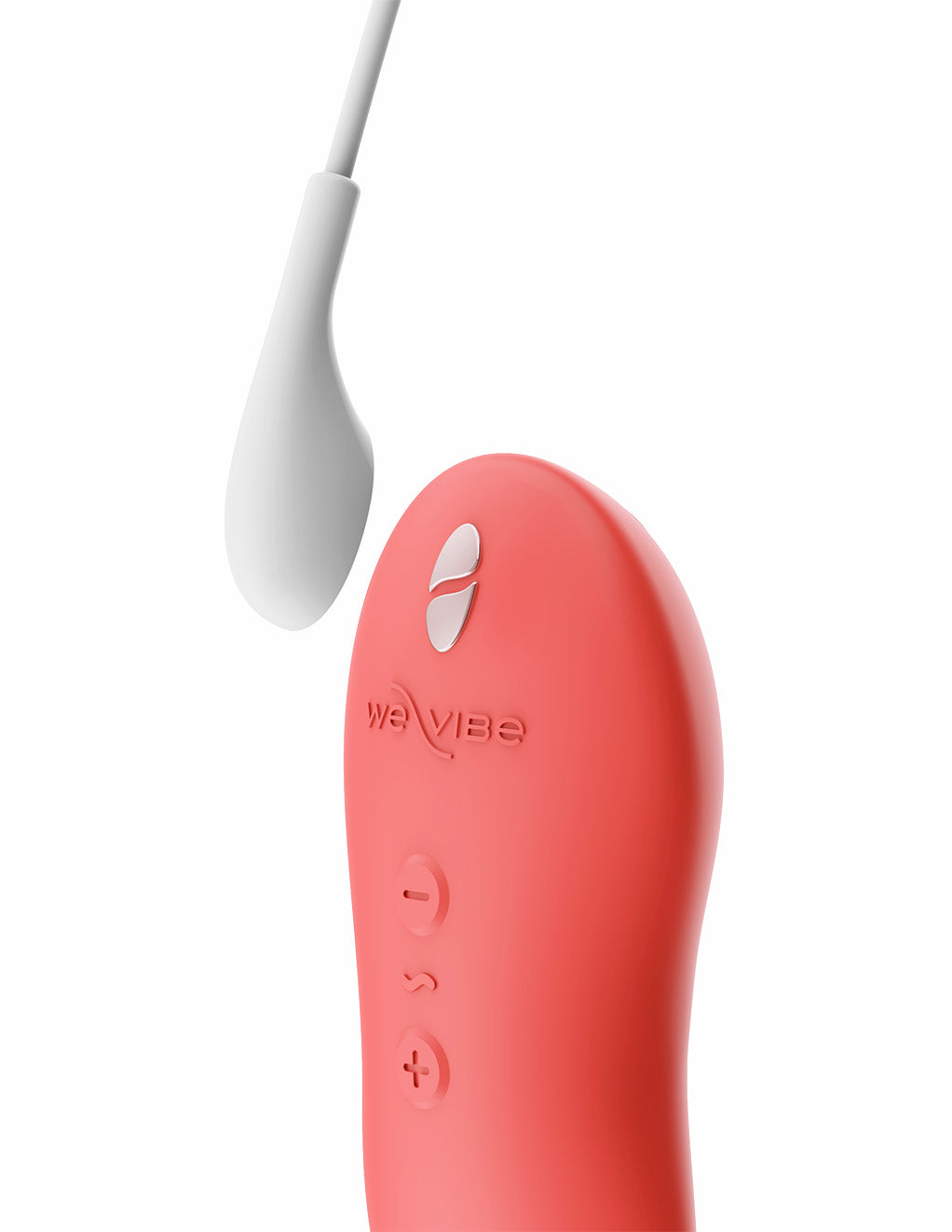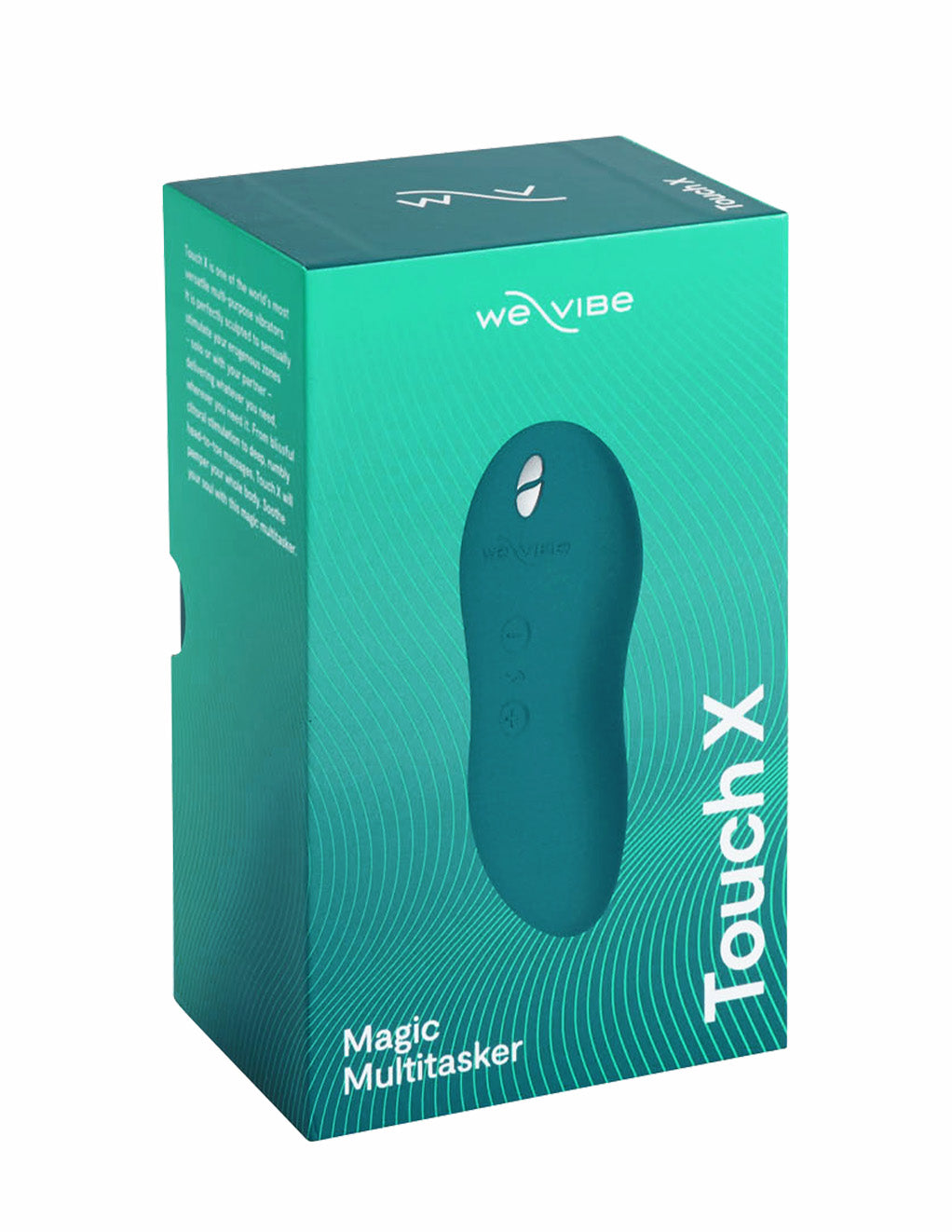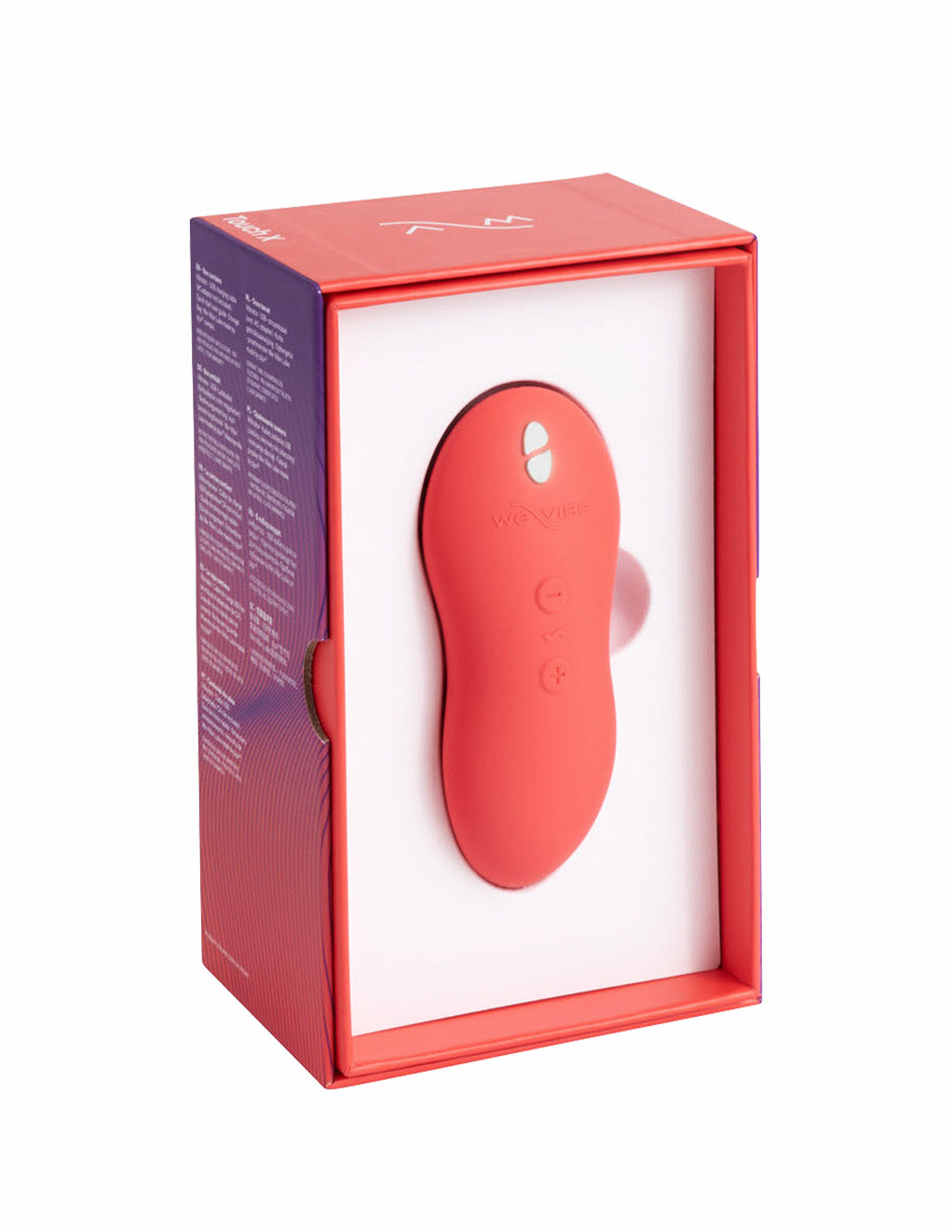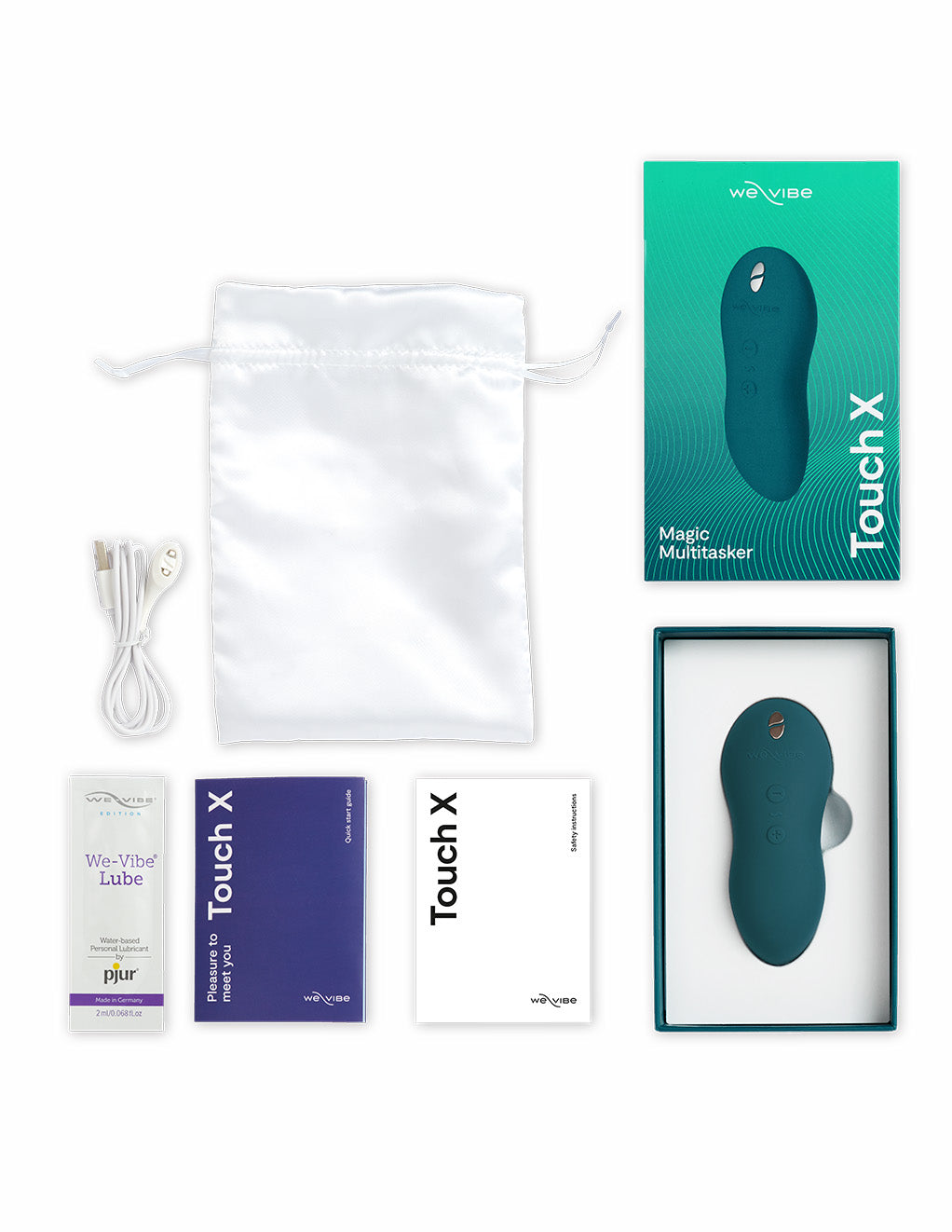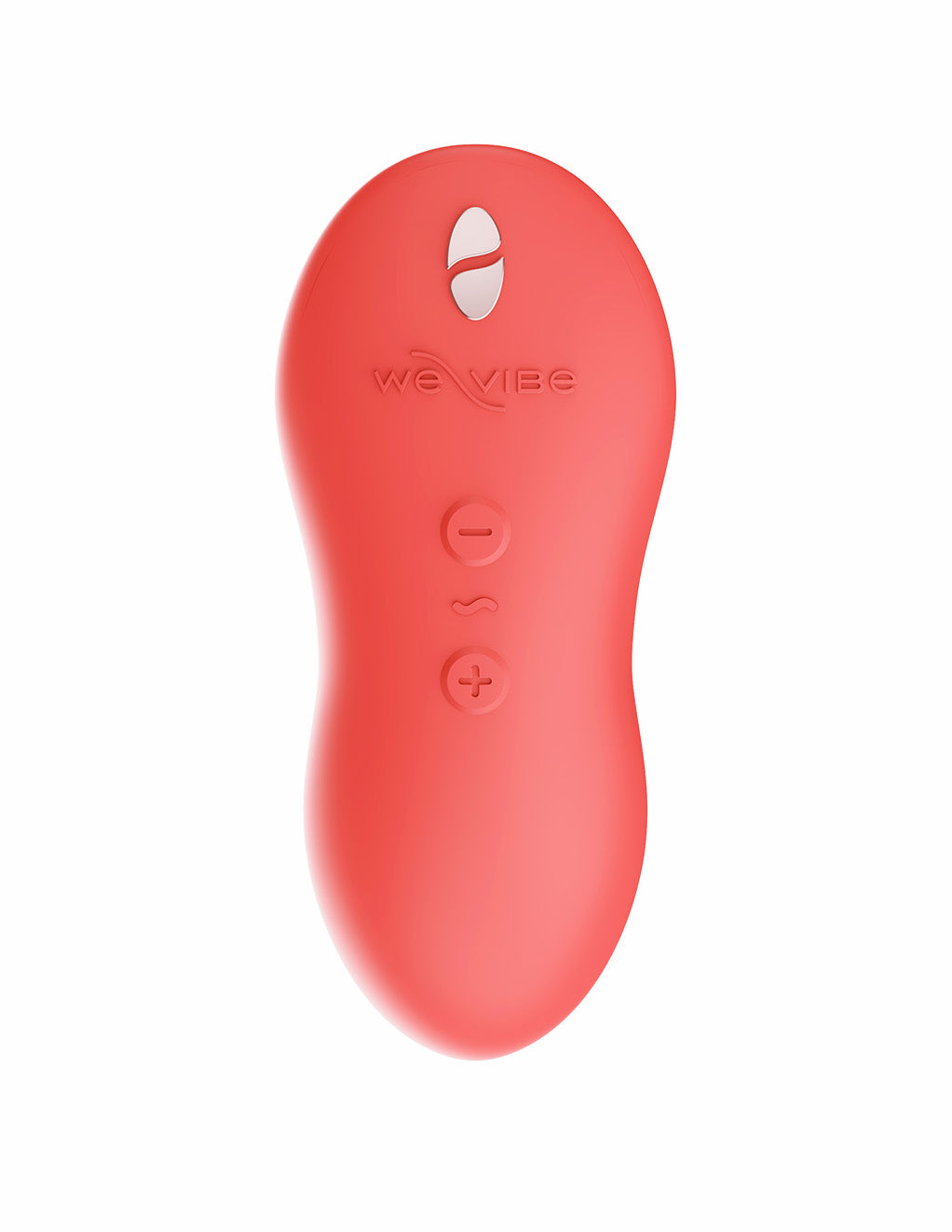 The We-Vibe Touch X is a multi-purpose vibrator.  It is made for deep massage and erogenous stimulation.  Touch X is 4 inches long, 1.7 inches wide, and 1.4 inches thick.  It has 8 deep, rumbly intensities and 7 vibration patterns to play with.  It is made of smooth silicone material and is 100% water proof.  It can be safely used in the shower or tub.  Touch X has 3 control buttons and a travel lock.  It takes 1.5 hours to fully charge and gives 2 hours of playtime.  
 The Touch X by We-Vibe can be used solo or with a partner.  It is ergonomically made to stimulate the clitoris, labia, breasts, penis, and give a full body massage.  Its vibrations are deep and rumbly, penetrating through muscle layers and triggers deep nerve endings.  It can be used to pleasure the genitals during penetrative sex or foreplay.  It's ergonomic tip can pinpoint or cup the clitoris and deliver waves of arousal.  
Relax tense muscles with the Touch X.  Its vibrations are soothing as it massages deep into the muscle layer.  Explore different erogenous zones as you use the Touch X for a full body massage.  Its shape adapts to curves and hits the spot with ease.  Its silicone material is body safe and smooth to touch.  With a little water-based lubricant it can glide between crevices.  
Its 7 vibration patterns will thrill you with every buzz.  Click through the middle button (~) to go through these 7 unique patterns of vibration.  It has 8 levels of intensities to maximize your climax.  Hold down the PLUS (+) button to quickly increase the intensity or take your time to enjoy the gradual increase by tapping the PLUS (+) button one at a time.  
Touch X has a travel lock.  Hold down the PLUS (+) and MINUS (-) button for 2 seconds.  It will pulse twice to confirm it has unlocked.  Hold down the same buttons again to lock your device.  Placing Touch X on to its charger will automatically unlock it.  Travel lock prevents Touch X from turning on in your luggage or bag.  This makes Touch X a perfect travel companion.
We-Vibe Touch X has a 2 year warranty through We-Vibe.
Clean with warm water and toy cleaner
Store in a cool, dry place
Details
2 year Warranty via We-Vibe
7 Vibration patterns, 8 Vibration intensities
100% Waterproof
USB Rechargeable
Charge time: 90 minutes
Play time: Up to 2 hours
Color: Crave Coral, Green Velvet
Material: Silicone
4 inches x 1.7 inches x 1.4 inches
Brand: We-Vibe, WOW Tech.
Model #: SNTCSG4, SNTCSG6