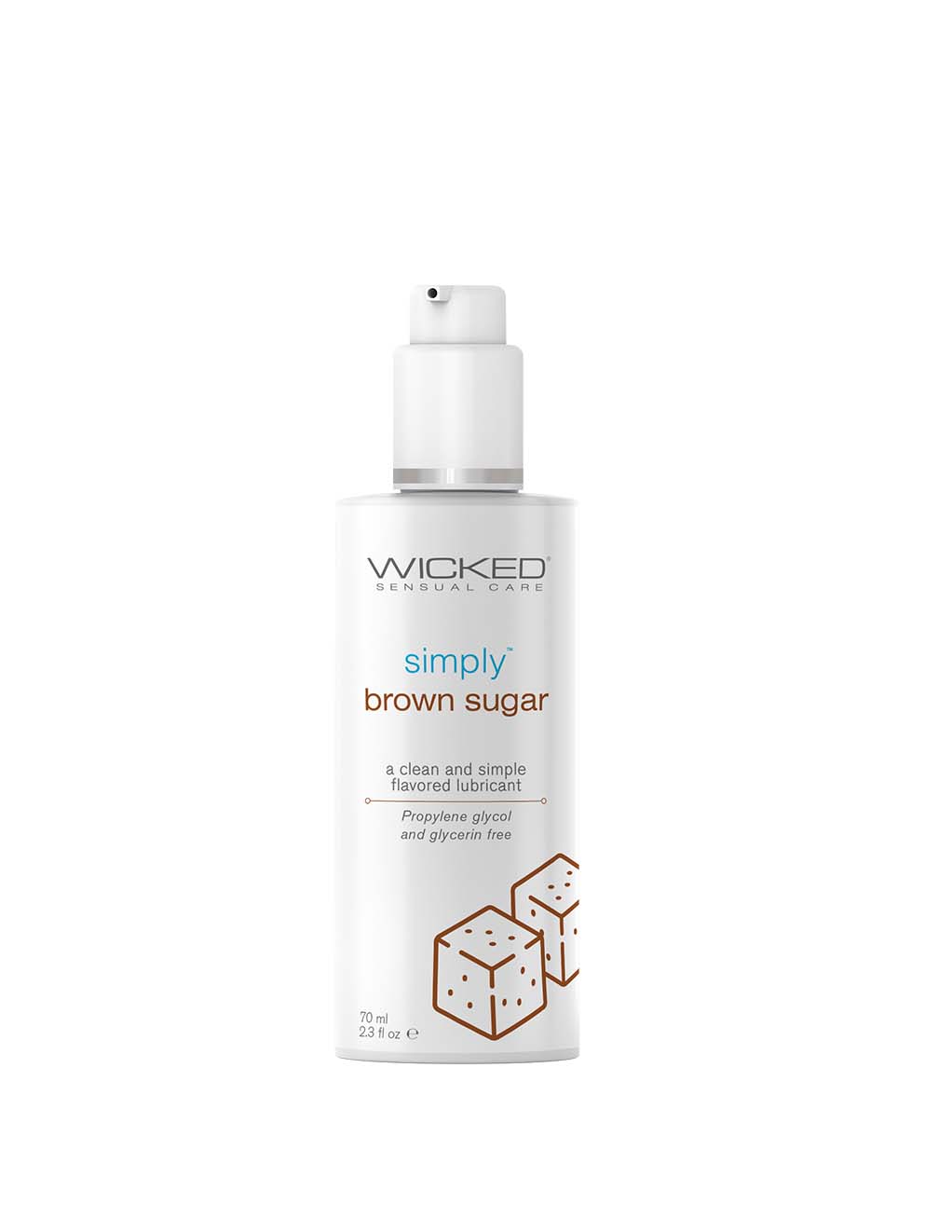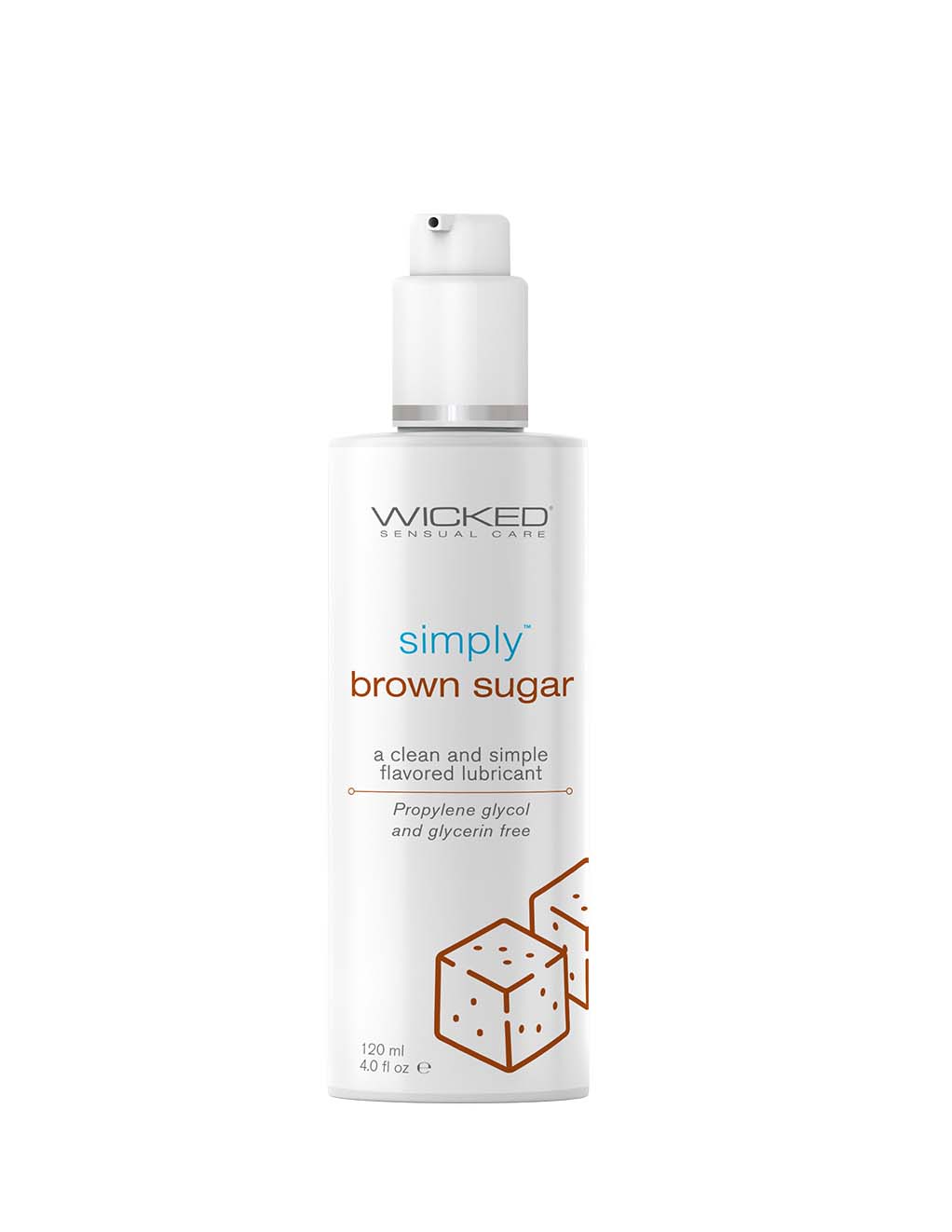 Wicked Simply Brown Sugar Lubricant
Feel the sweet sensation during your most intimate and erotic sessions as you reach for the Wicked Simply Brown Sugar Lubricant. Brown sugar brings on a super sweet yet warm taste. Being a warm flavor and scent will pair well as your natural musk comes off of you. The natural water based formula is perfect for any sexual activity such as anal, vaginal, and/or penile sex.
Ingredients: Water, Sorbitol, Olea Europea Leaf Extract, Hydroxyethylcellulose, Rebaudioside, Citric Acid, Gluconlactone, Potassium Sorbate, Sodium Benzoate.
If irritation occurs, stop use immediately
Details
Sizes: 2.3oz, 4oz
Brand: Wicked Sensual Care
Model #: 91142, 91144