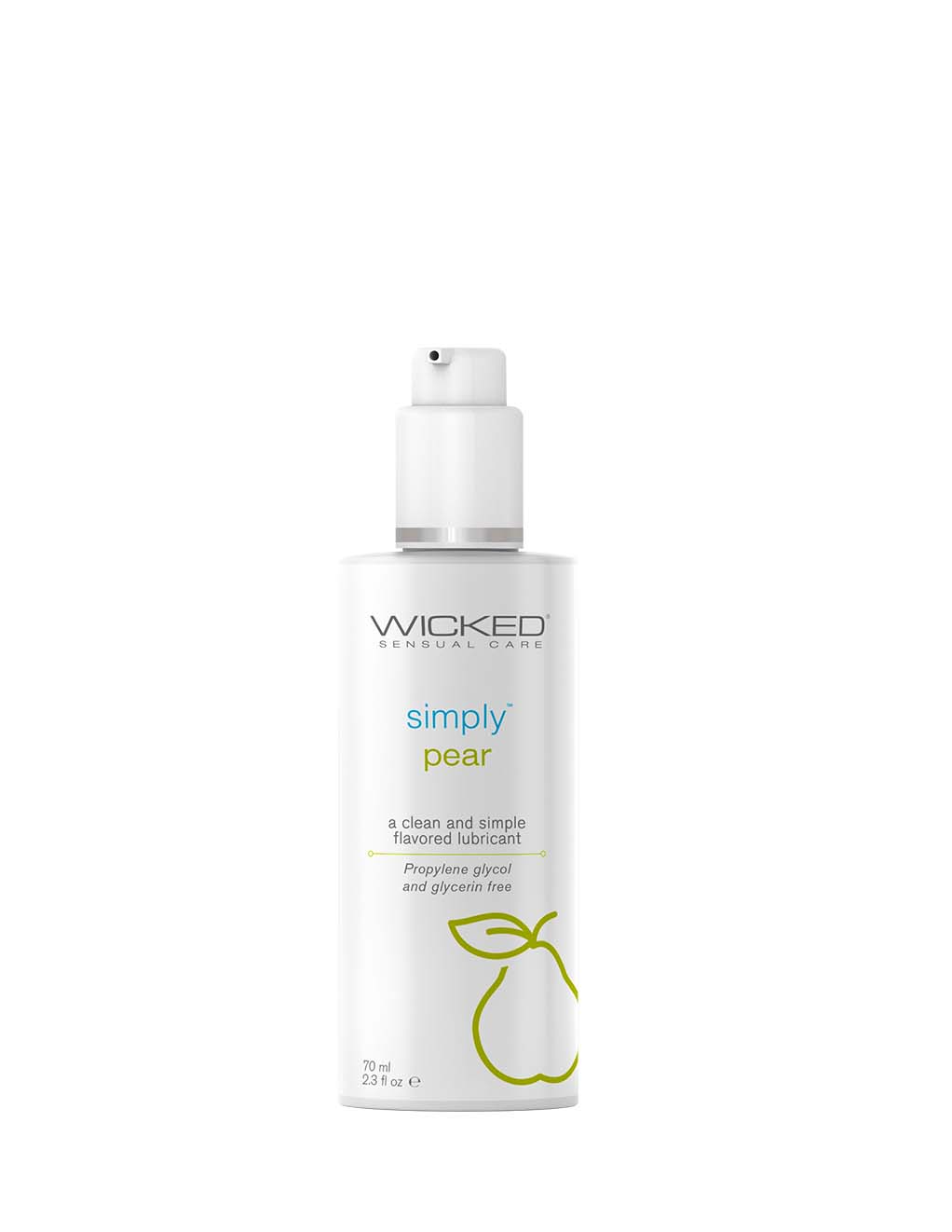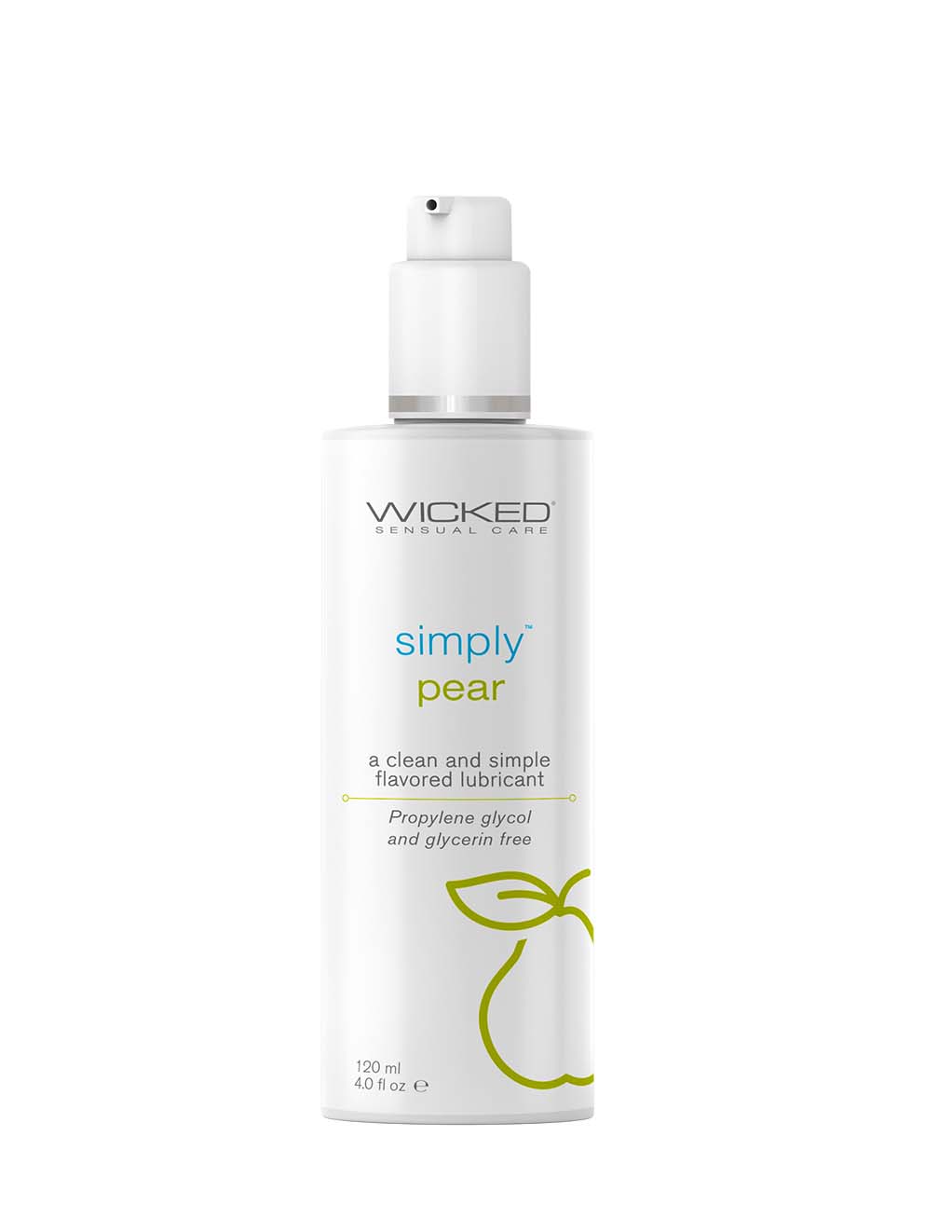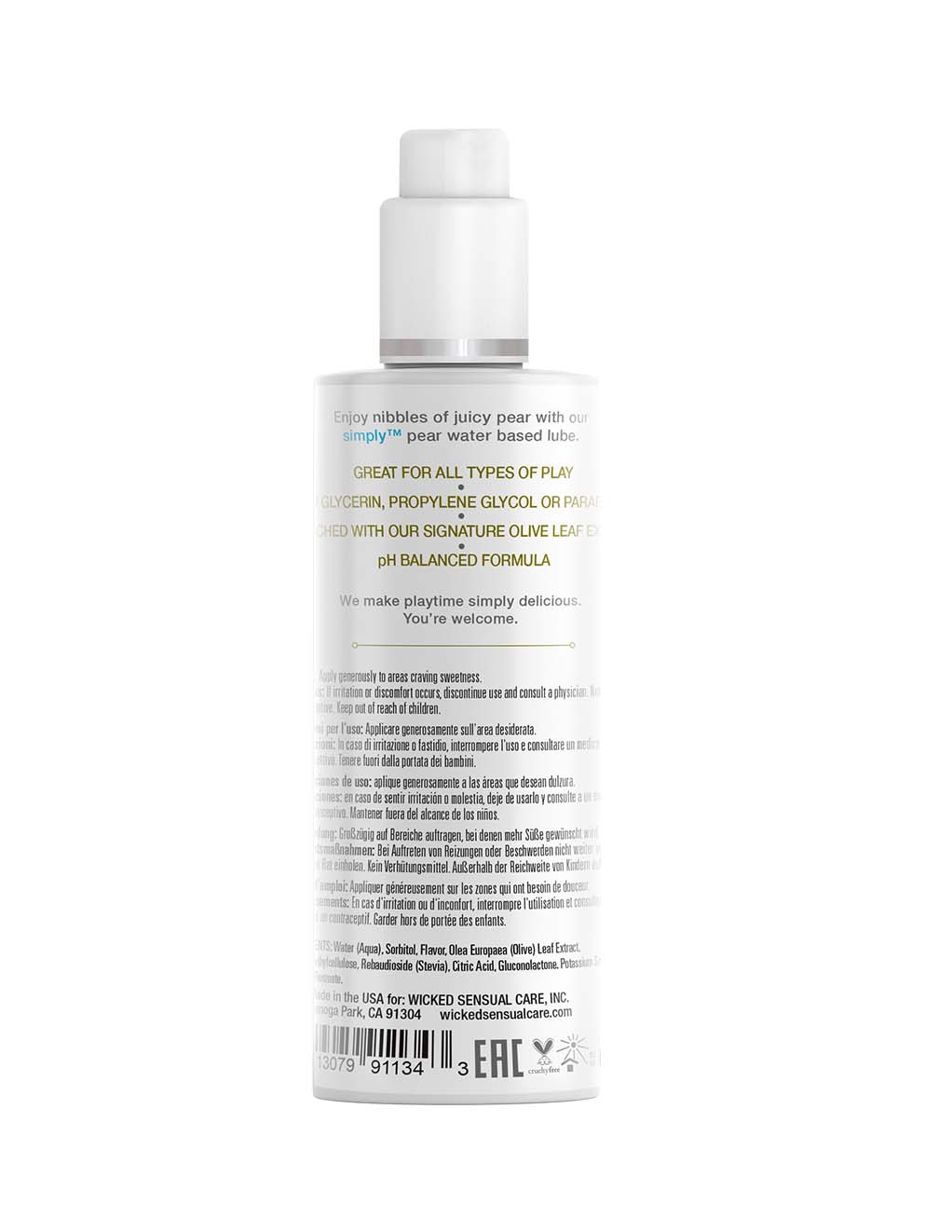 Wicked Simply Pear Lubricant
Shoutout to all the pairs who ae into pears! Whether you're enjoying penile, vaginal, or even anal sex, you've come across the perfect pear! This sweetly flavored and scented lubricant immediately brings on moisture and hydration mimicking the body's natural wetness. It is made of natural ingredients all combined to sweetly get you and a partner all juiced up.
Ingredients: Water, Sorbitol, Olea Europea Leaf Extract, Hydroxyethylcellulose, Rebaudioside, Citric Acid, Gluconlactone, Potassium Sorbate, Sodium Benzoate.
If irritation occurs, stop use immediately
Details
Sizes: 2.3oz, 4oz
Brand: Wicked Sensual Care
Model #: 91132, 91134