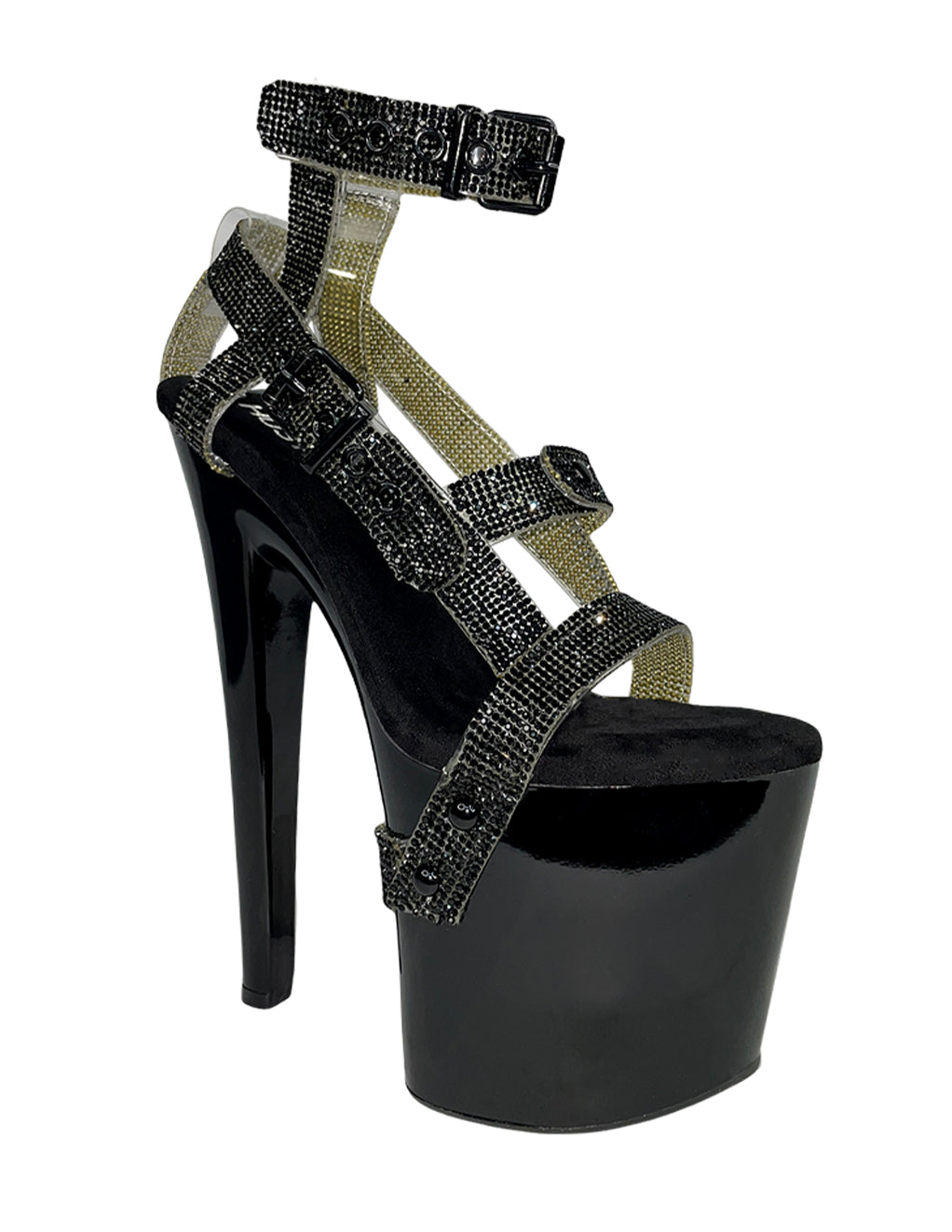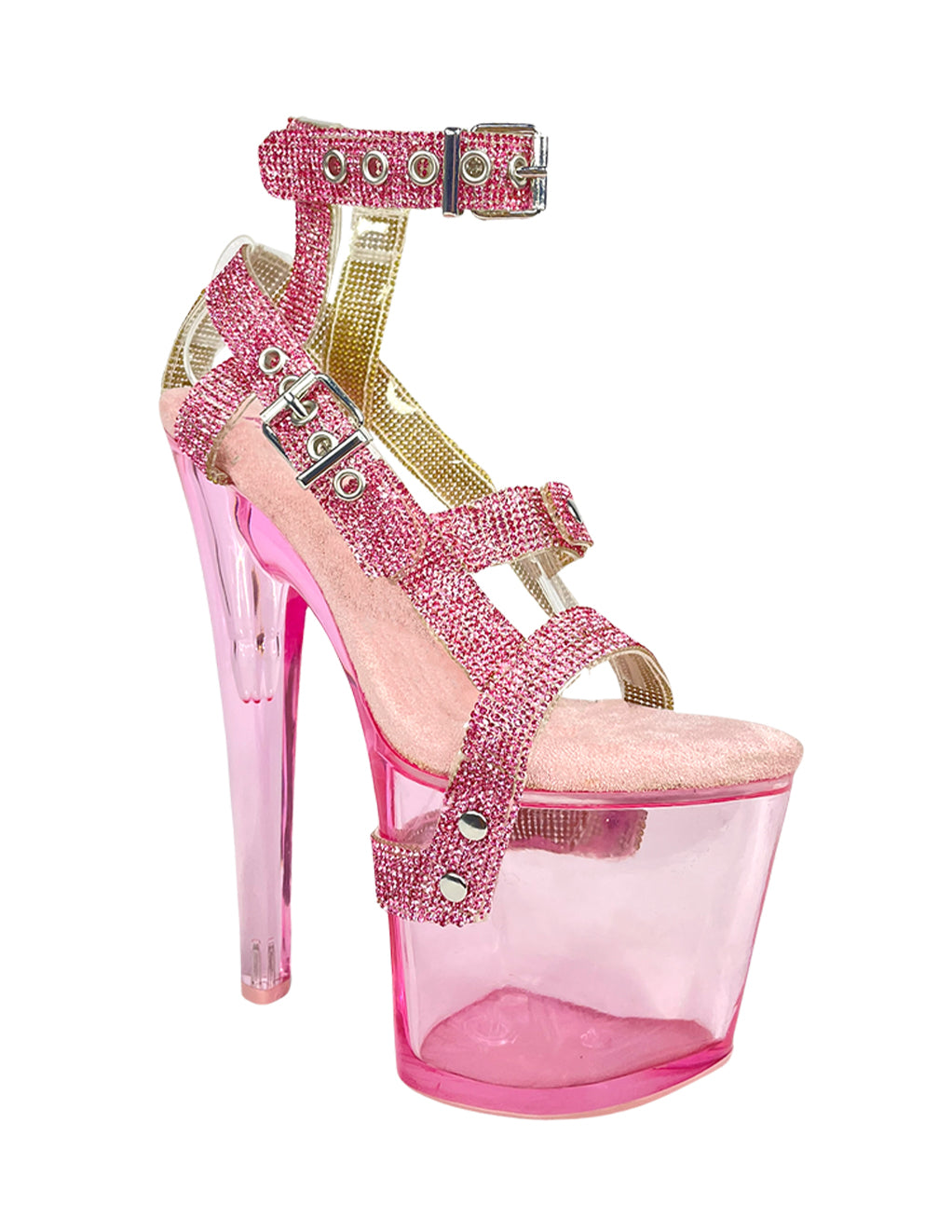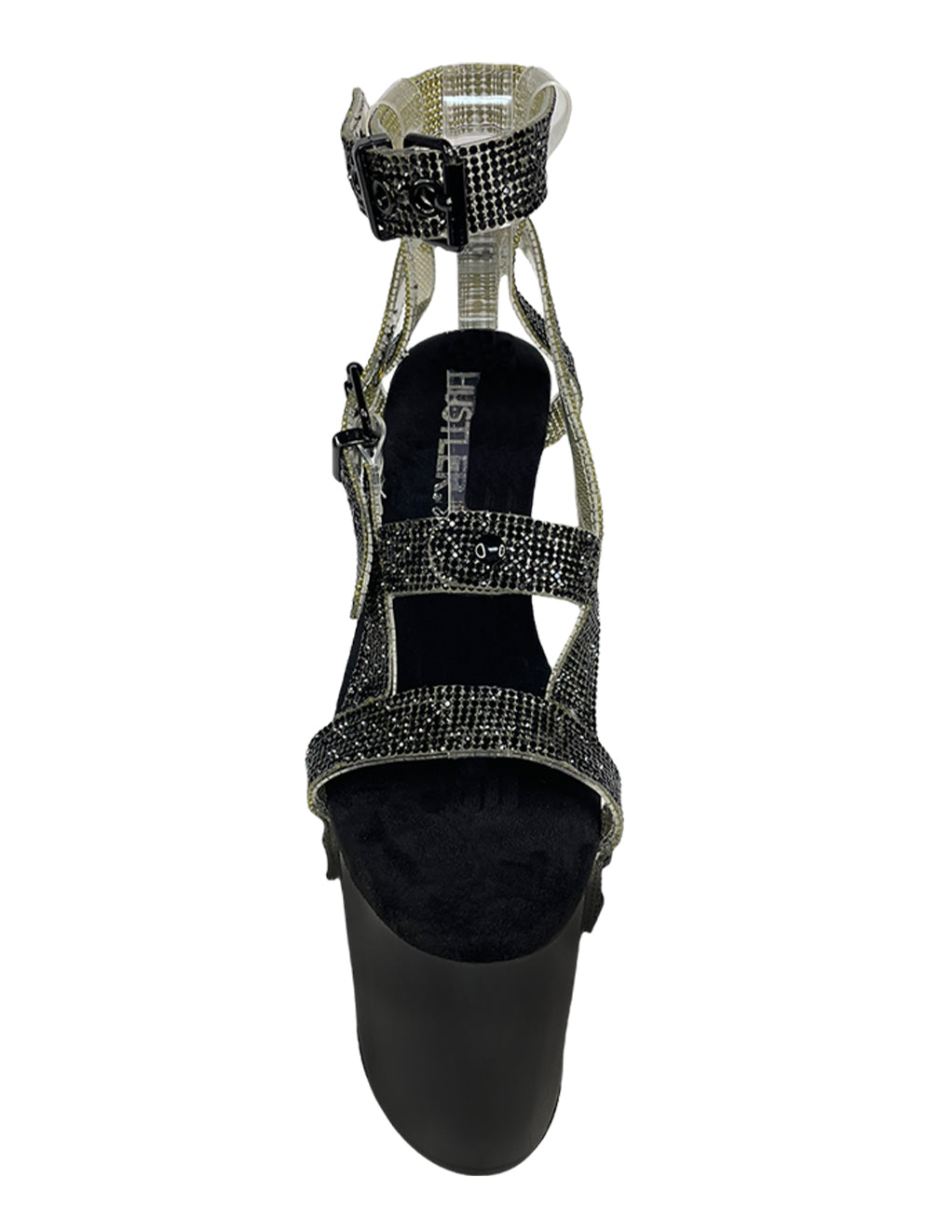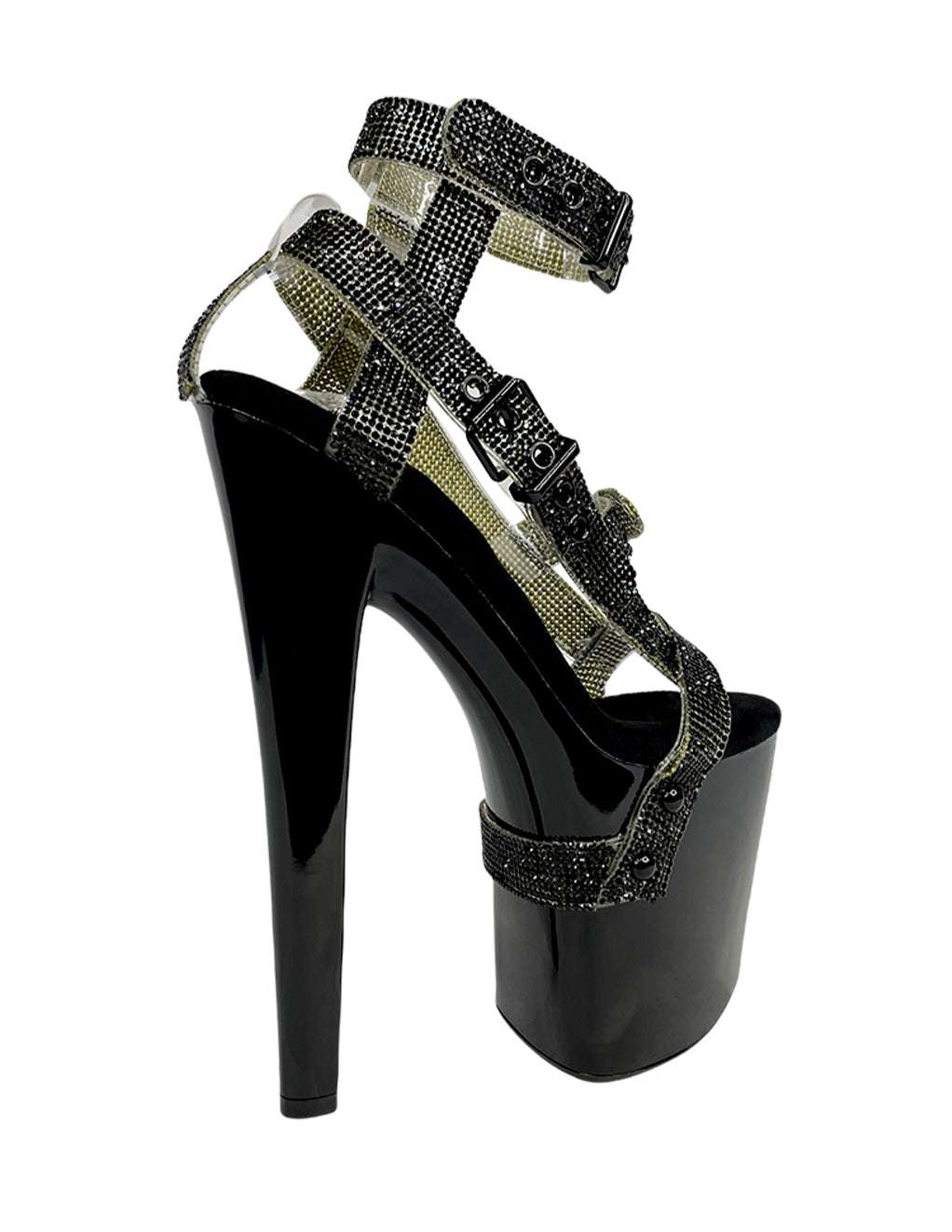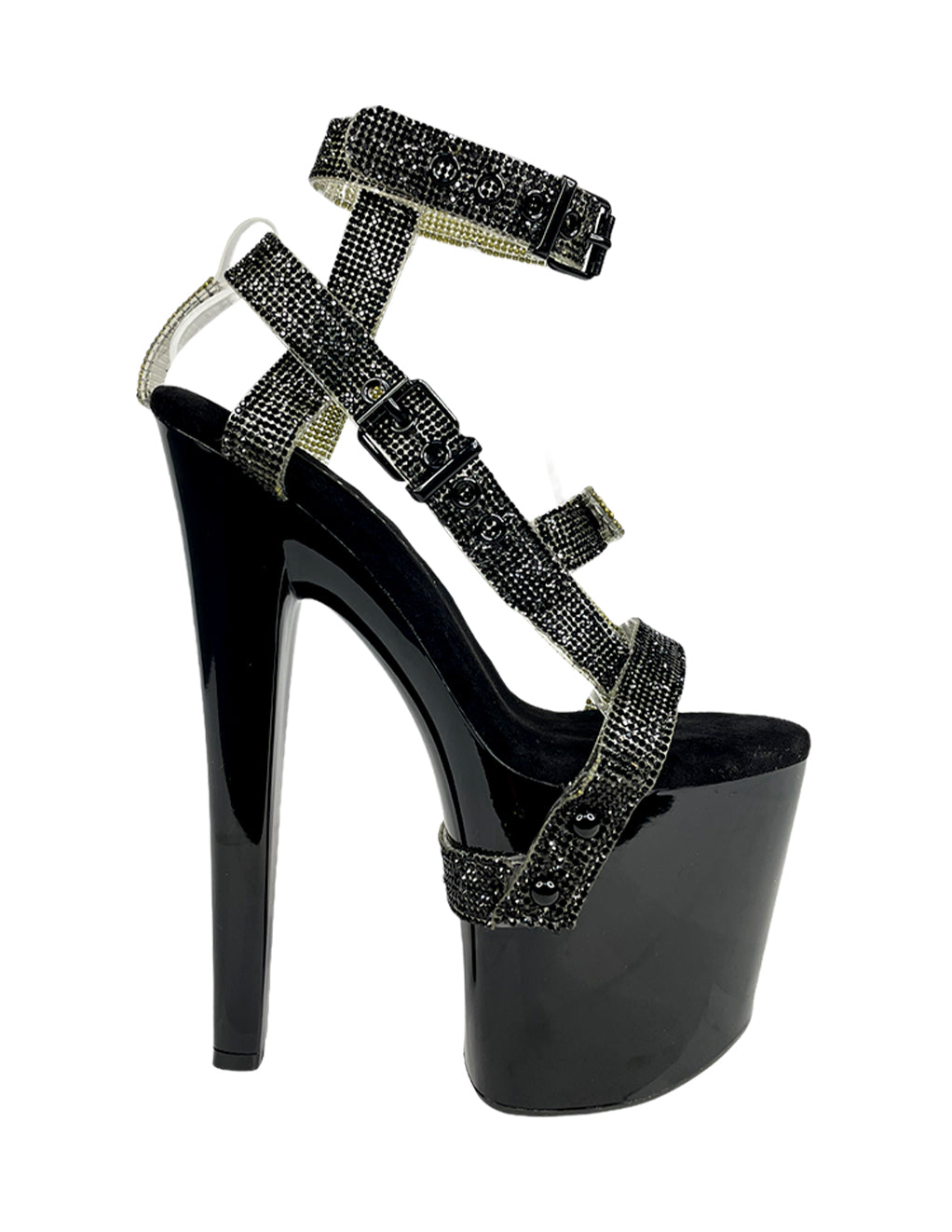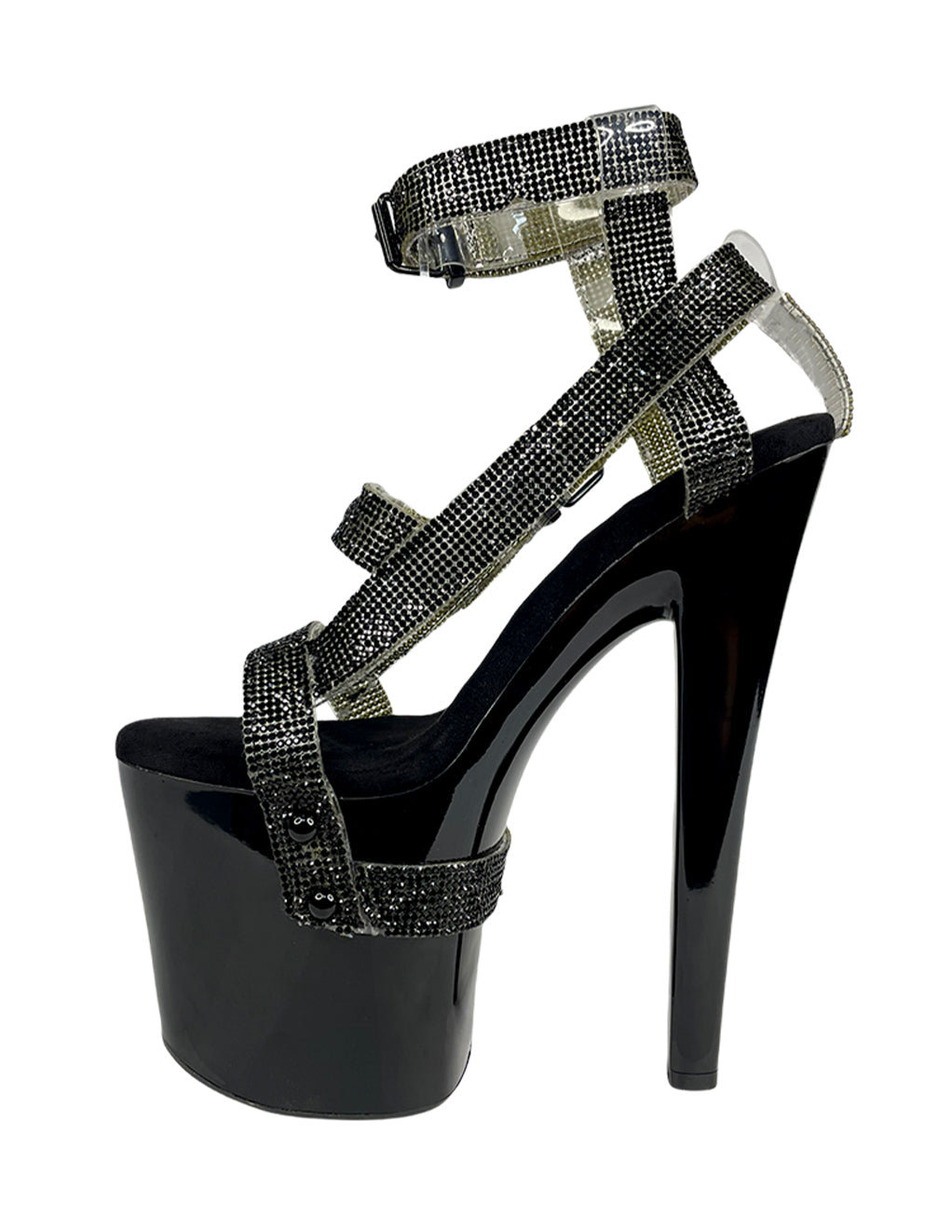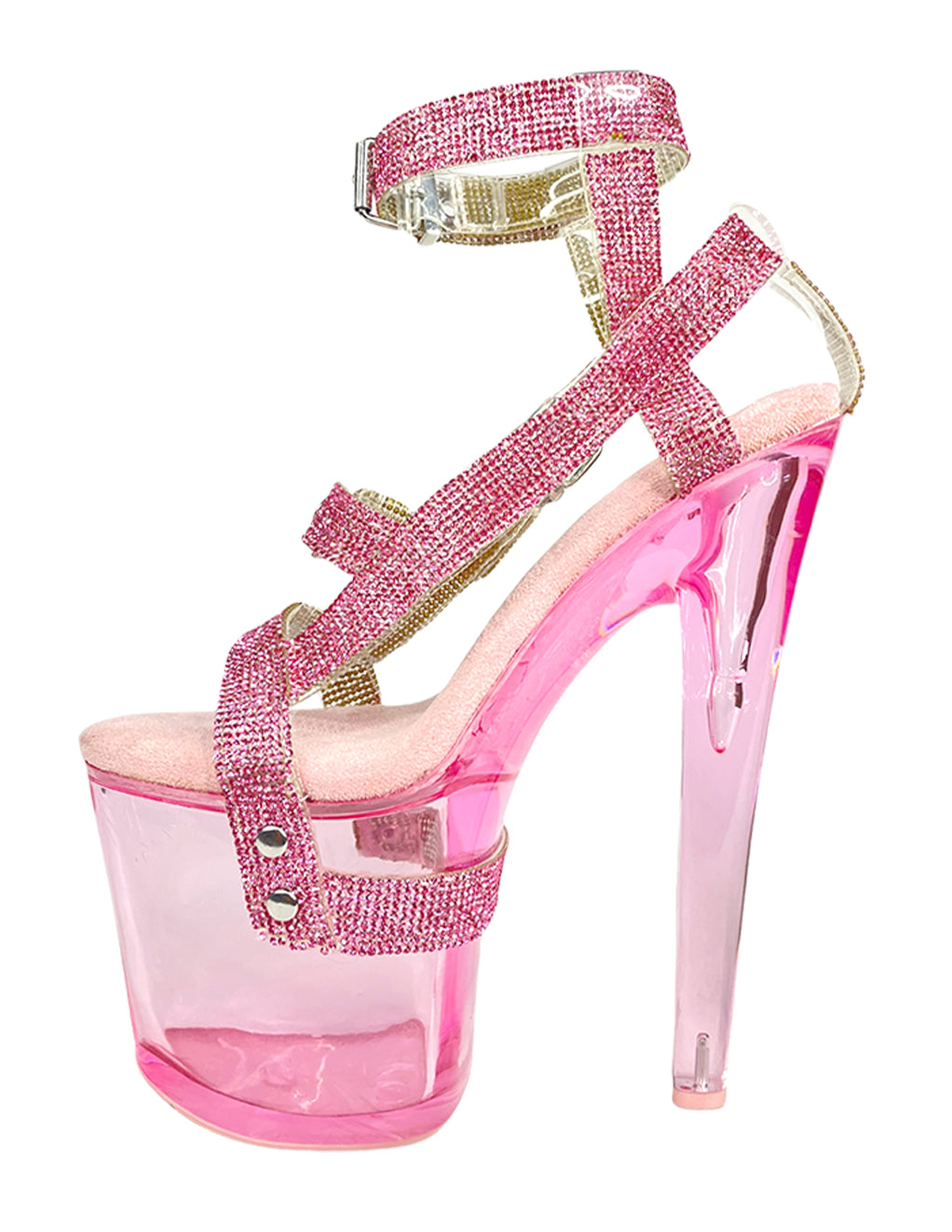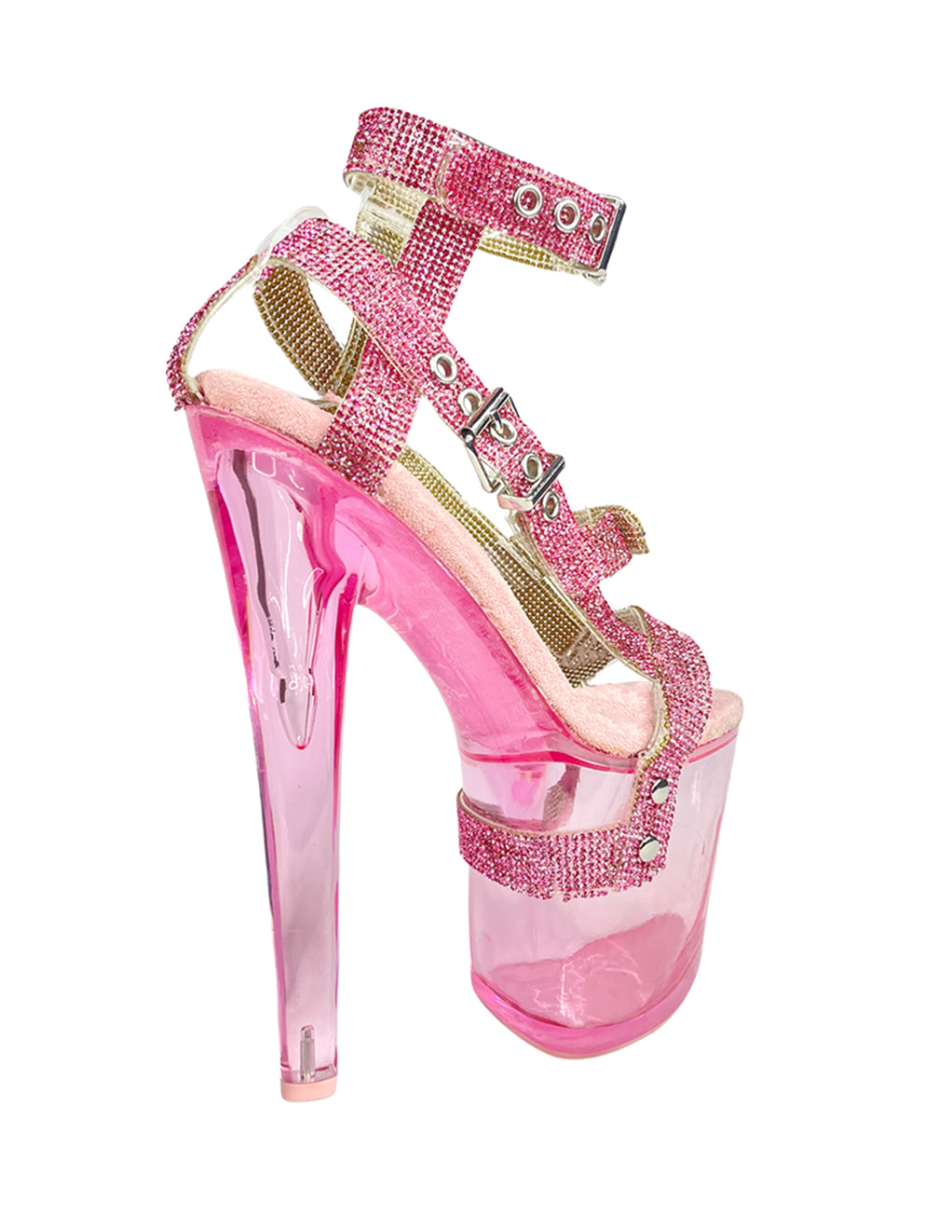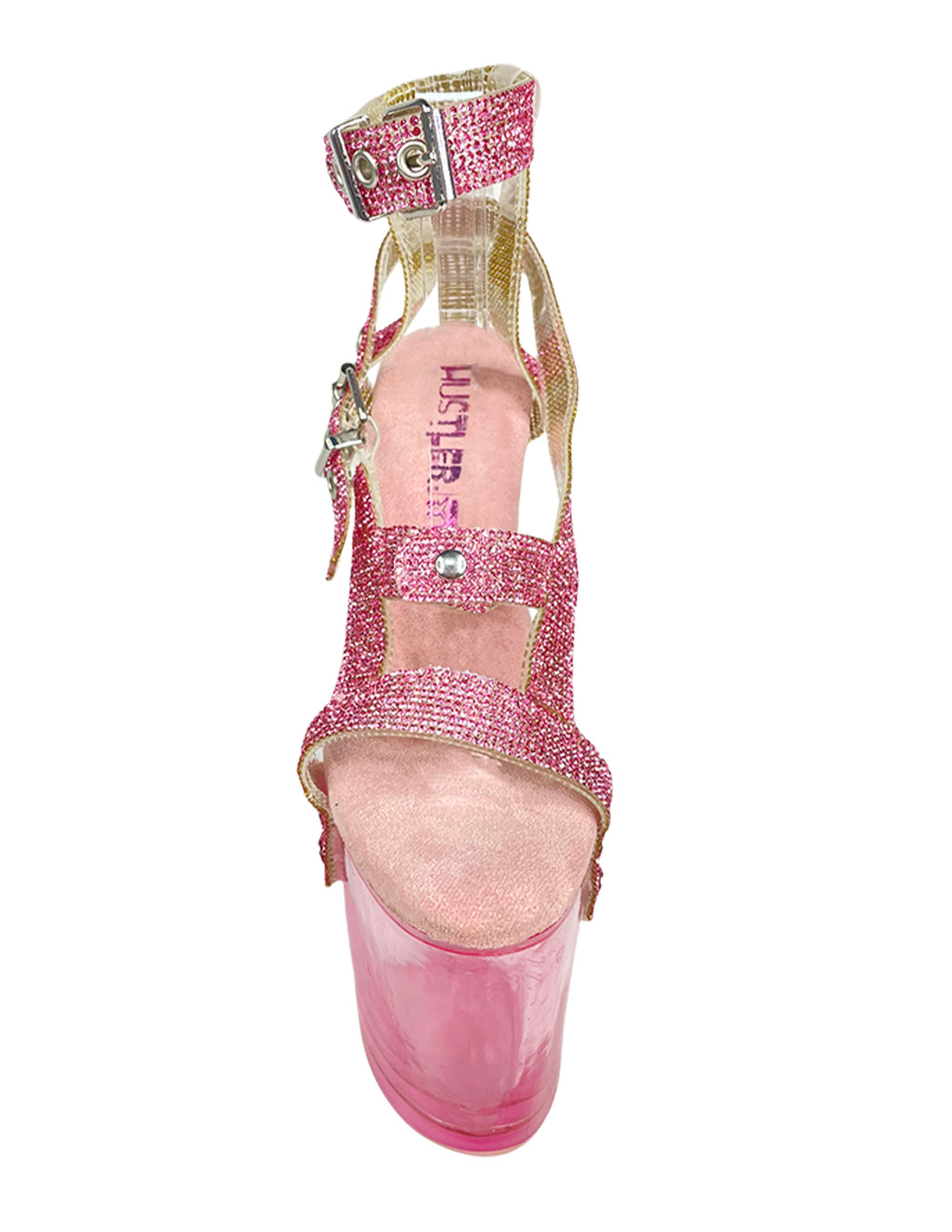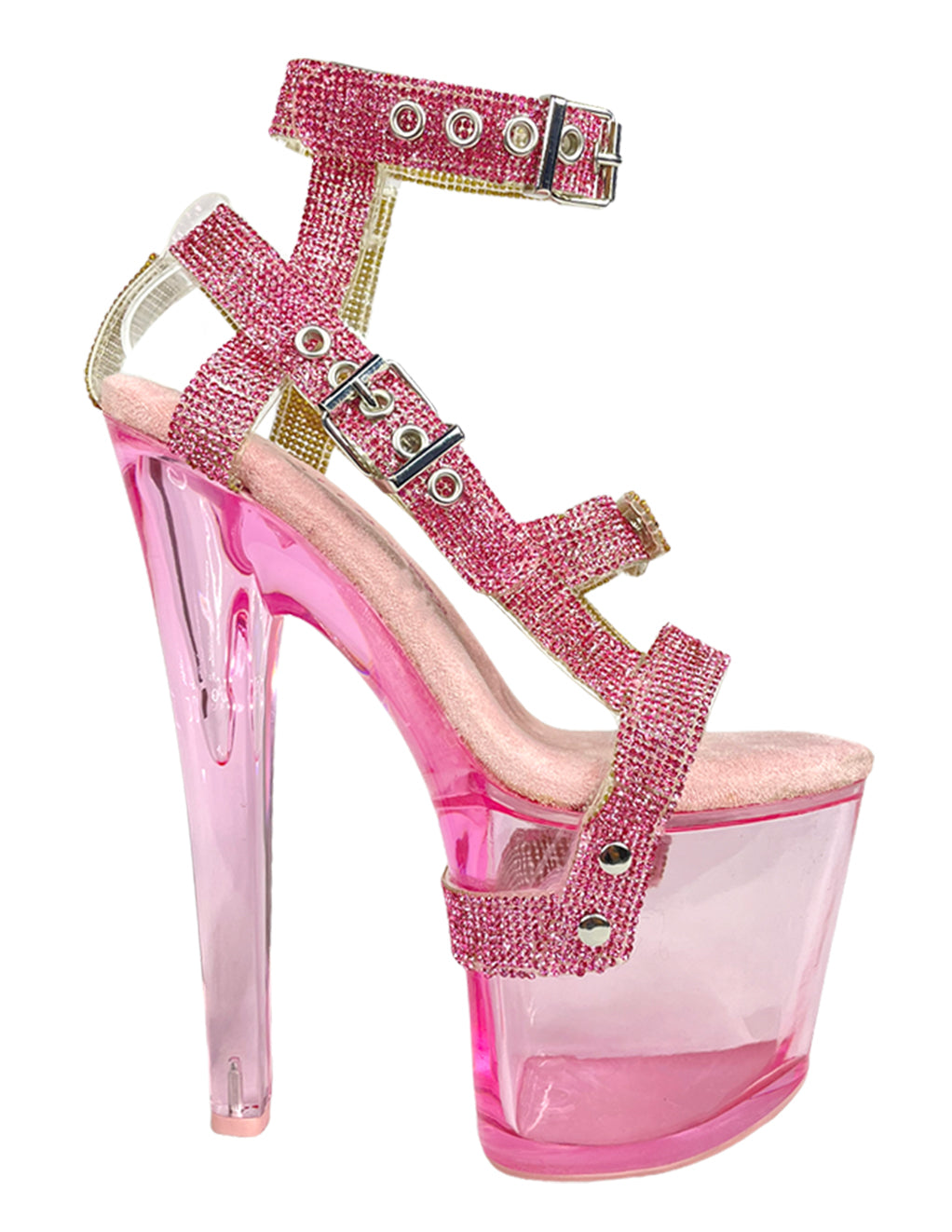 HUSTLER® X Qrystal Platform
20% off 2 Sale Items, 30% off 3 Sale Items Offer auto applied, some exclusions may apply.
Our HUSTLER® X Qrystal Platform has 3.75 inch platforms and 7.5 inch heels.  It has thick straps with rhinestone crystals embedded into it.  The ankle, top, and side straps are adjustable.  These heels will grab attention and turn heads wherever you go.  Pair them with long, open slit gowns, shorts, skirts, or jeans.
Details
Color: Black, Pink
Material: Vegan leather, Rubber Outsole
Size: 6-12
Brand: HUSTLER
Model #: HXQRYSTAL-BK10, HXQRYSTAL-BK11, HXQRYSTAL-BK12, HXQRYSTAL-BK6, HXQRYSTAL-BK7, HXQRYSTAL-BK8, HXQRYSTAL-BK9, HXQRYSTAL-PK10, HXQRYSTAL-PK11, HXQRYSTAL-PK12, HXQRYSTAL-PK6, HXQRYSTAL-PK7, HXQRYSTAL-PK8, HXQRYSTAL-PK9